Ultraprocessed Foods Linked to Cognitive Decline in New Study: What Foods to Avoid
What are some ultra processed foods, anyway?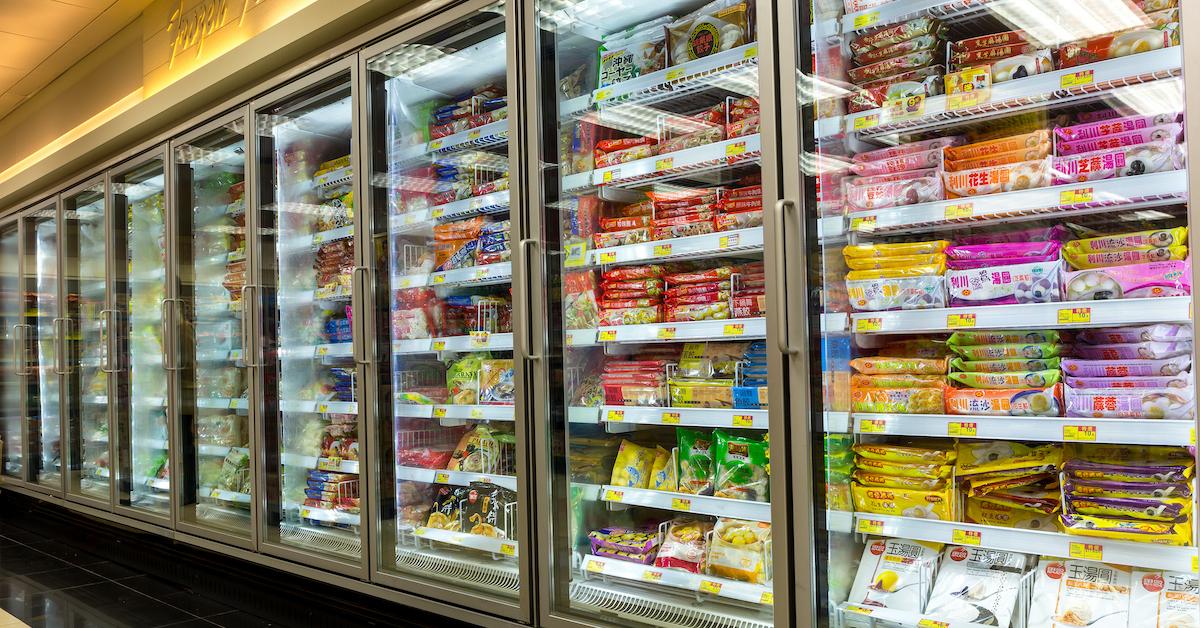 With so much information in the ever-evolving field of nutrition, hearing news about how healthy (or unhealthy) certain food items are can be overwhelming and confusing. And with a new report highlighting the link between "ultra processed foods" and conditions including cognitive decline and dementia, many might be wondering, what are some ultra processed foods, anyway?
Article continues below advertisement
Keep reading for the main details of the new study's findings, as well as a guide to what ultra processed foods actually are.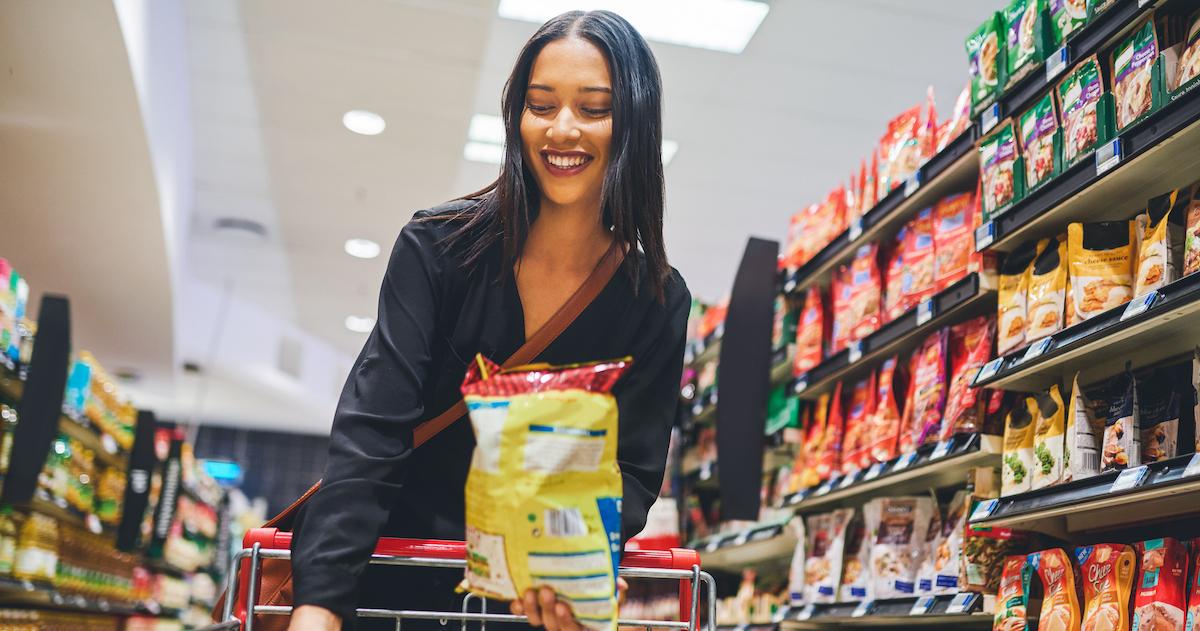 Article continues below advertisement
Ultraprocessed foods are connected to cognitive decline in a new study.
On Monday, Dec. 5, a study was published in the JAMA Neurology journal, titled "Association Between Consumption of Ultraprocessed Foods and Cognitive Decline."
The researchers, mostly from the University of São Paulo Medical School in Brazil, explored this topic by studying a sample group of 10, 775 "ethnically diverse" individuals, all of whom were public servants between 35 and 74 years of age, all from six Brazilian cities. The researchers studied these subjects over the course of nearly 10 years, running from 2008 to 2017.
Article continues below advertisement
Then, from December 2021 to May 2022, the researchers analyzed all the data. During this time, they discovered a significant association between high consumption of ultraprocessed foods and a high rate of "global and executive function decline."
As reported by The Hill, this decline specifically refers to developing dementia, cognitive function decline, and executive function decline at a quicker rate. (The news outlet also notes that previous studies have found links between eating a lot of ultraprocessed foods and colorectal cancer, obesity, and premature death.)
Article continues below advertisement
Of the 10, 775 participants, a followup between the six- and 10-year marks (with a median of an eight-year mark), those with who ate ultraprocessed foods "above the first quartile" experienced cognitive decline at a 28 percent faster rate; and executive function decline at a 25 percent faster rate.
And because eating too many ultraprocessed foods is associated with cognitive decline, the study's authors propose that reducing one's consumption of ultraprocessed food could potentially reduce their risk of developing dementia or cognitive decline in middle age.
Article continues below advertisement
"These findings show that lifestyle choices, particularly high intake of ultraprocessed foods, can influence our cognitive health many years later," co-author Natalia Goncalves, PhD, told Medscape Medical News.
In the study, the authors concluded that their findings "support current public health recommendations on limiting ultraprocessed food consumption because of their potential harm to cognitive function."
What are ultraprocessed foods?
All that being said, what exactly does "unprocessed foods" mean? According to Harvard Health Publishing, ultraprocessed foods are foods that are not in their original form; are made from substances extracted from whole foods, such as starches or fats; and/or contain non-natural added additives, such as salt, sugar, artificial colors or flavors, and preservatives.
Article continues below advertisement
Ultraprocessed foods typically come in a package, and nutrition labels will include high amounts of salt, sugar, or fat. (That said, plenty of unprocessed or slightly processed foods come in packages, too.)
What are some ultraprocessed foods? Here is a list with a few examples:
Examples of these ultraprocessed foods are:
Frozen meals
Soda
Processed meat, such as deli meat, hot dogs, pepperoni, or ham
Fast food
Chicken nuggets
Ice cream
Sugary cereal
Jerky
Canned soup
Packaged snacks like cookies and chips
Candy
What are some whole foods?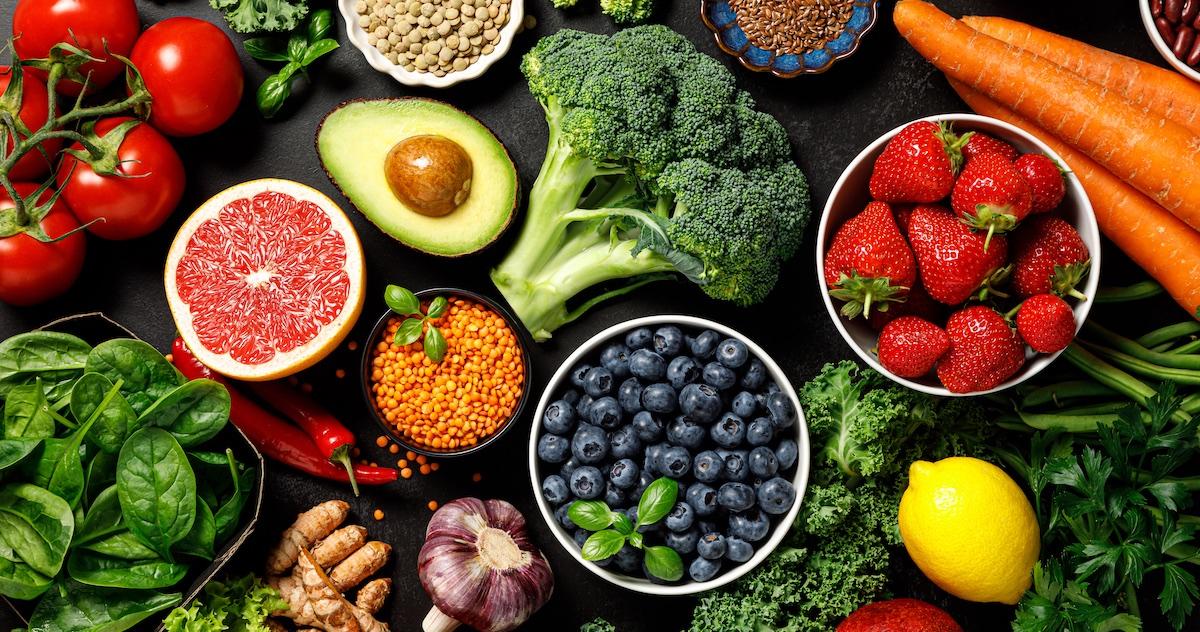 Whole foods refer to unprocessed foods that are pretty much in their original form, such as:
Fruits
Vegetables
Beans
Whole grains
Nuts
Seeds
The authors of the study advise people to reduce their intake of ultraprocessed foods in order to increase their chances of avoiding cognitive decline.