PRIME Hydration Has No Caffeine or Sugar, but It's Still Bad for Kids — Here's Why
PRIME Hydration seems to be a suitable sports drink to give your kids, but is it? Let's look at the reasons why PRIME might be bad.
PRIME sports drinks are wildly popular with kids, so much so that many schools have banned them after discovering that students were selling them to other students on school grounds. PRIME might be so popular because it's owned by YouTube influencers Logan Paul and KSI and marketed as a sugar-free, vegan, gluten-free beverage.
Article continues below advertisement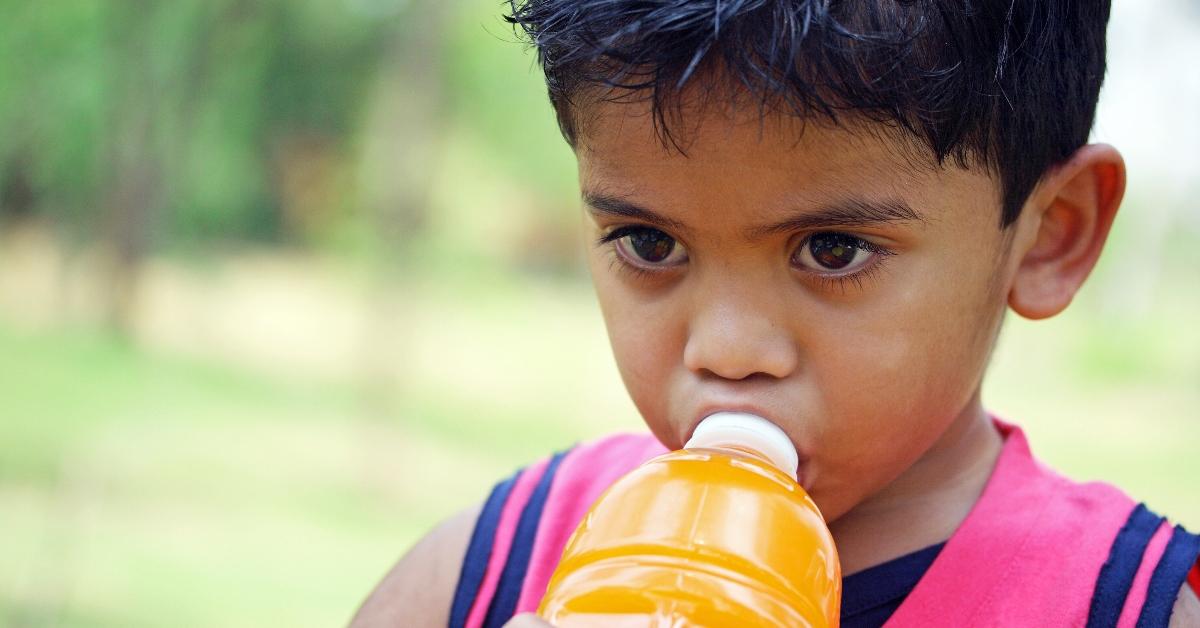 Article continues below advertisement
Why is PRIME Hydration bad for kids?
PRIME has two products, PRIME Energy and PRIME Hydration. It should be obvious that PRIME Energy isn't healthy for kids to drink because of the high amount of caffeine. Each 12-ounce can of PRIME Energy contains 200 milligrams of caffeine. That's equivalent to about six cans of Coke. The company even states that PRIME Energy is not recommended for children under 18.
According to the American Academy of Child & Adolescent Psychiatry (AACAP), teens aged 12 to 18 shouldn't have more than 100 milligrams of caffeine daily. According to AACAP guidelines, caffeine beverages shouldn't be given to children under 12.
PRIME Hydration doesn't contain caffeine or sugar. Its ingredients include coconut water, electrolytes, antioxidants, and vitamins. But that doesn't mean it is suitable for kids to drink, especially if they consume several bottles daily.
Article continues below advertisement
One of the problems with PRIME Hydration is that it contains artificial sweeteners. While there are few studies on the effect of artificial sweeteners on children, family nutrition expert Sarah Remmer believes they may inhibit a child's growth. "If kids consume too many artificially sweetened products, they risk displacing more nutrient and energy-dense foods that they need for proper growth and development," Remmer wrote on her blog.
Article continues below advertisement
PRIME Hydration also contains artificial vitamins. Taking too many synthetic forms of vitamin A (retinyl palmitate), vitamin B-12 (cyanocobalamin), and vitamin B-6 (pyridoxine hydrochloride) can lead to vitamin toxicity.
The BCAAs in PRIME Hydration are branch-chain amino acids that can help increase muscle mass. While this may benefit athletes and bodybuilders, it isn't recommended for children.
What is the best sports drink for kids?
Sports drinks, in general, aren't good for kids. Many contain tons of sugar or artificial sweeteners, artificial colors, and more. "Frequent or excessive intake of caloric sports drinks can substantially increase the risk for overweight or obesity in children and adolescents," the American Academy of Pediatrics states.
Article continues below advertisement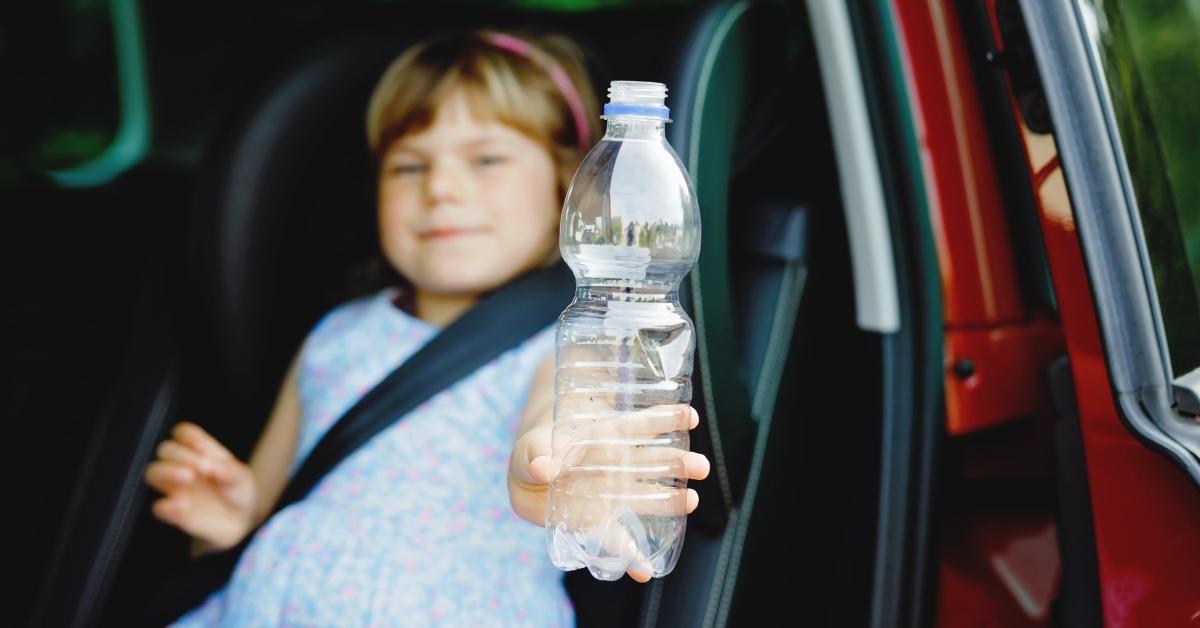 So, what should you give your kids to keep them hydrated? Good old water. If drinking water sounds boring to your kids, add lemon, orange, or cherry juice to make a homemade sports drink. The University of Pittsburgh Medical Center offers several recipes for natural sports drinks you can make at home.
Coconut water is another good alternative to sports drinks for kids. It is a lower-calorie, hydrating drink full of nutrients like iron, potassium, magnesium, calcium, and phosphorus, as well as antioxidants, according to Healthline.