These Stone Fruit Recipes Will Put You in the Summer Mood
Stone fruits are fleshy fruits with pits like peaches and plums, and also happen to be a popular summer recipe ingredient.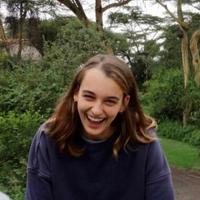 By
Eva Hagan
Jun. 9 2023, Published 11:41 a.m. ET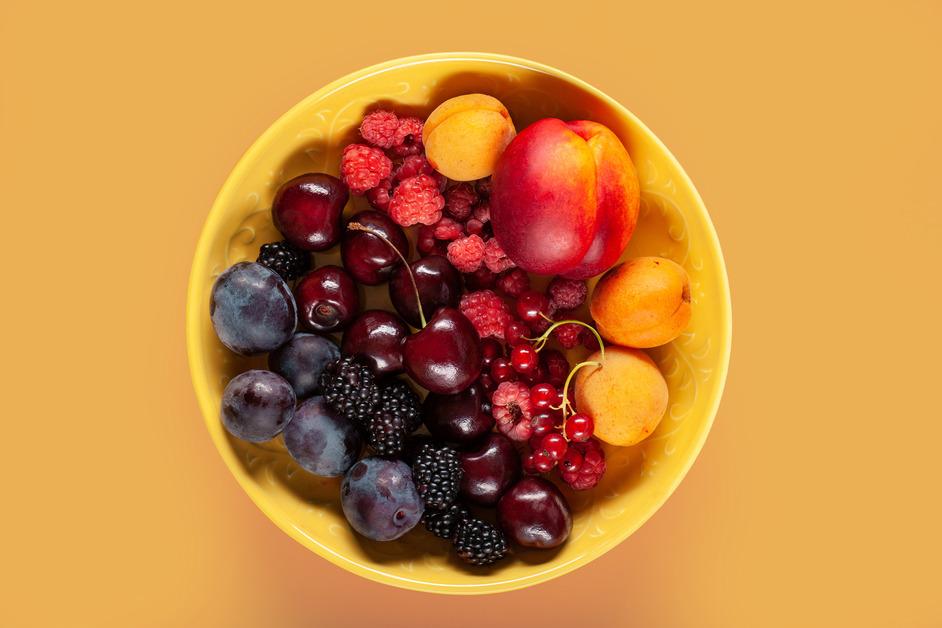 Article continues below advertisement
First, what are stone fruits?
According to The Kitchn, stone fruits are any fleshy fruit with a pit in the center, also called drupes. Popular stone fruits include peaches, nectarines, cherries, plums, apricots, pluots, mangoes, blackberries, raspberries, and even olives to name a few.
Stone fruits come into season during the spring and into the fall, so the summer is a great time to take advantage of all the stone fruits you can find with recipes like these.
Keep reading for a few stone fruit recipes!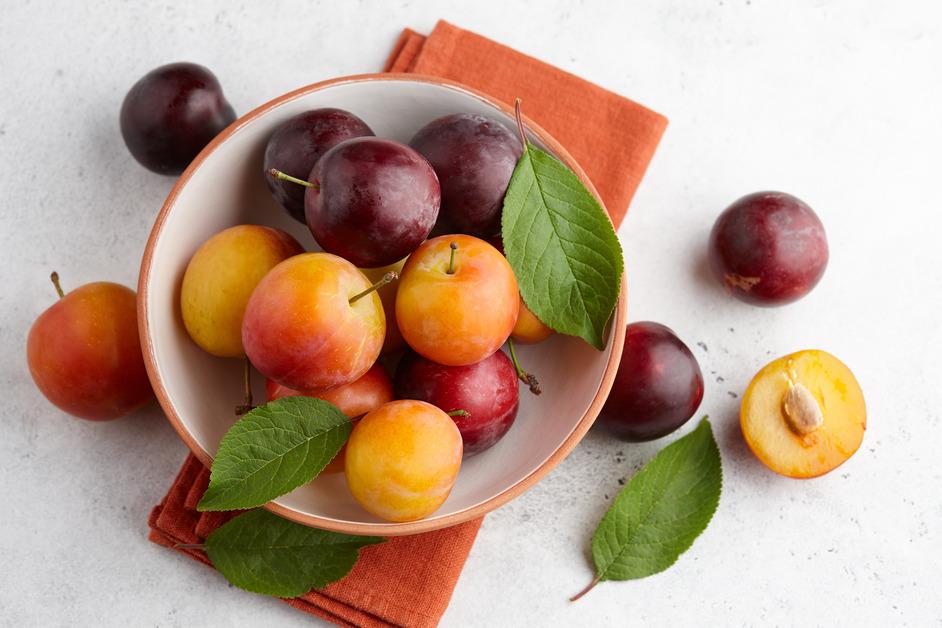 Peach Salsa
This recipe by Love and Lemons is for those who like a sweet, savory, and spice mix. It can be made in a matter of minutes, because it basically just requires chopping and mixing, and is the perfect pairing for tortilla chips, tacos, or even tofu.
You'll need some ripe peaches, red bell pepper, red onion, cilantro, lime, garlic, pepper, and salt. From there, all you have to do is finely chop everything before mixing it in a bowl to serve.
Stone Fruit Jam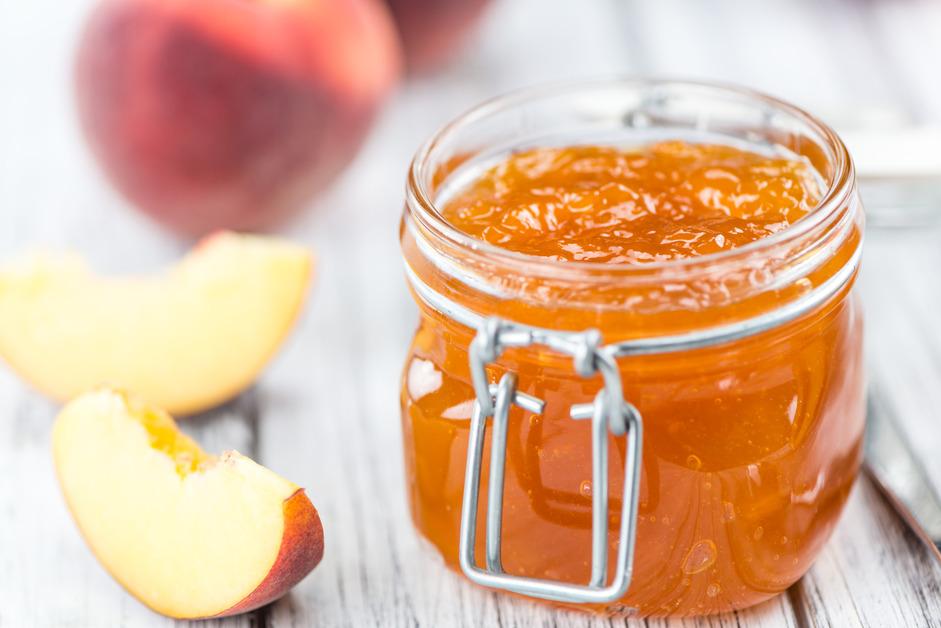 Ever wanted to make your own jam? Summer is a great time to gather stone fruits and make a long-lasting and great-tasting spread. This recipe by The New York Times Cooking requires pitting and slicing stone fruits of your choice, mixed with sugar in a pot. It can be a lengthy process, requiring heating, cooling, and reheating.
Article continues below advertisement
Stone Fruit Skillet Crisp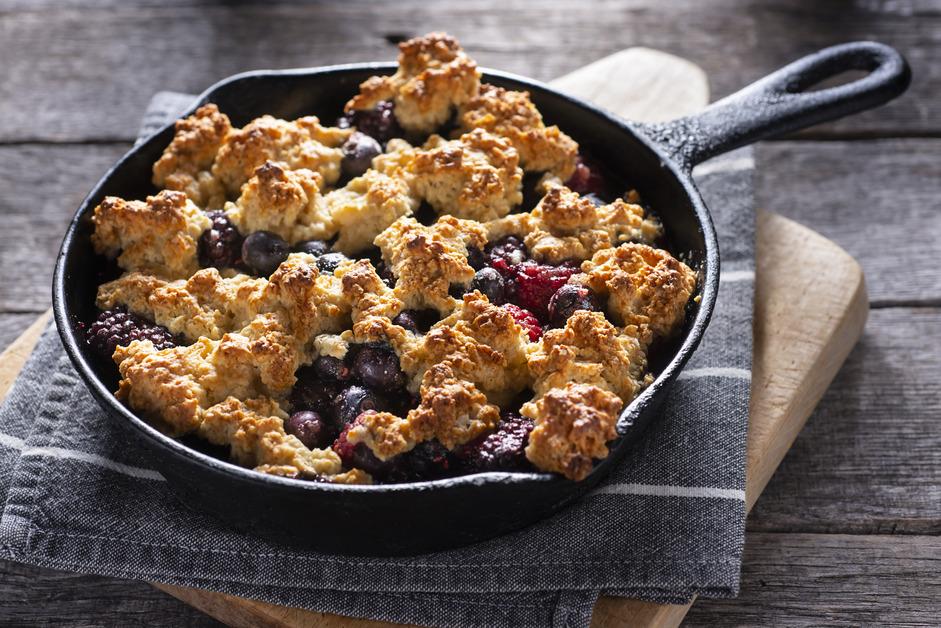 This recipe by Delish is a sweet stone fruit summer dessert. The recipe recommends ripe peaches and nectarines for the filling, which is then topped with rolled oats, cinnamon, flour, sugar, and other ingredients to make the crisp topping. It takes just under an hour to cook, and you'll know it's ready when the top is golden brown. Tip: To make this recipe plant-based, you can swap the butter for vegan butter, and the ice cream for non-dairy ice cream.
Article continues below advertisement
Peach and Burrata Caprese
Another Delish recipe here, except this one isn't a dessert. It's a twist on the tomato, basil, and burrata caprese by swapping the tomato for peaches, and adding the option of hot honey and pecans. If you are vegan, you can make a vegan version of the burrata cheese using a recipe like this one.
Article continues below advertisement
Apricot Chickpea Curry
Another savory stone fruit recipe! This curry from Bites of Wellness is vegan, gluten-free, and full of gorgeous colors. It calls for dried apricots, red onion, carrots, chickpeas, cilantro, garlic, curry powder, lime, and olive oil, combined and cooked to make the perfect blend of sweet and savory.
Article continues below advertisement
Nectarine Summer Rolls
This recipe from Lazy Cat Kitchen is an interesting twist on a basic summer roll recipe, which includes adding nectarines — or really any stone fruit of your choice, I personally prefer mango— into your roll for a bit of sweetness.
Article continues below advertisement
You will need rice paper wrappers, along with red pepper, carrots cucumber, mind, lettuce, and your stone fruit. The rolling technique may take practice, but in the end, it doesn't really matter what it looks like as long as it tastes good.