This Jam Is The Perfect Way To Use Extra Summer Fruit
This easy jam is a perfect way to use up extra fruit.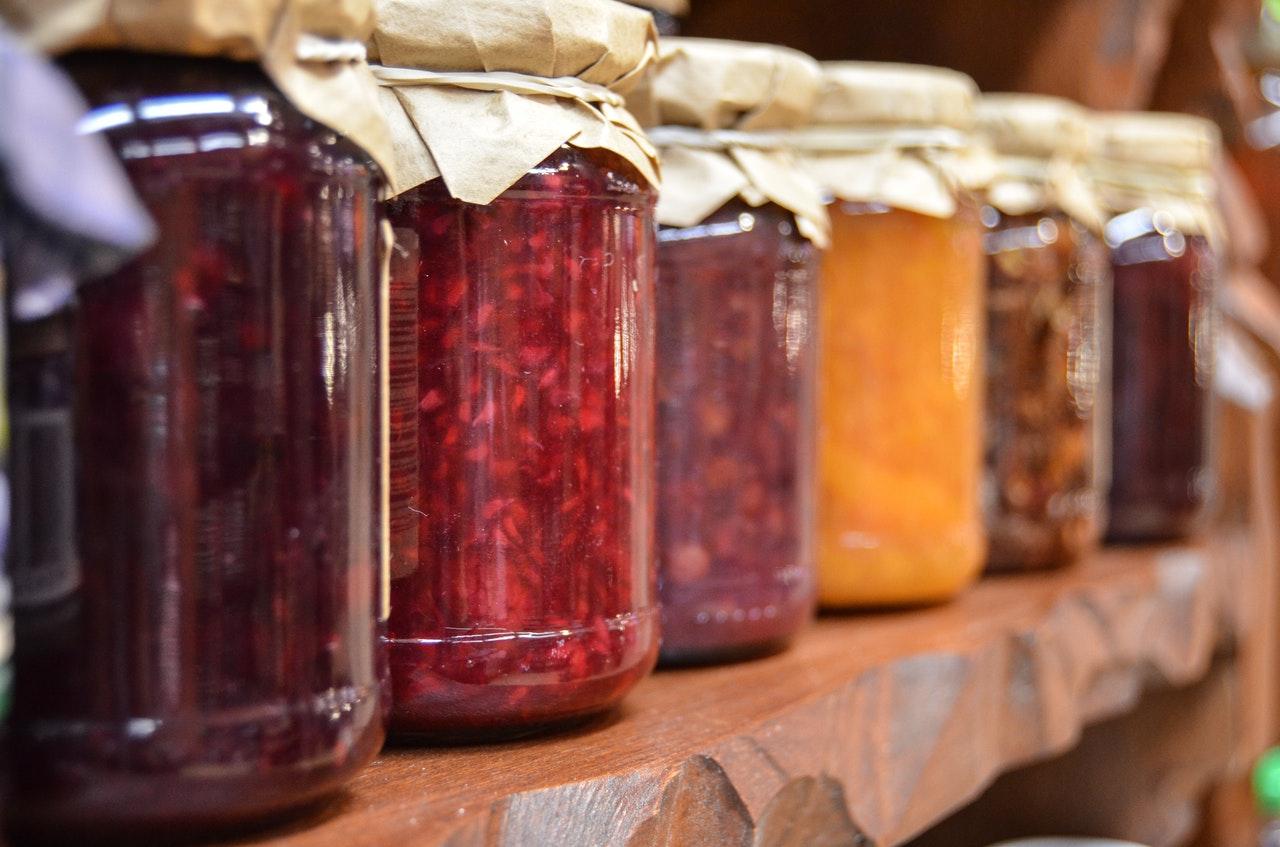 With summer comes what feels like endless fresh fruit. Farmers markets are in full swing, and people can't resist picking up some delicious treats. After all, in season fruit is basically nature's candy. Of course, as we all experience at least once in a while, fresh fruits can spoil quickly. How to keep buying fresh fruit without ending up with a ton of food waste? One surprisingly easy solution is to whip up some jam.
Article continues below advertisement
Making your own jam or preserves can be an elaborate process. While it's a great way to use up bulk fruit, it's labor-intensive and does rely on having at least a bit of skill and equipment. Safety is an issue, too; sterilization helps protect you from getting sick. If you make your own small batch, quick use jam, however, the process becomes a whole lot simpler. Just remember: Because this is perishable, you'll need to eat it soon, and keep it in the fridge, not the cupboard.
So, here's how you get started. First, check your fruit for mold. If it's molded, don't use it! Otherwise, clean it, remove the pits (if applicable), and chop it up. You'll want to attempt the recipe if you have about one half to a full cup of fruit to start. You'll want to use the same amount of sugar. So if you have half a cup of peaches, you'll want roughly half a cup of sugar. Yes, it's that easy.
Article continues below advertisement
Get out your saucepan, add one to two tablespoons of water, add your fruit, and put it on medium high. Once it's boiling, add in your sugar and stir it. Bring it back to a boil, then reduce it to medium. At this point, it should look pretty thick. Basically, the fruit pieces will be floating around in a thick syrup, so it should look like how you'd imagine a hot jam. Make sure you're stirring often!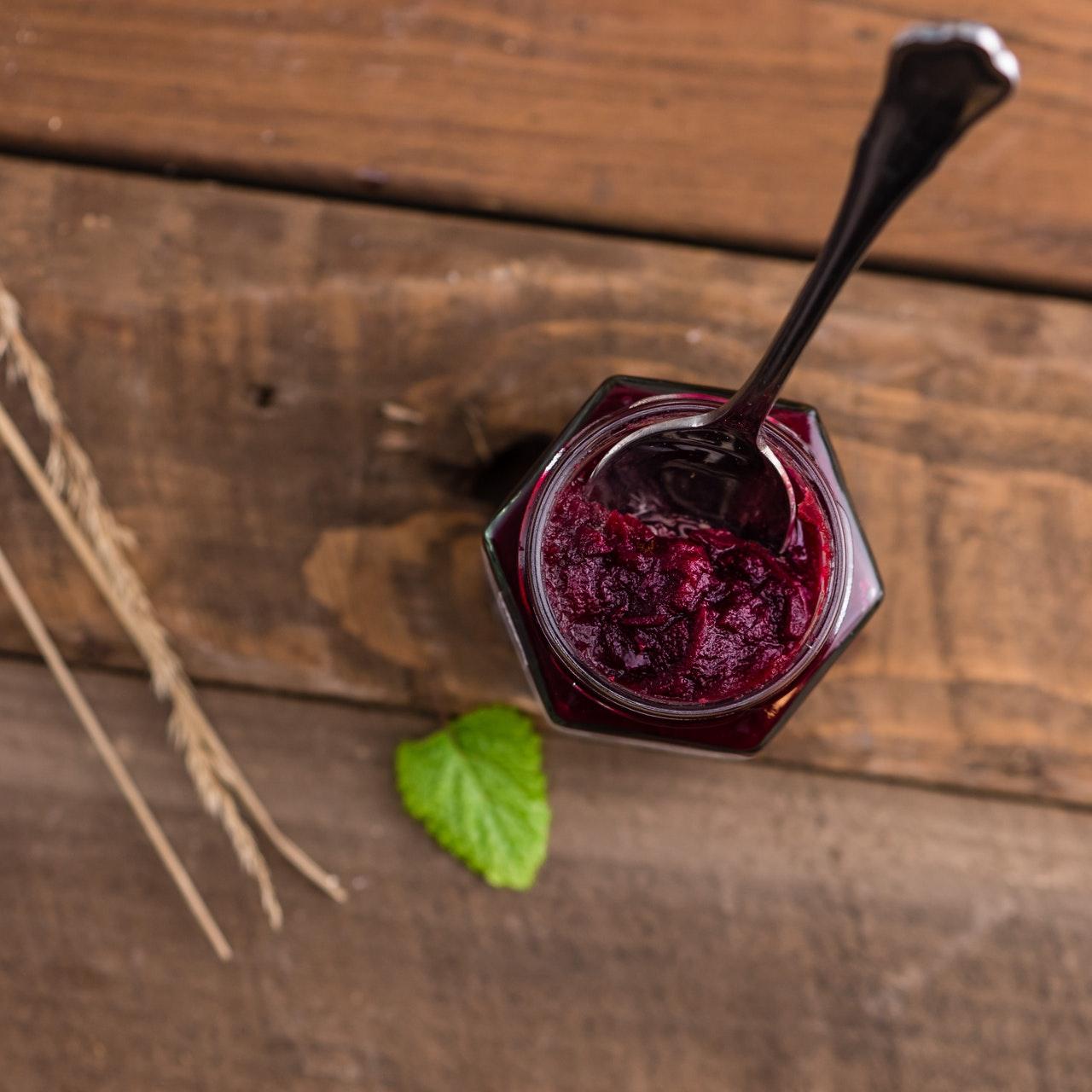 Article continues below advertisement
This process should take between 15 and 20 minutes. If you used more than a cup of fruit, it might take a little longer. You can also add a bit of salt to bring out the flavors, juice to make it more tart (lime or lemon are popular), or more sweetener (like honey). Vanilla, herbs, and spices are also safe bets.
Once you're at the right consistency, just remove from heat and let it sit. Do this carefully, because it will be super hot! It should cool for about five minutes, during which you just need to find your container. Go for something that can withstand the heat of the jam, so something microwave-safe is ideal. Cover it and let it cool on the counter before putting it into your fridge.
Article continues below advertisement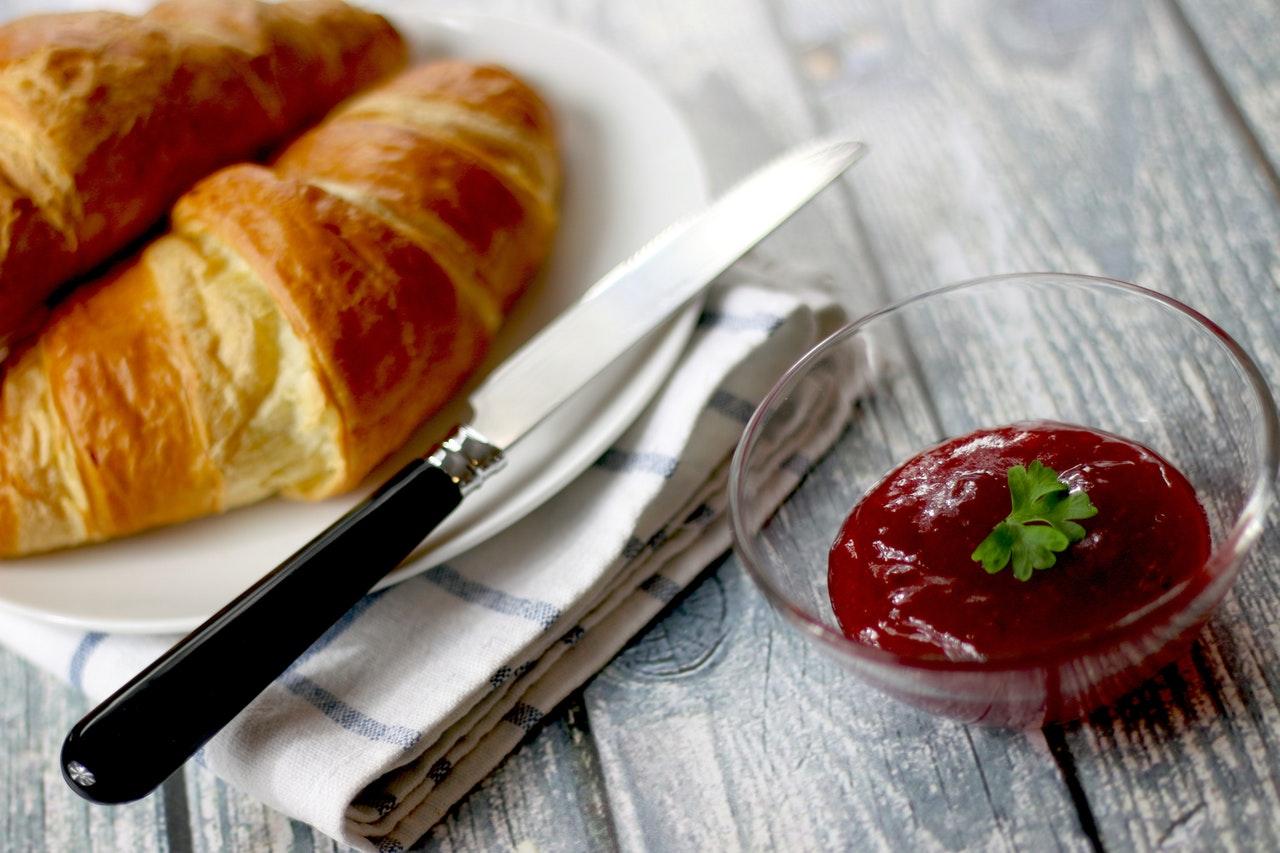 Remember, this jam is perishable! Unlike jams that have been sterilized and preserved, these little jars won't last forever. Kept in your fridge, they should last up to about one month.
Article continues below advertisement
If you have a ton of fruit that's ready to be used up, and jamming isn't cutting it, it's surprisingly easy to make your own simple syrups at home. It's also always fun to go on a baking spree, especially if you want to give some pies or tarts to your coworkers or neighbors. No matter what, it's always better than tossing it in the bin.
More from Green Matters