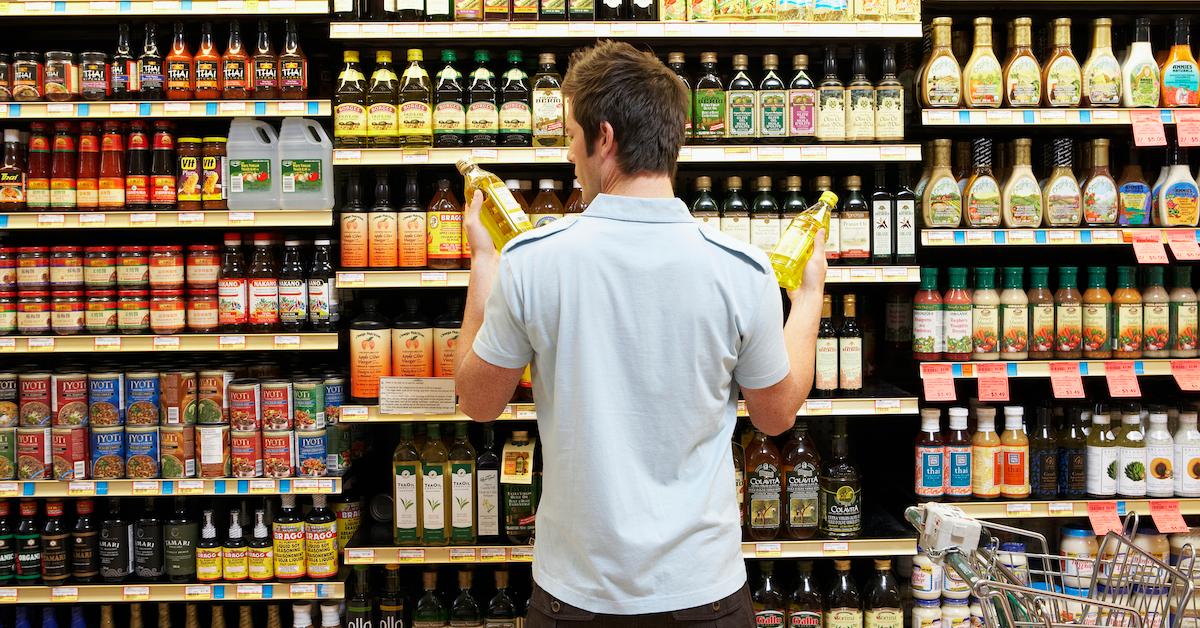 The Most Sustainable Cooking Oils to Keep in Your Kitchen at All Times
Although we strongly suggest hopping aboard the sustainable lifestyle train sooner rather than later, we can admit wholeheartedly that it can initially be somewhat daunting. There are endless potentially wasteful or harmful products you might unknowingly use in your daily life, whether it's a toxic cleaning product or an "unclean" makeup brand. But one aspect of sustainable living one might not consider is cooking oil.
Article continues below advertisement
That being said, we've evaluated each of the most commonly-used cooking oils, to determine the most sustainable variety for your daily cooking endeavors. We can already hear the garlic sizzling.