The Most Sustainable Cooking Oils to Keep in Your Kitchen at All Times
What is the most sustainable cooking oil? Keeping your pantry as eco-friendly as possible is a must, especially amid the ongoing climate crisis.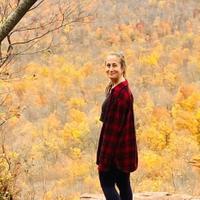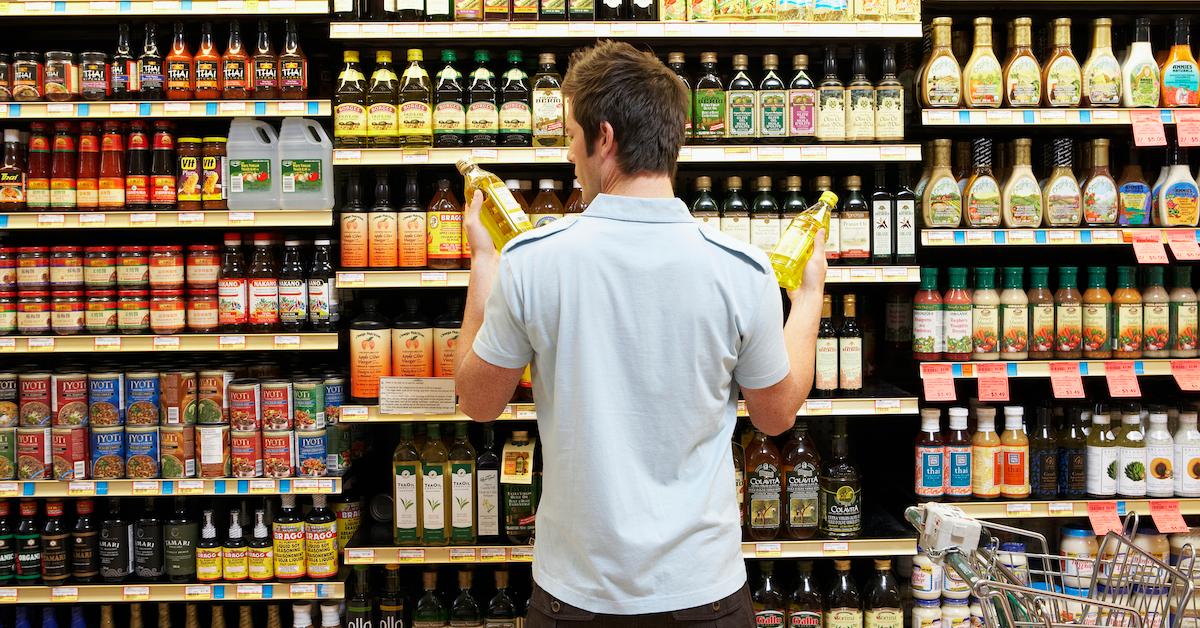 Although we strongly suggest hopping aboard the sustainable lifestyle train sooner rather than later, we can admit wholeheartedly that it can initially be somewhat daunting. There are endless potentially wasteful or harmful products you might unknowingly use in your daily life, whether it's a toxic cleaning product or an "unclean" makeup brand. But one aspect of sustainable living one might not consider is cooking oil.
Article continues below advertisement
That being said, we've evaluated each of the most commonly-used cooking oils, to determine the most sustainable variety for your daily cooking endeavors. We can already hear the garlic sizzling.
Olive Oil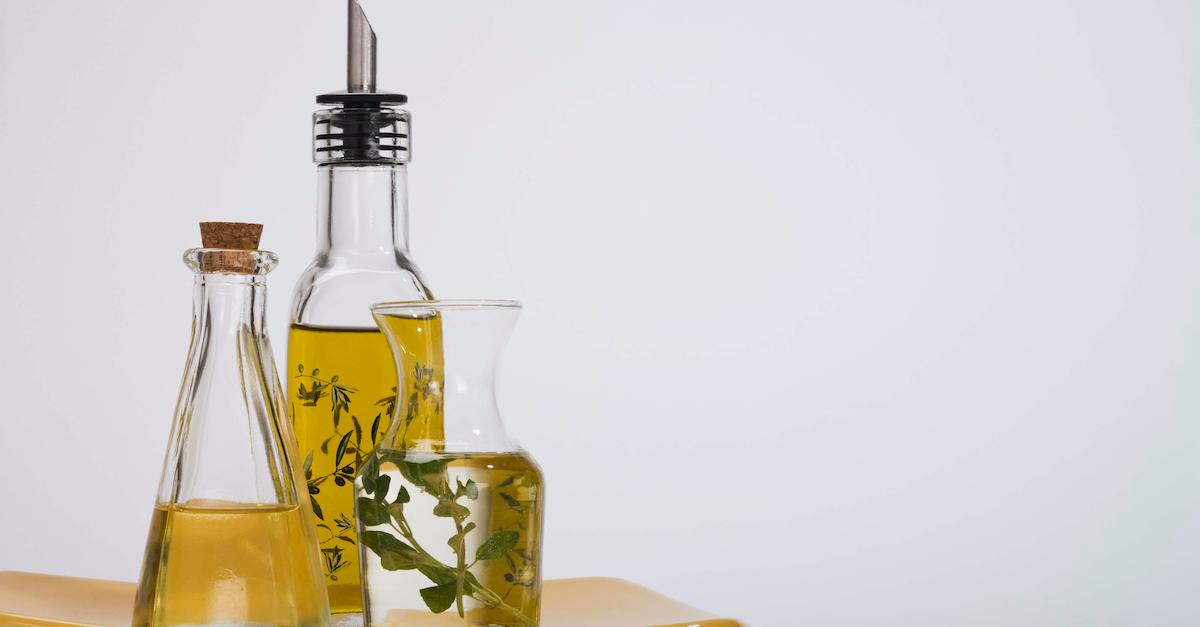 You've most likely bought olive oil once (or a hundred times). Olive oil is a staple in most kitchens, especially if you're an avid veggie roaster (guilty!). Anyway, olive oil is great, sustainability-wise, as long as you buy organic. According to Gene Food, in many Mediterranean countries, non-organic olive oil accounts for large amounts of soil erosion, and is a huge threat environmentally. Plus, sans the pesticides, you can feel better about using it.
Article continues below advertisement
Vegetable Oil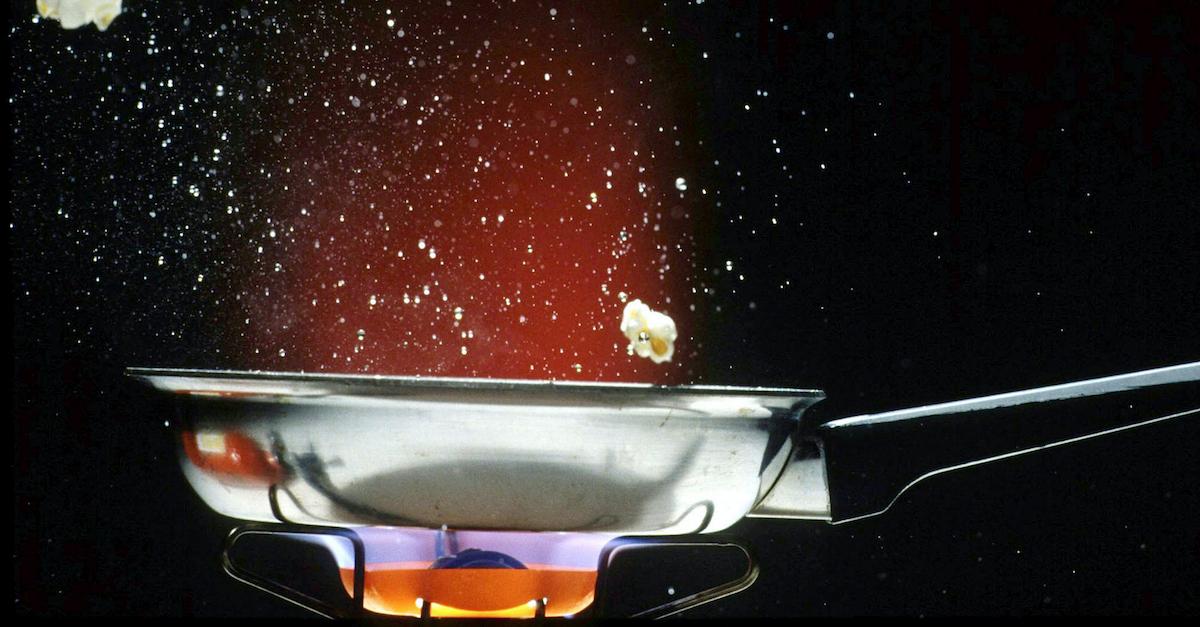 Vegetable oil is a strange combination of soybean, corn, canola, soy, peanut, olive, sesame, safflower, sunflower, cottonseed and palm oils, according to Sustained Kitchen, and for some reason, it's a impeccable vehicle for frying (latkes, anyone?). However, different types of vegetable oils have varying issues associated with them, so opt for organic and fair trade whenever you can.
Article continues below advertisement
Canola/Rapeseed Oil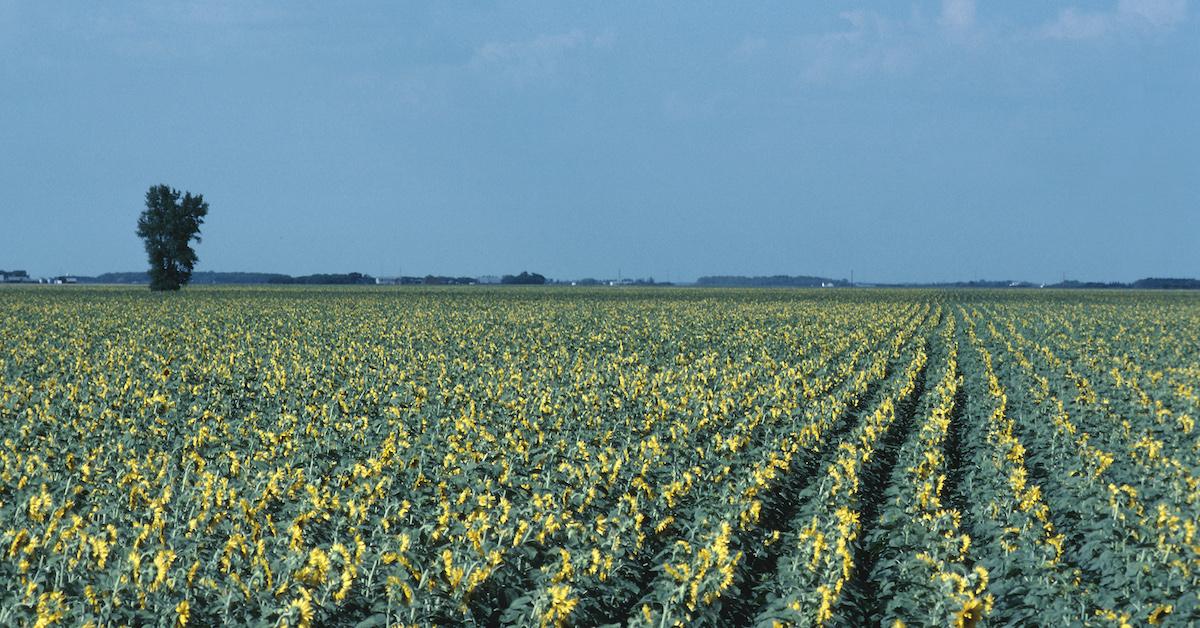 Canola oil is a highly contested cooking oil — Small Footprint Family condemns the kitchen staple for being genetically modified, herbicide resistant, and a magnet for toxic residue that requires hexicane during processing, which is toxic. However, others maintain its OK as long as you buy cold-pressed or organic, as per Harvard's Dr. Guy Crosby.
Article continues below advertisement
Palm Oil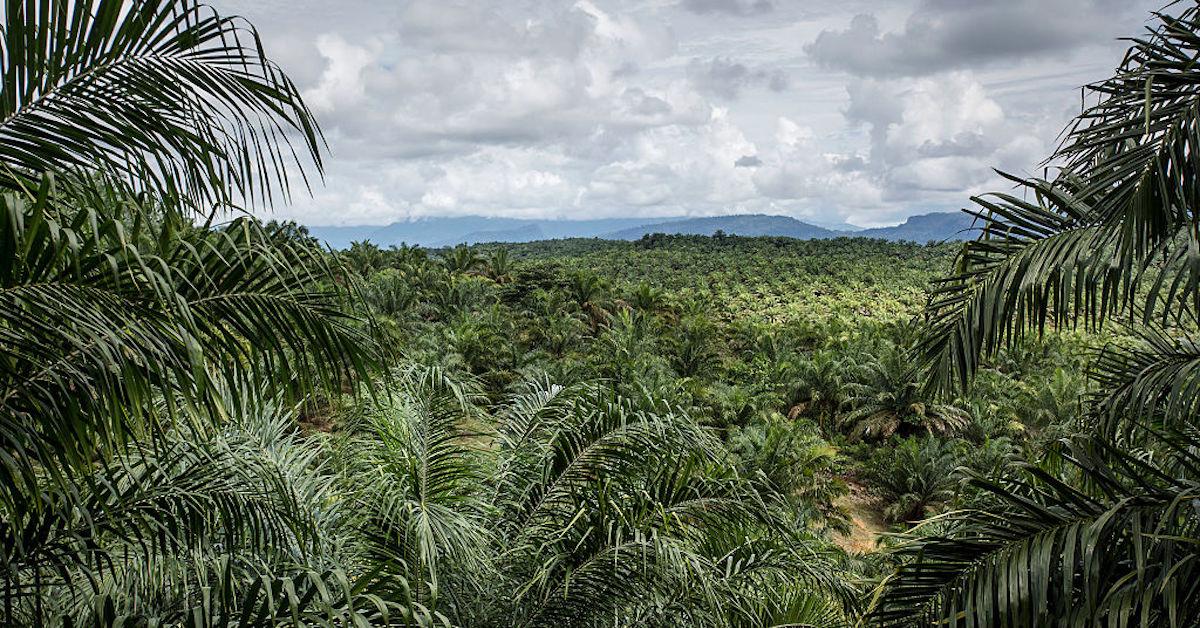 Palm oil is probably the one cooking oil you should probably try to stay away from, at all times. Although many palm oil-based products claim theirs was "sustainably harvested," it's almost always derived from palm oil plantations that required massive deforestation projects. Oftentimes, underaged workers are also hired — and unfairly compensated — to work on these farms. Needless to say, we'd advise avoiding palm oil.
Article continues below advertisement
Sunflower Oil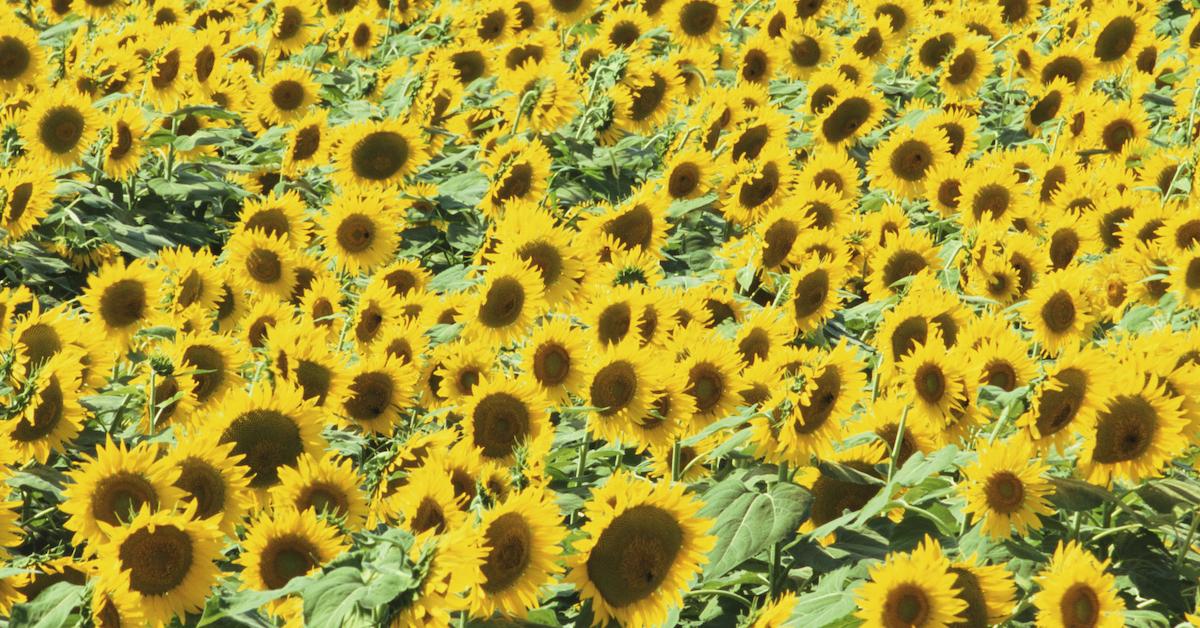 Although cultivating and harvesting sunflower oil really doesn't require a noteworthy amount of water, air, or land damage, it requires massive amounts of water usage, according to Healable. Processing sunflower oil also requires quite a bit of energy, so if you do decide to opt for sunflower oil, we strongly suggest opting for the organic variety, to ensure no pesticides were used.
Article continues below advertisement
Coconut Oil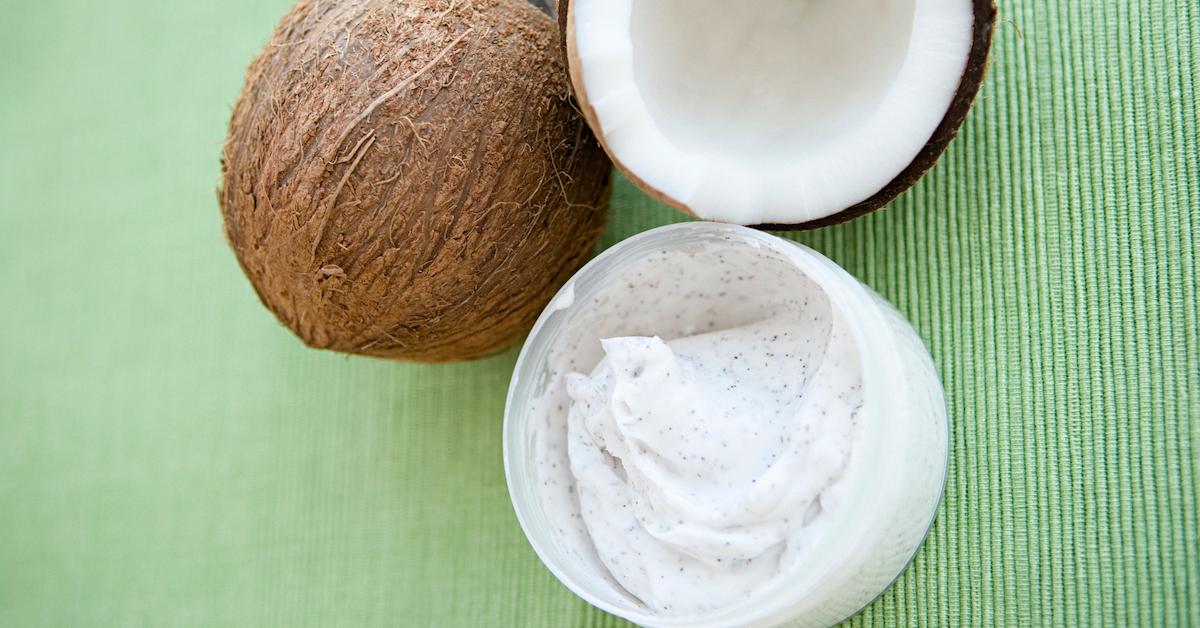 Coconut oil is generally praised for not requiring pesticides, per Eco Cult, and instead of using machinery, farmers also have to harvest it all by hand. But, as demand has grown, coastal mangroves have started being cleared to make way for coconut trees. Also, according to The Independent, increasing coconut oil cultivation has demolished the habitats for a variety of tropical species, and farmers are often mistreated. Therefore, we'd recommend researching the sourcing of your coconut oil before purchasing it.
Article continues below advertisement
Avocado Oil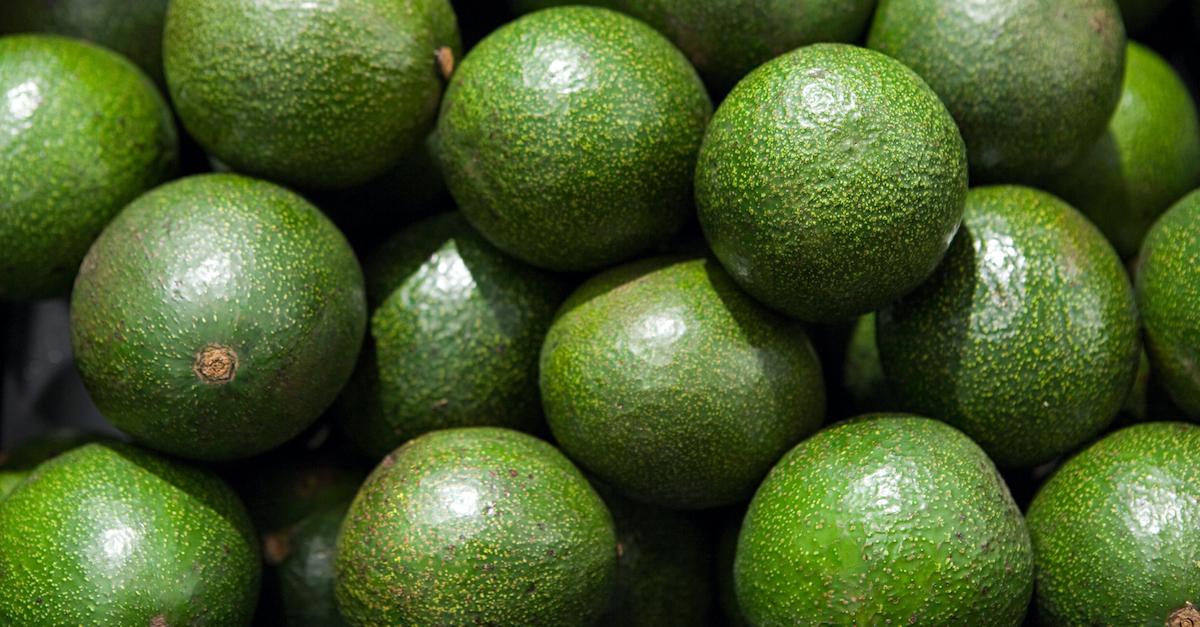 The relentless demand for avocados has made them notoriously responsible for mass amounts of deforestation and increased gas production, according to Clarify Green, so we definitely suggest you try buying organic as much as possible to avoid pesticides, and — as usual – buy avocado oil that was harvested from smaller organic farms, that are less likely to chop down trees in order to start any major plantations.
Article continues below advertisement
Different types of cooking oils have pros and cons, but we recommend buying organic and fair-trade whenever possible. But really, whatever you do, just avoid palm oil and use something else.