Salt Lake City Was Once so Polluted It Had 'Air You Can Chew'
Salt Lake City has had an air pollution problem for years. And now lower water levels could be making the issue worse before it gets better.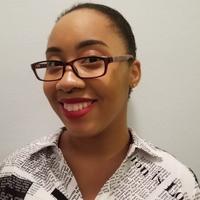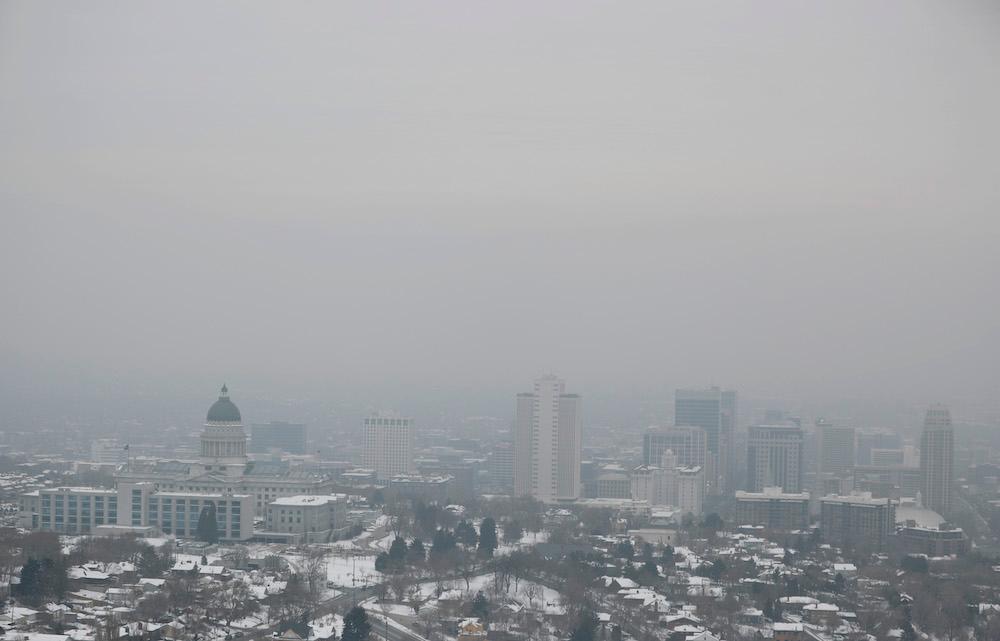 Because of industrialization over the years, many big cities are covered in smog. This dense covering of harmful gases in the sky can have all kinds of negative health effects, including an increased risk for lung diseases and cancer. One point on the map struggling through air pollution is Salt Lake City.
Article continues below advertisement
Although Salt Lake City isn't the biggest city in the U.S., a number of factors have led to it having more pollutants in its air over time. And even though efforts are being made to turn things around now, there continues to be challenges in the way.
Air pollution in Salt Lake City is getting worse.
Salt Lake City has had trouble with air pollution for hundreds of years. Back in the 1800s, the air at the time was described as "blue and hazy." It doesn't help that valleys in the area are easy places for pollutants to nestle into. Over time, a large industrial area developed in Salt Lake Valley, which allows even more pollution to settle into the dips of the landscape, making the air quality even worse.
Article continues below advertisement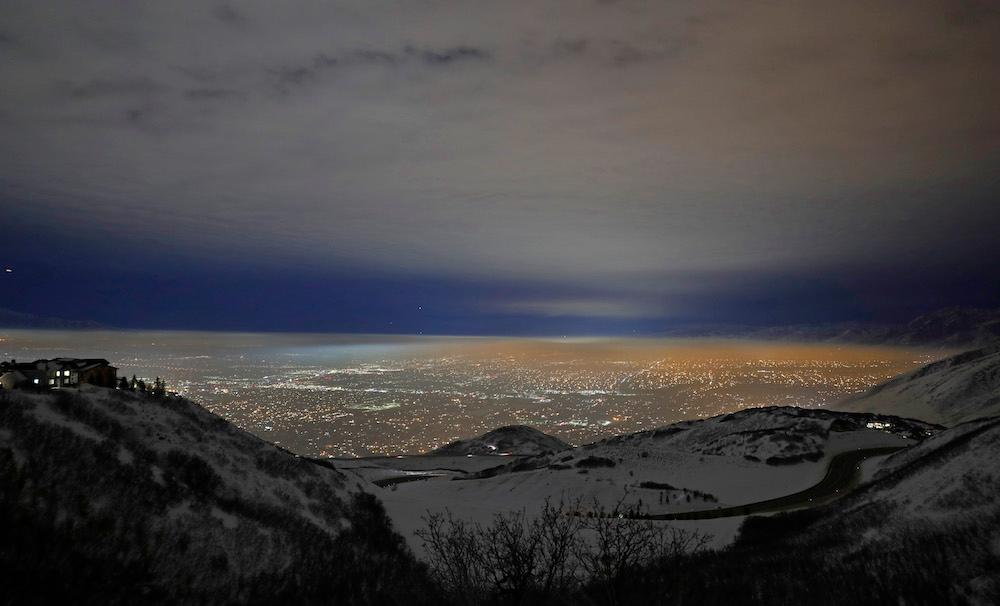 The University of Utah says that in the 20th century, soot in the air became a larger issue for the state. In some places, there were "1,000 tons of soot per square mile over the course of a winter." This was called the "smoke nuisance." Logan Mitchell of the school's Department of Atmospheric Sciences said in the post that at that time, the state had "air you can chew."
Article continues below advertisement
In 2021, The Daily Utah Chronicle reported that Salt Lake City had been dealing with air pollution in more recent years as well. In August of that year, the city had the worst air quality in the world, according to IQAir. Much of that was reportedly because of wildfires in California and Oregon. Utah neighbors both these states, and the fumes were traveling across their borders. IQAir also states the air in the city has "never met federal attainment levels for ozone or 24-hour PM2.5 pollution."
Low water levels are contributing to air pollution in Salt Lake City.
In Dec. 2022, NBC News reported that toxic dust was entering the air in Salt Lake City. In October of that same year, water levels in the Great Salt Lake had reached record lows. This caused the wind to pick up all kinds of things from the lakebed and sweep them into the city's air.
Article continues below advertisement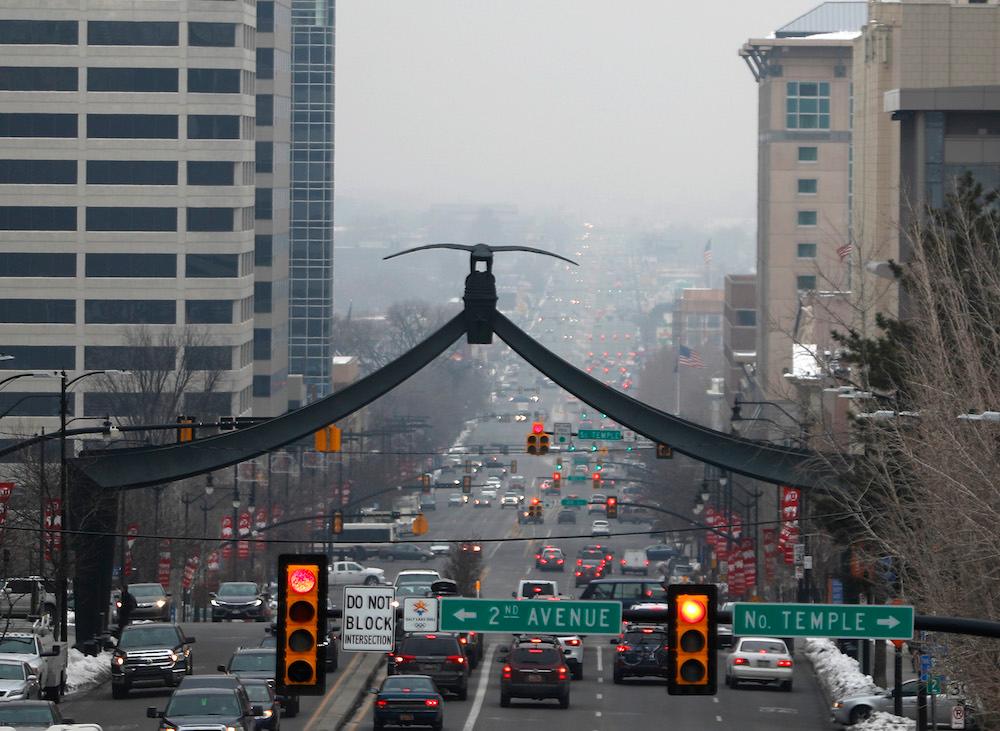 "These dust plumes come off and make the air unhealthy regardless of what's in it," said Kevin Perry, a University of Utah atmospheric scientist. There are about 2.5 million people living along the lake. But these residents aren't the only ones who need to worry about the dust. The wind picks up toxins from the lakebed including metals and arsenic and takes it to different areas across the city.
Fortunately, some things are being done to reverse the air pollution issues in Salt Lake City. Utah has a number of programs and ways for people to get involved in the fight. The state suggests that people carpool, adjust their thermostats, and work from home if they can. But there are also suggestions for the local government to use such as zoning for walkable communities, improving public transit, and making it easier for people to bike to work.