The Great Salt Lake May Not Be Around Much Longer — Here's Why
Why is the Great Salt Lake drying up? Although there had been speculations the iconic body of water would dissipate, it's disappearing quickly.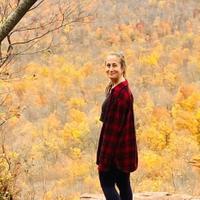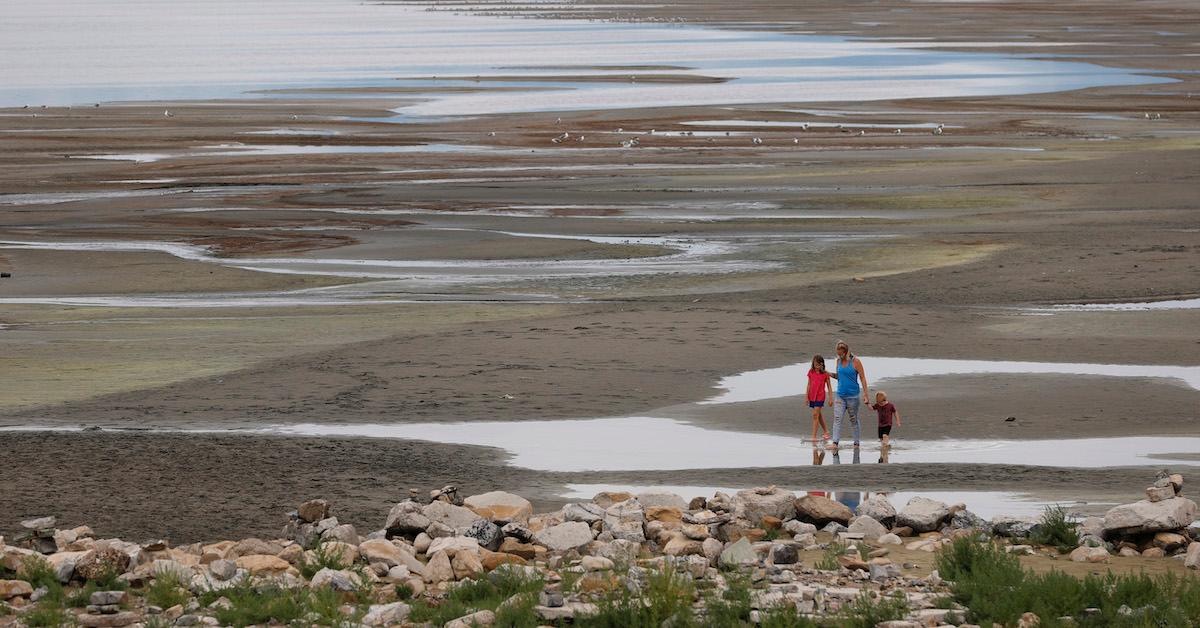 While floods continue to plague middle America, and wildfires blaze along the West Coast, parts of the U.S. are completely drying out.
Lake Mead, which stretches across Arizona and Nevada, is on the brink of dissipation, while Nevada's Walker Lake is expected to be empty within a few decades. And after the European Space Agency released a series of satellite images, Utah residents are wondering why the Great Salt Lake is drying up, too.
Article continues below advertisement
Utah's iconic Great Salt Lake hit record low levels this month in the midst of a 20-year drought. Since 1987, the lake has lost about 75 percent of its water — and it's expected to continue evaporating.
"To save the Great Salt Lake, so that we don't become Dust Lake City, is to make a conscious choice that the lake is valuable and that the lake needs to have water put into it," atmospheric scientist Kevin Perry told Reuters.
And because shorelines are now visibly receded, acres of lakebed are now exposed. As a result, the nearby Salt Lake City is experiencing serious dust storms, with clouds of dust containing toxins such as calcium, sulphur, and arsenic.
"If you breathe that dust over an extended period of time, like decades or longer, then it can lead to increases in different types of cancer, like lung cancer, bladder cancer, cardiovascular disease, diabetes and such," Perry continued, stressing the importance of this discovery.
Article continues below advertisement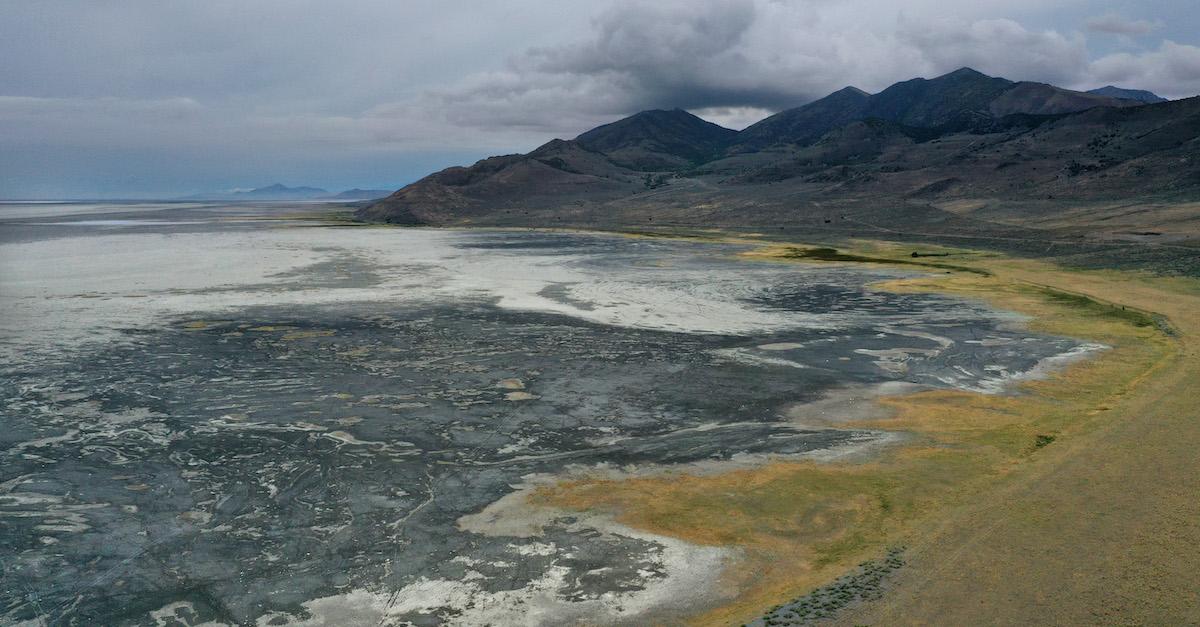 Why is the Great Salt Lake drying up?
Like Lake Mead, the Colorado River, or any other body of water that's currently on the brink of disappearing in the U.S., the Great Salt Lake is drying up as a result of climate change-induced droughts.
According to The Guardian, recent satellite images captured the extent of which the lake's shorelines have receded. This is because the U.S. southwest has been fighting off a megadrought for about 22 years, and sadly, it doesn't seem as though conditions are about to improve.
Article continues below advertisement
Another reason the lake is disappearing is because of increased water usage (thanks to increased agriculture and landscaping) as well as the redirection of streams to replenish other bodies of water in the area also succumbing to global warming.
Many hope the lake's water levels will only continue to plunge until the end of summer. Then, in the fall — or at least early winter — rainier weather, as well as snowpack, will hopefully replenish at least a portion of the lake.
As of publication, approximately 1,990 square kilometers of lakebed are now exposed. Not only does this take away from nearby communities, migratory birds, and surrounding ecosystems, but it also poses a risk to people nearby. As previously mentioned, the dust contains toxic remnants of chemicals from regional mining activity, which can cause serious respiratory problems.
So, how can we save the Great Salt Lake?
Article continues below advertisement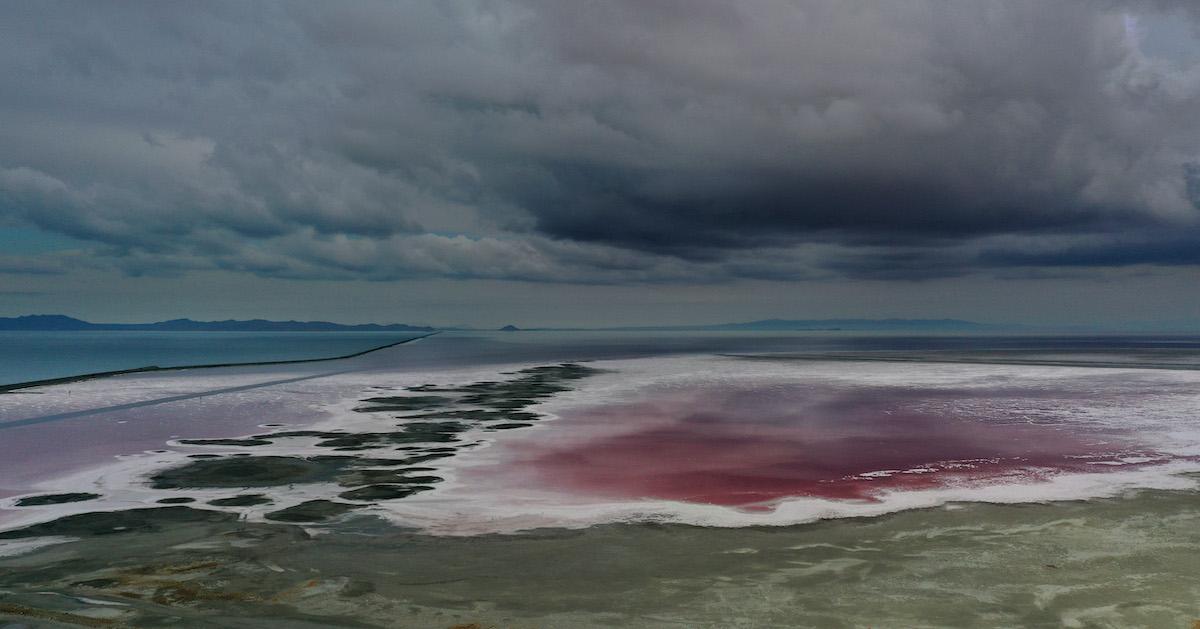 How can we save the Great Salt Lake?
There are a few solutions to the Great Salt Lake drought.
Some are currently pushing for the installation of a water pipeline, which would funnel water into the Great Salt Lake from the Pacific Ocean. It would serve as a solid quick fix for nearby communities and ecosystems, which are on the brink of falling apart if the lake ultimately dries up. However, it would be very costly, it would span quite a long distance, and it wouldn't solve the issue behind the drought: global warming.
Ultimately, the only way to resolve this is to take serious action in curbing climate change. Policymakers must take a stand, to reduce our emissions and impact, overall. If that doesn't happen soon, the Great Salt Lake we once knew may cease to exist sooner than you'd think.