The Most Sustainable Cities Across the Globe
These sustainable cities and communities are welcoming places to live around the world.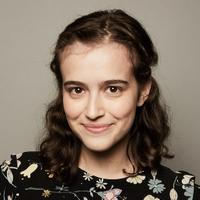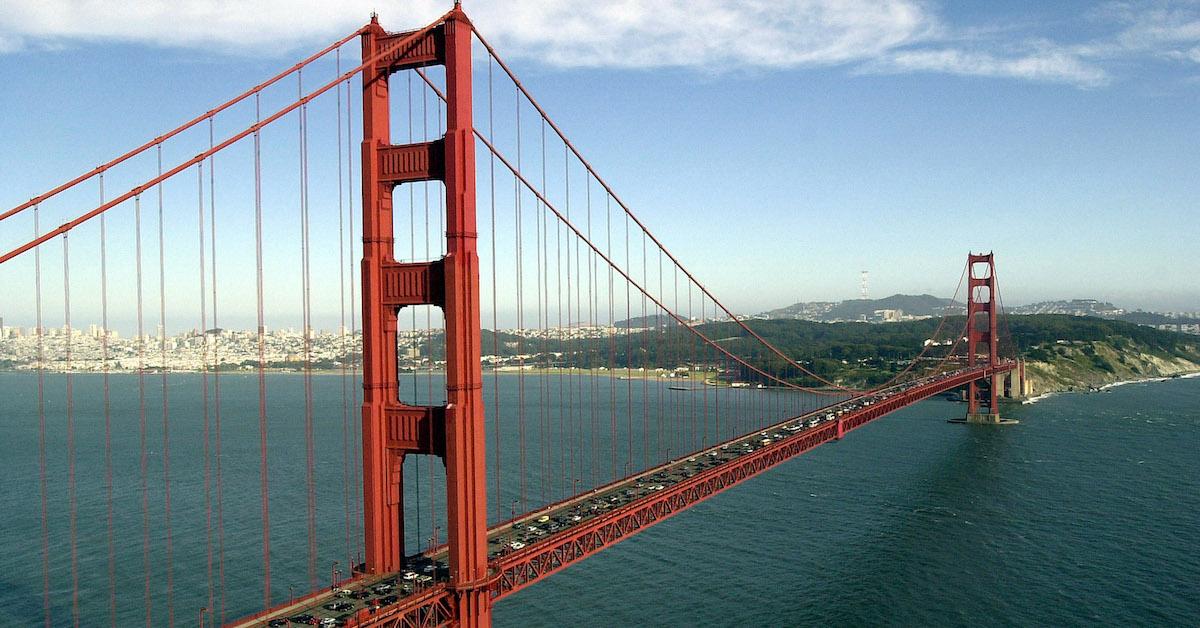 If you make efforts to live a sustainable lifestyle, seeing those around you ignoring the climate crisis can feel frustrating. For that reason, environmentalists may seek out lives in sustainable cities and communities, where they might feel more at home, and more connected to their neighbors.
Article continues below advertisement
Additionally, one of the UN's 17 Sustainable Development Goals involves helping cities and communities around the world grow while being environmentally sustainable. Keep reading for a look into how the UN is working on this goal, as well as a list of a few sustainable places to live and visit across the globe.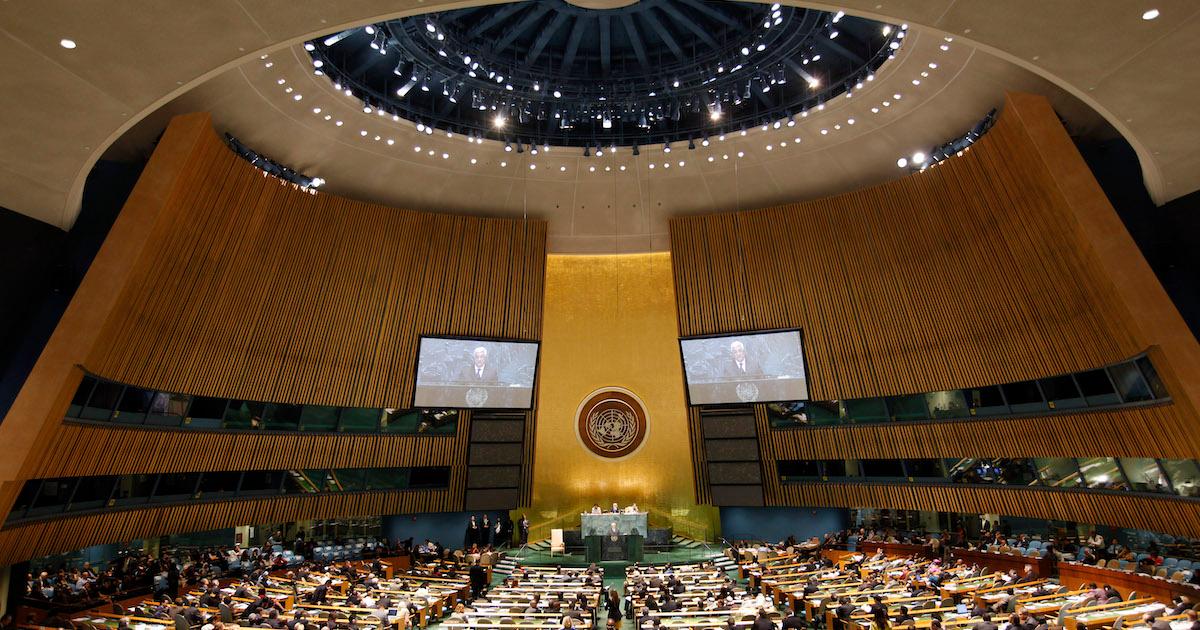 Article continues below advertisement
Developing sustainable cities and communities is an important goal for the UN.
This goal is primarily aimed at cities that have a high prevalence of "slum dwellers," of whom there are an estimated 1 billion on Earth, as per the UN. A slum dweller is someone who lives in serious poverty, within an overcrowded and/or dirty city street.
Article continues below advertisement
As part of this goal, the UN has a number of smaller targets that it hopes to achieve by 2030, including:
Affordable, safe housing and basic services for all

Sustainable public transport systems for all

A reduced death toll from "natural" disasters

A reduced environmental impact, as measured by factors including air quality and waste management

Increased access to public green spaces.
The COVID-19 pandemic has only made living conditions worse for people living in poverty and in slums. That said, as of March of 2021, the UN reports that 156 countries around the world have put national urban policies into place, with goals of actually carrying out targets in line with the UN's recommendations.
Article continues below advertisement
These are some of the most sustainable cities and communities around the world.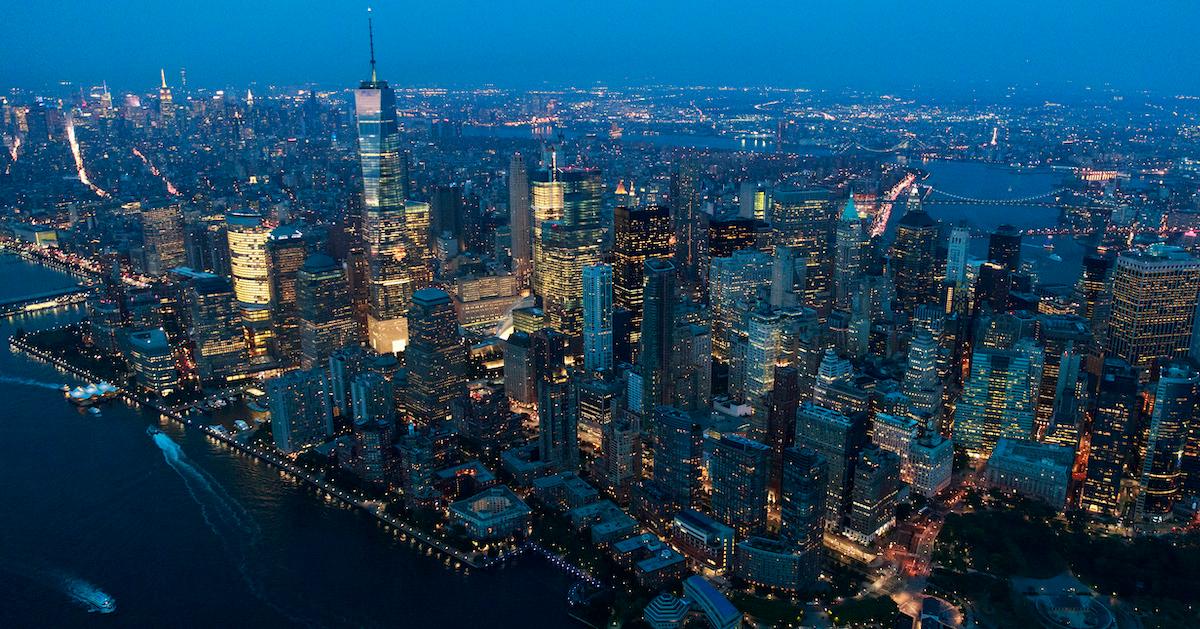 According to an April 2022 ranking by LawnStarter, the most sustainable city in the U.S. is San Francisco, followed by Rochester, N.Y.; New York City; Boston.; Oakland, Calif; Salt Lake City; Sacramento; Syracuse, N.Y.; Des Moines, Iowa; and St. Louis. To create this list, LawnStarter analyzed various eco-friendly policies, infrastructure, transportation, air pollution levels, and more.
As for the sustainable cities of the future, there's the City of Telosa. The team building the city hopes to make it "the most open, the most fair, and the most inclusive city in the world" by mixing the best elements of major cities to create a sustainable and equitable place to live. Telosa will hopefully be ready for residents to move in by 2030, and it will be built in either the Appalachian Region, Arizona, Idaho, Nevada, Texas, or Utah.
Article continues below advertisement
As per the Arcadis Sustainable Cities Index 2022, as of June 2022, the top 10 most sustainable cities in the world are: Oslo, Stockholm, Tokyo, Copenhagen, Berlin, London, Seattle, Paris, San Francisco, and Amsterdam.
There are many other cities and communities across the globe that have been singled out for exceptional sustainability. For example, there's Curitiba, Brazil, which urban planners rebuilt in 1972 with a goal of making the city truly sustainable.