Shredded Too Hard on Your Skis? These Recycling Programs Will Take Care of Their Disposal
Instead of cluttering landfills with old skis, there are so many ski recycling programs that ensure your old equipment is disposed of properly.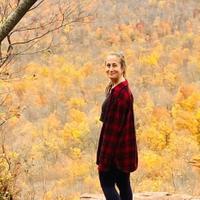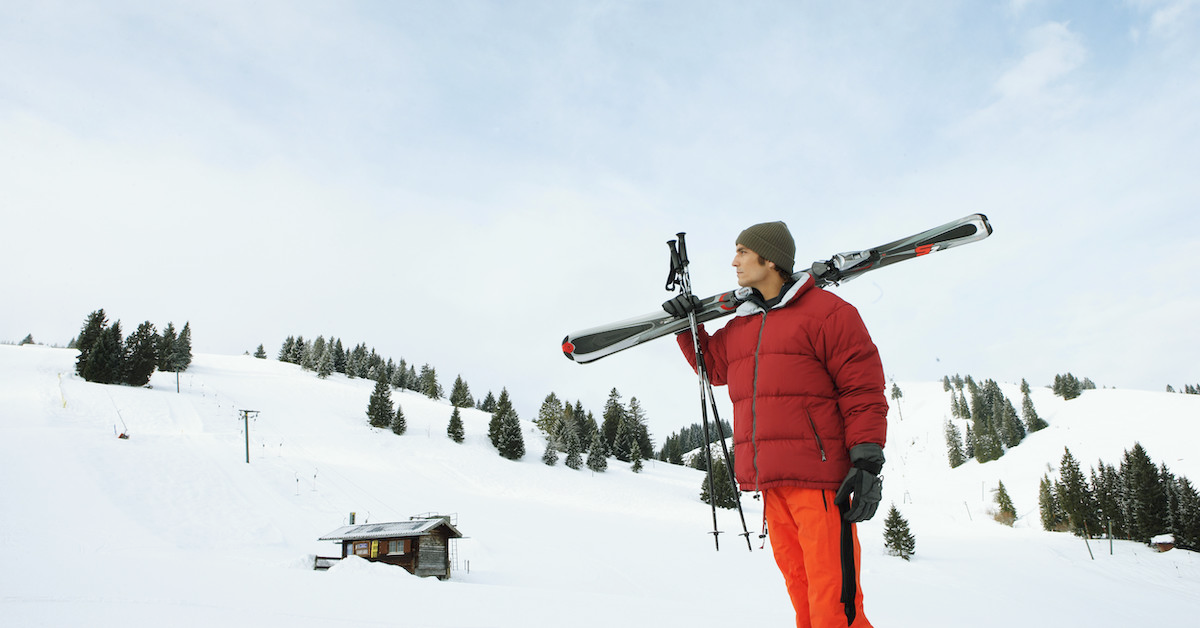 Skiing is a great way to enjoy the outdoors, and to actually enjoy the cold weather. However, it can be wildly wasteful if you aren't doing so responsibly. Although skis have a relatively long life they don't last forever, and therefore, disposing of them properly is imperative. Tossing all that metal and other materials into landfill simply isn't the only option, and there are much more eco-friendly ways to recycle your skis.
Article continues below advertisement
Cairn's Gear Up, Give Back Program
Cairn lets skiers part ways with their old gear, regardless of the brand through a free mail-in service, according to Mom Trends. You'll be given a pre-paid shipping label, and the company will send it to The Gear Fix to be repaired. It will be sold in their shop, and the proceeds will be matched by Cairn and Gear Fix, and donated to a charity that creates outdoor experiences for children and adults with disabilities, called Outdoors for All.
Various Colorado-based organizations
Article continues below advertisement
Ski Chair
As per EcoCycle, a Massachusetts-based company called Ski Chair makes chairs and ottomans from old skis, snowboards, hockey sticks, baseball bats, and more. They are more than happy to accept donations — and they'll make furniture for you out of your old gear, for a pretty penny.
Article continues below advertisement
LoadUp
LoadUp, a nationwide organization, accepts skis and other outdoor equipment such as kayaks, paddles, and more. You can have them pick up your old gear from the curb or from inside your home, and they will recycle, donate, and dispose of them safely. Ski disposal generally costs around $89, but you'll get a quote ahead of time. Booking online is super easy.
Article continues below advertisement
Burton Passalong
Burton's Passalong program keeps ski and snowboard clothing and gear out of the landfill for as long as possible. Bring it in to any Burton store, and you'll get a credit towards a new purchase in exchange. your gear and they'll give you a credit toward new purchases.
Article continues below advertisement
Green Mountain Ski Furniture
Green Mountain Ski Furniture is a Vermont-based company that converts your old skis into chairs, benches, racks, and more. You send them to the store, or drop them off in person for a 20 percent discount. If you're in the area it's certainly a fun way to say keep your skis for the memories.
Article continues below advertisement
SIA's Snow Sports Recycling Program
Nonprofit Snowsports Industries America, which advocates for inclusion and sustainability in the winter sports space, has a Snow Sports Recycling Program that gives retailers across the country bins to accept equipment for safe recycling in Denver, Colo. and Salt Lake City, Utah. It's also looking to expand to Boise, Ida.; Reno, Nev.; Albuquerque, New Mexico; and Phoenix, Ariz. It currently has 68 storefronts and retailers involved, with more to come.
Article continues below advertisement
Recycle your boots with Technica
According to Ski Mag, Italian snow sports brand, Technica, has a boot recycling program called "Recycle Your Boots." It's already launched in the alps to recycle the hard plastic shells and foam liners from old boots to be used within industrial production. The program may expand beyond the Alps as a responsible alternative to tossing your old boots.
Article continues below advertisement
Donate your snowboard through Launch
If you prefer boarding over skiing, Launch will happily accept old gear to tune up and donate. The company also offers a highly durable and forgiving board called the Eco, which is made from bamboo, paulownia, and poplar, which are all abundant plants that regenerate quickly.