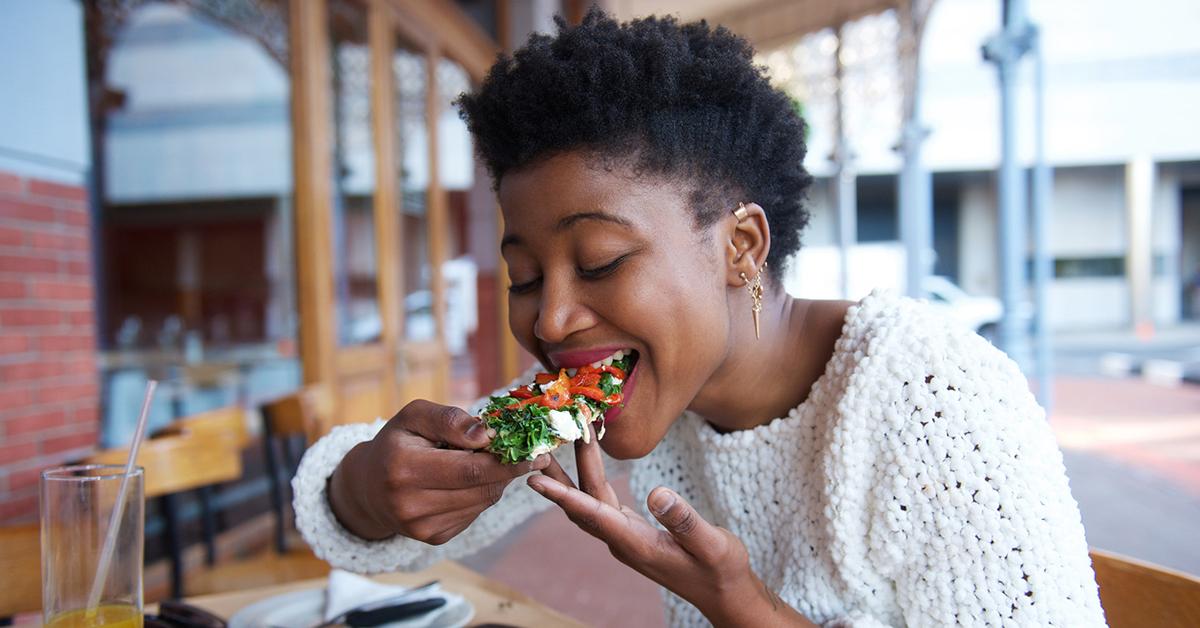 These Are the Best Cities in the U.S. for Vegetarians
By Carly Sitzer

Jan. 17 2019, Updated 2:33 p.m. ET
Article continues below advertisement
With more and more people following plant-based diets, it's easier than to be a vegetarian and still enjoy a robust social scene; but still, being vegetarian is still significantly easier in some places more than others. New research conducted and collected by Apartment Guide revealed that Charleston is the best city for vegetarians — with several other college towns trailing close behind.
Apartment Guide took cities with populations of more than 100,000 (per the Census Bureau) and used 8 million commercially available business listings to count the number of vegetarian-related businesses in each city by organizing them into three categories: vegetarian, vegan, and organic; they then divided each city's population by the number of businesses in each category to find a ratio of vegetarian-based option per resident.
Article continues below advertisement
Charleston came out on top — as they have one veggie-based business for every 2,141 people (more specifically, it came out to four organic eateries, 38 vegetarian spots, and 21 vegan restaurants). Trailing behind with one veggie option per every 2,308 people was Berkeley, and then Boulder, CO with one option for every 2,329 people.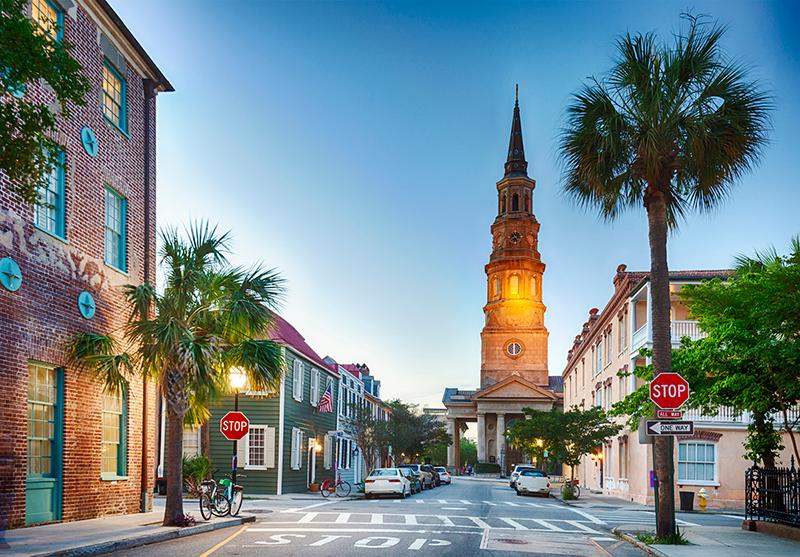 Article continues below advertisement
The rest of the Top 10, in order, includes Ann Arbor, Pittsburgh, Savannah, Salt Lake City, Orlando, Portland (OR), and Richmond, VA. While smaller cities reigned supreme when comparing the number of businesses to the total population, the results were significantly different when looking strictly at the number of businesses that offered veggie-based menus.
When ranking the top vegetarian cities strictly by the number of plant-based businesses, New York City came in first with 481 businesses followed by Chicago (428 businesses), Los Angeles (347), San Diego (269), Seattle (235), Portland (234), San Francisco (227), Houston (203), Austin (195), Philadelphia (177) and Washington D.C. (177).
Following a plant-based diet has significant benefits to the health of the planet. According to a report by the United Nations, lower consumption of animal products is necessary in order to combat significant effects of climate change; raising plant-based proteins uses eight times less energy than meat-based proteins, and in addition to the energy used, raising livestock also depletes significant resources when it comes to both crops and water.