Utah's Iconic Great Salt Lake May Be Drying Up, As Droughts Continue to Worsen
Is the Great Salt Lake drying up? Water levels in Utah's most iconic lake have receded tremendously, and many wonder if it will last much longer.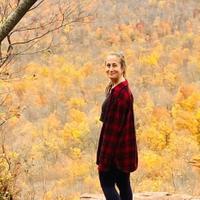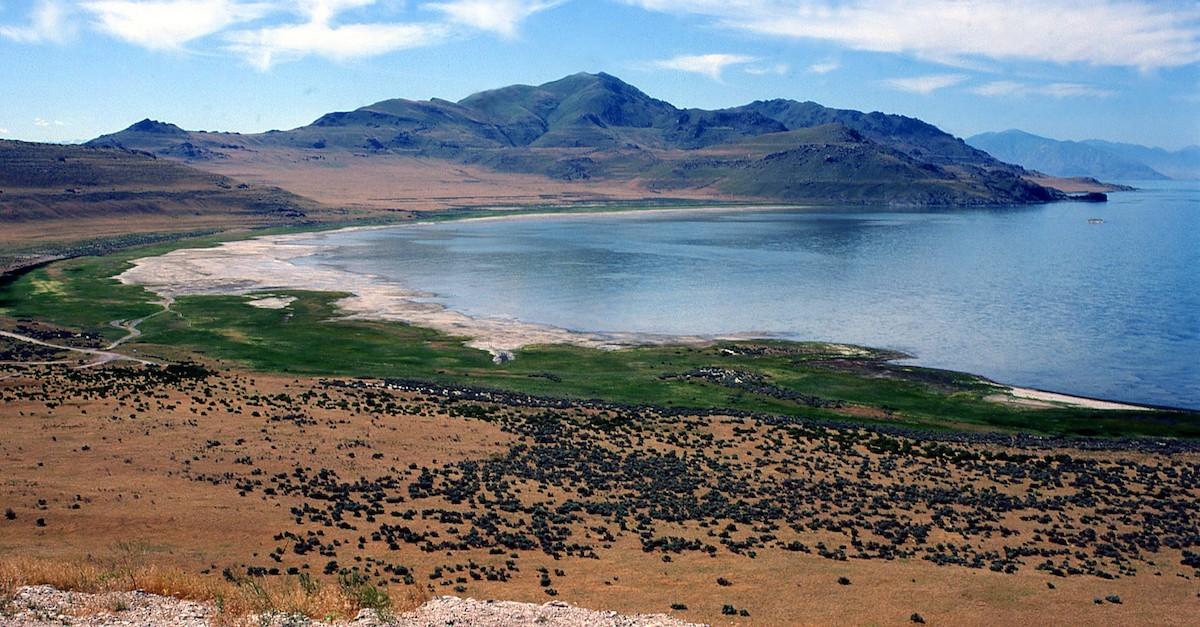 One of Utah's most iconic bodies of water, the Great Salt Lake, may not last much longer — Salt Lake City's claim to fame is unfortunately suffering tremendously from the ongoing drought. It's officially hit record-breaking low levels. Its severe depletion is also already starting to destroy ecosystems and affect surrounding communities.
Article continues below advertisement
"It's already concerning that Great Salt Lake has been on a slow decline, but the drought has accelerated that decline," said the deputy director of Utah's Division of Water Resources, Candice Hasenyager, as per Gizmodo. "It's really alarming. ... This is what climate scientists have projected, that we would see more extremes and higher temperatures. And that's what we're seeing."
Article continues below advertisement
The Great Salt Lake's water levels have hit a historically low record.
The Great Salt Lake is facing what AP News refers to as a "grim milestone" for historically low water levels. Measurements from the U.S. Geological Survey show the Salt Lake has sunken an inch lower than its previous record low level, which was 4,191.4 feet in 1963. While stealing water is a highly prevalent ongoing issue in states affected by the megadrought, climate experts blame the region's ongoing megadrought, which they worry will worsen through the driest month of the year: August.
Another contributing factor to the Great Salt Lake's depletion was spring runoff — or lackthereof. It usually sends about two feet of water into the Great Salt Lake every spring, but this year was different — lessened snowpack only added about six inches of water to the lake. Both the megadrought and lessened runoff are both assumed to be results of global warming, and sadly, the water levels' recession is taking a huge toll on local ecosystems and nearby communities.
Article continues below advertisement
Pelicans generally depend on the lake as a nesting spot, and many of them have been displaced, according to Gizmodo. Increased salinity that could also take a toll on the lake's natural inhabitants, such as: algae, bacteria, brine shrimp, and brine flies. Receding shorelines are also exposing dust that is laced with arsenic and creates air pollution, which pose additional health risks to those living in the area.
Article continues below advertisement
Will the Great Salt Lake dry up?
Experts think the Great Salt Lake is basically in the process of drying up and effectively "flatlining," according to Deseret. The Great Salt Lake's volume has decreased by approximately 50 percent, and it's predicted to reach 170-year low. With even dryer conditions on the horizon, it's safe to say the Great Salt Lake could dry up in our lifetime.
Salt Lake City locals are unfortunately losing hope. A nearby resident named Marilyn Ross told CS Monitor that she and her husband had been sailing in the Great Salt Lake for 20 years, but their boat had to be removed by a crane when water levels got so low, it got stuck in the mud.
"Some people don't think that we're ever going to be able to get back in," she said hopelessly.
We seriously hope that isn't the case, but things certainly aren't looking good for the beloved natural lake.