Here Are the Most Endangered Plants in the U.S.
Because of all kinds of factors that cause plants all over the world to become endangered. Here are some of the most endangered ones in the U.S.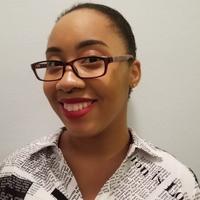 Across the world, there are all kinds of vegetation. This greenery makes up the landscape of the world around us, but not all of them are flourishing abundantly. There are many endangered plants out there that could be gone sooner than you think. It may not seem like a big deal considering that there are so many. But each one is different and can contribute in various ways to whatever ecosystem it's a part of.
Article continues below advertisement
Unfortunately, there are so many reasons why plants become endangered and there are some plants in the U.S. that are very close to extinction. That said, here are the most endangered ones.
Article continues below advertisement
What are the most endangered plants in the U.S.?
According to World Atlas, there are 15 plants in the U.S. that are considered "critically endangered." It's not clear what criteria makes these plants more endangered than others.
Desert Yellowhead
Hidden-Petaled Abutilon
Persistent Trillium
Virginia Round-Leaf Birch
Clay Reed-Mustard
Capa Rose
Miccosukee Gooseberry
Lydgate's Brake
Gentry's Indigobush
Stern's Medlar
Sulphur Hot Springs Buckwheat
Franklin Tree
Klamath Lupine
Forest Gardenia
Slender Rushpea
It may not be surprising, but none of these plants are exactly the same. They are located throughout the U.S., they look different, and live in different environments. Despite all the different reasons that plants and animals become endangered, in recent years, the issue has accelerated at a much higher rate than before.
Article continues below advertisement
How do plants become endangered?
According to the USGS, many plants naturally die out over time. Unfortunately, the current rate at which plants are dying out has been accelerated by various factors, including: pollution, diseases, and invasive species. This is also due to human interference — as we build more infrastructure and expand into natural environments, we destroy not only animal habitats, but also plant's habitats.
Article continues below advertisement
When a plant is labeled "endangered," there are actually different labels to describe what it means when a species is at risk of being extinct:
Endangered
Threatened
Imperiled/At-risk
If a plant is considered "endangered," it's at risk of becoming extinct "throughout all or a significant portion of its range." To be considered "threatened," a plant is likely to become extinct in the "foreseeable future."
According to the USGS, the terms "at risk" and "imperiled" are more biological than legal but they do mean the same thing. They describe plants and animals that have a low population or are close to being extinct and aren't protected by the Endangered Species Act.
Article continues below advertisement
How can you support and help protect endangered plants?
According to Stand For Trees, there are a number of things that we can do to help protect endangered plants. Buying sustainable products, avoiding plastic, and cutting meat and dairy out of your diet are just a few of the suggestions. You can also support wildlife initiatives and educate yourself on the preservation laws in your area.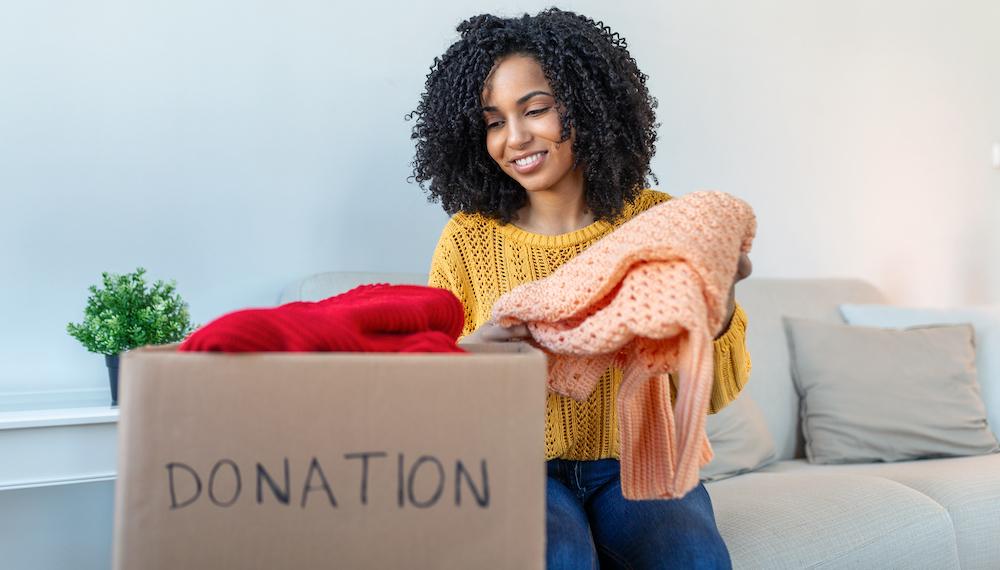 It may be an adjustment from what you're used to, but making these changes can be easier than you think. And doing research into sustainable options that are similar to your previous ones can help. Things like trying new toilet paper, household cleaners, and thrifting your clothes are just a few solid options.