5 Designer Toilet Paper Brands That Also Support Safety Around the World
Why should I buy designer toilet paper? Not only is it beautiful and sustainable, but these brands support causes that help people around the world.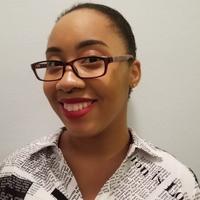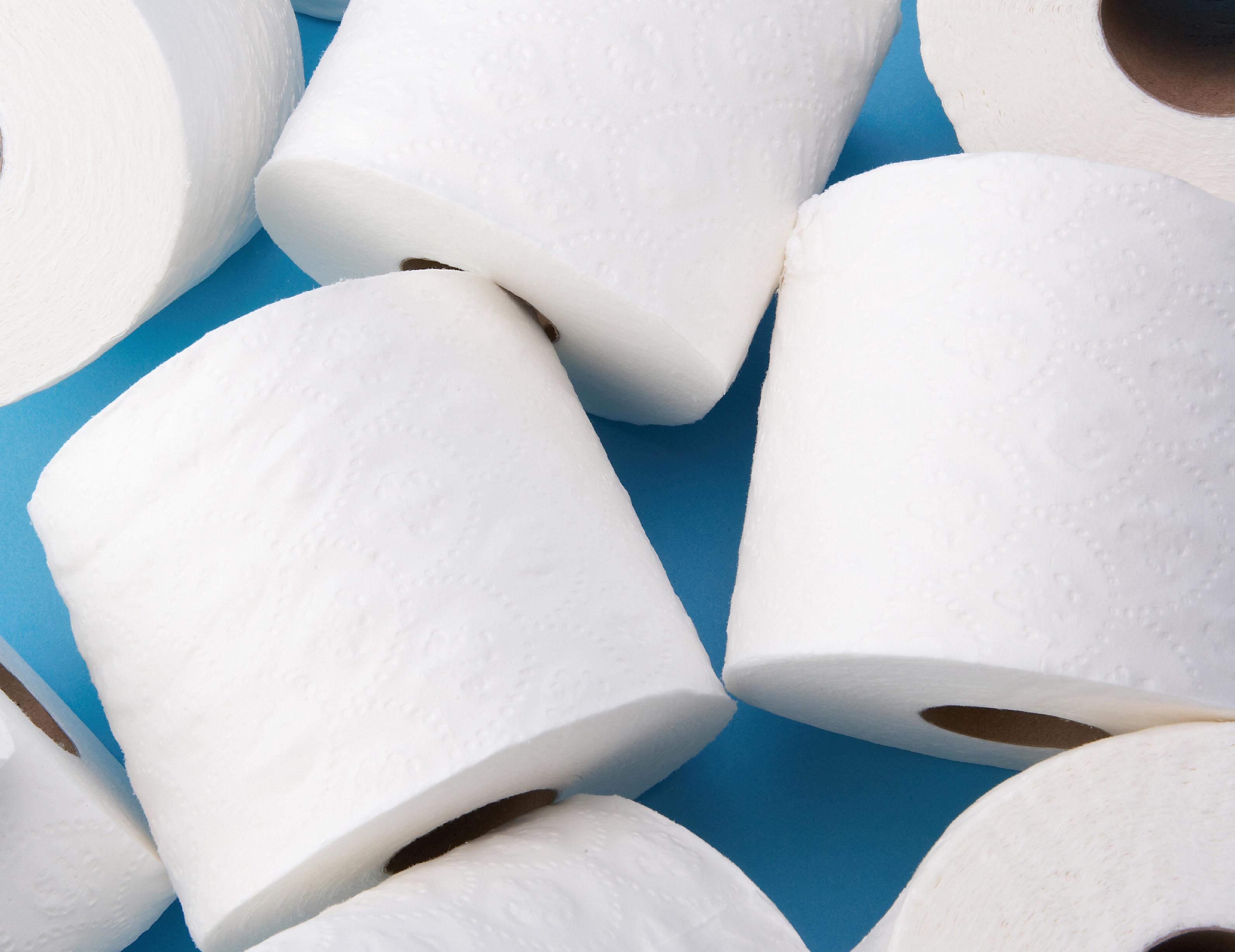 It may seem like just toilet paper, but it has a huge impact on our lives. Considering all the time we spend in the bathroom or all the other uses it has, we use a lot of it. Therefore, it's so important to use rolls that not only align with our values but help make our porcelain experiences as positive as possible.
Article continues below advertisement
When it comes to giving your bathroom experience an upgrade, consider designer toilet paper. Not only will you get high-quality material with your comfort in mind and sleek packaging, but you can also rest (or poop) easy knowing that the brands listed are each on a mission to make the planet a better place. Here are five options you need to try.
Who Gives A Crap
Who Gives A Crap has to be one of the funniest names we've heard; plus, it has bright, bold packaging. But the company has a serious mission behind the play on words. It has donated 50 percent of its profits, or $10,800,000 AUD so far to help others around the world have secure access to toilets, which has a huge impact on different populations' safety and access to clean drinking water.
Article continues below advertisement
Reel
This Black-owned option is on a mission to make sure everyone has clean, safe facilities to relieve themselves. According to the company, more than 2 billion people across the world are forced to go to the bathroom outside which can put them in danger. Part of the profits from Reel's 100 percent bamboo toilet paper go toward projects that combat this global crisis. Plus, it's simple packaging can go with any design in your bathroom.
Article continues below advertisement
Cloud Paper
Cloud Paper understands the impact that the paper industry has had on deforestation, and this company wants to help stop it while giving consumers a safe, sustainable option. The company points out that its products are made of bamboo because of the plant grows quickly, and doesn't need to be replanted, unlike trees. On top of that, Cloud Paper shows its love for trees and nature with its packaging, which is made from FSC/SFI certified paper.
Article continues below advertisement
No. 2
When it comes to elaborately designed packaging, No. 2 is number one. The TP comes packaged in all kinds of prints that are based around nature, flowers, and animals. It will make you want to keep the paper wrappers, as well. But if you don't, they are 100 percent recyclable, and plastic-free.
Article continues below advertisement
The brand offers 3-ply toilet paper that prevents "butt crumble," or those tiny pieces that get left behind with many other brands. Plus, there are no added dyes, scents, or BPA, so you can feel secure with it against your skin.
Article continues below advertisement
Peach Goods
Over the years, technology has collided with pop culture in a way that has brought new meaning to some innocent-looking emojis. Of course, the peach is one of them, and Peach Goods has put a fun spin on its paper products. With peaches printed directly on the paper, this direct-to-consumer option is 100 percent organic, and the rolls aren't wrapped in order to prevent waste. Instead, the boxes they come in are a beautiful matching pink shade, so you can display them with pride.
Article continues below advertisement
Plus, 10 percent of each sale from Peach Goods goes to Safe Horizon. This is an organization dedicated to supporting survivors of domestic abuse, human trafficking, and child abuse.
Article continues below advertisement
Green Matters' new book, Green Living, is the perfect guide to living an eco-friendly lifestyle for people at every stage of the process. You can order Green Living here.