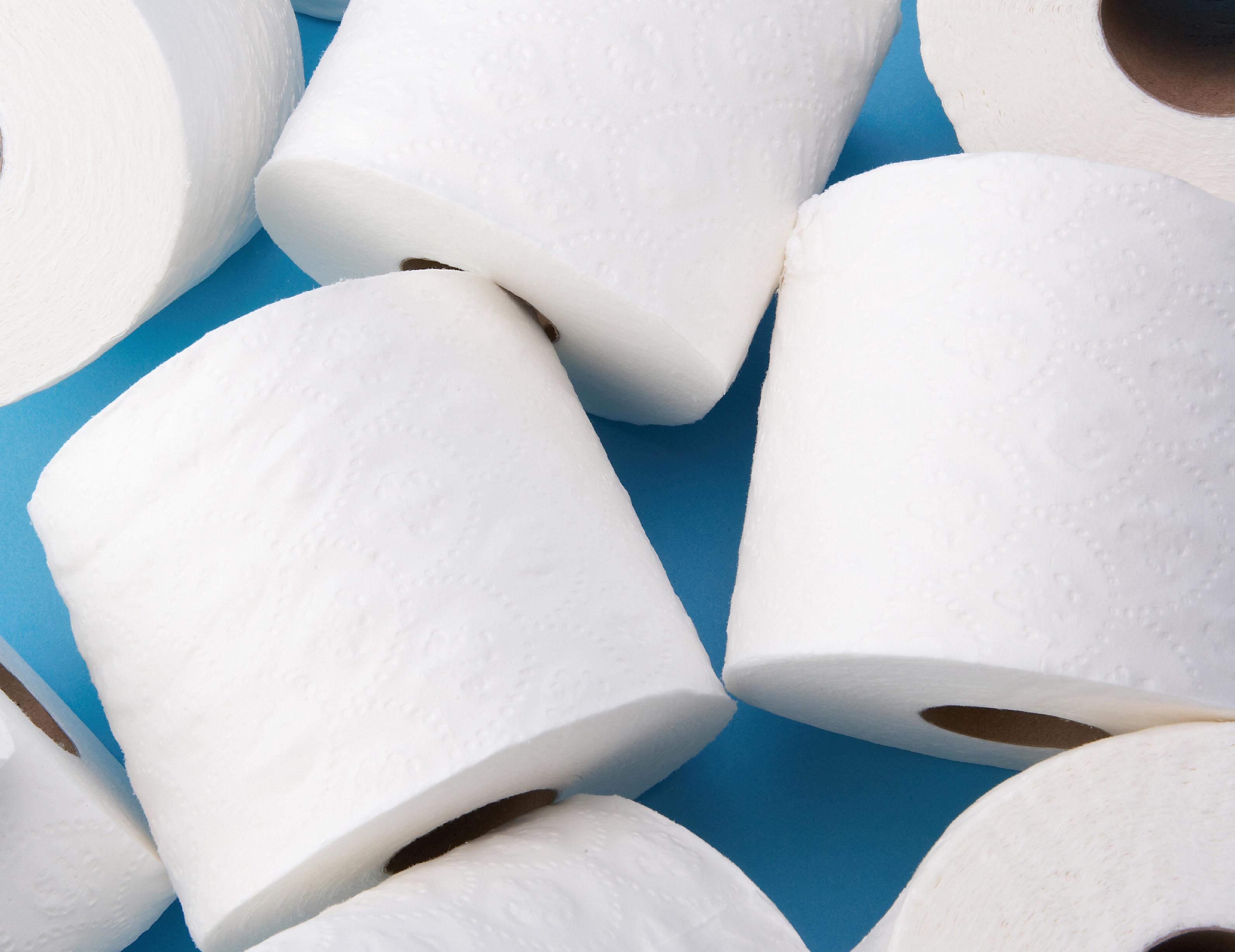 5 Designer Toilet Paper Brands That Also Support Safety Around the World
It may seem like just toilet paper, but it has a huge impact on our lives. Considering all the time we spend in the bathroom or all the other uses it has, we use a lot of it. Therefore, it's so important to use rolls that not only align with our values but help make our porcelain experiences as positive as possible.
Article continues below advertisement
When it comes to giving your bathroom experience an upgrade, consider designer toilet paper. Not only will you get high-quality material with your comfort in mind and sleek packaging, but you can also rest (or poop) easy knowing that the brands listed are each on a mission to make the planet a better place. Here are five options you need to try.