Check Out These Sustainable Stockings, From Indestructible Pantyhose to Cotton Tights
We've rounded up some of the most sustainable, durable stockings on the market.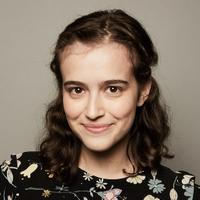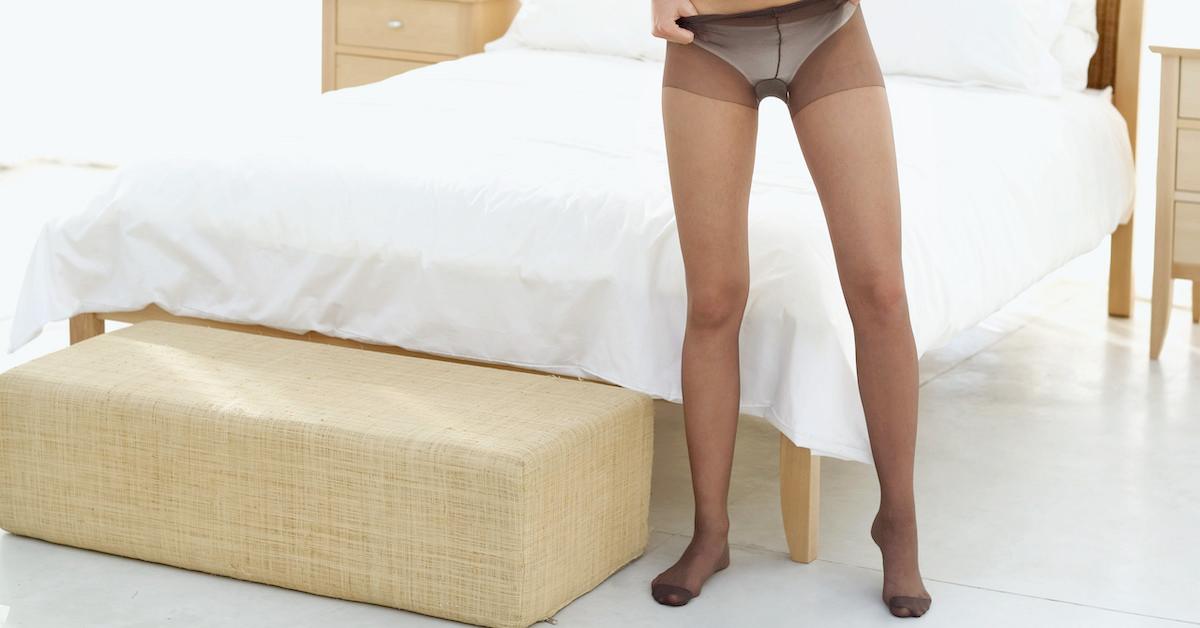 Many people who wear tights, aka stockings or pantyhose, have come to see them as somewhat disposable, as it can feel nearly impossible to make it through an entire day without getting a rip in the average pair of tights — especially sheer tights. We are definitely not about single-use clothing here at Green Matters, so we've rounded up some of the most sustainable, durable stockings on the market.
Article continues below advertisement
Here's a look into a few brands making "indestructible" tights (that can be considered sustainable just because of how durable they are), as well as stockings made from recycled or Earth-friendly materials — all of which are vegan, too.
Seasalt Cornwall
Article continues below advertisement
The tights come in a few different colors and patterns, and cost $32 per pair. Seasalt Cornwall makes its tights in Italy in line with the brand's Ethical Trading Policy. Plus, the company has a clothing takeback scheme called Seasalt ReLoved — if you live near one of Seasalt Cornwall's shops, you can drop off any old Seasalt clothing for recycling.
Article continues below advertisement
Sheertex
Sheertex is well-known for making tights that the brand claims are virtually indestructible — just take a look at the marketing, which features the sheer tights stuffed with sharp objects and still not ripping.
Article continues below advertisement
The company makes its tights with a proprietary material, made from the same polymer used to make bulletproof vests and mountain climbing equipment, which helps render them rip-resistant. Though Sheertex tights are not made from an Earth-friendly material, Sheertex does "responsibly" make all of its products in its own factory in Canada, and its tights are designed to last for a very long time — in contrast to most cheap tights on the market, which many wearers see as disposable. Durability is an important factor when it comes to sustainability.
Sizes range from XS to 3XL, and most tights are priced starting at $59 per pair, though some are on sale for as low as $24 as of publication.
Article continues below advertisement
Calzedonia
Calzedonia offers an Eco Collection of tights, which are made with Q-NOVA by Fulgar, a recycled nylon fiber. This unique material is made in Italy using a low-impact, low-emissions, and low-water manufacturing process, and then Calzedonia makes most of its clothing at its own factories in Croatia. The Eco Collection helped Calzedonia achieve Global Recycle Standard certification, and all Calzedonia products are made with recycled and recyclable materials.
The Eco Collection includes tights in a wide array of mesh styles, featuring various fun patterns and colorways. Prices range from $4.50 (the sale price of some Eco Collection tights as of publication) to $18 per pair.
Article continues below advertisement
Organic Basics
Organic Basics sells two-packs of its tights for prices between $40 and $45. True to the brand's name, Organic Basics' Re-Tights only come in neutral colors. They are made with Italian recycled nylon that is 3D knitted and has toe reinforcements to help them last longer.
On its website, the Danish company shares information about its factories, which are primarily located in Europe. Organic Basics is also a B Corp and a 1% for the Planet company.
Article continues below advertisement
Swedish Stockings
Swedish Stockings makes most of its tights from EVO by Fulgar, a yarn made from castor oil, which Fulgar says is a renewable resource. The company also offers cotton tights made from a blend of 55 percent organic cotton, 20 percent recycled polyamide, 20 percent polyamide, and 5 percent elastane. The company's tights come in a variety of styles and colors, ranging in price from $8.40 (the current sale price of some pairs) to $62, with most pairs in the $30-something range. There are also kids and maternity tights available.
Article continues below advertisement
The company has a number of sustainability initiatives to help it become a fully circular brand. The tights have various features designed to make them long-lasting, including reinforced toes and soles; the company also runs its factories and dyeing facility use renewable energy and have various waste-reduction measures; and their products are 3D-knitted in Italy — this technique makes the tights softer and stretchier.
Swedish Stockings also has a recycling club, in which you can mail in any old or ripped tights from any brand to be recycled, in exchange for a 10 percent off coupon.