"Forever Chemicals" Are in Some Sparkling Water Brands — Here's Which to Avoid
A study found that some popular sparkling water brands contain concerning levels of forever chemicals. You may be surprised by the results.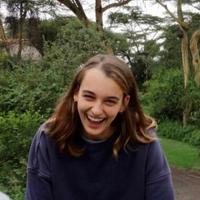 By
Eva Hagan
Jul. 11 2023, Published 2:43 p.m. ET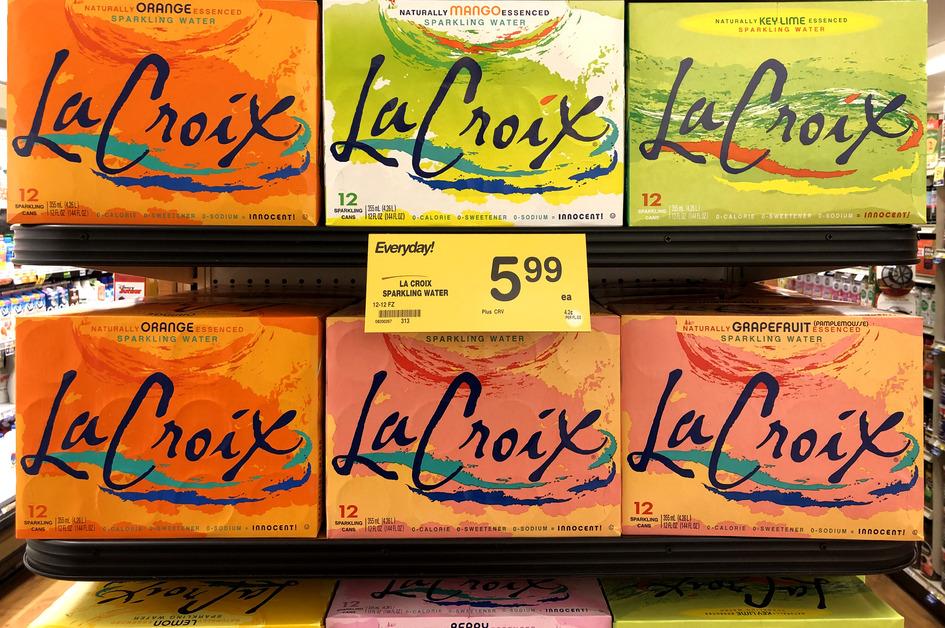 Sparkling water is not the same as regular water, it's a much more fun type of water. It's a fizzy, fabulous, and sometimes flavorful refreshment choice.
However, your next trip to the store to pick up sparkling water may require some discretion. A study found that sparkling water has the potential to contain higher levels of a group of chemicals called PFAS.
Article continues below advertisement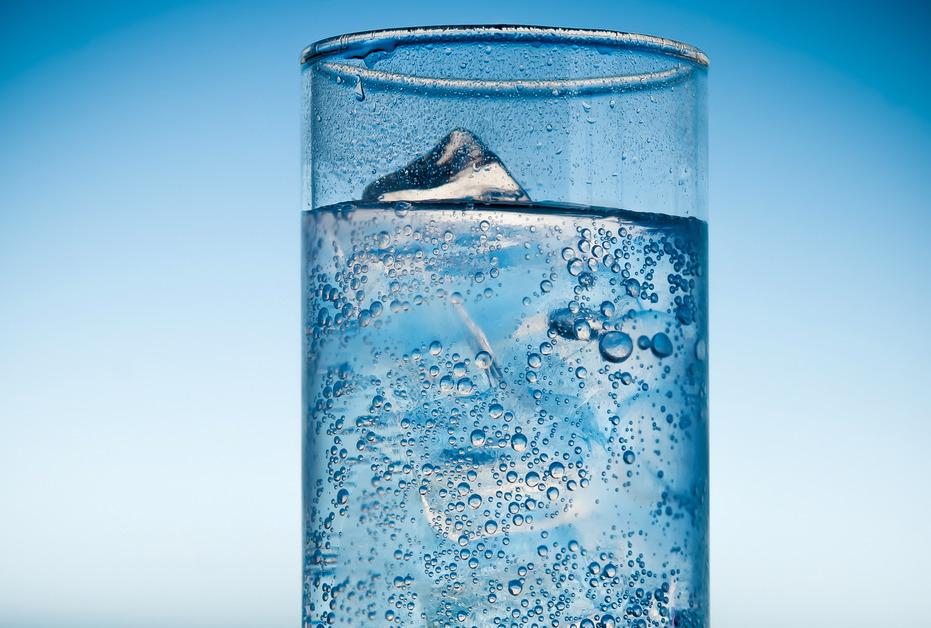 Article continues below advertisement
Are there PFAS in sparkling water?
There are some sparkling water brands that reportedly contain PFAS, or "per-and polyfluoroalkyl substances." If you don't already know what PFAS are, a quick overview should show you that this is a bad thing.
According to the Natural Resources Defense Council (NRDC), PFAS refers to a group of man-made chemicals that have been used for decades in things such as water-resistant fabrics, non-stick cookware, and packaging. They are often called "forever chemicals" because they don't break down in the environment, or your body.
Article continues below advertisement
PFAS are cause for concern for several reasons. First, even a small amount of PFAS exposure has been linked to serious health issues like cancer, thyroid disease, and hormone disruption. Also, PFAS are incredibly hard to contain and can enter the environment very quickly, contaminating the air, water, and soil. And not to make it worse, but once they enter our bodies or the environment, they are pretty indestructible, per the NRDC.
Also, the only PFAS regulations by the U.S. Environmental Protection Agency (EPA) are voluntary, where levels above 70 parts per trillion (ppt) are labeled as dangerous. However, this standard is not enforceable, and also far from what many scientists and environmental organizations actually believe to be a safe limit, which is 1 ppt or lower, per Consumer Reports.
Article continues below advertisement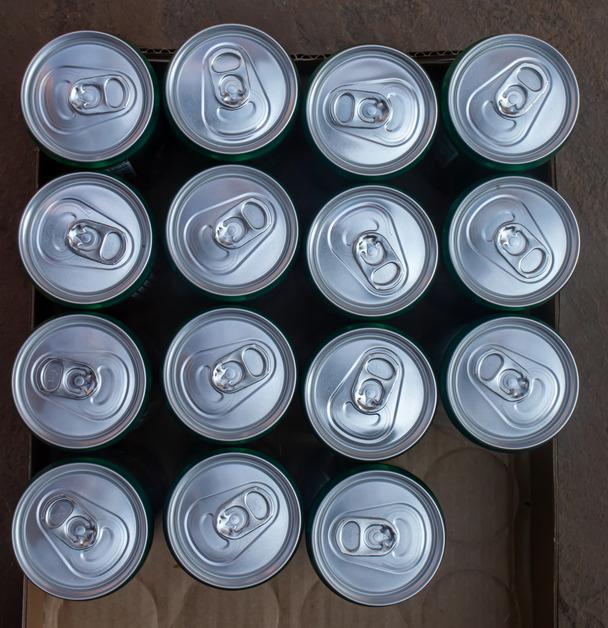 Which sparkling water brands have PFAS?
Consumer Reports conducted a study in 2020 that tested different bottled water types and found sparkling water to contain much higher levels of PFAS than still water. However, some carbonated brands ranked much better than others.
Article continues below advertisement
There were seven brands that were tested with PFAS over 1 ppt. The worst was Topo Chico (9.76 ppt), followed by Polar Seltzer (6.41 ppt), Bubly (2.24 ppt), Poland Spring (1.66), Canada Dry (1.24 ppt), La Croix (1.16), and Perrier (1.1 ppt).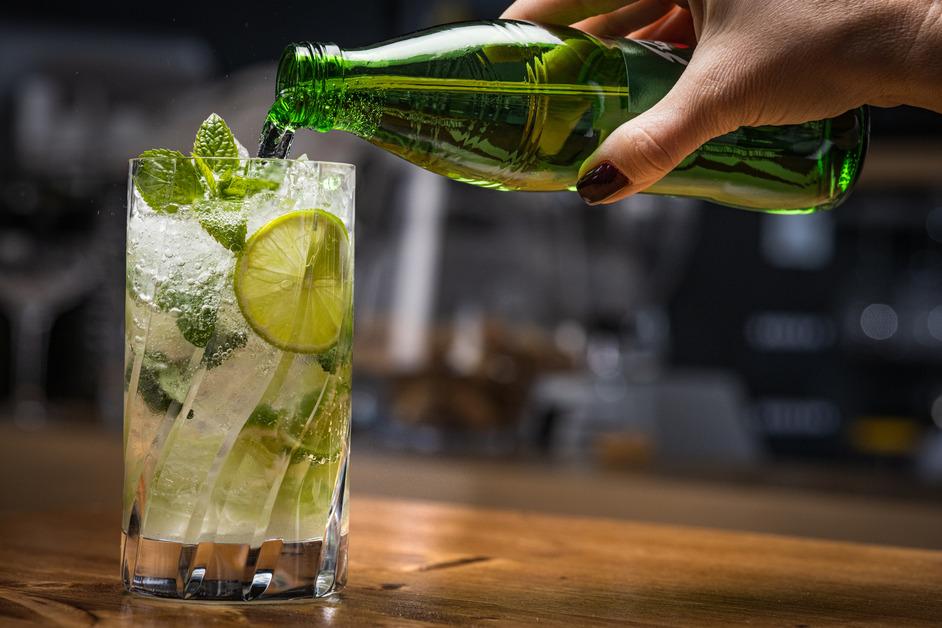 Article continues below advertisement
Which sparkling water brands are PFAS-free and safe to drink?
So, now let's get to the good news. Within the Consumer Reports study, the organization also listed sparkling water brands that contained levels of PFAS lower than 1 ppt — and, in other words, are potentially safer to drink.
The best was Sparkling Ice Black Raspberry Sparkling Water (no detected PFAS), followed by Spindrift (0.19 ppt), San Pellegrino (0.31 ppt), Dasani (0.37 ppt), and Schweppes (0.58 ppt).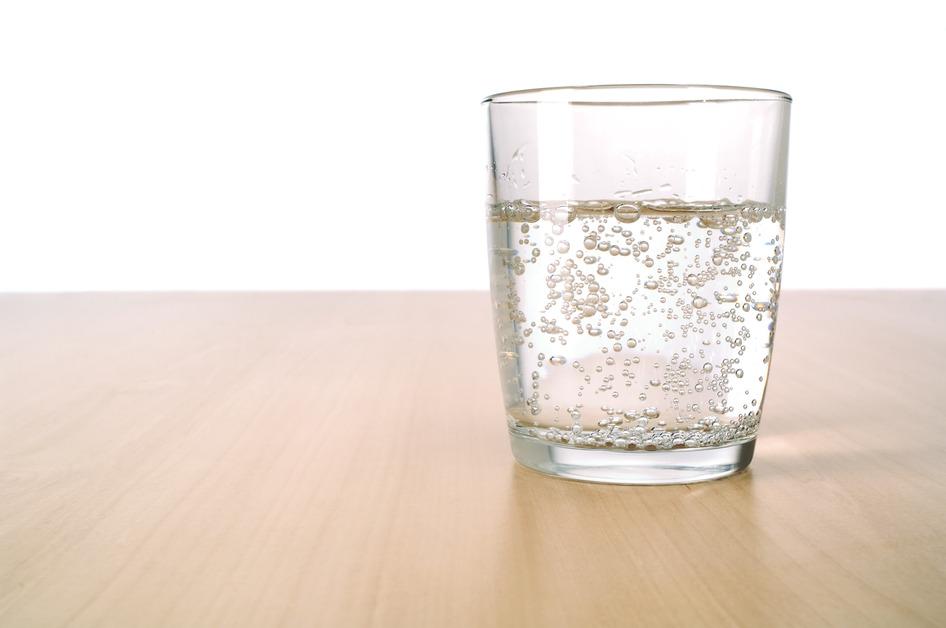 Article continues below advertisement
According to Insider, many of the companies tested and listed as unsafe responded to Consumer Reports after the study, claiming that their products did fit into current standards.
Consumer Reports did place the safety limit at 1 ppt, which is far below the voluntary EPA limit of 70 ppt. However, according to Brian Ronholm, director of food policy for Consumer Reports, the results of the study show that 70 ppt is much too high a limit, and the levels detected below 1 ppt prove that we could have stricter regulations.