The Best Organic Seltzers, Both Alcoholic and Nonalcoholic
Flavored seltzer has become quite popular in the last decade, but is there such a thing as organic seltzer?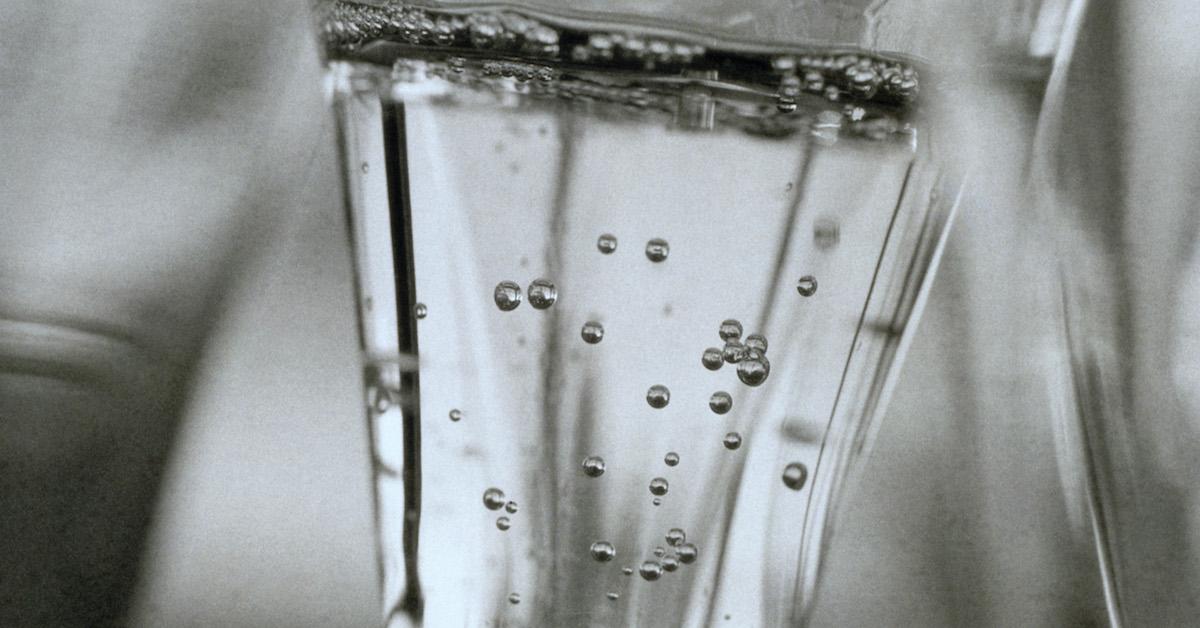 It seems like so many of the things we eat and drink these days contain all manner of chemicals, preservatives, and synthetic flavors. It's no wonder that people find themselves looking for organic alternatives, even when it comes to carbonated beverages. Flavored seltzers have become increasingly popular in recent years — but what is organic seltzer?
Keep reading for an overview of what makes certain seltzers organic, and for some of the organic seltzers on the market — both alcoholic and nonalcoholic.
Article continues below advertisement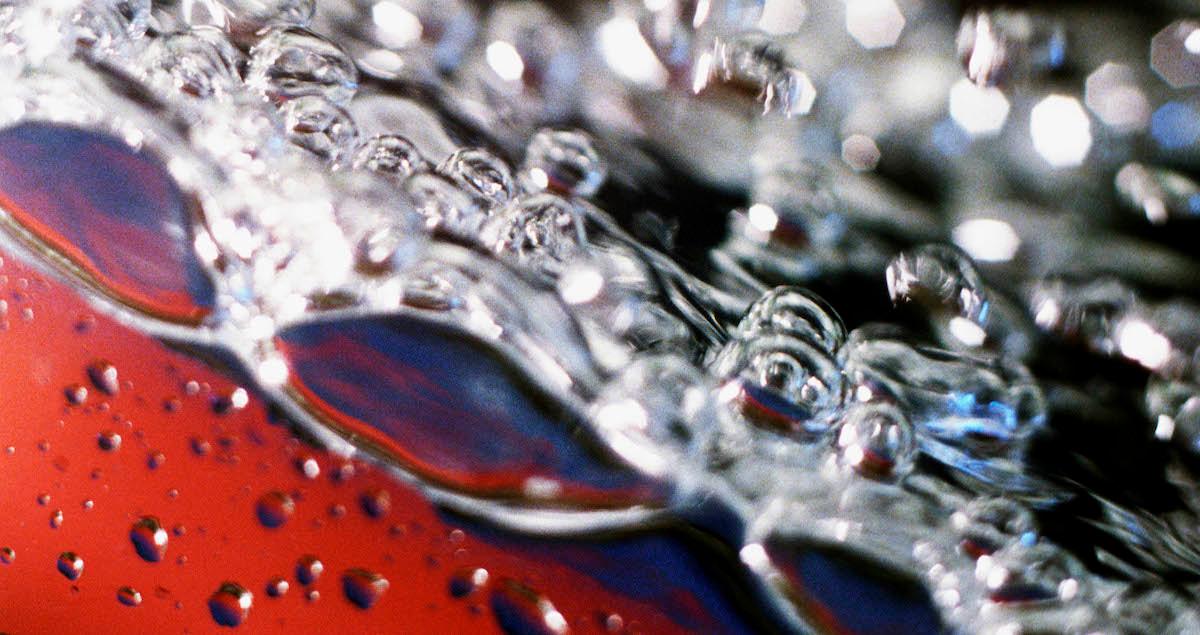 What is organic seltzer?
Organic seltzer is seltzer that is certified organic, meaning it does not include any genetically-modified ingredients or ingredients grown with pesticides or synthetic fertilizers. Of course, seltzer is mostly water — but the flavorings used in many conventional seltzers are synthetic, and organic seltzers are supposedly using all-natural, organic flavorings.
Article continues below advertisement
If you're looking for organic seltzer, check out Langers Organic Flavored Sparkling Water in ginger flavor, or Sanavi Organic Sparkling Spring Water Bottle, which comes in lemon, blueberry, coconut, pomegranate, strawberry, and orange flavors. Both of these brands are organic, delicious, and available on Amazon.
Article continues below advertisement
What is organic alcoholic seltzer?
Like organic nonalcoholic seltzer, organic alcoholic seltzer would be one that is certified organic, does not include any GMO ingredients, and does not include any synthetic ingredients or ingredients grown with synthetic pesticides.
According to MarketWatch, Michelob Ultra Organic Seltzer, which was released in January 2021, is marketing itself as "the first national USDA-certified organic hard seltzer." (However, there are a few other organic alcoholic seltzers out there — more on that in a moment.)
Michelob Ultra's seltzer comes in three flavors: spicy pineapple, peach pear, and cucumber lime. Each one clocks in at 80 calories with no carbs or sugar.
Article continues below advertisement
There's also Maha's Organic Hard Seltzer, which is USDA certified organic. Maha claims that the flavorings in its organic hard seltzer are derived from a mixture of real fruit juice, water, malted barley, cascara, sea salt. The company Ashland also makes organic hard seltzer, which is free of sugar, fat, carbs, malt, and gluten, and comes in flavors including tangerine, blackberry lemonade, and mango strawberry.
The thing is, natural flavoring can actually include artificial flavoring, even in terms of seltzer, according to The Cut. Therefore, any product that lists "natural flavors" on the label could potentially be getting these small amounts of flavor from synthetic sources, even if it's certified organic.
Article continues below advertisement
Some other companies are taking umbrage with Michelob's claims that its seltzer is the "first and only organic seltzer." According to Food & Wine, Oregon-based Suzie's Brewery Company, which sells organic seltzer in a few states, sued Michelob for its claims in February of 2021, barely a month after Michelob's organic blend hit the shelves.
In the lawsuit, Suzie's Brewery Company alleged that Michelob's claims of being the first and only organic hard seltzer are inaccurate, and potentially harmful to smaller brands who make organic hard seltzer. Michelob responded by claiming that it meant that Michelob Ultra Organic Seltzer was the first and only organic seltzer being sold nationwide — but according to Food & Wine, a judge issued a temporary restraining order against Michelob, prohibiting the company from claiming to be the only or first organic hard seltzer.
Is organic seltzer gluten-free?
Michelob's, Suzie's, and Ashland's hard seltzer are all certified organic and gluten-free. Maha's seltzer offerings are not considered gluten-free, however, because they contain derivatives of malted barley.