This Non-Toxic, All-Natural Play-Dough Recipe Provide for Hours of Safe Entertainment
For hours of guaranteed safe, fun entertainment with the family, try this non-toxic, all-natural DIY play-dough recipe — your kids will thank you.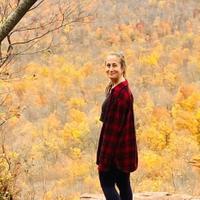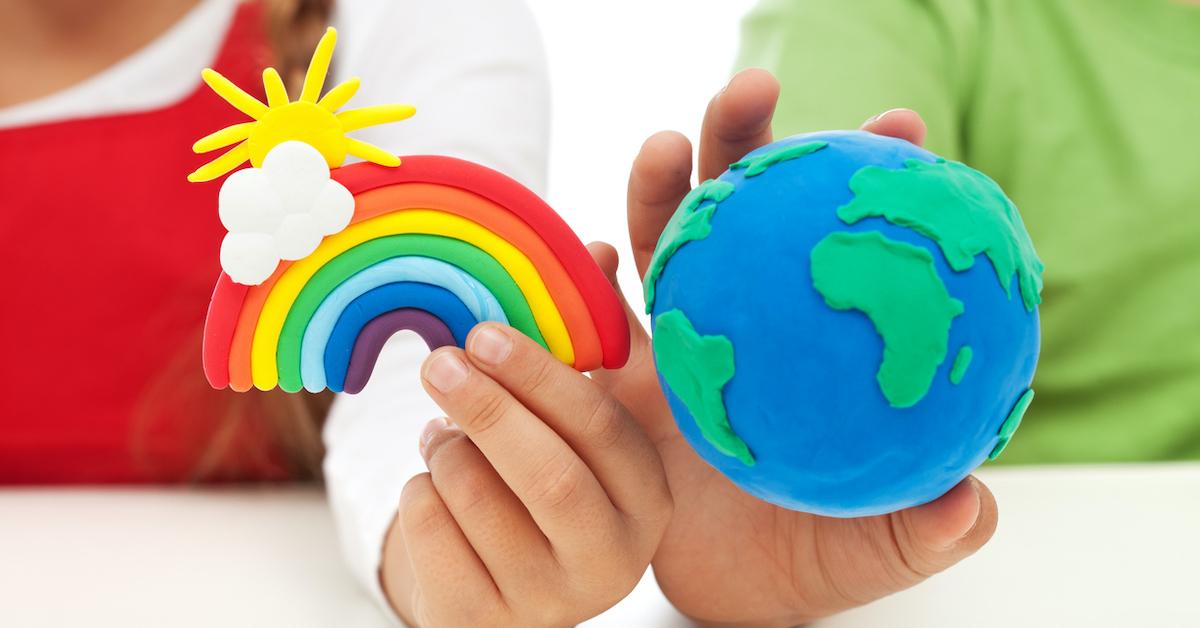 The mere prospect of having to entertain children during a quarantine is truly harrowing — after consuming a few hours of TV, maybe taking a nice long walk, and baking a few batches of cookies, there are still so many hours left in the day. However, making non-toxic, all-natural play-dough is an undeniably fun (and somewhat time consuming) activity that brings hours of guaranteed fun for the entire family.
Article continues below advertisement
While this DIY play-dough recipe is safe for kids and the environment, it also provides for a super low-cost weekend activity. So grab some gloves, and prepare to feel like eco-friendly Santa Claus.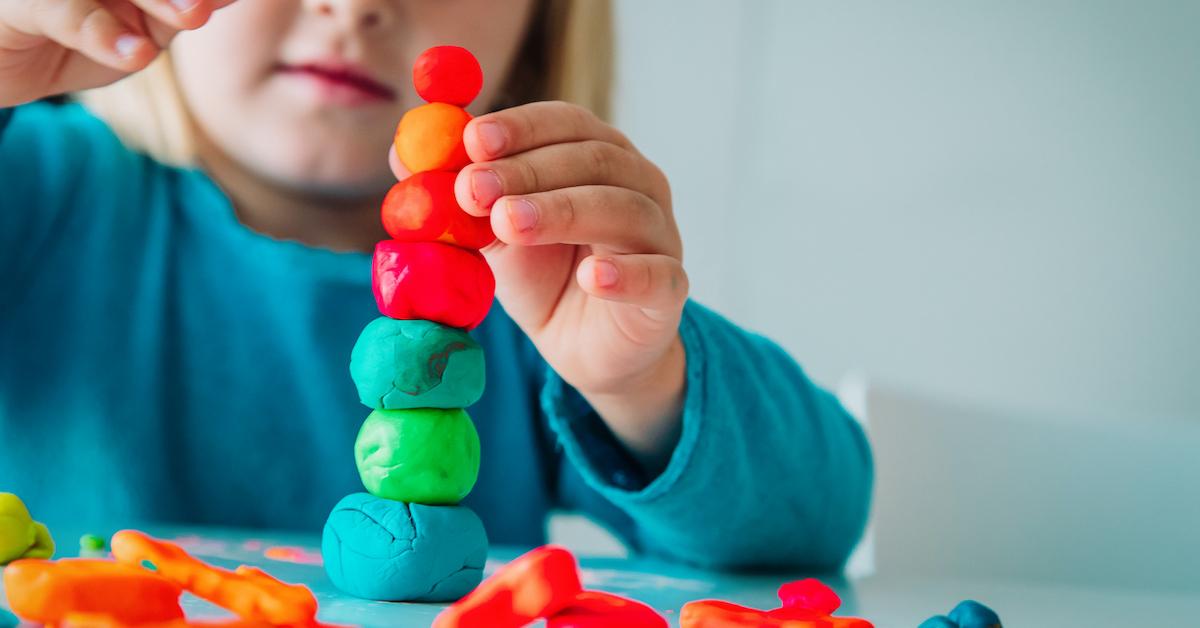 Article continues below advertisement
The steps to make your own kid-safe and sustainable playdough are simple.
Jamielyn Nye's play-dough recipe on I Heart Naptime is incredibly easy, it takes less than five minutes to make, the ingredients cost less than $1, and apparently, the play-dough lasts for anywhere from several weeks to a few months. Start out by measuring two cups of flour, 3/4 cups of salt, and four teaspoons of cream of tartar. Then, blend them all together in a bowl.
Once the dry ingredients are blended, add two cups of lukewarm water, two tablespoons of vegetable or coconut oil, and food coloring. Cook the mixture over medium heat, and stir continuously, until the concoction thickens. When it transforms into a ball, remove your mixture from the heat and place it in a gallon size bag. After letting it cool and kneading it to smooth perfection, you can try recreating it in as many color options as possible.
Article continues below advertisement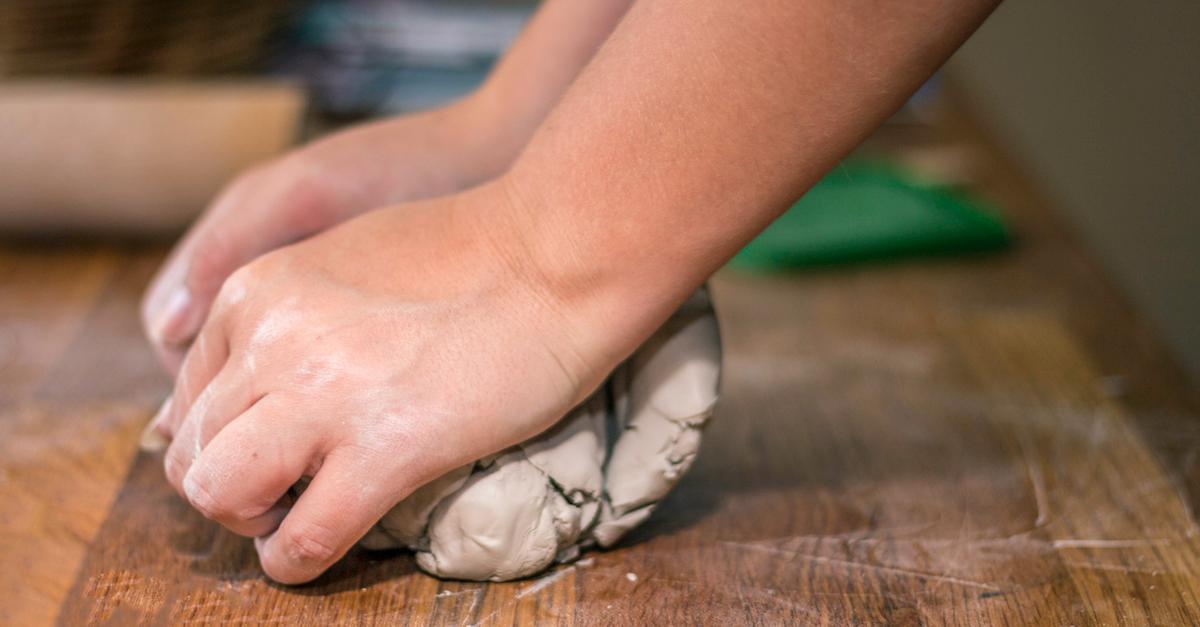 Here are some pro-tips from an experienced DIY play-dough aficionado:
A common issue while making your own play-dough is that the mixture can get a little too dry, according to A Little Insanity, and although dryness may seem like *instant play-dough death,* it's a completely fixable problem. Simply add a little extra oil or water, but not too much. If you do overcorrect, however, simply add a little flour, until the texture appears to resemble that of play-dough.
Article continues below advertisement
Additionally, if your child's play-dough creation happens to be a work of art that deserves lifelong preservation, doing so is possible. Simply bake the sculpture at 300 degrees for 30 minutes to one hour, until it's completely dry. If you own a dehydrator, using that according to the instructions works, too. It's guaranteed to stay together, and it definitely won't attract bugs.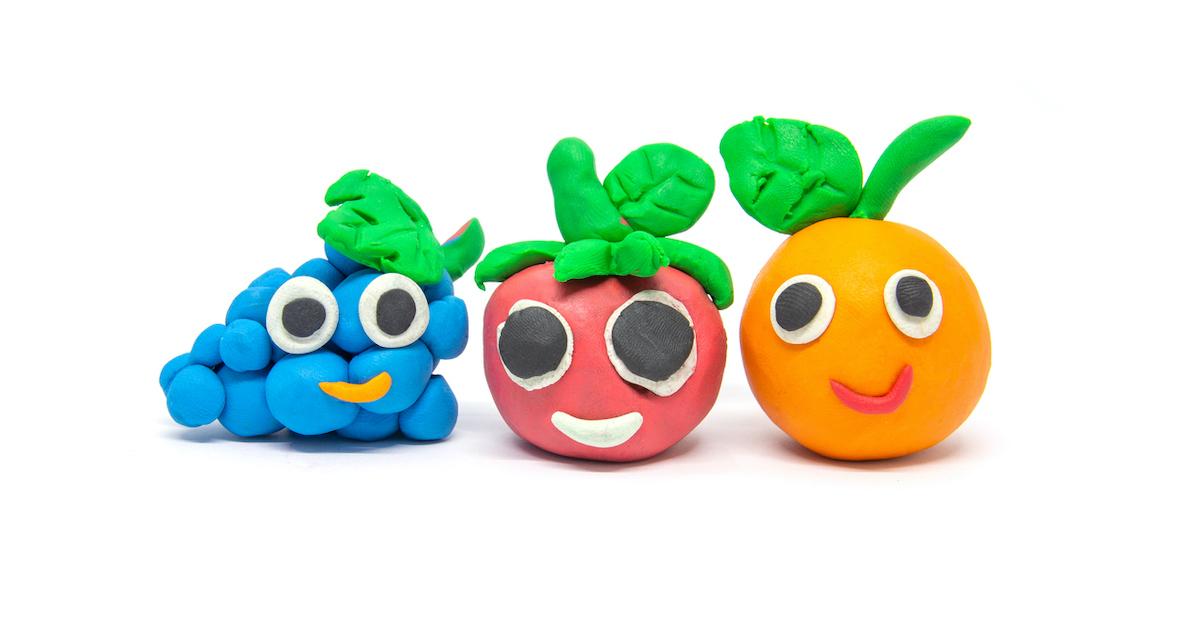 Article continues below advertisement
Once you've made your fair share of creations, try some safe science experiments.
After taking a stab at the arts, get your family to delve into a few science experiments. There are so many safe and fun ones, such as "walking water" — it only requires six glass jars, blue, yellow, and red food coloring or watercolor paints, water, and some paper towels, and honestly, the result is honestly kind of incredible.
Next, you can have your family make DIY lava lamps, using bottles, canola oil, food coloring, and an antacid tablet. The antacid tablet basically creates bubbles, emulating a "lava lamp" effect. As long as you have more than one antacid tablet, you can watch it bubble for hours on end. Groovy, baby!
Article continues below advertisement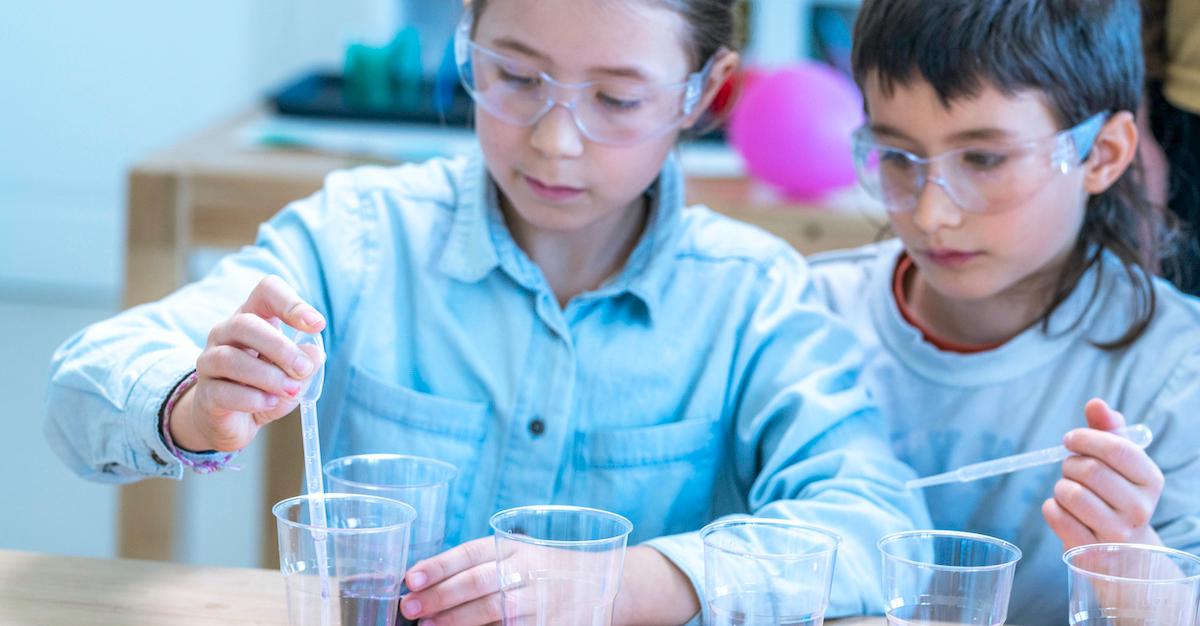 Non-toxic art projects and science experiments are the key to surviving a quarantine — you got this, moms and dads.
The best way to prevent contracting or spreading coronavirus is with thorough hand washing and social distancing. If you feel you may be experiencing symptoms of coronavirus, which include persistent cough (usually dry), fever, shortness of breath, and fatigue, please call your doctor before going to get tested. For comprehensive resources and updates, visit the CDC website. If you are experiencing anxiety about the virus, seek out mental health support from your provider or visit NAMI.org.