Two Dumpster Diving Pros Share Their Best Advice: "Expect Trash, Not Gems"
Dumpster divers and influencers The Trash Walker and Dumpster Dive King share their best tips for how and where to dumpster dive.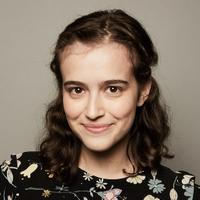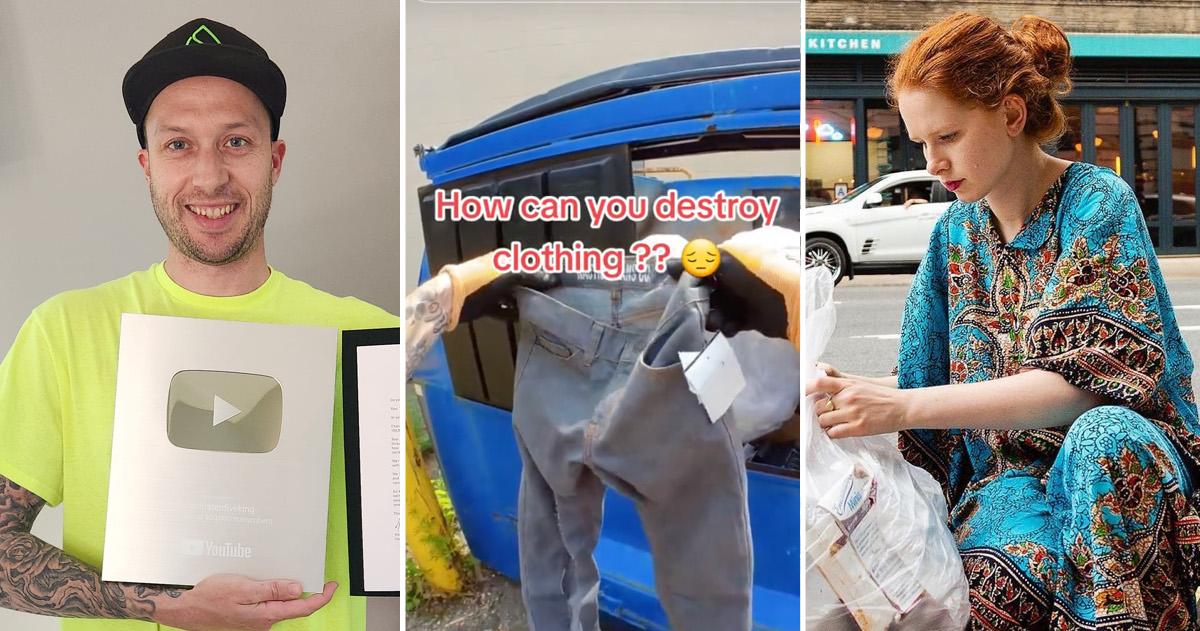 What to Know:
Dumpster diving is more than just a hobby — it can also help reduce waste, and draw attention to the issue of businesses unnecessarily throwing away goods.
We spoke with two dumpster divers to learn about the best places to dumpster dive.
They also shared their best advice for new dumpster divers.
Whether or not you're ready to roll up your sleeves and through a dumpster, or if you are simply curious about dumpster diving culture, there's a lot to learn from dumpster divers.
And for those who want to get started with this hobby, we have you covered with guidance on the best places to dumpster dive.
Article continues below advertisement
Green Matters exclusively talked to Anna Sacks aka @thetrashwalker and Dumpster Dive King via email. Both influencers are known for not only rescuing trash from dumpsters and garbage bags, but also for using their platforms on social media to highlight the issue of businesses throwing away perfectly usable clothing, electronics, food, and so much more.
Keep reading for their best tips on how and where to dumpster dive.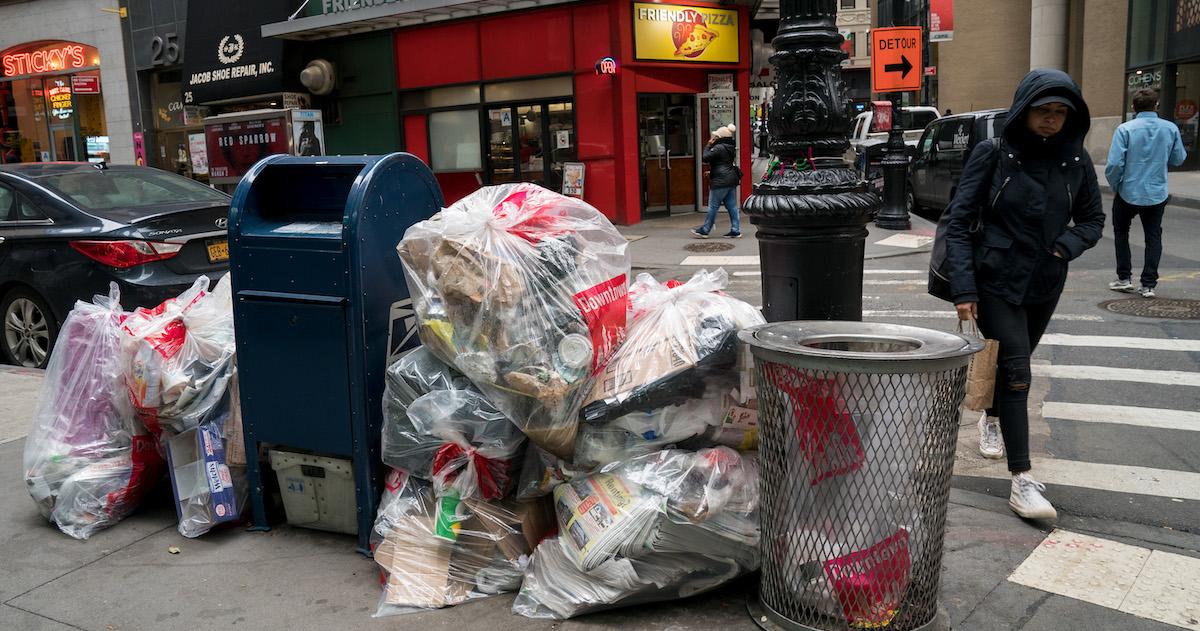 Article continues below advertisement
Here's how to find the best places to dumpster dive.
Dumpster Dive King (he does not share his legal name publicly) is a Boston, Mass.-based dumpster diver who's been in the game since he was 13 years old. Often documenting his dumpster finds to his 246,000 YouTube subscribers and 2.2 million TikTok followers (as of August 2023), it's no wonder he calls himself the king of the trade.
"I'm 39, and started diving when I passed a dumpster everyday on my paper route as a child with my mom," he tells Green Matters in an email. "We always saw brand new items being tossed and would grab stuff on the way home."
Article continues below advertisement
The king has found that identifying easy-to-access dumpsters is the most important part of finding the best local dumpster diving hot spots.
"In my experience, the best places to dumpster dive have been any place with an accessible dumpster," he writes to Green Matters. "Any dumpster that is not locked or in a no trespassing zone is free game, and you never ever know what any one dumpster may have inside!"
He adds that this rule doesn't only apply to stores, but "any and all dumpsters." You never know what you may find outside of a residential building, office, theater, church, or anywhere in between.
Article continues below advertisement
These are the best places to dumpster dive in New York City.
Anna Sacks, also known as The Trash Walker, is known for posting videos of herself "dumpster" diving in New York City, for her 420,000 followers (as of August 2023). The word dumpster in quotes here because, as anyone who has been to NYC knows, there aren't so much dumpsters in the Big Apple as there are copious bags stuffed with trash lining just about every single sidewalk.
Her videos go so viral that one she posted in 2021 actually led to Coach promising to stop destroying returned merchandise.
Article continues below advertisement
From her years of experience looking through business trash in New York City, Sacks has three recommendations of what kinds of stores in the city throw away the best unsold merchandise in their trash:
Drug stores: In NYC, Sacks has had luck at CVS and Walgreens/Duane Reade.
Grocery stores: New York grocery chains Sacks suggests include D'Agastino, Gristedes, and Citarella.
Big box stores: Sacks suggests Party City and PetSmart.
Article continues below advertisement
Is dumpster diving legal or illegal?
In every state across the U.S., it is technically legal to dumpster dive, as per FindLaw. That said, it's only legal as long as "it does not conflict with any city, county, or state ordinances."
And that caveat is something that Dumpster Dive King wishes more people knew. His No. 1 rule for any dumpster diver is to "know your state and town laws," noting that "every town, city, and state is different. Legal or not, some towns won't tolerate it!"
Here's how to get started dumpster diving.
Sacks has a few tips for those who want to get started dumpster diving.
First, she says to "protect your hands with puncture proof gloves." This is vital, as you never know exactly what you'll come across when rifling through a dumpster or bag of trash.
Secondly, she recommends that you check potential spots frequently. "Some nights there might not be anything there, and then the next night there might be trash bags filled with usable items," she explains. If you keep going back to the same location over and over, you'll eventually hit the jackpot.
Article continues below advertisement
And finally, she advises making your dumpster diving adventures a group activity.
"If you're intimidated going alone, seek out a trashy friend to go with you or connect with your local freegan community," Sacks tells us. She suggests checking out that the website freegan.info to meet other local freegans.
Article continues below advertisement
Dumpster Dive King has a few nuggets of advice as well. He tells us: "Do not make a mess! Ever! Leave the place cleaner than you found it!"
And that's not only because it's the polite thing to do, but also because he has found that "nine times out of 10, you're on camera."
He also wants to warn new divers that "legal or not, dumpster diving isn't for the faint of heart."
"It takes a certain person to dumpster dive! You will be confronted by employees, police, and possibly even chased off or yelled at!" he continues. "I wouldn't recommend it to everyone."
And finally, Dumpster Dive King urges people to keep expectations low. "Nine out of 10 dumpsters will be trash!" he believes. "Expect trash, not gems — and you may just find something."