Why Woodwell Climate Research Center Should Be On Your Radar Long Past Earth Day
Girlfriend Collective donated to climate think tank, Woodwell Climate Research Center, for Earth Day — here's what to know about the organization.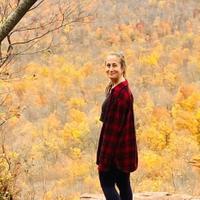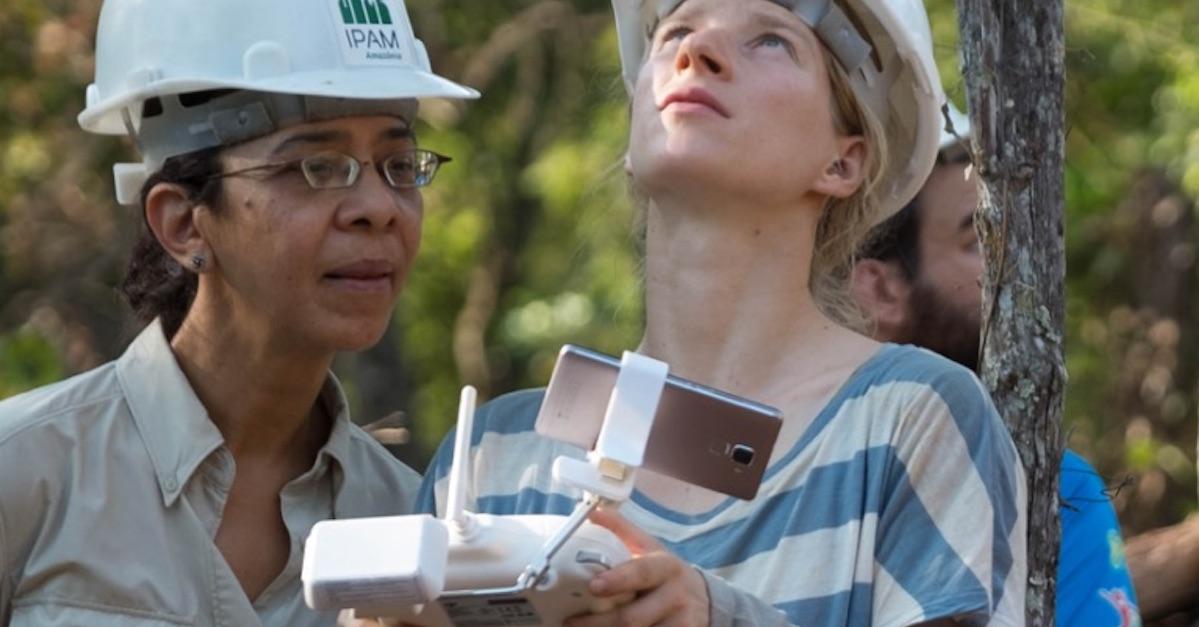 We're always looking for new charities to highlight, volunteer for, and donate money to. And since because we need to keep it going long after Earth Day, we're excited to have recently discovered a decades-old climate org called Woodwell Climate Research Center. The team behind the think tank is composed of both researchers and policy experts, who use scientific research to advocate for policy changes. And considering how political climate action has become, we need this now more than ever.
Article continues below advertisement
"Given the urgency of the climate crisis, it is not enough to simply do good research," the organization states on its site's "impact" page. "At every step, we work with stakeholders, influencers, and decision-makers to ensure science informs our climate choices."
If you're looking for a new organization to donate to, keep reading to learn more about Woodwell Climate Research Center.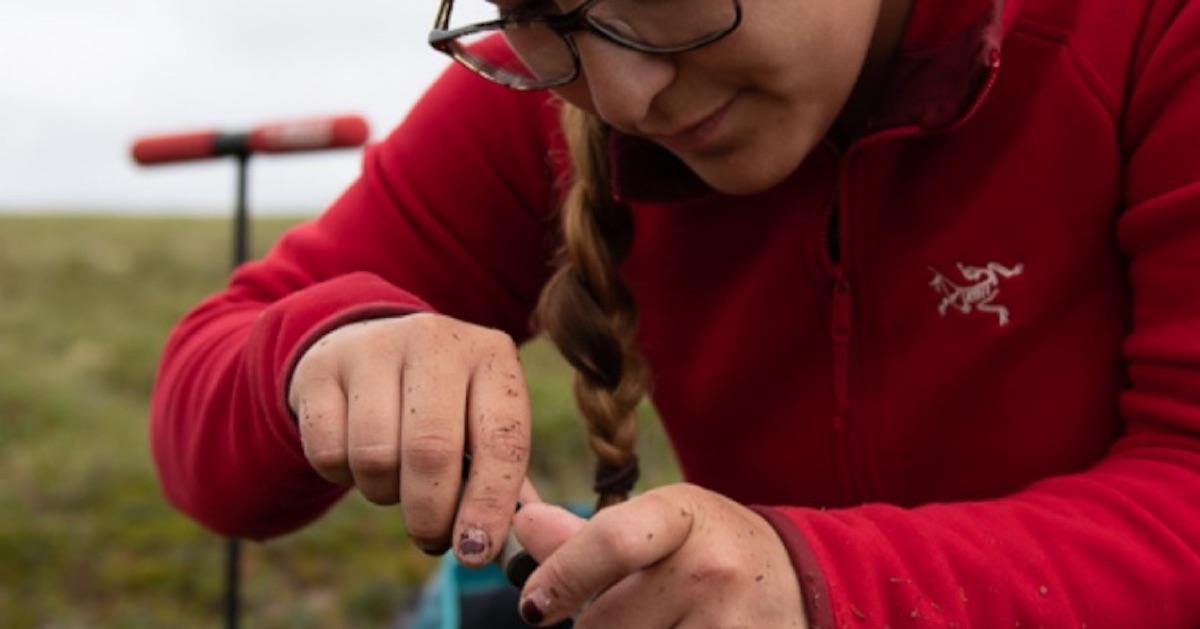 Article continues below advertisement
What is Woodwell Climate Research Center?
Per the organization's "about" page, Woodwell Climate Research Center was founded as the Woods Hole Research Center in 1985 in Falmouth, Mass., by famed ecologist Dr. George Woodwell. It consists of a team of climate scientists who conduct field research, lab research, remote sensing, and computer modeling, to understand how our planet's environment and humankind coexist. Woodwell also works alongside government officials, stakeholders, and collaborators to ensure its impact is effective.
Woodwell's research is so important, because it largely targets how climate change impacts communities — particularly those at the frontlines of it.
"The greatest threat in the world — the issue of environment, politics, and economics — is now the crushing issue of climatic disruption on a global scale," Dr. Woodwell stated, as per the organization. "The work we do here works its way into economic systems, and determines the effectiveness and the utility of political action."
Article continues below advertisement
Since its beginnings, Woodwell focused on intersectional environmentalism, while still today, many other organizations fail to recognize how vulnerable communities are disproportionately affected. The depleting Colorado River has been a focal point of the organization's studies, for example; as has Amazon deforestation.
Article continues below advertisement
What is Woodwell Climate Research Center working on right now?
Right now, Woodwell is working on a number of things that contribute to our planet and its underserved communities.
Researchers are currently studying the salt marshes across Buzzards Bay, in Southeastern Massachusetts. Because of rising sea levels, many are under severe stress. So the organization is working on a report alongside Buzzards Bay Coalition, Buzzards Bay National Estuary Program, and the U.S. Geological Survey.
The organization also recently wrote about acknowledging historical racism when conducting ecological research. Oftentimes, research is neutral to this, but Woodwell believes research should take a more interdisciplinary approach.
"Human society, our histories, our economies, our politics, has played just as much hand in shaping ecology as the migration of animals or the shifting of continents has. The darker sides of human history — war, colonialism, racism — have had especially long-lasting effects," the report reads.
Article continues below advertisement
"Yet ecological research seldom attempts to grapple with these forces. Ignoring the human element within the history of a landscape has led to research and conservation efforts that are at best, clumsy, and at worst, extractive and exploitative," it continues.
This reiterates the importance of intersectional environmentalism, which is not always recognized by environmental organizations.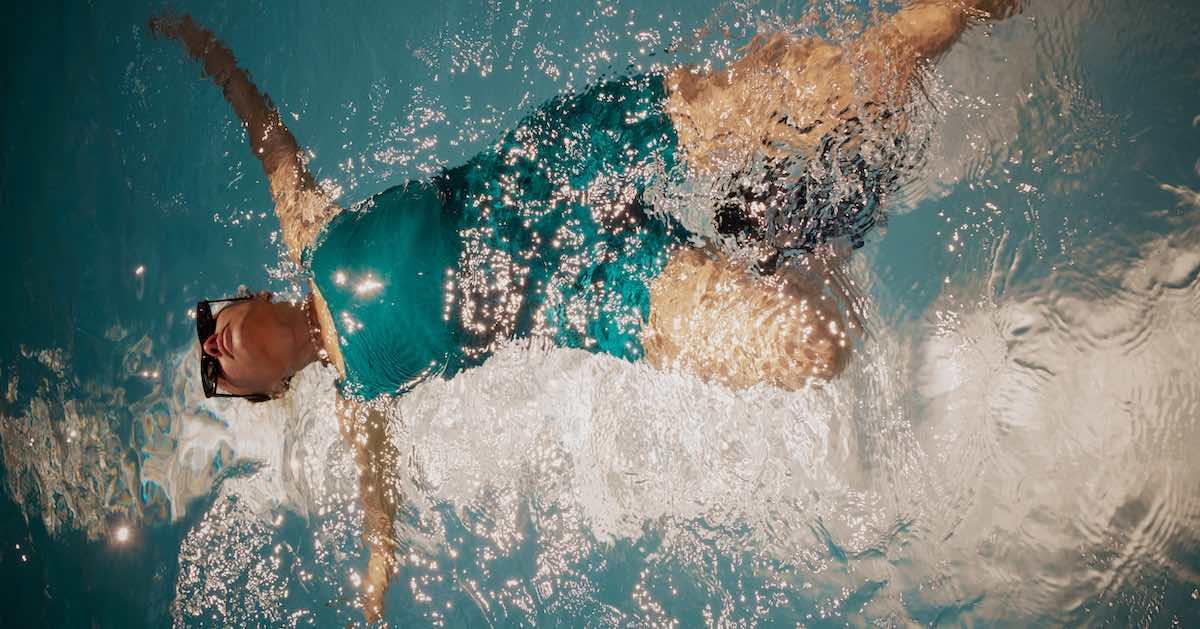 Article continues below advertisement
How to get involved with Woodwell Climate Research Center: jobs, donations, events, and partnerships.
If you're a fan of size-inclusive, sustainable athleisure brand Girlfriend Collective is donating a portion of its profits from its earthy green Atlas collection for Earth Month. So if you were in the market for a new sports bra or yoga pants, consider opting for the Paloma Racerback Bra or the Compressive High-Rise Legging in the gorgeous Atlas hue, all April long.