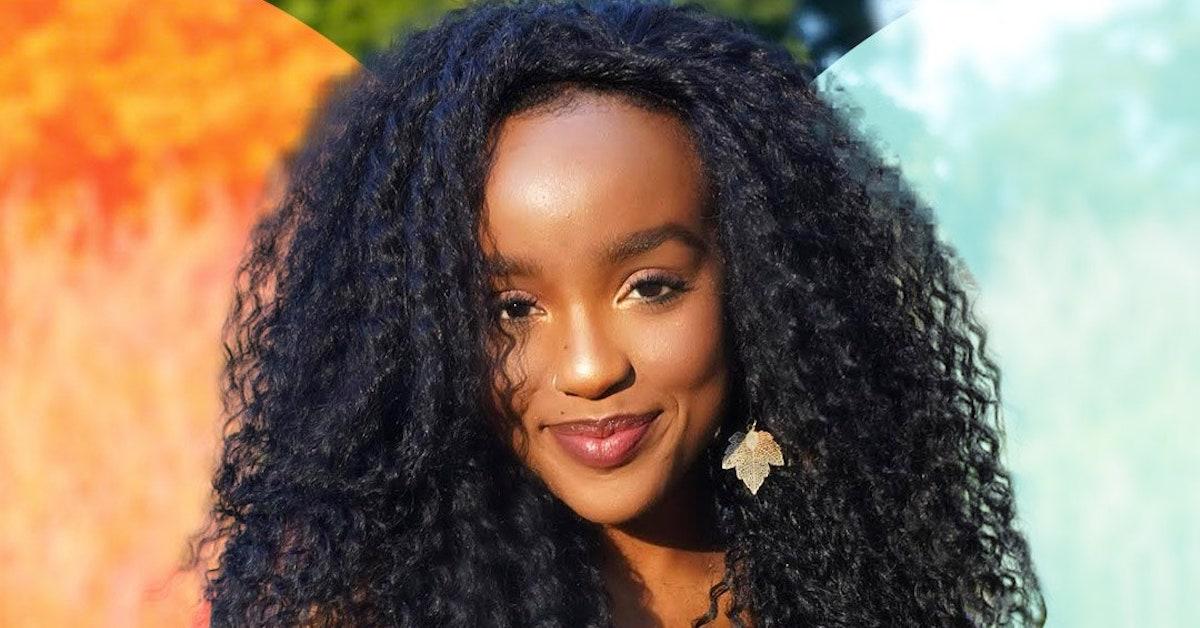 Why Community Is Key in Climate Justice Activism, According to Wawa Gatheru (Exclusive)
No matter how many odds are stacked against the environment, for climate activist and certified genius Wanjiku "Wawa" Gatheru, inaction will never be an option.
Article continues below advertisement
From both Kenya and Connecticut, the 23-year-old environmental justice activist is a current master's student at the University of Oxford. In 2019, when Wawa Gatheru was getting her undergraduate degree in Environmental Studies and Urban and Community Studies at the University of Connecticut, the then-college senior became the first Black person to be awarded the Rhodes, Truman, and Udall scholarships.
In January 2021, as someone passionate about the interaction between climate justice, racial justice, antiracism, and gender equality, Gatheru founded Black Girl Environmentalist, an online community of Black women, girls, and non-binary environmentalists of all ages.
Article continues below advertisement
"I founded my organization Black Girl Environmentalist because I'd like to see more people of color cultivate intentional communities around themselves," Gatheru tells Green Matters exclusively via email, in support of Messenger and the United Nations's climate work.
Gatheru continues that she created Black Girl Environmentalist to be a place where people of color "can have the freedom to do climate work that both resonates and doesn't need an explanation as to why it is important."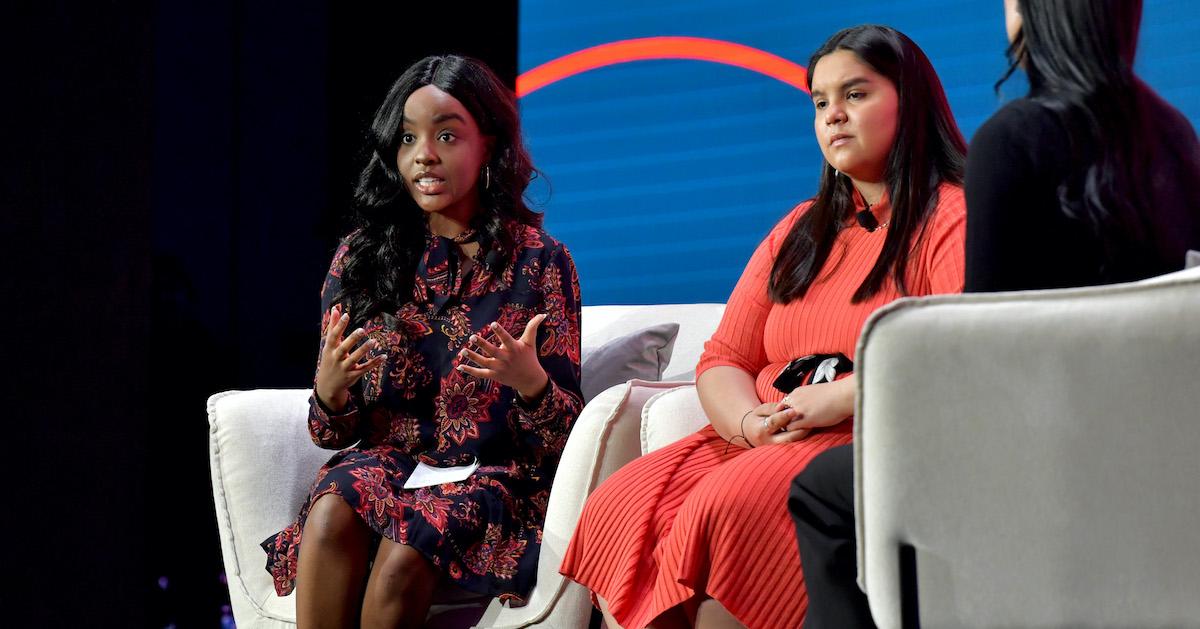 Article continues below advertisement
In recent years, climate activism has become much more mainstream, especially among youth — and activists like Gatheru are helping inspire their peers (and even future generations) to speak up for what's right. Gatheru would like to see this movement continue to grow, and she hopes Black Girl Environmentalist will be a big part of that.
"I'd like to see the environmental movement become a movement made in the image of all of us," Gatheru tells us.
"And for this to happen, I believe more people of color must reclaim their time in the movement," she continues. "For so long, our voices, narratives and expertise have been sidelined, with calls for justice, equity and representation put on the backburner, which isn't compatible with a just climate future."
Article continues below advertisement
While many climate activists focus on creating sustainable living habits as individuals at the beginning of their environmentalist journeys, Gatheru has always been more drawn to taking action on a larger, community-based scale.
Article continues below advertisement
"I've personally made changes to become more intentionally involved and build a community with people virtually and in-person over the past two years," she tells us, when asked about the changes she has made to help create a more sustainable planet. "If you are able to make more sustainable choices when it comes to the purchases that you make, that's great, but the most powerful and accessible thing that everyone can do is collaborate, because this is a weight that we all share."
Article continues below advertisement
Gatheru has been involved in the climate space for a while now, and for anyone who is looking to get more involved, she has one central piece of advice: Listen and learn.
"Learn from all of the leaders, frontline communities, and activists who have been doing the work for a long time," she tells Green Matters. "There are a lot of scholars of environmental justice with a wealth of knowledge that do a great job of breaking things down from an equity lens on social media which is a great place to get involved."
She also advises sharing what you learn with the people in your life — you never know, you just may wind up creating your own climate community.
"I think it's important for folks to get innovative with the ways they communicate climate change with their friends and families," she says, encouraging people to add the UN's climate action stickers to their photos shared on Instagram Stories and in Messenger messages. She adds, "Take action in your group chats!"