The Role of an Ecologist Can Take Many Forms — But All Remain Crucial to Conservation
Ecologists work to understand the relationship between living things and the environment, ranging from biomedical research to mapping forests.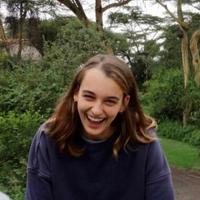 By
Eva Hagan
Jan. 25 2023, Published 4:34 p.m. ET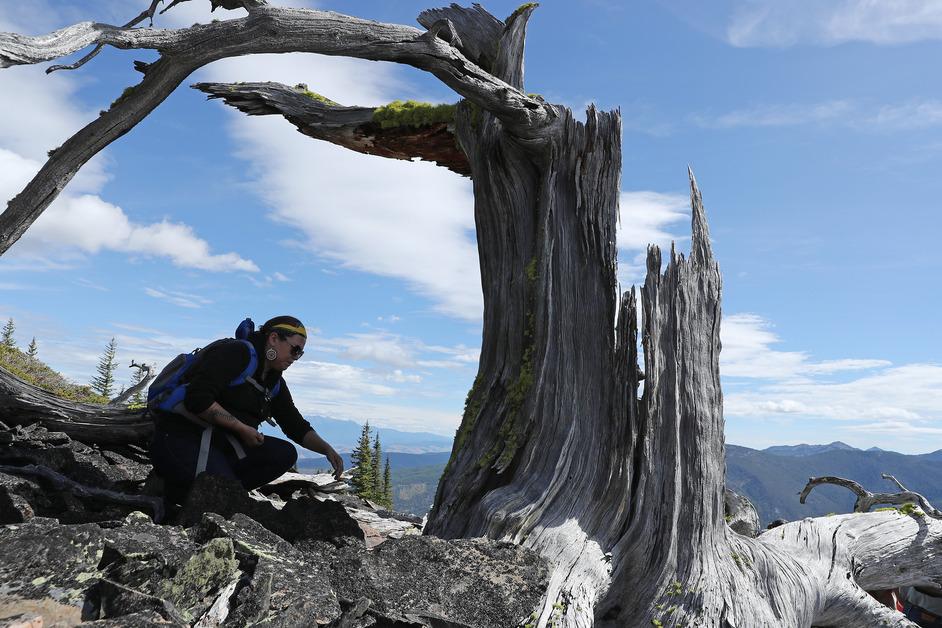 Article continues below advertisement
What do ecologists do?
According to the Ecological Society of America, ecologists can take on many roles, but their main job is to study the relationships between organisms, habitats, and their natural environment.
Their work can range from the specific, such as the status of an invasive species in a national forest, to the not-so-specific, such as studying the overall impacts of climate change on wildfires. Regardless, the work they do often directly impacts local and national policies towards conservation, per Grand Canyon University.
Here are just some of the contributions that ecologists are responsible for.
They might study invasive species.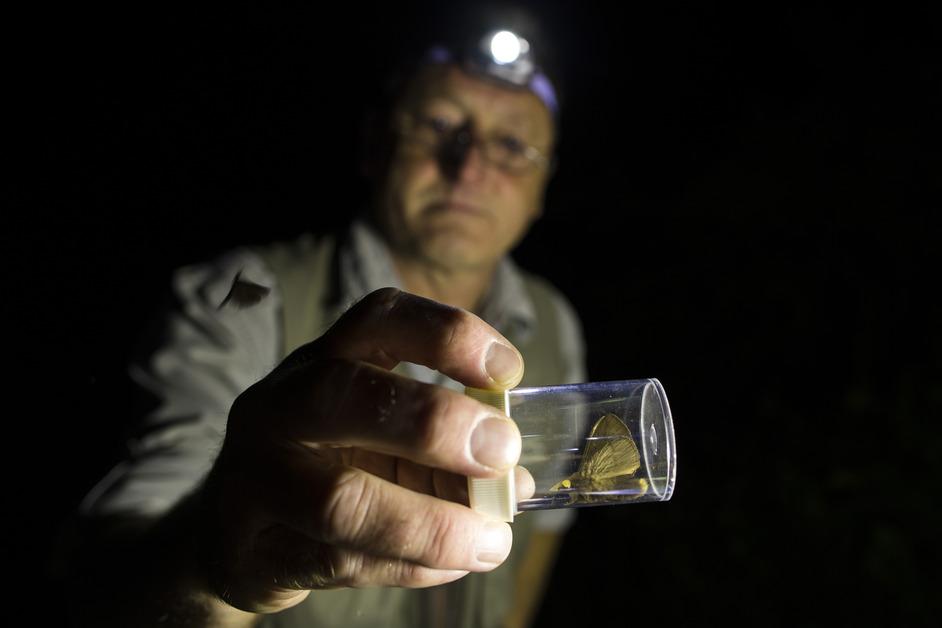 Some ecologists work to eliminate invasive species that could be harmful to native dwellers. For example, ecologists were able to reduce the population of the invasive gypsy moth, an insect known to defoliate trees and shrubs. Ecologists have studied the prime time to eliminate the gypsy moth during their life cycle, instead of resorting to loads of insecticides that could harm other organisms, per Ecological Society of America.
They can perform biomedical research.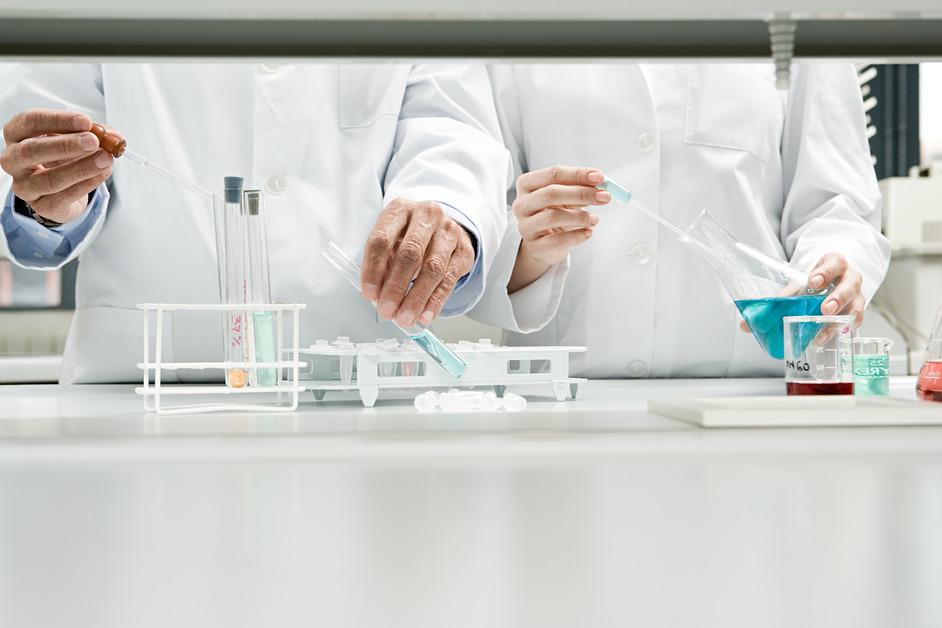 Through extensive research and trials, ecologists have examined the chemical composition of plant and animal species and learned exactly how they protect them from various diseases and predators. Some of this research has then been replicated and transcribed to treat human diseases, such as leukemia, treated by a fluid found in horseshoe crabs, per an example offered by Ecological Society of America.
Article continues below advertisement
Some are researching diseases.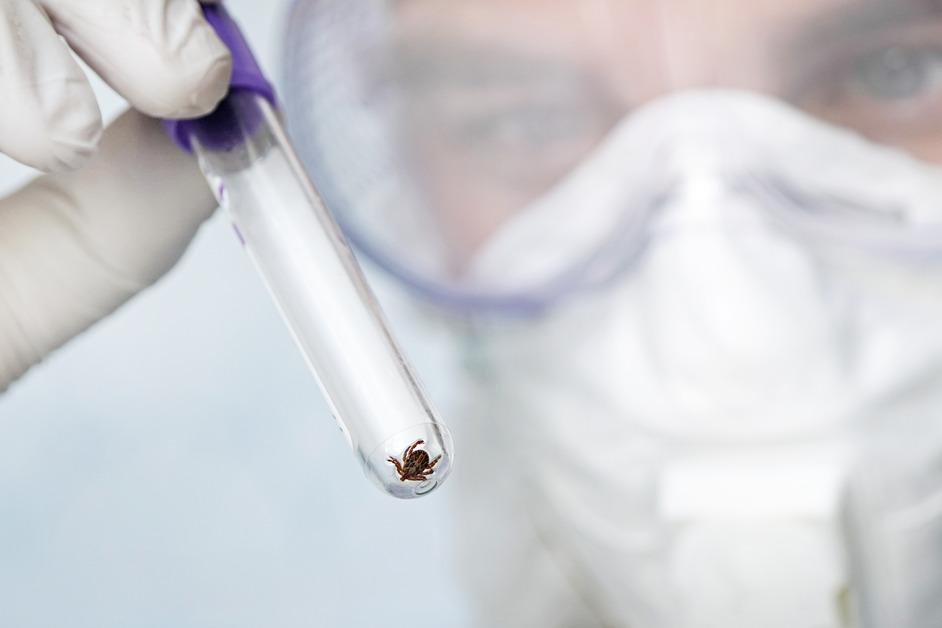 Studying the transmission of specific diseases that occur from environmental exposure is also within the duties of an ecologist. One of the most common diseases studied includes Lyme Disease, a bacterial infection transmitted by ticks. Ecologists work to study the environments and animals that are likely to be infected and where and when people should be careful, per Ecological Society of America.
Article continues below advertisement
They could focus on endangered species.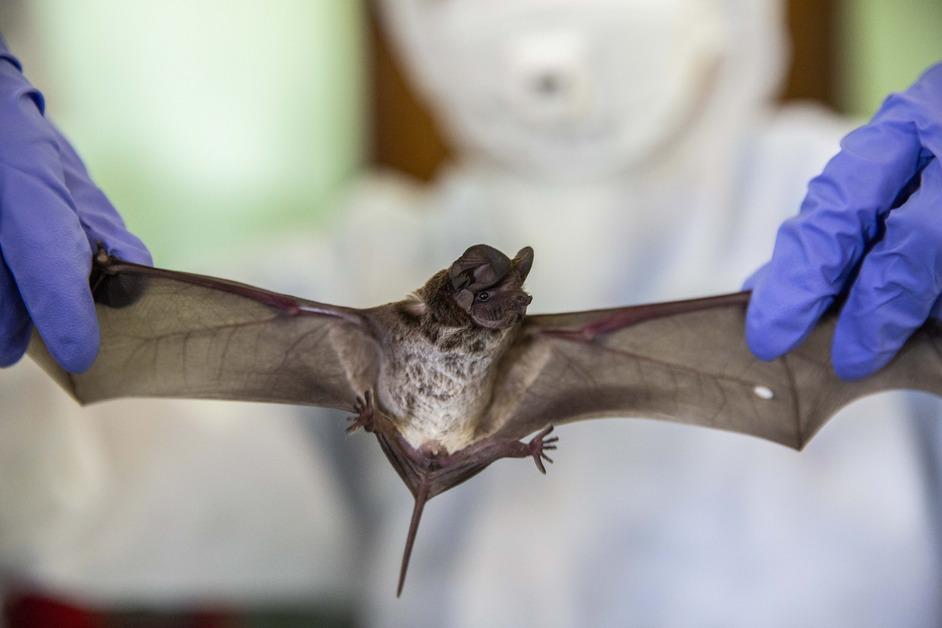 Field research and data collection in endangered species populations are also key works of ecologists. Taking a look at the Endangered Species Lab at Washington State University, ecologists are studying species in the Pacific Northwest, specifically focusing on the Pacific Northwest, and have reintroduced the Columbia Basin pygmy rabbit in Washington, per Washington State University School of the Environment.
Article continues below advertisement
They might also research forests, landscapes, or agriculture.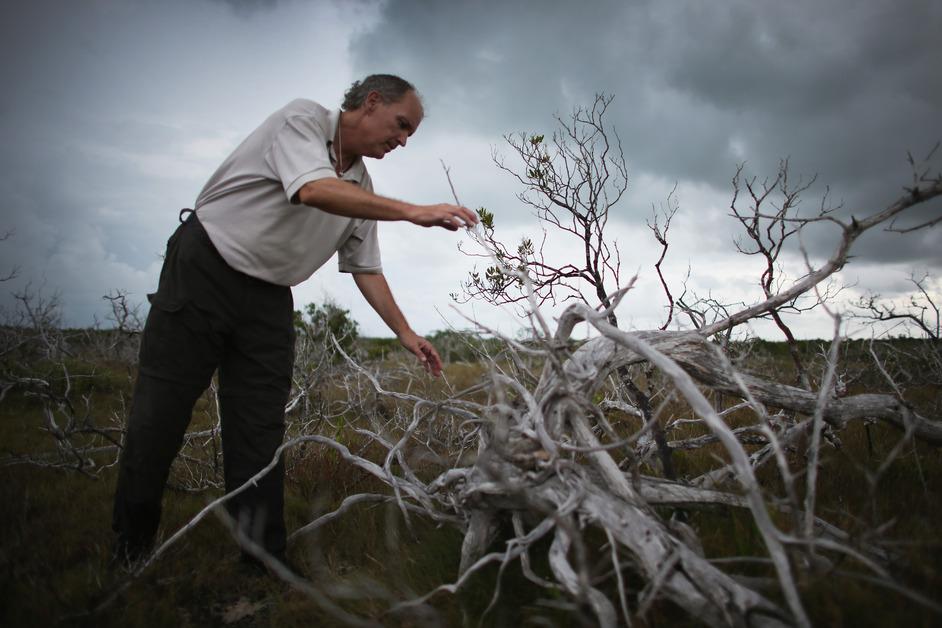 According to the U.S. Department of Agriculture, plant and vegetation ecologists are tasked with researching the factors that influence flora in their location. Ecologists have mapped biodiversity and species development across a given area through research. Such as Robert L. DeVelice, who studies the Chugach National Forest, in Alaska, with one of his many contributions being the study of how roadless areas influence the biological diversity of a place.
Article continues below advertisement
How does ecology help the environment?
Ecologists help the environment simply by doing their job. According to the British Ecological Society, their life work is dedicated to providing new and helpful information for environmental and human wellbeing. Understanding the deeper inner workings of our environments, and how they are changing over time, especially with the onset of climate change, help us facilitate better protections and policies, and allocate resources properly.