Orcas Are Being Forced to Migrate, Thanks to Climate Change
When their habitat and food supply are threatened, killer whales are forced to look elsewhere.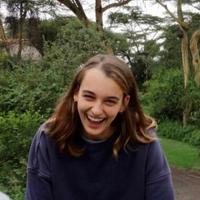 By
Eva Hagan
Jan. 13 2023, Published 2:22 p.m. ET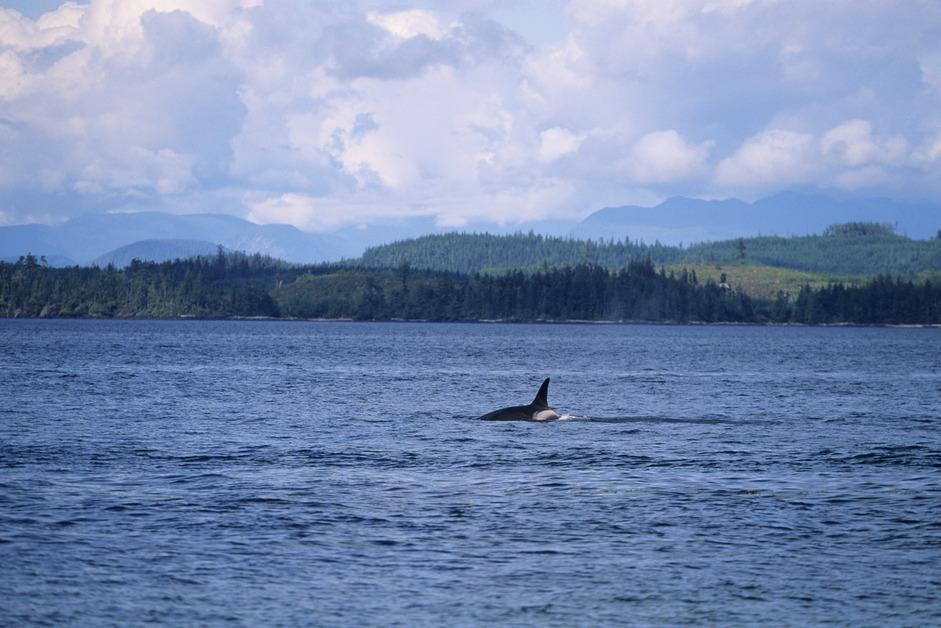 Earlier this January, an orca died after beaching in Florida. Florida's Flagler County, and much of the Southeastern U.S. were shocked when the female killer whale turned up stranded, mostly because it was the first time it had ever happened in the area.
Article continues below advertisement
Of all the places where orcas are commonly found, the Southeastern region of the U.S. is not listed as one of them. So — how did she get here? And where are orcas typically found?
Where are orcas found?
According to the National Oceanic and Atmospheric Administration's (NOAA), most recent data, there are approximately 50,000 orcas alive today, and they are mostly found in colder waters. This includes the surrounding waters of Antarctica, Norway, and Alaska, with some being found between California and Russia, and a few in tropical and subtropical waters. However, most today are found in the Northern Pacific waters.
Article continues below advertisement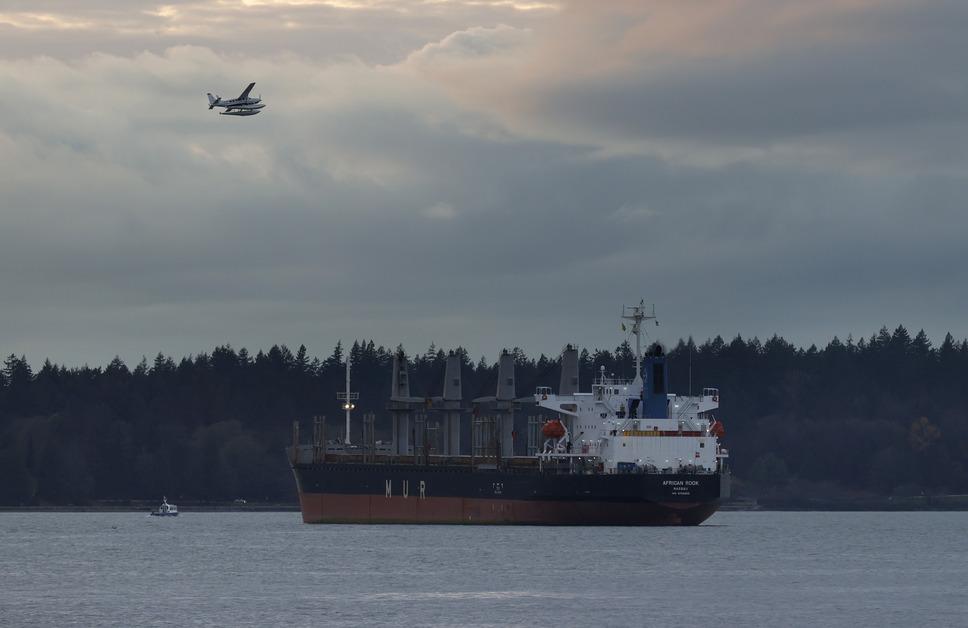 A whale's ecotype, or a population that has adapted to a specific environment, is also a large determinant of where they live. There are three prominent ecotypes of killer whales: Resident, Transient, and Offshore.
Article continues below advertisement
Resident orcas are a fish-eating ecotype, often found foraging Chinook salmon, and are most commonly found along the coasts in the North Pacific, per the Marine Mammal Commission.
Transient orcas, also referred to as Bigg's killer whales, also populate the Pacific Northwest, but have a diet of marine mammals, per the Orca Conservancy.
Offshore orcas feed on fish (including sharks), and inhabit the largest range of any of the ecotypes, often found in large groups more than 9 miles from the shoreline.
Article continues below advertisement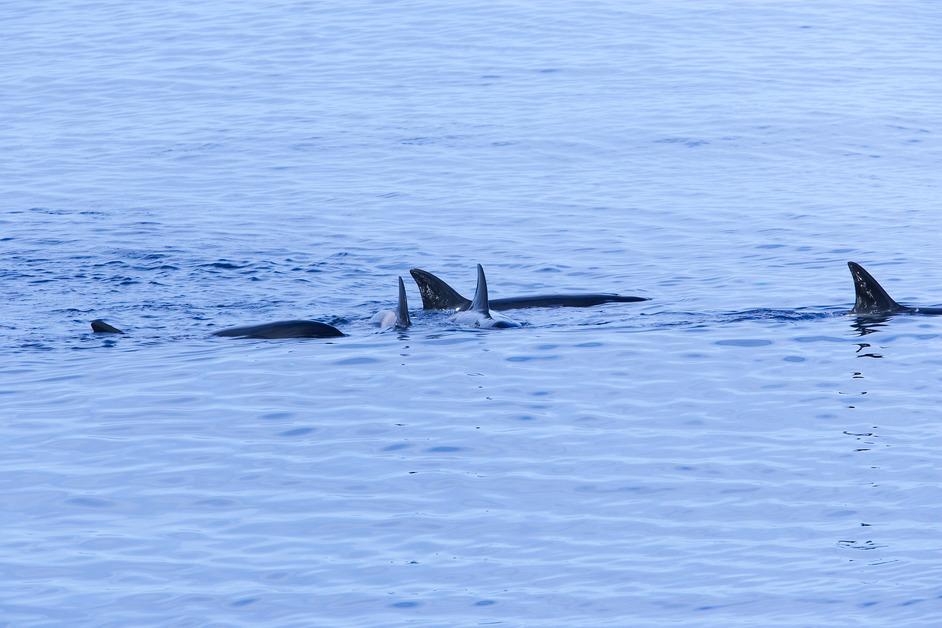 How the climate is involved in the shifting habitat:
According to The Pew Charitable Trusts, unprecedented warming in the Arctic and Antarctic regions has caused sea ice to melt. Therefore, killer whales who find food near ice have been forced to migrate and find ice elsewhere. If their prey is commonly found around the sea ice, such as whales who feed on Weddell seals, they are forced to look elsewhere when the ice is gone.
Article continues below advertisement
Data collected by The Pew Charitable Trusts shows that this type of orca is decreasing in population at a rate of almost five percent per year. However, orcas who are used to foraging in open waters are not as affected, and are experiencing a much higher survival rate.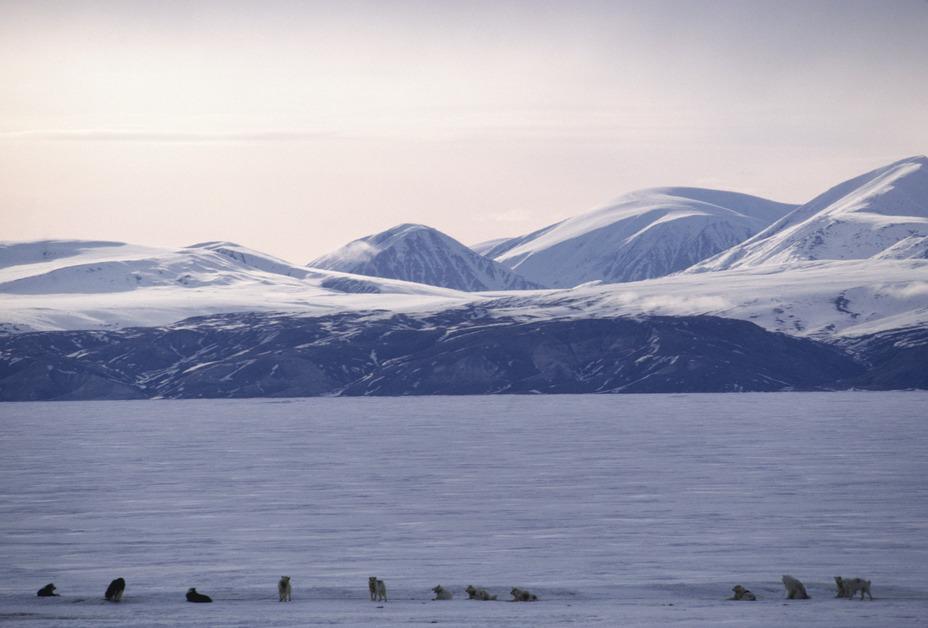 Article continues below advertisement
Scientists also say the Antarctic Peninsula is at carrying capacity, or cannot support many more organisms, which could be due to limited sea ice availability. This means that the whales are forced to move, or even migrate to places they would not normally venture to, just to find something to eat, all per The Pew Charitable Trusts.
Are orcas endangered?
According to the NOAA, the Southern Resident orca is endangered. This is the ecotype of orcas that live in the Pacific Northwest, and have a limiting and shrinking food source of salmon. They also face displacement due to boat traffic, and chemical and pollutant contamination. Even chemicals banned decades ago are posing serious threats due to the process of bioaccumulation, which is the increase in chemical concentration in an organism over time.
Scientists and conservationists are still trying to improve their data and research on how to best protect the fluctuating orca populations and their respective habitats. However, according to the NOAA, the first step is raising awareness.