The Looming Problem of Bioaccumulation — and Why It Becomes Worse with Time
Exposure to industrial chemicals in the environment is only getting worse with time — therefore, bioaccumulation is a serious problem.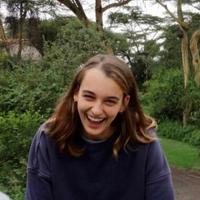 By
Eva Hagan
Oct. 12 2022, Published 2:04 p.m. ET
Through the motions of industrialization, human ventures, deposits, and evolution, more and more chemicals have become enmeshed in our environment. Bioaccumulation is the collection of a chemical in an organism over time in relation to the chemical amount in the environment. Understanding this process is important for realizing why bioaccumulation is a problem.
Article continues below advertisement
What is bioaccumulation?
This process influences all levels of the food chain, starting from the algae eaten by the water flea to the minnow to the trout and eventually stopping with gulp of a passing osprey or human. Although human consumption is levels from the beginning, where the algae first seeped the trickle of chemicals permeating into the environment, biomagnification is why we have to worry the most.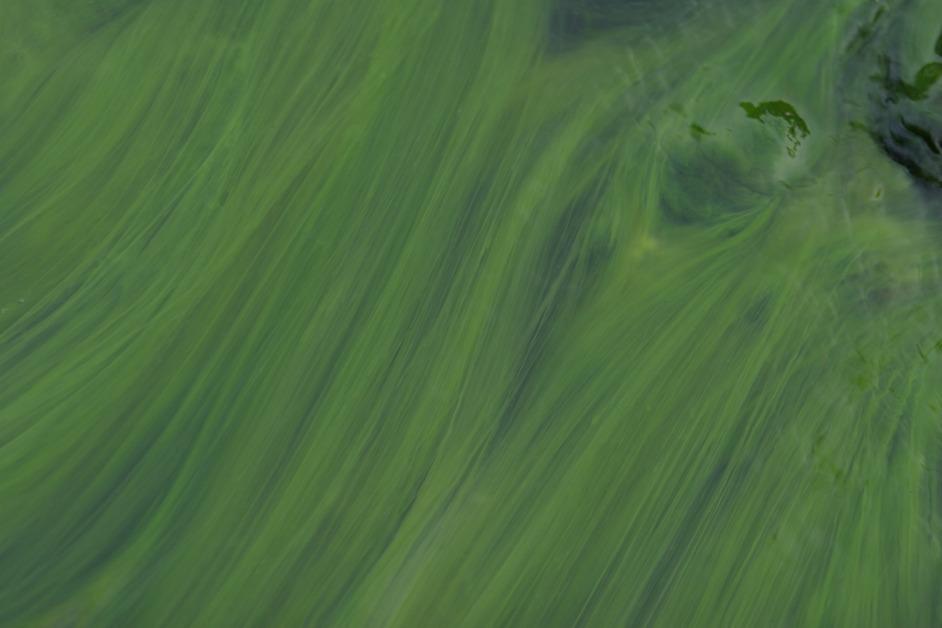 Article continues below advertisement
Key words to understand, with bioaccumulation:
When talking about bioaccumulation, there are some important words to know:
'Uptake' refers to the chemical entering an organism, possible through gills, breathing, swallowing, skin absorption, etc.
'Storage' is a transitory chemical deposit in an organ.
'Bioconcentration' is the increase in chemical concentration as it moves through the food chain.
'Biomagnification' is the effects of this increase.
The problems with biomagnification:
Through the process of biomagnification, the concentration increases as the chemical moves up through the food chain. Meaning, by the time it reaches humans there is a greater risk of death, detriments to behavior, reproduction and the immune system.
This can happen even if the original concentration was low.
Article continues below advertisement
DDT is an example of bioaccumulation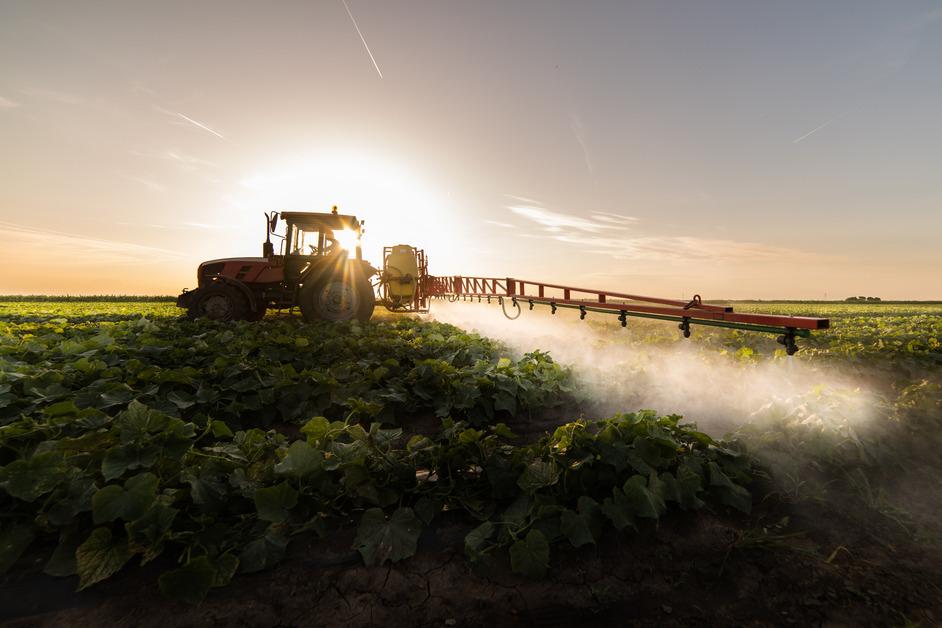 Article continues below advertisement
DDT, an insecticide common between WWII and 1970 was later discovered in high concentrations in food, sediment and animals before being banned in 1972. Aside from the adverse effects of overuse of insecticides on the environment, gracefully protested by Rachel Carson in Silent Spring, the insecticide has been linked to cancers, male infertility, miscarriages and low birth weight, developmental delay, and nervous system and liver damage.
Today, 50 years after being banned, high concentrations of DDT are still being found to increase. A case study done in Western Norway on the DDT concentration in mussels and fish reads, "Since the early 1990s, elevated concentrations of DDT were found in mussels and fish. Unexpectedly, DDT-concentrations increased towards present day, despite the discontinuation of use."
Article continues below advertisement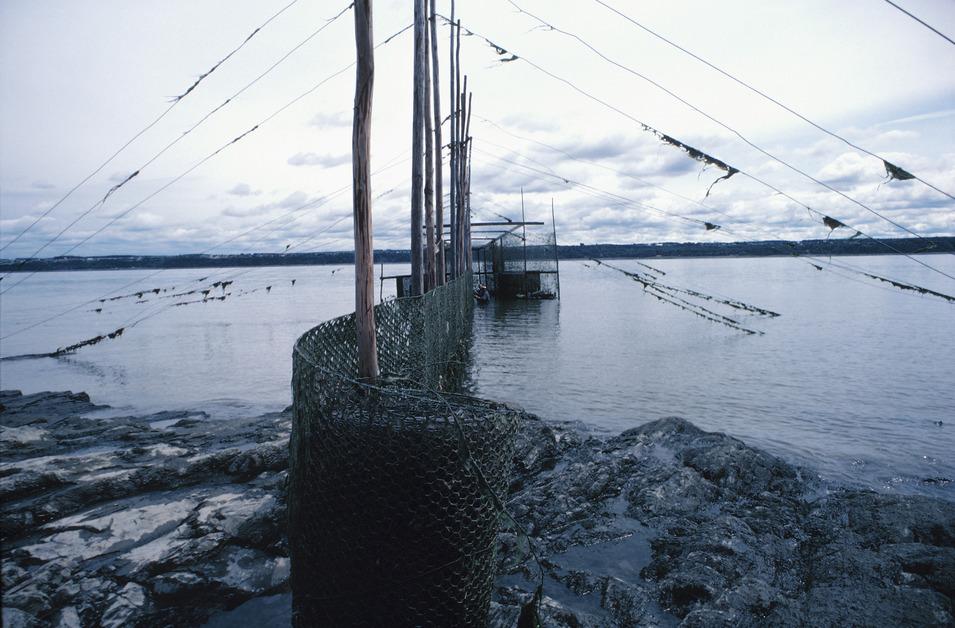 Moving forward, with an understanding of bioaccumulation:
Understanding bioaccumulation as a dynamic process will help humans adapt and model the possible future of contaminants.
The absorption of nutrients will always be vital for biotic and abiotic life, which means facing the modern chemicals we have composited into the biosphere.