This Beluga Whale Sanctuary In Iceland Is Officially Welcoming New Residents
More Beluga whales are heading to this Beluga sanctuary in Iceland.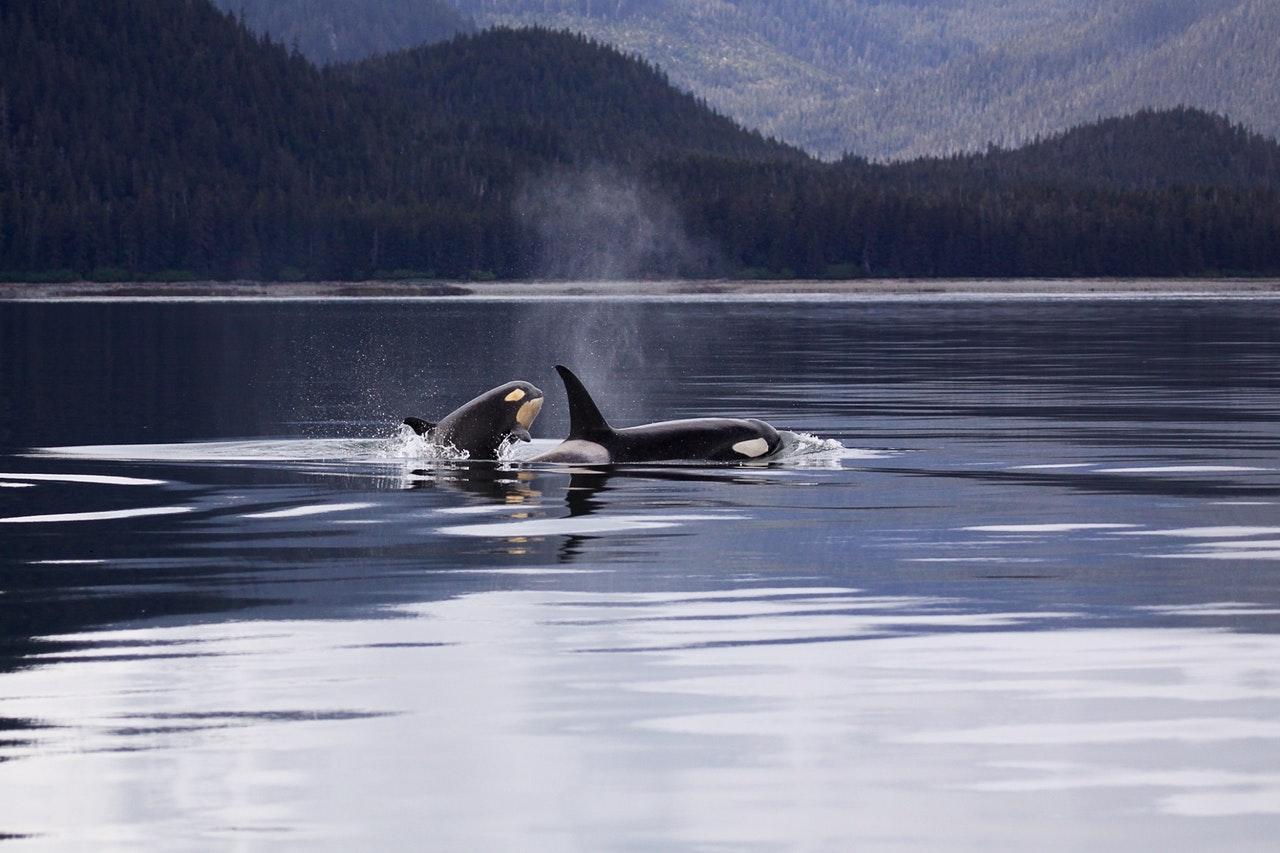 Two beluga whales will receive their own sanctuary in a protected bay in Iceland next year. Known as Little Grey and Little White, they'll be transported from their aquarium home in China where they can live in a more natural climate. The ultimate goal is to showcase to other water parks the advantages of transferring various fish to traditional habitats.
Article continues below advertisement
The SEA LIFE Trust is the organization behind creating the world's first open water sanctuary for beluga whales. They've been campaigning for more Marine Protected Areas (MPA) around the world, which saves sea animals and their habitats. In addition, it helps our communities by improving fishing and eco-tourism.
Article continues below advertisement
Why is it important to establish more MPAs? There's an abundance of oceanic living space that covers 70 percent of the Earth's surface, but just 2 percent of that is actually protected. Unprotected areas are subject to the massive plastic pollution we generate and overfishing, such as practices that destroy marine habitats or taking too much of one species.
"We're delighted to break new ground in marine animal welfare with the creation of the world's first sanctuary for beluga whales," Andy Bool, head of SEA LIFE Trust, said in a press release. "This project has been years in the making and is a pioneering solution to how the aquarium industry can re-shape the futures of whales in captivity."
Article continues below advertisement
This organization has partnered with Whale and Dolphin Conservation (WDC), a charity that's dedicated to the conservation of whales, dolphins, and porpoises. They claim that it's one of the biggest projects in terms of whale and dolphin care in many years. While the charity is opposed to captivity, this brings them to a more natural habitat instead of being used for entertainment.
Article continues below advertisement
"We are proud to have been a partner from the very beginning in this important project to improve beluga welfare and hope it will create a blueprint for further such sanctuaries for belugas and other captive whales and dolphins," Chris Butler-Stroud, CEO of the WDC, said in a press release, "which are desperately needed to address the risks captivity poses to whale and dolphin health and welfare."
Article continues below advertisement
Little Grey and Little White are two 12-year old female beluga whales that are currently at Changfeng Ocean World in Shanghai. They'll be transported to a new home in Klettsvik Bay, which measures at nearly 350,000 square feet. It's located on the Icelandic island of Heimaey, holding the largest population off its coast.
The advantages of moving the beluga whales to their new Icelandic home is bringing them into cooler waters. According to Reuters, this along with better nutrition would "build up their strength and [give them] exercises to hold their breath underwater for longer." There'd still be a visitor center for those that want to see the whales in action.
Article continues below advertisement
Transportation will be over a 6,000-mile trip, but it will certainly be worth it in the long term for the beluga whales. Both the SEA LIFE Trust and WDC hope that this move can serve as a blueprint for other water parks to build or send some wildlife to sanctuaries that more fit their natural habitat.