A Killer Whale Has Beached in Florida for the First Time
In Florida, a female orca washed up on the beach, and she passed away soon after.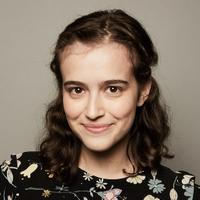 Article continues below advertisement
Here's everything we know about why this killer whale beached, why she died, and how climate change is connected to whales beaching.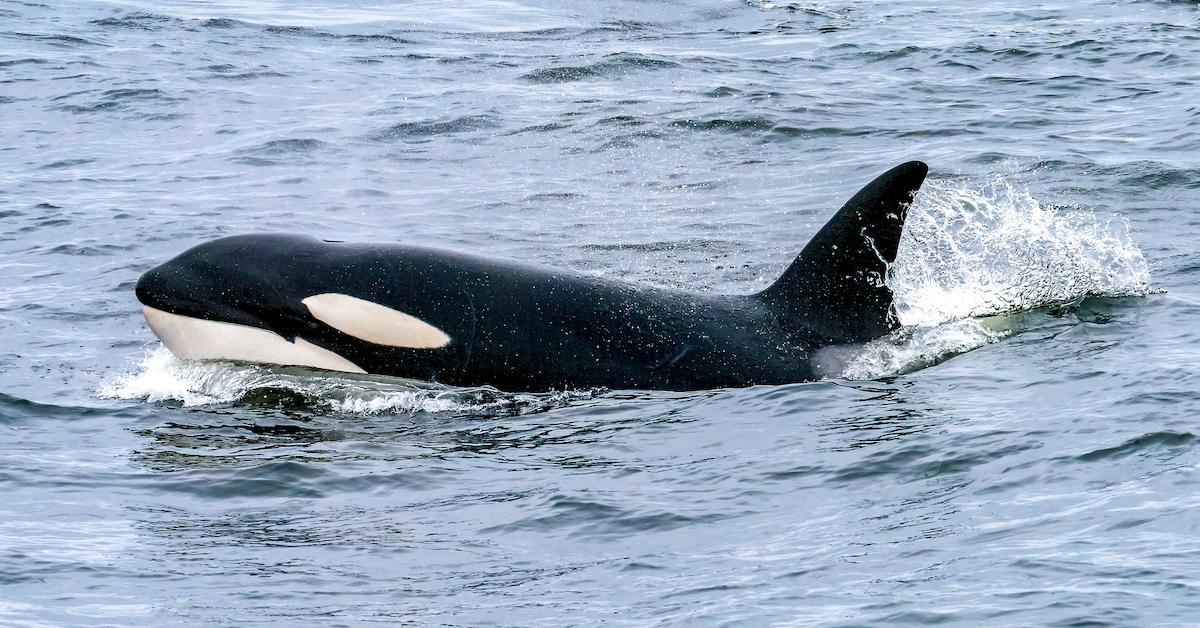 Article continues below advertisement
An orca beached in Florida, and sadly died.
On Wednesday, Jan. 11, 2023, the official Facebook page for Florida's Flagler County shared the news of the orca beaching.
Early that morning, a female orca was beached on Jungle Hut Beach, located in Flagler County, on the eastern coast of Florida. The whale weighed about 7,000 pounds and measured about 21 feet long.
When the whale first washed ashore, she was still alive. But as the Flagler County Sheriff's Office reported, at 9:21 a.m. local time, the whale had died on the beach.
Because of the massive dead whale on the beach, the Sheriff's Office temporarily asked locals to avoid the area, and closed down the surrounding road.
Article continues below advertisement
A major recovery mission was needed to remove the orca from the beach.
Article continues below advertisement
Dozens of people were needed to help transport the whale's body to a lab, as per ABC News, including various staff members from Flagler County's Public Works Department, Parks Department, Fire Rescue Department, Florida Fish and Wildlife Conservation Commission, General Service Department, and SeaWorld. Not to mention, various pieces of equipment — including a bulldozer — were needed to help move her.
That afternoon the Sheriff's Office updated the public. As of 3:58 p.m., the whale's body was successfully removed from the beach, and Jungle Hut Road opened to traffic again.
Article continues below advertisement
This was the first orca stranding in the Southeast U.S.
Once the whale arrives at the lab, a necropsy will be performed. However, CNN notes that it could take months before getting the results that will determine her cause of death and why she beached.
Article continues below advertisement
Erin Fougeres, who is an administrator for the NOAA's Marine Mammal Stranding Program, told CNN that this was "the first killer whale stranding in the Southeast U.S."
Because of this, "there's a lot of interest, obviously, in trying to sample [her] extensively and try to determine why [she] might have been sick and why [she] stranded," Fougeres told the news outlet.
"We have veterinarians and very skilled biologists and pathologists who will be on scene to conduct the necropsy of the animal," Fougeres said of the NOAA. "They'll open up the whale and they'll go through every organ system and look to observe if there's any gross lesions, anything obviously wrong with the different organ systems, and they'll take extensive samples from the whale, which will then send out to a lab, or multiple labs actually for analysis."
Article continues below advertisement
Why do whales beach themselves? Climate change can contribute to this.
The cause of why a whale beaches is not always clear. According to the Fish & Wildlife Foundation of Florida, when a single cetacean beaches, it is often due to illness or injury, which essentially forces them to the shore. Things like old age, poor weather or changes in water temperature, and mistakes in navigation can also cause whales to beach.