SeaWorld Has Ended Its Relationship With Shamu, but Does It Still Have Orcas?
Over the years, SeaWorld has gotten into a number of controversies surrounding its orcas. So does the theme park still have killer whales?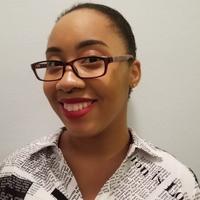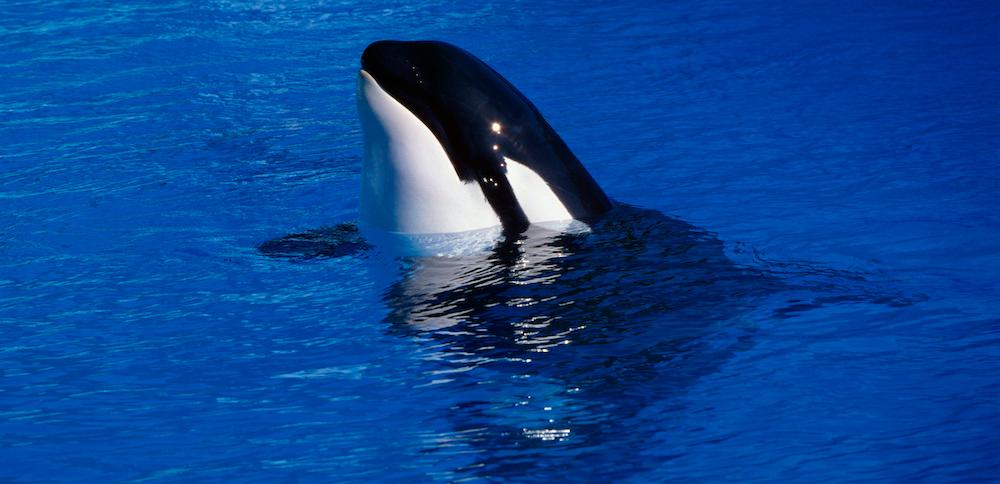 Article continues below advertisement
Tragically, a number of orcas have died during their time in captivity at the parks. Shamu the Orca was essentially the mascot of the parks for years, but since documentaries like Blackfish came out in 2013, the beloved whale has made headlines less and less.
So, have the animals been phased out completely? Or does the park still offer guests the chance to see orcas up close?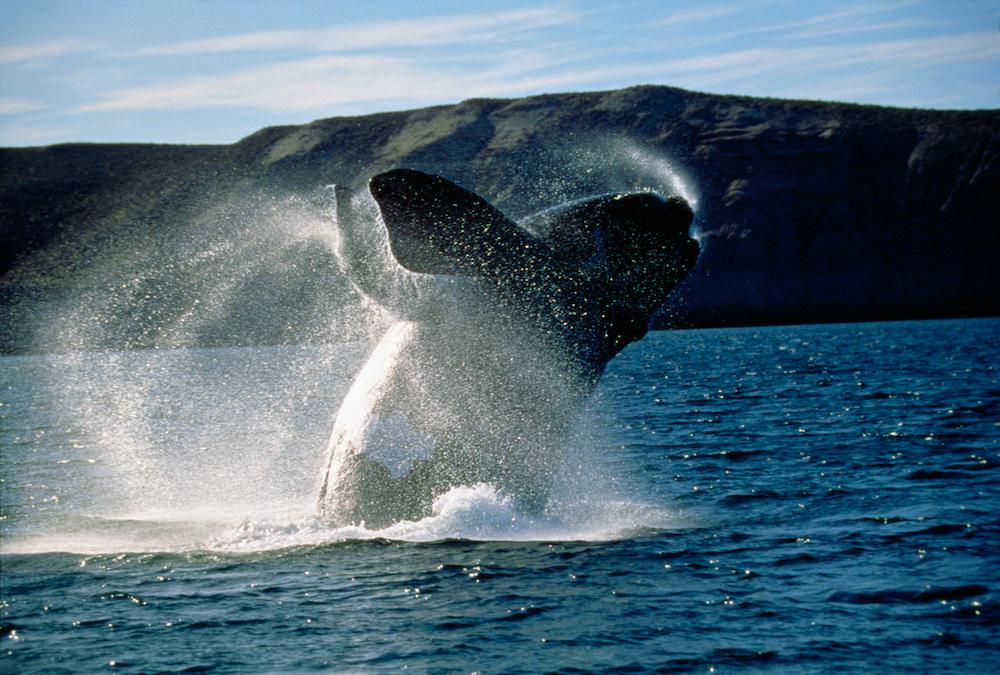 Article continues below advertisement
Does SeaWorld still have orcas?
Yes, despite years of controversy, SeaWorld still has its orcas. On its website as of publication, the park offers a "Dine with Oras" service allowing guests eat in an area with a view of the orca pool. Each table is protected by a screen, preventing guests from getting splashed with water.
The underwater viewing is another attraction — similar to what you may have seen in zoos or other aquariums, it offers seating in a large windowed area, allowing guests to view them up close.
There's also the Orca Encounter, which is more of an educational experience, and the Killer Whale Up-Close Tour, which offers guests the chance to take photos with them.
Despite all of these offerings, though, SeaWorld has been moving away from using Shamu's image in recent years. In fact, in 2019, the park closed its last Shamu attraction.
Article continues below advertisement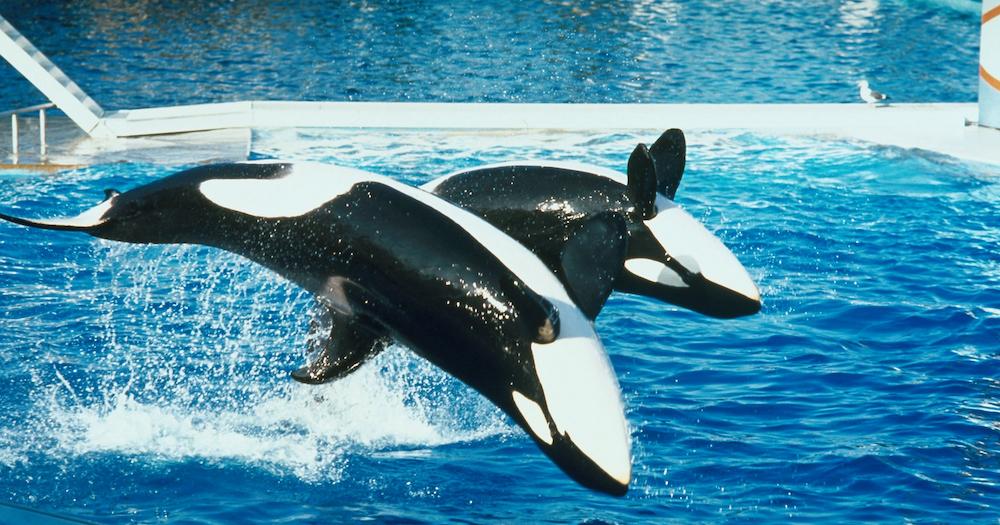 What happened to Shamu?
According to Britannica, there have been a number of whales named Shamu over the years. The first one was brought to SeaWorld San Diego after her mother was killed by whalers in 1965. While there, she was denied food so that she would be more compliant and do tricks. She "retired" in 1971 after she attacked a SeaWorld employee. She died the same year at a premature 9 years old.
She could have lived to be more than 100 years old in the wild.
Over the years that Shamu was used, the character was portrayed by various different orcas and each park had its own Shamu whale. In addition, there was a "Baby Shamu" after a whale named Kalina survived being born in captivity. Unfortunately, a number of baby orcas died before her.