U.K. Climate Minister Calls North Sea Fracking Project a "Green Policy"
What did the U.K. Prime Minister say about fracking? Graham Stewart referred to the North Sea drilling project as a "green policy."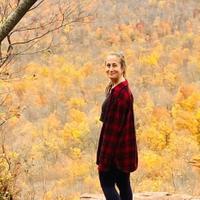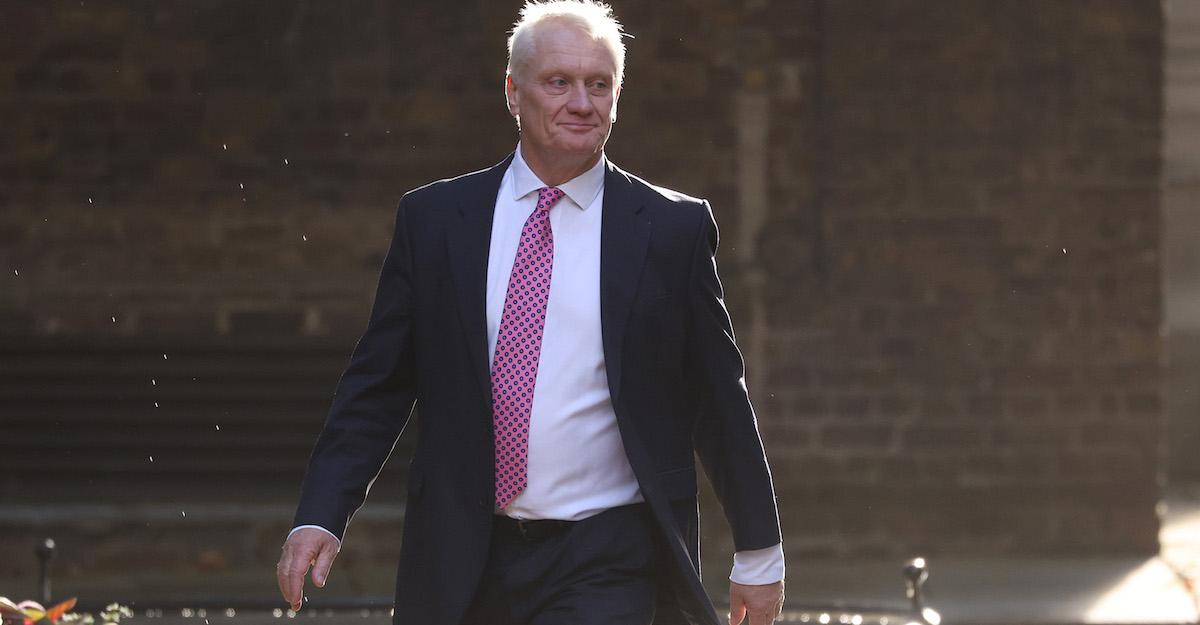 Sometimes, shortly after hiring someone, you quickly realize they are deeply unqualified for the job. Unfortunately, that appears to have happened with the U.K.'s climate minister.
Graham Stuart was appointed the Minister of State (which is also known as the Minister for Climate) on Sept. 6, 2022. And only a little more than a month after starting, the U.K. climate minister announced that his green policy included fracking and offshore drilling.
Article continues below advertisement
Reportedly, the climate minister is hoping to start drilling in the North Sea, once again, and to set up fracking projects across the British countryside, according to LAD Bible. This news comes shortly after the Truss administration relegalized it, because of the fuel crisis resulting from the Ukraine-Russia conflict.
That said, Brits and environmentalists are becoming increasingly concerned about what will happen with the U.K.'s plans for fuel extraction.
Article continues below advertisement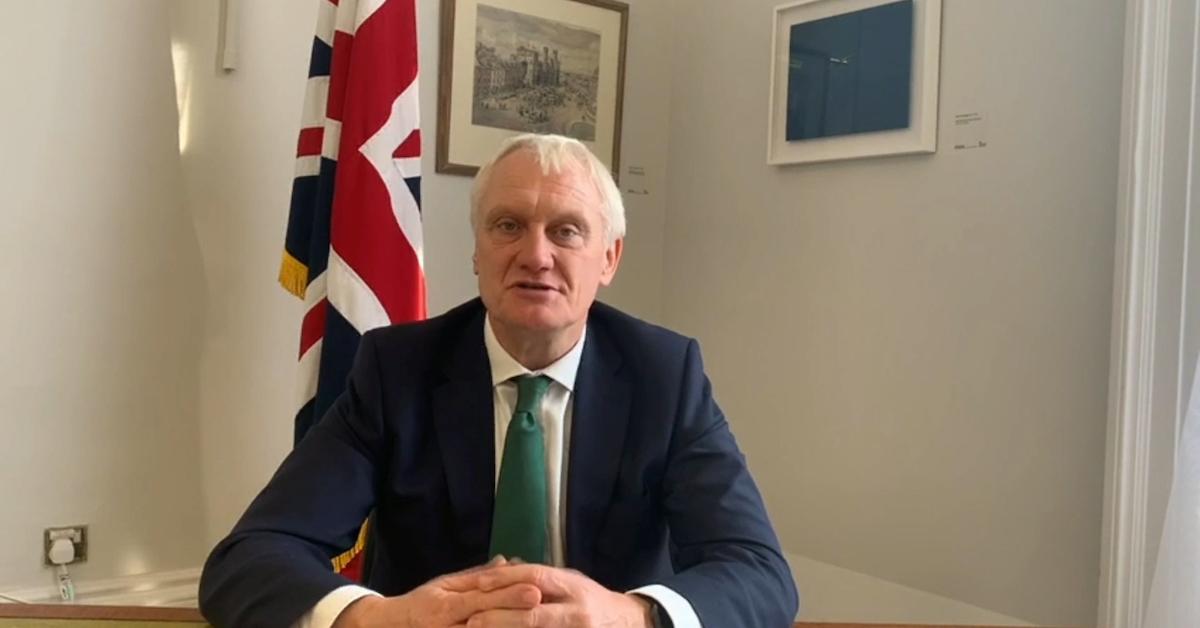 What did U.K. Climate Minister Graham Stewart say about fracking?
On Wednesday, Oct. 12, climate minister Graham Stuart revealed just how unqualified he is for his job title, during a meeting with the MP's environmental audit committee.
According to The Guardian, Stuart evidently insisted that doling out hundreds of drilling licenses across 900 locations along the North Sea and British countryside would help the country reach net zero emissions by 2050. This would save on transportation emissions, and from relying on gas from "dubious regimes."
Article continues below advertisement
"It's good for jobs and good for the economy and it is good for the environment," he stated via The Guardian. He also called Shell and BP's North Sea fuel extraction "world-leading," if you weren't sure where he stands on the matter.
"Producing [oil and gas] domestically creates only half the emissions around production and transportation than importing it from around the world... In terms of the economy and the environment, domestic production is a good thing and we should all get behind it."
"… it is good for the economy, good for jobs and stops us giving money to dubious regimes," he continued.
Obviously, Stuart's distorted views were heavily challenged by others in the committee. Clive Lewis, a Labor member of the committee, spoke up saying there shouldn't be new oil and gas drilling after 2021 to curb or even possibly slow climate change. He also corrected Stuart, as most of the fuel is domestic and from Norway — not from "dubious regimes" as Stuart had implied.
Article continues below advertisement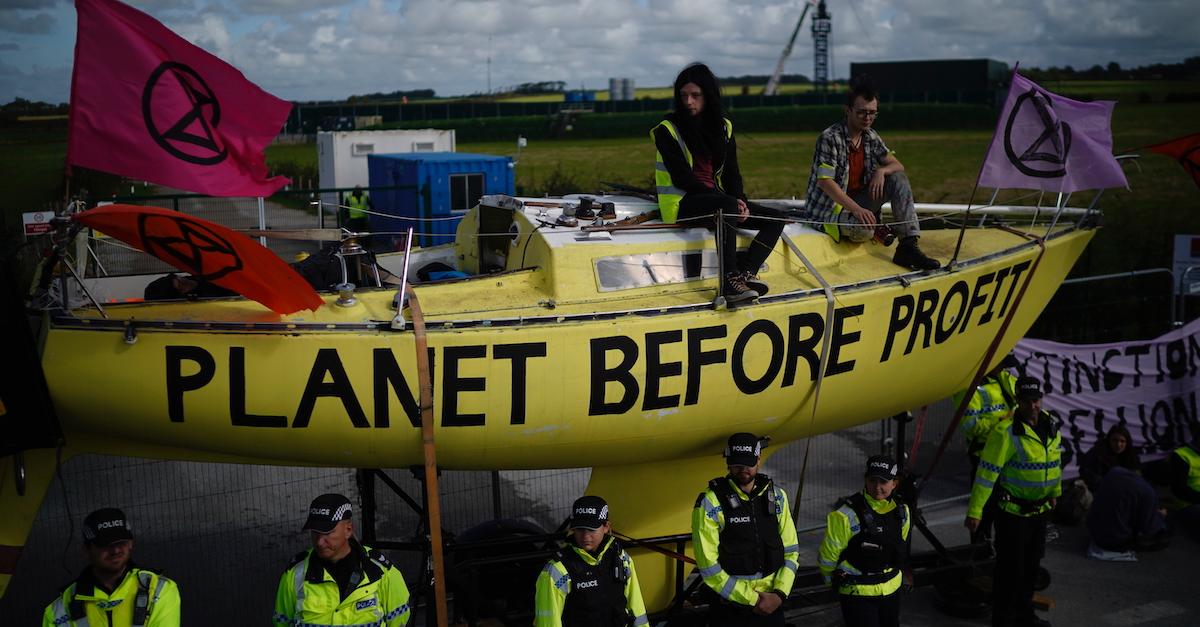 Fracking was unfortunately just relegalized in the U.K., amid the fuel crisis.
Hopefully environmentalists within the U.K. government will do what they can to prevent anything from going too far — but it seems as though fracking is in the future for much of the country.