Oil Companies "Helping" Curb Climate Change By Burying Carbon Underground
Can you actually bury carbon? In an effort to "slow" climate change, gas companies are funding projects to bury carbon underneath the North Sea.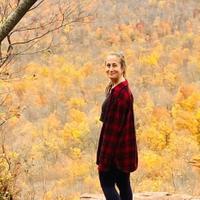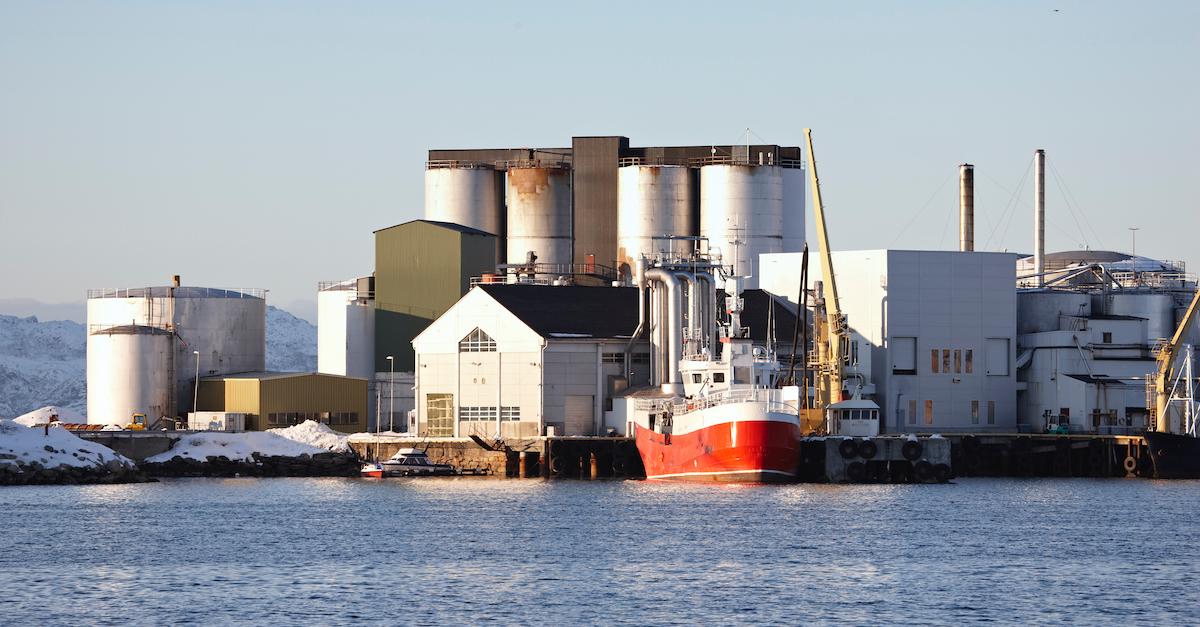 The only way to truly curb global warming is by making that necessary switch to cleaner means of energy. But as a short-term solution, a team of oil companies is now attempting to capture carbon from factories, and bury it in Norway's North Sea.
Is this just a marketing ploy, to keep us from shying away from fossil fuels? Or could it actually be a viable means to reduce our impact for the foreseeable future?
Article continues below advertisement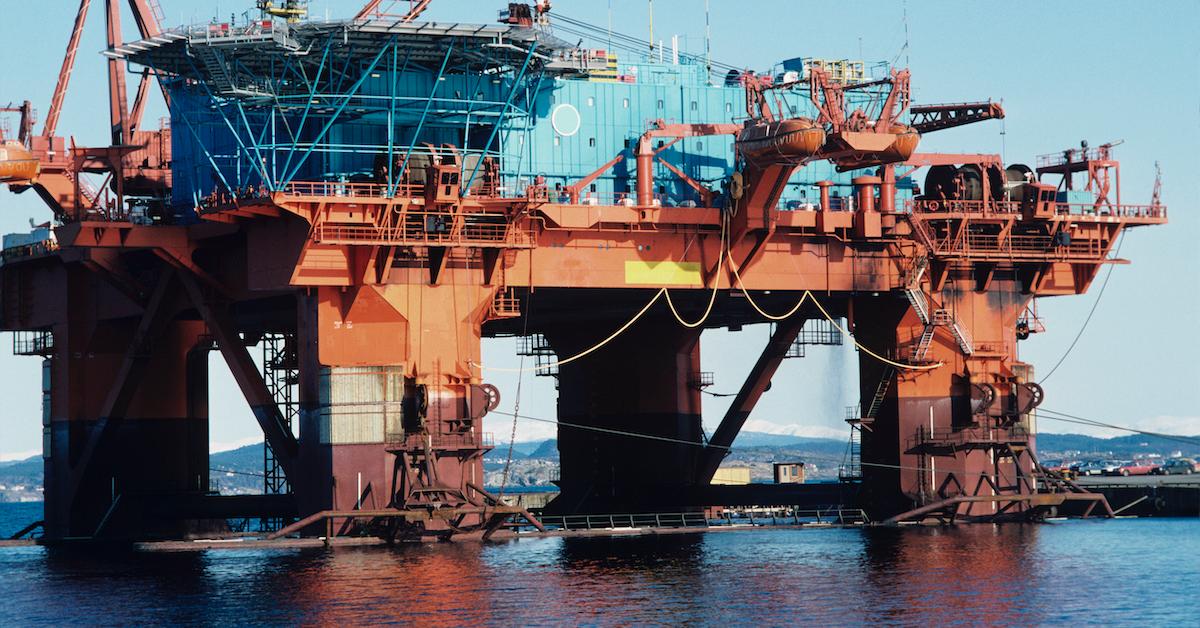 What to know about Project Longship:
Project Longship is a €1.7 billion project that involves capturing factory emissions from gas reserves in Norway, liquifying the carbon, and submerging it beneath North Sea, far from the shoreline. Supposedly, when the project is in full force, it could sequester 1.25 billion tonnes of CO2 annually, according to Dezeen. By 2024, phase one will be completed — and by then, they will supposedly already be sequestering 1.5 million tonnes of carbon per year.
Article continues below advertisement
Norway hopes this project will help them comply with the 2015 Paris Agreement, which means the country will supposedly achieve net-zero emissions by 2050. According to World Oil, the project is funded by Norway's Equinor ASA, TotalEnergies SE, and Shell — which is no surprise, because the project provides no incentive to move away from non-renewables — it simply finds a way to offset the detrimental results of burning through them as we are.
Article continues below advertisement
Is burying carbon actually safe?
We aren't ecstatic about the fact that this project encourages the continued use of drilling and using fossil fuels — but is burying carbon underground even safe? It's been researched for years, but according to Climate Central, it poses potential safety risks. Stored CO2 can potentially leak into the Earth or into the ocean. Storing it as a solid is safer, and supposedly the sequestered carbon will be monitored, but a leak could be catastrophic.
Although nobody relies on the North Sea for drinking water, it could still pose a major risk to nearby communities. A study, which looked at death rates near natural CO2 seeps in Italy, found that the chance of dying from CO2 contamination was very low, according to Inside Climate News. But experts worry that aside from death, the carbon sequestration could pose other health risks, like brain damage from non-lethal asphyxiation.
Article continues below advertisement
The injection process, as well as any potential leaks, could also pose a risk to surrounding ecosystems. Scientists also don't know very much about how artificial CO2 storage will be long-term. In 1986, 1,700 people died in Cameroon after CO2 naturally leaked from a lake. Although it's rare, it could be more likely with artificial CO2 storage. Though it will be consistently monitored, it's definitely something to be concerned about.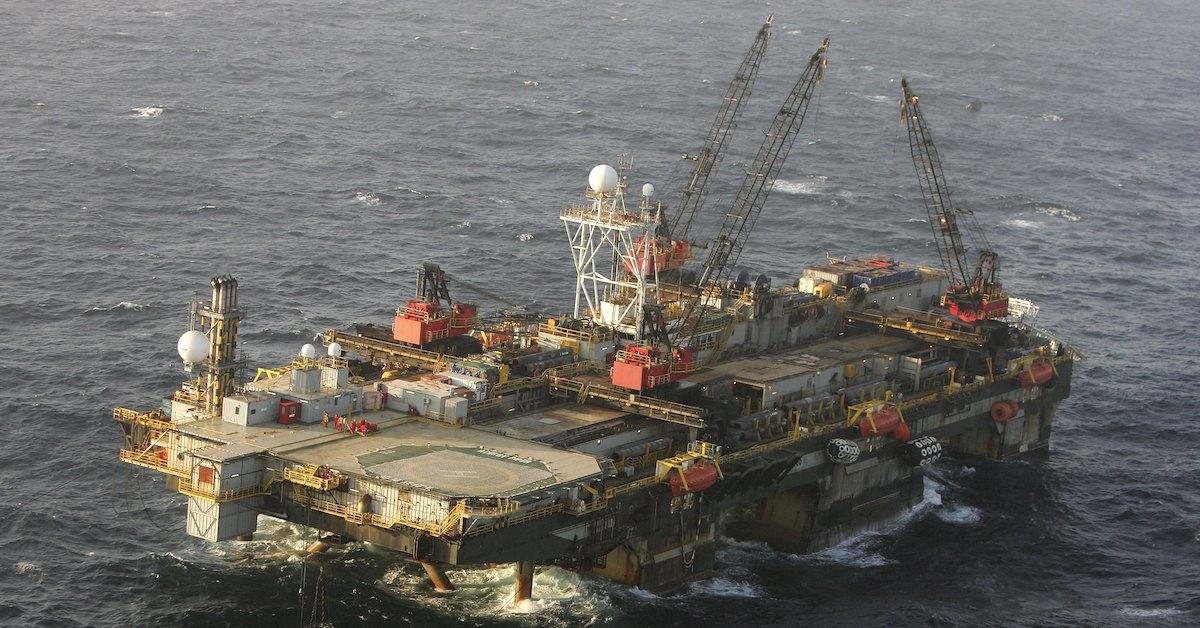 Will this legitimately curb climate change?
Like we said, this project won't encourage or prevent people to shy away from fossil fuels — in fact, it may vouch for the exact opposite. This won't actually sequester all of the CO2 emissions worldwide, and therefore, won't curb climate change. Even if it is safe, it's hardly a short-term solution. You're much better off supporting a project involving clean, gas-free energy.