Washington State Gas Is in Short Supply: Here's What You Should Know
Although the gas shortage is driving up prices everywhere, it's particularly bad in Washington State — the prices are seriously exorbitant.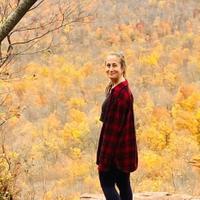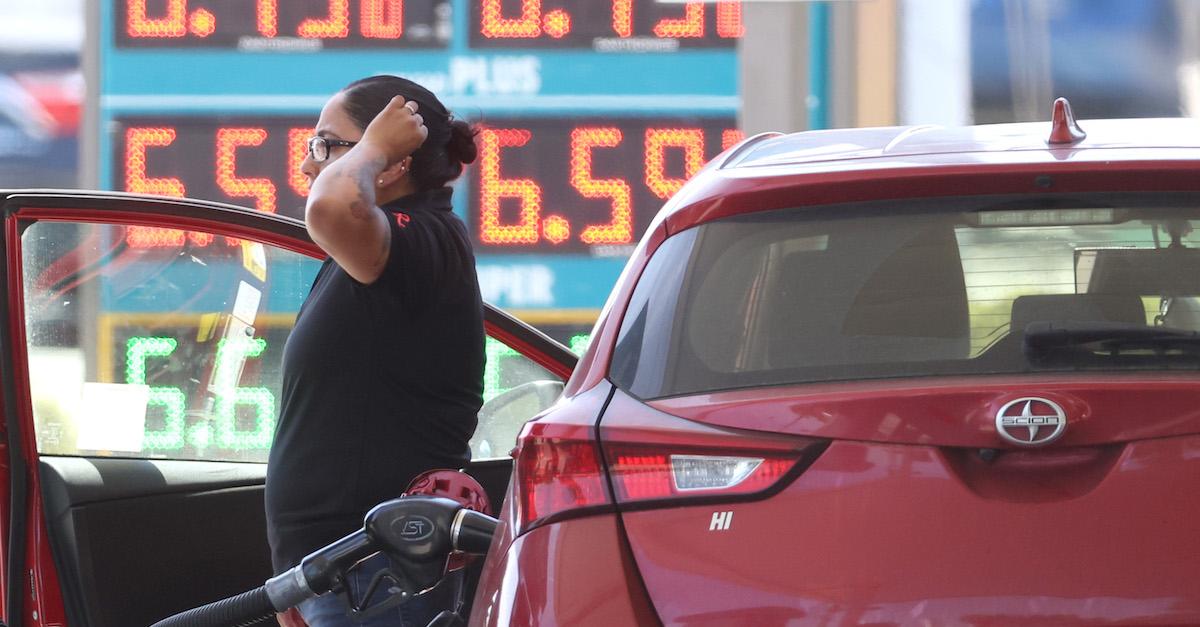 Filling up your tank just got even more stressful. On top of the environmental impact your gas car leaves behind, it's also doing a number on your bank account. Gas prices have been soaring across the country, which is likely due to the recent ban on Russian oil, as well as the gas leases that are no longer being sold in the Gulf of Mexico.
And things are worst in the PNW — right now, Washington state gas prices are at an all-time high, and they could hit almost $5 per gallon by Memorial Day.
Article continues below advertisement
Obviously, oil companies and oil lobbyists are pushing to expand drilling sites.
"Unfortunately, this is becoming a pattern — the administration talks about the need for more supply and acts to restrict it,″ Frank Macchiarola of the American Petroleum Institute told New York Post.
But prices are only expected to get worse.
"Everything is pointing toward even higher prices. We are well on our way toward $5," Andy Lipow of Lipow Oil Associates stated, as per Daily Mail UK.
Needless to say, this is definitely making things difficult for people across the country.
Article continues below advertisement
Why is gas so expensive in Washington state?
Even though gas is expensive everywhere right now, the prices are unaffordable for drivers in Washington state — in fact, gas in the PNW is so pricey at this moment in time, that one gas station outside of Seattle made headlines for reportedly preparing to possibly set its gas prices to $10 a gallon. And even though that probably won't happen, the average price is currently about $5.18 per gallon, according to KEPR, which is a lot, especially for those who drive to work every day.
Article continues below advertisement
Washington has higher gas prices than other states, according to KOIN, because of limits on the fuel supply infrastructure. There are very few refineries on the West coast, and now that a portion of international exports have been banned, there aren't very many options.
"There's not enough refining capacity to meet demand in the West Coast. So not only are prices elevated often in Washington and Oregon, but California as well," Patrick De Haan of GasBuddy KOIN.
But since Washington is surrounding by the Olympic mountains, there aren't many ways to transport fuel to the beautiful PNW state.
Gas taxes are also highest in Washington state, at 49.4 cents per gallon. The taxes fund highway projects and other infrastructural things. And while electric and hydroelectric cars do not rely on gas, and are cleaner and more efficient alternatives, particularly in these times, many can't afford to buy a new car.
Scroll below, to see how some people feel about this dicey situation.
Article continues below advertisement
Article continues below advertisement
What is the solution to rising gas prices?
Dan Tilkin of KOIN suggests decreasing demand or increasing supply of gas would resolve the issue, but many don't believe that will happen. It could follow California's lead, in opting for a cleaner fuel blend, though it's unclear if that uses the same amount of gas.
Daily Mail UK notes that U.S. gas suppliers are going to start increasing supply over the next few weeks, though, so hopefully that will drive down prices across the nation.
While we generally don't encourage the use of gas cars, we hope for residents in the PNW that prices will decrease soon enough — there's nothing worse than spending a large amount of your paycheck to drive to work.