This Indigenous Canadian Community's Water System Continues to Fail Them
The Canadian city of Iqaluit has endured several partial water shutdowns in recent months, which could easily be fixed. However, they are continuously ignored.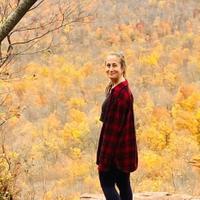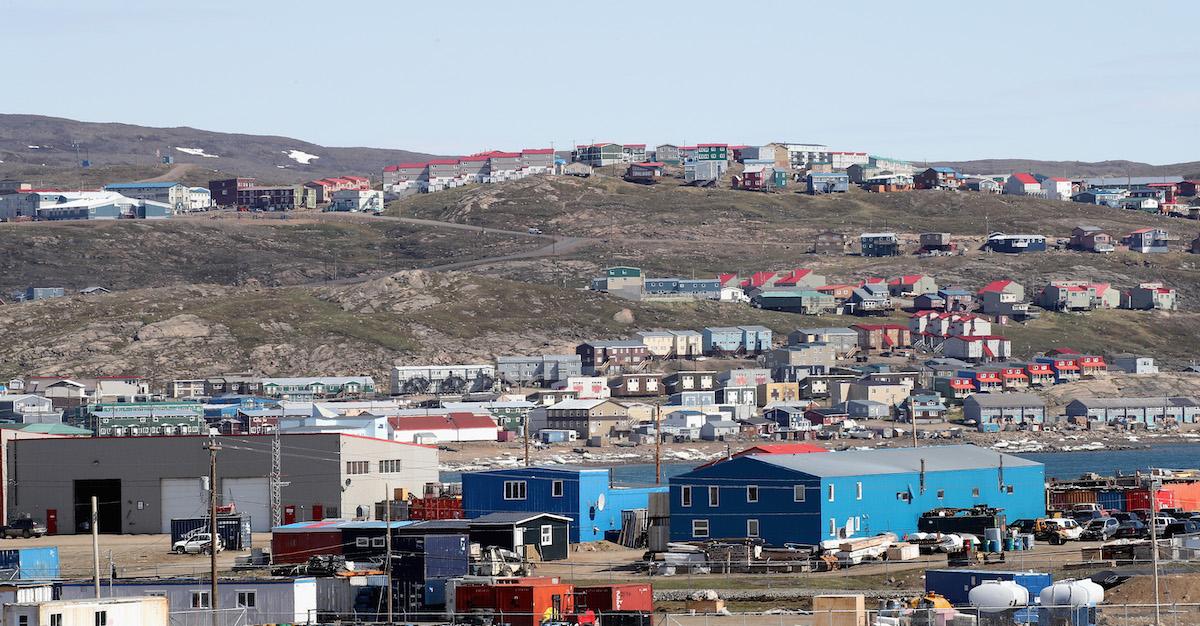 A Canadian city, predominantly inhabited by Inuit people, is facing a failing water system — which is why residents were subjected to boil advisories and even shutdowns this past weekend.
Since Friday, the city of Iqaluit had faced partial water shutdowns after problems regarding water line issues and a failing sewage system... yikes. This is just one of many examples of infrastructural issues regarding the water system in recent months, which means there are many much-needed repairs.
Article continues below advertisement
City communications manager, Kent Driscoll, told CBC News that a citywide water shutdown is only done in "absolute emergencies."
"We understand it's a major inconvenience to all of the customers," he stated, as per CBC News. "We only do this when we absolutely have to. This weekend we absolutely had to."
So why has the city had consistent water problems? Keep reading for more on this issue.
Article continues below advertisement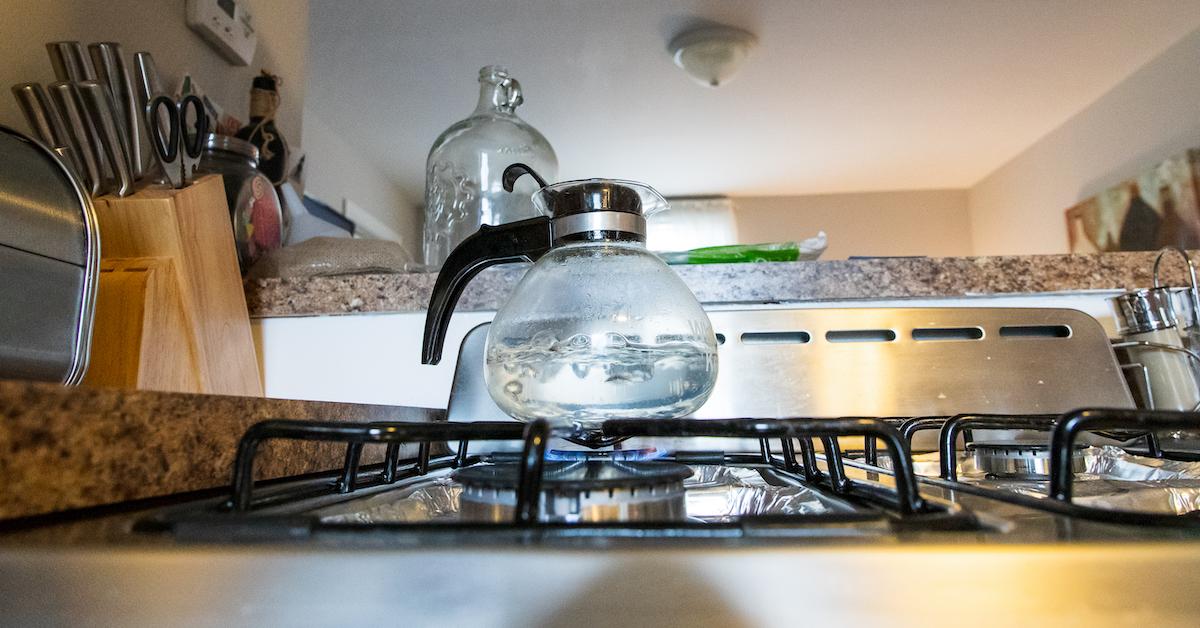 What happened with Iqaluit's water system?
The Canadian city of Iqaluit is a small city located within the territory of Nunavut, just south of the Arctic Circle. It's largely populated by Inuit people, or Canada's Indigenous population. And unfortunately, they experienced days of water problems.
Per a press release, the city was forced to shut down water services on Saturday afternoon, because a water line near the Astro Hill complex had burst. Water service was mostly restored that night — except for a medical boarding home.
Article continues below advertisement
The medical boarding home received water access Sunday, crews still had to repair two leaks in the piped water system. At that time, residents on piped and trucked water services were issued boil advisories, until the water sufficiently passed public health testing.
But the water saga didn't end there. On Monday, a break in the sewer system led to yet another partial shutdown. A sewer backed up into the legislative building, and the water quality was affected.
By Tuesday, Feb. 7, water services were finally fully restored, according to the press release. And while these kinds of things happen, it unfortunately happens in this area a little too much. It leads many of us to wonder: Why does Iqaluit face so many water problems?
Article continues below advertisement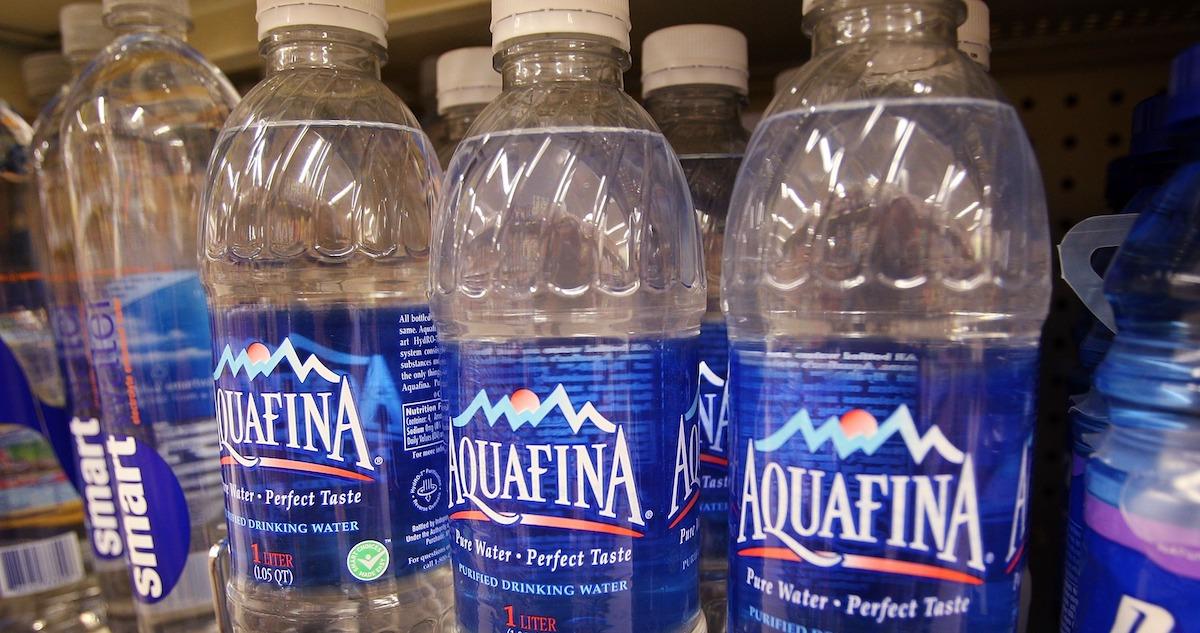 Why does Iqaluit face so many water problems?
Unfortunately, the four-day water saga that took place in Iqaluit this past weekend wasn't out of the ordinary for the small Arctic village.
According to CBC News, residents have unfortunately been issued numerous boil advisories within the last few months. In January 2022, fuel was detected in the water supply, and May 2022 saw a four-day boil advisory because of a water system "mechanical failure."