With Continuous Population Growth, Texas Is Facing a Massive Water Crisis
Texas' tap water is amid a serious crisis. Following a deadly amoeba, the supply is slowly depleting, and is expected to heighten with economic growth.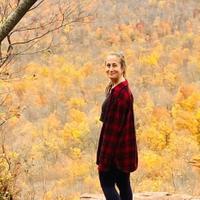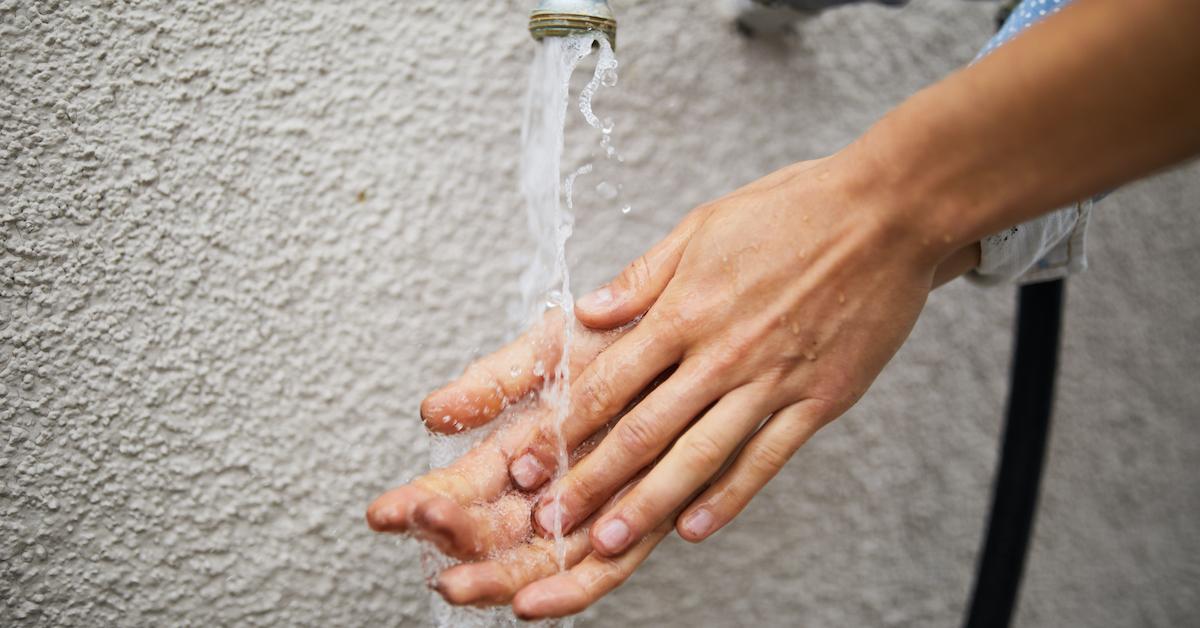 Most U.S. citizens can fill a glass with tap water, drink it, and refill it without serious fanfare, however, that isn't the case everywhere. Along with Michigan, California, and Washington, Texas is one of several U.S. states that is facing dire issues regarding its tap water supply, and unfortunately, it's expected to worsen. As the state's economy continues rapidly expanding, its water supply is predicted to continue depleting, with a foreseeable shortage predicted for 2050.
Article continues below advertisement
"Texas does not understand shortages," said Dr. Larry McKinney, a Texas water researcher, and the former director of the Harte Research Institute for Gulf of Mexico Studies from Texas A&M University. "It's the Texas mentality. Texas is so big we've had a hard time coming to grips that resources are finite. We really never had to deal with that. Frankly, we're reaching that point."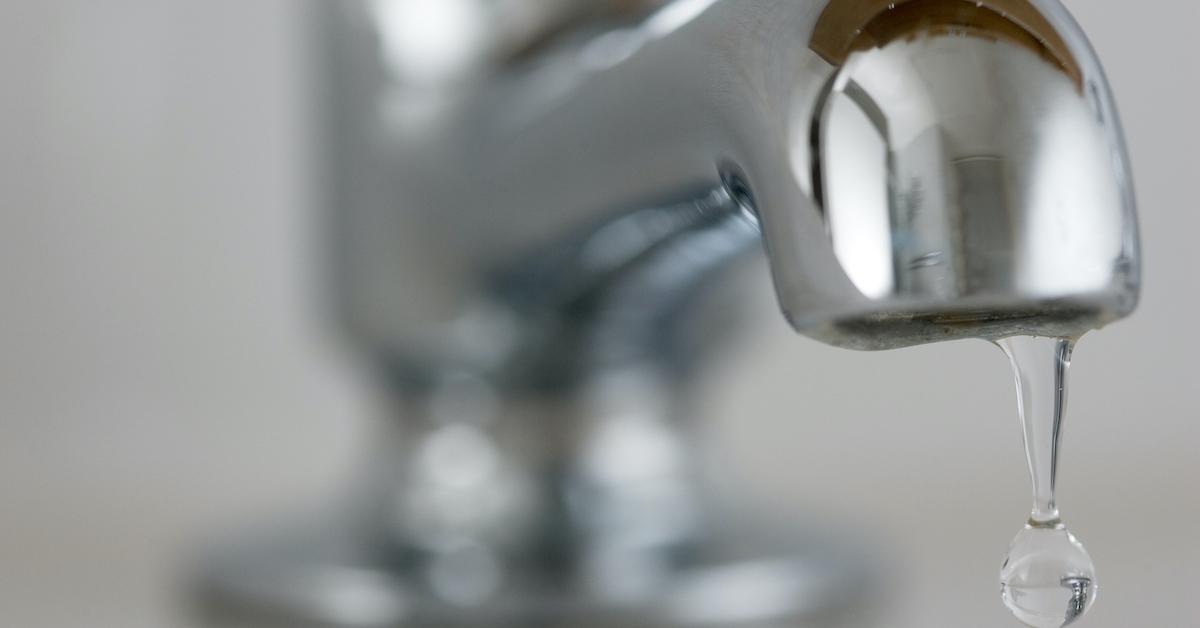 Article continues below advertisement
Here's what you need to know about Texas' predicted drought:
Texas is one of many southern U.S. states experiencing a population boom right now, and while the economic growth is favorable, its water supply is gradually depleting. According to Eco Watch, the state's water research agency predicts that demand for fresh tap water will continue increasing along with the state's population, and it will heighten by the middle of the century, reflecting large, dry economies such as China, India, and Australia.
The Texas Water Development Board estimates Texas' population will grow by 22 million as of 2070, and its yearly demand for H20 will increase to 21.6 million acre-feet. Residents of Hill Country, an area west of Austin, are already facing water shortages onset from fracking and a population boom. Although a nearby reservoir has proven to be an effective answer to the problem, experts worry that developers' plans to drill will further exacerbate the issue.
Article continues below advertisement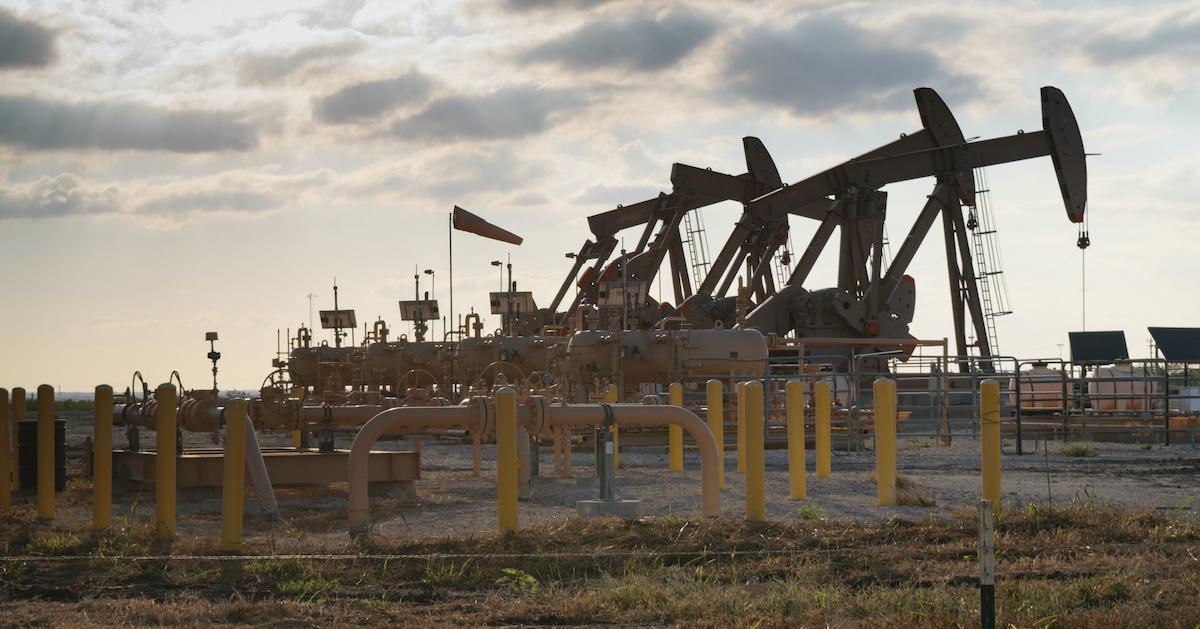 In addition to a predicted drought, Texans are facing contamination.
As if a predicted water shortage isn't bad enough, Texas also faced contamination last month, when a brain-eating amoeba was found in the Lake Jackson area's tap water supply. According to Sky News, after a six year old boy passed away after contracting the parasite from either a local water park or his family's hose, over 27,000 locals were advised to boil their water before consuming it. Although contamination of public water systems in the in the U.S. by said microbe are unusual.
Article continues below advertisement
As of Oct. 6, locals have fortunately gotten the green light to start drinking their tap water, once again, though the prospect of the amoeba resurfacing has residents understandably worried. The Texas Commission on Environmental Quality said in a statement: "Residents can drink tap water, but should continue to take proper precautions against Naegleria fowleri infection by preventing the water from going up their nose or sniffing water into their nose."
Hopefully, the contamination problem has been completely taken care of, for the sake of families and their drinking water, though the prospect of an oncoming drought seems likely — and unfortunately — unavoidable, if the population continues growing rapidly.