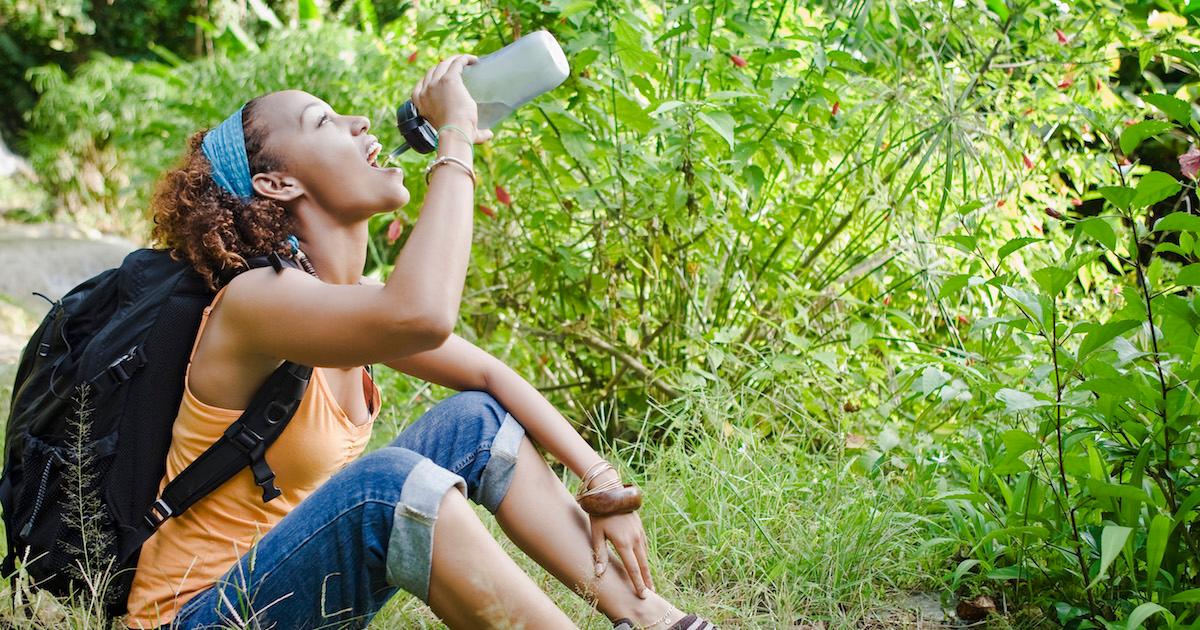 How to Get Water As a Vanlifer
By Andrew Krosofsky

Sep. 30 2021, Published 2:09 p.m. ET
When you choose to take your entire life out onto the open road, there are a few things you may miss right off the bat: regular showers, running water, and perhaps most important of all, a toilet. These things are a bit of a luxury for anyone who lives the free-wheeling, off-the-grid lifestyle of a vanlifer. If this is a life that you're seriously considering, you probably find yourself wondering, how do vanlifers get water?
Article continues below advertisement
The most important thing is to have large jugs that you can fill with water throughout your travels, as well as a filtration system in case you pass through areas with unsafe drinking water. Here are a few methods for obtaining water, whether it's for drinking, cooking, or bathing.