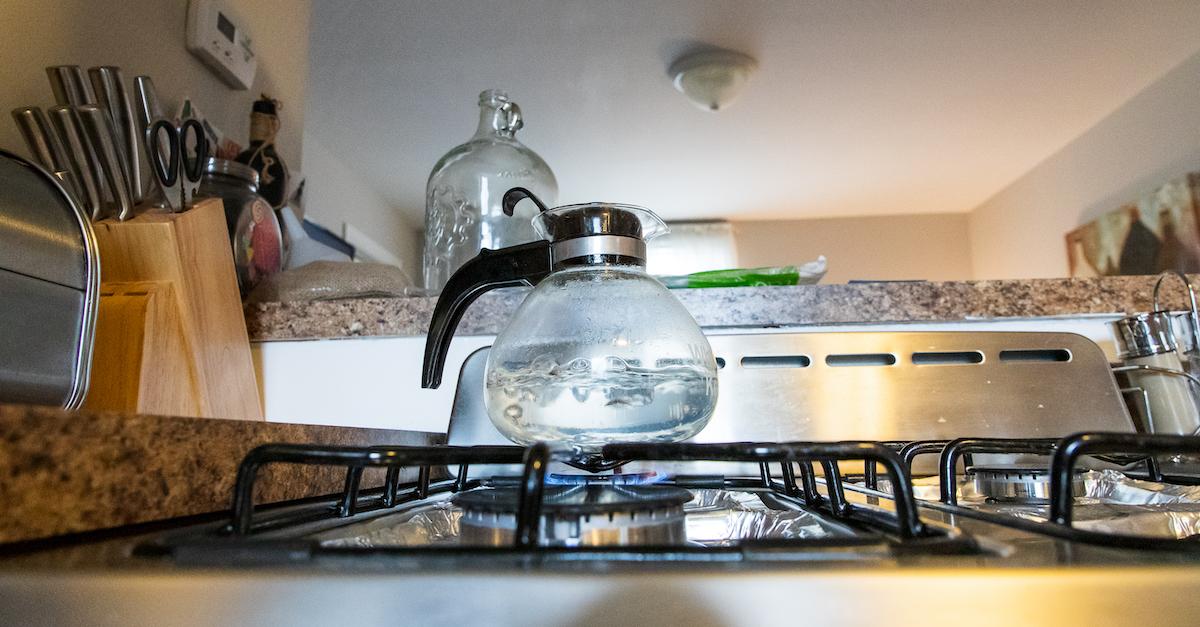 More Than 2 Million Houston Residents Are Under a Boil Water Notice — Here's Why
Houston is under a boil water notice after the electricity went out at a local water purification plant on Sunday, Nov. 27.
Residents of Houston, Texas are once again enduring severe water struggles — but this time, it isn't because of the ongoing drought. On Sunday. Nov. 27, the power at a water purification plant went out for an extended period of time. And although water pressure has since been restored to city residents, it has been deemed unsafe to use for drinking, brushing teeth, or even washing your face, without boiling it first.
But how long is Houston's water boil notice expected to last?
Article continues below advertisement
"Due to reduced distribution system pressure, Texas Commission on Environmental Quality has required the Houston Main Water System to notify all customers to boil their water prior to consumption (e.g., washing hands/face, brushing teeth, drinking, etc.)," reads a press release from Houston Public Works. "Children, seniors, and persons with weakened immune systems are particularly vulnerable to harmful bacteria, and all customers should follow these directions)."
"To ensure destruction of all harmful bacteria and other microbes, water for drinking, cooking, and ice making should be boiled and cooled prior to use for drinking water or human consumption purposes," the press release continued. "The water should be brought to a vigorous rolling boil and then boiled for two minutes."
Article continues below advertisement
What to know about Houston's boil water notice:
As previously mentioned, 2.2 million Texans living on Houston city water are being advised to boil their water before using it for drinking, brushing teeth, or washing up. This advisory was sent out by Houston Public Works after a major power outage occurred at the East Water Purification Plant on Sunday morning.
When the power went out, the water pressure plummeted below 20 pounds per square inch (PSI), which is a required minimum amount by the Texas Commission on Environmental Quality.
Article continues below advertisement
The water pressure has since been restored, but still isn't safe to drink because of possible contaminants due to possible backflow during the outage. The notice recommends bringing the water to a "vigorous rolling boil," before letting it continue boiling for two more minutes, and being cooled for consumption. Those who don't have power are advised to drink bottled water.
Houston school districts, nearby schools, and offices closed Monday because of this, according to Houston Chronicle.
Of course, residents of the city will be alerted when water is once again safe for drinking and human consumption. Government employees will be sampling the city water on Monday, and hopefully, Houston's boil notice will be lifted by Tuesday morning.
"Our system maintained pressure. We never lost pressure fully," Houston Mayor Sylvester Turner stated via Texas Tribune. "So there was never an opportunity for anything to enter our system. They just fell below the regulatory requirements."
Article continues below advertisement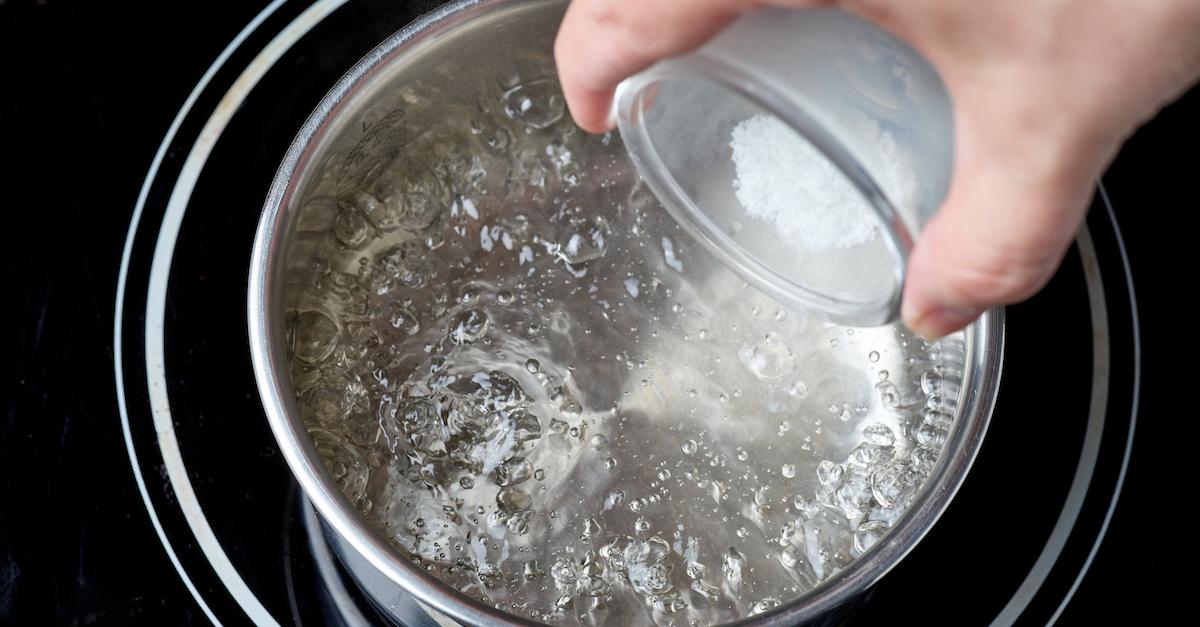 Can a Brita or other water filtration system be used in lieu of boiling water?
In this case, the answer is no — a water filtration system, whether it's built into your water system or in a filter, shouldn't be used instead of boiling your water.
Even though the mayor has reiterated the water quality in Houston is most likely fine, if it is contaminated, a filter won't keep you safe from harmful bacteria. According to Click2Houston, you should still boil it with either an in-home water treatment system or a water filtration pitcher.
Britas never fully purify your water. They use carbon to lower the mercury content, remove chlorine tastes and smells, filter out levels of zinc, copper, benzene, asbestos, and cadmium, and sometimes, they catch certain parasites.They do nothing to combat lead in your water, and likely won't do much if there is confirmed contaminated water.
And of course, it's imperative to switch out the filter regularly — or else your Brita may be doing more harm than good.