High Levels of Diesel Fuel Were Discovered in Oahu Drinking Water
Is the Navy poisoning Hawaii's drinking water? Those living in Oahu's military base have unfortunately been ingesting high levels of disel.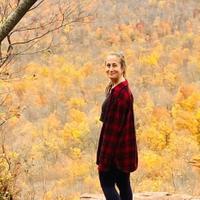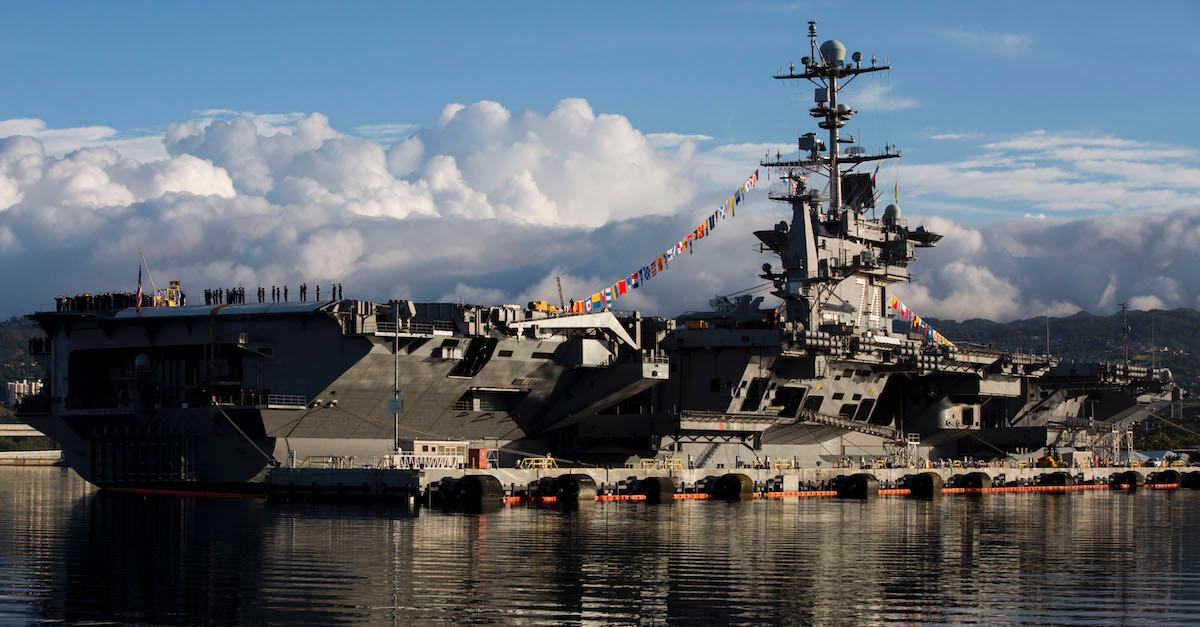 Environmental injustice is currently afoot in the Aloha State.
Oahu military base residents have been vehemently instructed to avoid consuming the tap water, after it was found to be contaminated by dangerously high levels of diesel fuel. It's somewhat unclear how so many homes and schools alike have been subjected to this, though many are pointing fingers at the Navy for effectively poisoning the drinking water, on account of neglect.
Article continues below advertisement
Thousands of families have been relocated, and two wells in the area have been shut down. Hopefully, the problem will be resolved — though some have had to be hospitalized after ingesting the polluted water.
"The Navy is responsible for this crisis," U.S. Pacific Fleet commander, Admiral Samuel Paparo stated during a public hearing on Friday, Dec. 10, as per The New York Times. "We are taking ownership of the solutions, and we are going to fix it. We are in the process of fixing this."
Article continues below advertisement
Why is Oahu's drinking water contaminated?
As previously mentioned, it appears the Navy may be to blame for an Oahu military base's contaminated tap water. As per Yahoo! News, residents of Joint Base Pearl Harbor-Hickam complained as early as last month that the tap water tasted and smelled like gasoline, and the Navy has only just responded. Hawaii health officials announced on Friday that the Red Hill shaft, a well that's overseen by the Navy, had tested positive for containing high levels of gasoline and diesel-range hydrocarbons.
In fact, the tests showed that its gasoline levels were over 300 times what is considered safe for consumption by the state. It's estimated that about 93,000 people have been affected, and many have been hospitalized for symptoms such as gastrointestinal and breathing issues, rashes, and headaches. Around 3,000 families were relocated, and bottles of water have been distributed to people around the island.
As of right now, three wells have since been shut down.
Article continues below advertisement
In addition to drinking, residents are being instructed to even avoid using water for cooking, bathing, and washing dishes or clothes.
"The level of this contaminant poses a public health threat, and is considered unsafe to drink," Kathleen Hofrom of Hawaii's State Department of Health stated, per Yahoo! News. "We will continue to take all possible action to protect public health and the environment."
"This includes consumption by pets" the statement continued.
Article continues below advertisement
What is being done regarding Oahu's tainted water?
In addition to taking immediate action — to prevent more families from getting sick — Hawaii's health department has ordered the Navy to halt operations at the Red Hill Bulk Fuel Storage Facility, where it's believed the leak started. Residents are also demanding more action and accountability, for those who have fallen ill, according to CNN.
Health officials also want the Navy to install a drinking water treatment system at Red Hill, remove the fuel from the storage tanks, and create a plan of action to ensure every possible preventative action is taken.
"Hawai'i's wellbeing and the safety of our residents, including military families, must come first. We cannot have national security without ensuring public health and safety," Hawaii governor David Ige tweeted.
"There are still important questions that need to be answered and the Order will help get there."
Hopefully everything will be done to protect Oahu residents and future generations living there, to avoid history from repeating itself.