EPA Opens Investigation on the Jackson, Miss. Water Crisis
After several months of residents being under a boil advisory, the Jackson, Miss. water crisis is under an official investigation by the EPA.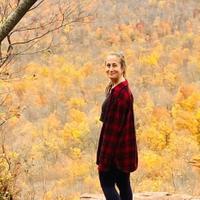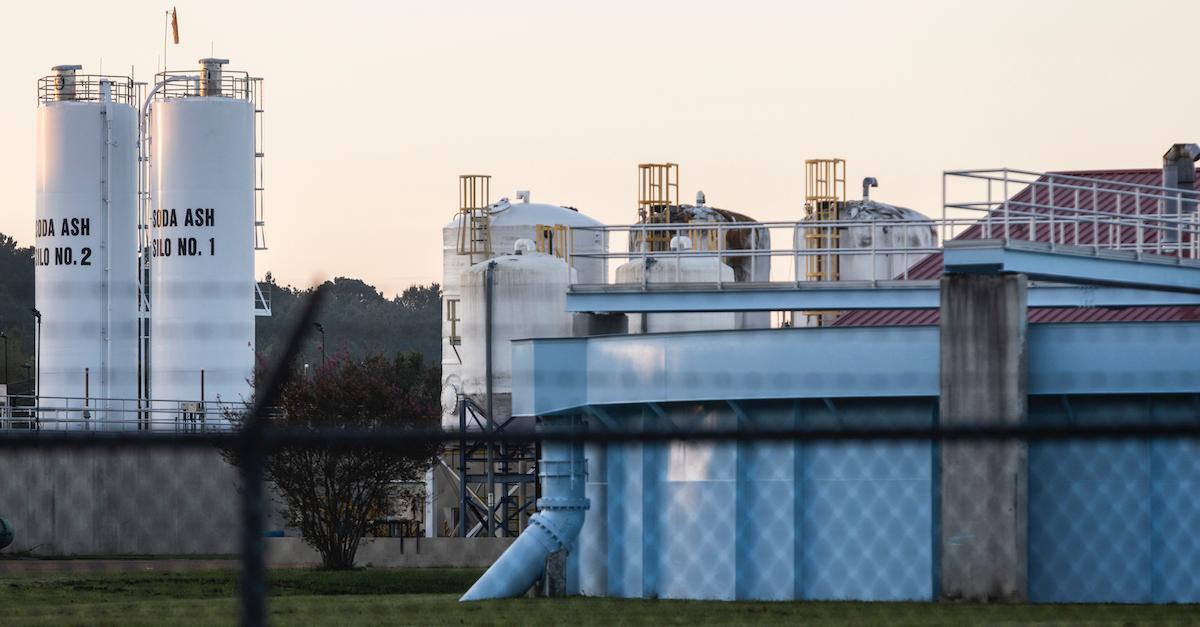 Six weeks ago, a rain storm caused the Pearl River to flood, and as a result, a water treatment plant in Jackson, Miss. failed. Tests later showed the water contained unsafe amounts of manganese and lime.
Still, more than 150,000 residents are still without potable drinking water. And if the EPA's investigations on Jackson, Miss.' water crisis have similar results to that of the tainted water in Flint, Mich., it could lead to various criminal charges and lawsuits.
Article continues below advertisement
For the boil advisory to be lifted, water pressure must be consistent, and there has to be two consecutive days of clear testing, with 120 samples per day.
"Investigatory sampling will continue today to monitor water quality," Jackson mayor Chokwe Antar Lumumba said at a news conference earlier this week, as per CNN. "The distribution system is not ready for full sampling to clear the boil water notice."
The EPA, the Department of Environmental Quality, or the city conducts the samples, and then a lab runs the results. Many hope this will clear up in just a few days.
"There is some optimism around those investigatory samples," Antar Lumumba continued. "We are optimistic that we're looking at a matter of days, not weeks, before we can expect the boil-water notice to be lifted."
Article continues below advertisement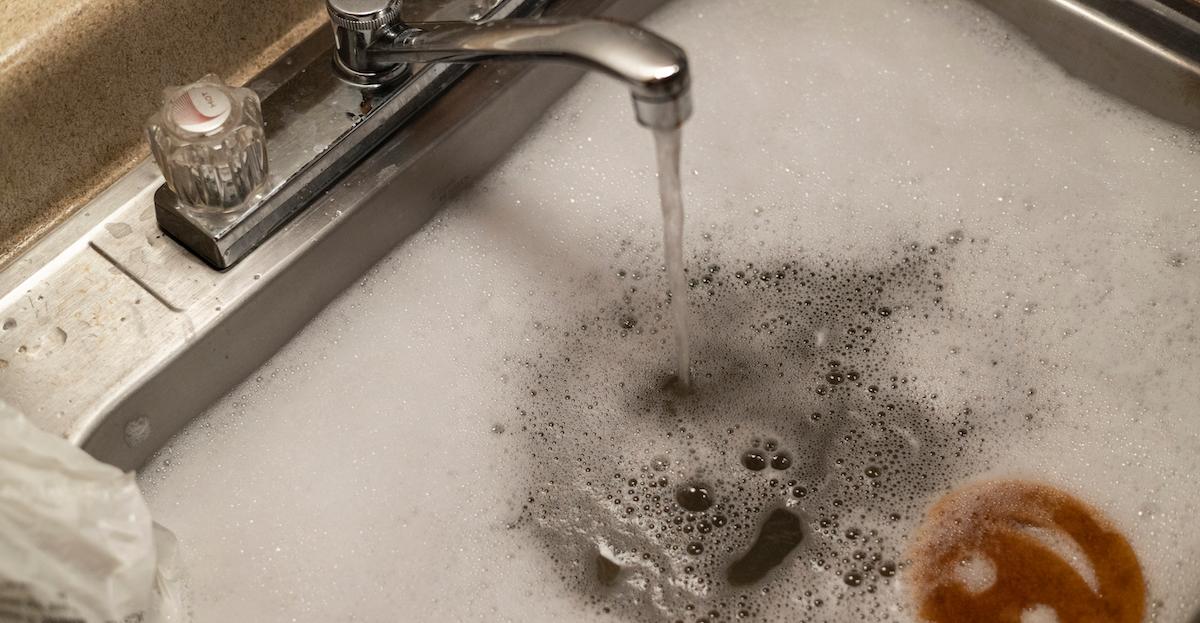 What to know about the EPA's investigations on Jackson's water crisis:
The EPA inspector general office is currently delving into Jackson's ongoing water crisis. Not only is the government agency investigating what caused the issue, but it's also looking at how the government has responded to it, with several allegations of environmental racism. According to Politico, this citywide disaster has not only brought attention to how climate change is affecting vulnerable areas, but also how the government helps BIPOC neighborhoods in times of need.
Article continues below advertisement
Federal auditors, program analysts, and investigators from the EPA have been deployed to collect further information on the matter, through interviews and data. Results will hopefully be revealed soon.
The EPA has been watching the city of Jackson, particularly its faulty water system, for a while. Over the last few years, Jackson's public water systems have had various emergency orders, maintenance problems, staffing issues, bad equipment, and allegations of mismanagement.
Though the plant is operated by the city, the EPA is involved, thanks to the Safe Drinking Water Act — which regulates drinking water across the U.S. Many hope this will ultimately solve the problem.
"I am unaware of any criminal activity on behalf of individuals here in the city of Jackson," Mayor Antar Lumumba said via Politico. "What we do want is a greater understanding of where failures have been taking place."
Article continues below advertisement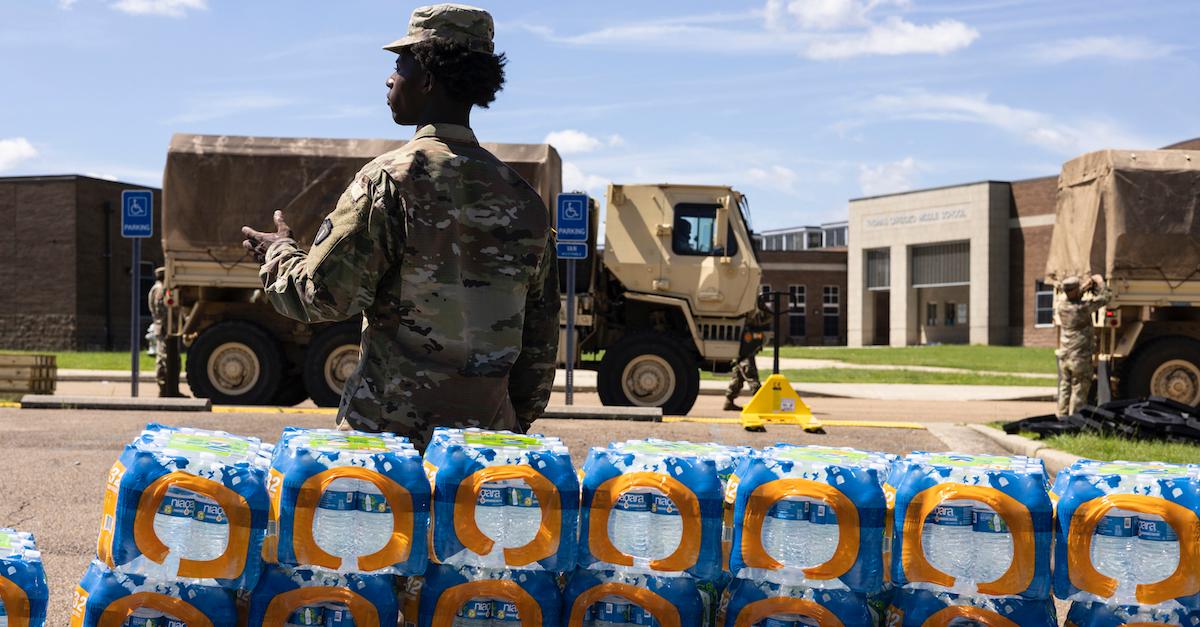 Is the water in Jackson, Miss. safe to drink yet?
Even though water pressure has been restored citywide, the water is still not safe to drink, with a boil advisory still in effect as of Sept. 12, according to Newswise.
"When local government does not invest in infrastructure, that infrastructure will eventually fail and residents will suffer," Tara Rocque, assistant professor of practice at the School of Law stated via Newswise.