NY Lawmakers Propose Bills to Ban PFAS, aka Forever Chemicals, in Certain Products
A New York lawmaker is proposing legislation that would phase PFAS chemicals out of a number of products.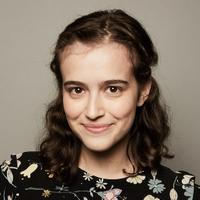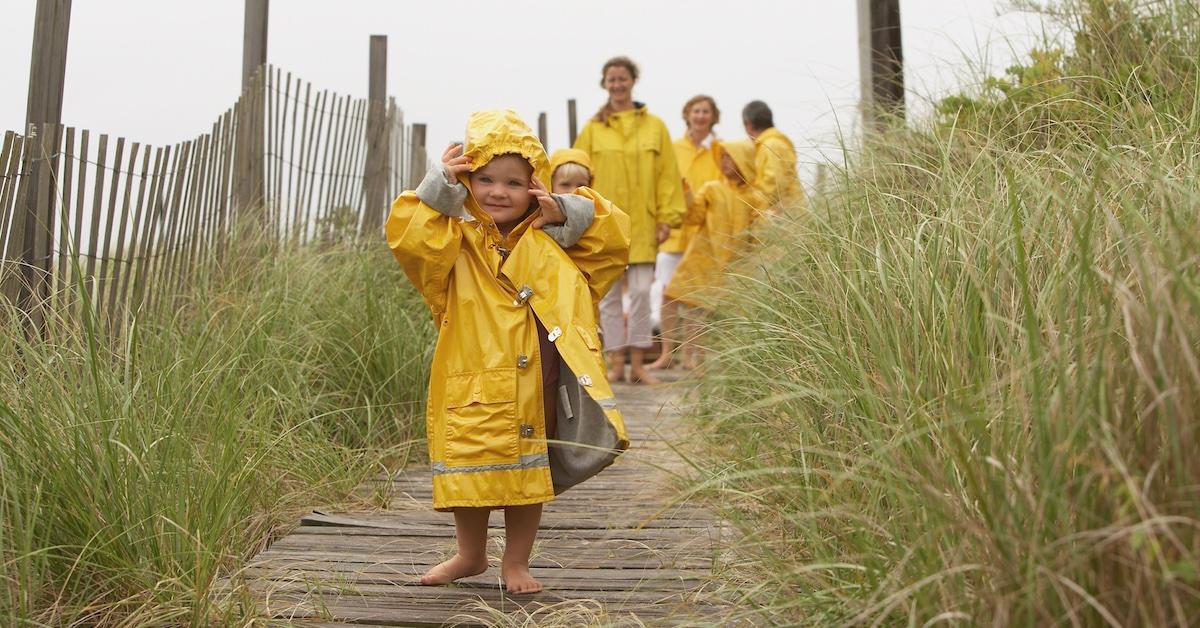 A New York lawmaker is proposing legislation that would phase PFAS chemicals out of a number of products. Also known as forever chemicals, PFAS have been linked to a number of health issues, and many environmental advocates believe they should be banned.
To learn more about this bill, and for all the basics on PFAS chemicals, keep reading.
Article continues below advertisement
A new bill would ban PFAS chemicals in New York.
As reported by the NRDC in May 2022, Assemblymember Kennth Zebrowski, who represents New York State's Assembly District 96, has introduced a bill to transition the use of PFAS out of a number of product categories across the state.
The bill proposes banning PFAS in:
Cleaning products

Outdoor clothing and fabrics

Paint

Pots, pans, and other cookware

Rugs

Ski wax

Stain resistant and water resistant treatments for fabrics (such as raincoats).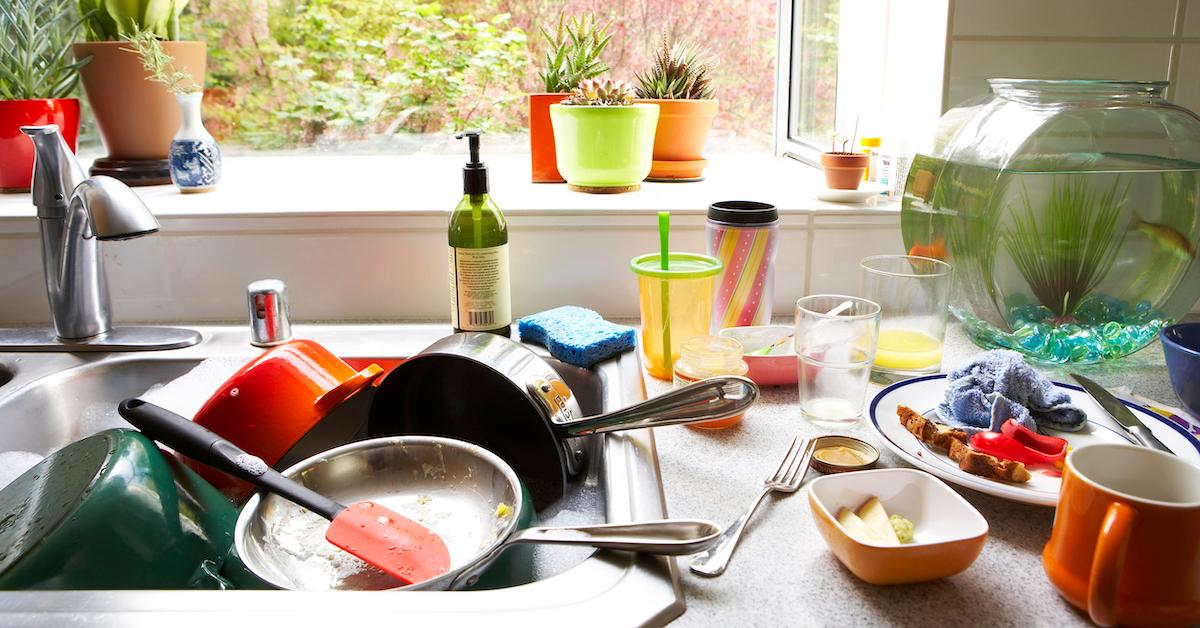 Article continues below advertisement
According to the NRDC, the bill does not yet have a number. However, this may just be an extension of the bill Zebrowski proposed in November 2021. That bill is known as Assembly Bill A8491, and it would end the sale of products containing "intentionally added" PFAS.
"The legislature should take swift action to pass this and other bills phasing out PFAS," the NRDC stated, adding that there are a few other bills regarding PFAS currently being proposed in New York.
Article continues below advertisement
There's Senate Bill S3331A, which is sponsored by State Sen. Gustavo Rivera, and would regulate PFAS in makeup and other personal care products. And last week, Assemblywoman Pat Fahy and state Sen. Brad Hoylman announced Senate Bill S6291A, which would ban PFAS in clothing.
"When we buy clothing or other forms of common apparel, we assume that product is safe for our families," Fahy said in a statement. "PFAS — a dangerous and cancer-causing class of chemicals commonly used in everyday food packaging — however, is anything but safe for New Yorkers."
Article continues below advertisement
What are PFAS, aka forever chemicals?
PFAS, short for per- and polyfluoroalkyl substances, are a class of thousands of man-made chemicals used in a wide variety of consumer products. As noted above, PFAS are commonly found in things like grease resistant products, cookware, cosmetics, waterproof clothing, and firefighting foam.
As explained by the CDC's Agency for Toxic Substances and Disease Registry (ATSDR), when PFAS are produced and used, they can leach into the natural environment — that includes the air, groundwater, and soil; food; breast milk; and even the blood and bodies of animals and people all around the globe.
Article continues below advertisement
PFAS do not easily break down in the environment — in fact, they can persist for years on end, which has earned them the nickname "forever chemicals."
Human exposure to PFAS — whether through directly coming into contact with products treated with PFAS, or simply via the air or water — has been associated with a number of potential illnesses.
According to the EPA, recent peer-reviewed scientific studies indicate that significant PFAS exposure could cause: increased risk of certain cancers, including kidney, prostate, and testicular; hormone disruption; reproductive issues; high blood pressure during pregnancy; developmental issues in children; immune system issues and reduced vaccine response; increased cholesterol levels; and obesity.
Because we cannot fully avoid PFAS, it is important for lawmakers to pass legislation banning unnecessary PFAS in consumer products. You can also take steps in your life to avoid excess PFAS exposure.