Why Bill Gates Thinks Planting Trees to Fight Climate Crisis Is "Nonsense"
Bill Gates says planting trees isn't enough to solve the climate crisis. Why does he criticize tree-planting initiatives? Here's what you should know.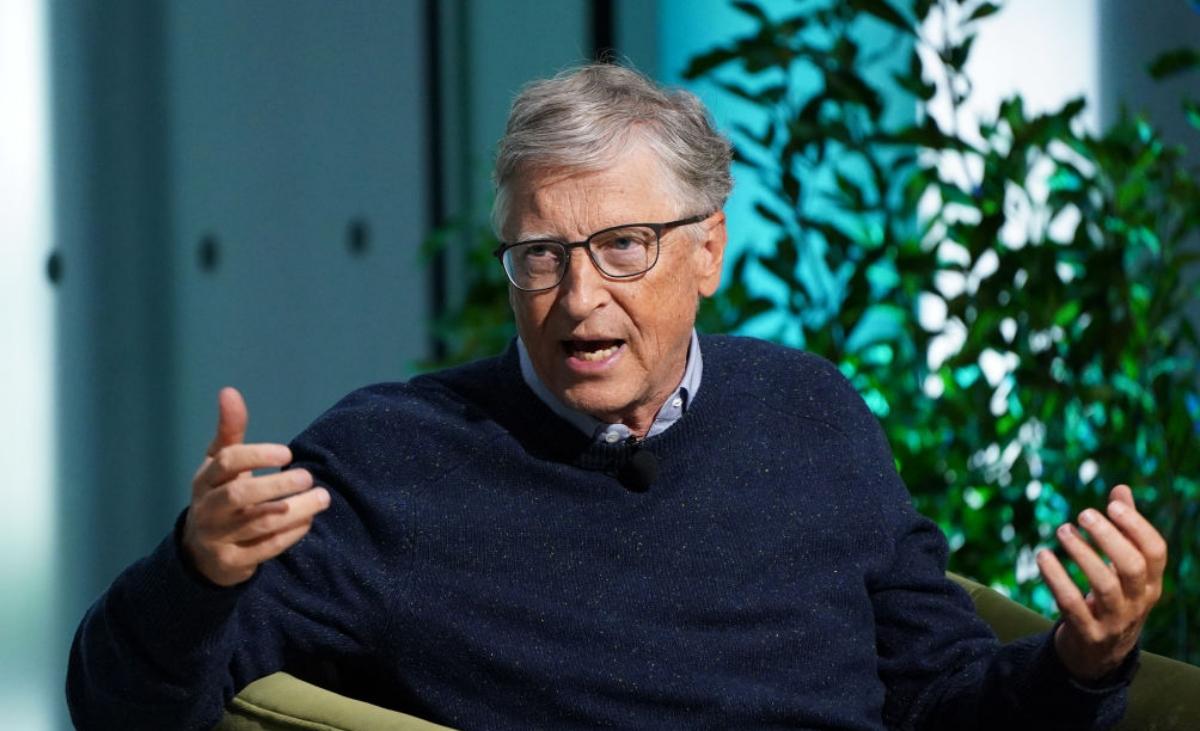 Article continues below advertisement
Although Gates funds millions in research to combat climate change with his organization Breakthrough Energy Ventures, he doesn't believe planting trees is the solution. Here's why Gates criticizes tree-planting initiatives and what he'd rather focus on.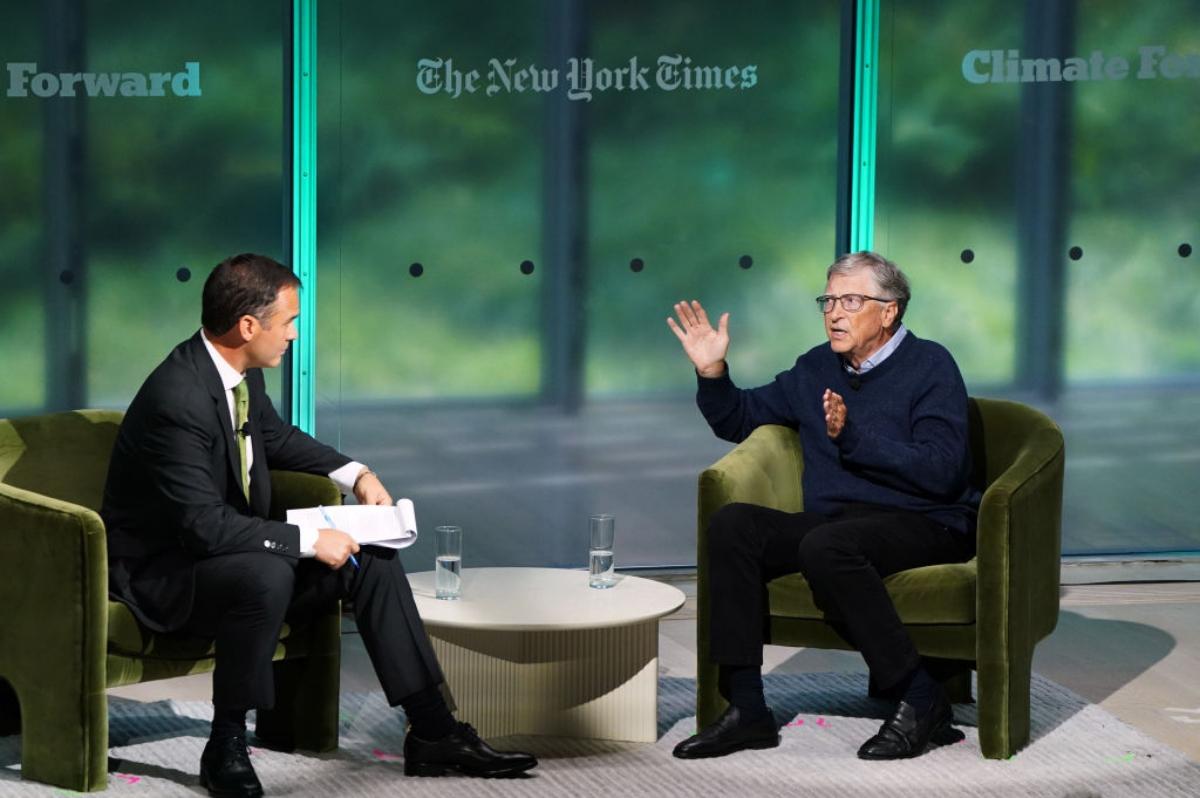 Article continues below advertisement
Bill Gates believes tree planting is not enough to save us from the climate crisis.
In a recorded interview with David Gelles, Gates spoke on various climate-related issues. At one point, he mentioned tree planting as one of the "less proven" tactics he avoids when making his decisions around climate. Gelles stated, "Some people would even say that if you just plant enough trees, it could take care of the climate issue altogether."
Gates quickly responded, "And that's complete nonsense." He even laughed a bit, adding, "I mean, are we the science people or are we the idiots?"
The interviewer then joked that he would call Marc Benioff, the CEO of Salesforce, who has invested around $300 million in tree-planting initiatives, per Insider. Later, the outlet reported that Benioff contacted Gelles to complain about how Gates mentioned planting trees. "I couldn't really understand why he was going on this tirade," he said, noting that two of his environmental goals include getting to net zero and planting a trillion trees.
Article continues below advertisement
Article continues below advertisement
Bill Gates believes we need to fight climate change in other ways.
Fortune notes that although research shows that planting one trillion trees would eliminate 6 percent of global carbon dioxide emissions, Gates isn't focusing his energy or money on that type of climate action. He's more interested in carbon capture or removing carbon dioxide from our atmosphere.
One tactic Gates mentioned as a way to lessen deforestation in the Amazon is researching to find a cheaper substitute for palm oil. He said that would be more effective than passing bans on deforestation. Gates suggested that the bans are a temporary solution that doesn't stop the demand for palm oil.
Article continues below advertisement
In an essay published by Gates on the Breakthrough Energy Ventures website, he said that the fund has supported over 100 startup companies working to reduce emissions. Each company that BEV funds has to prove they can "reduce emissions by at least half a gigaton." Although Gates said he doesn't plant trees, he's certainly one of the top leaders in the fight to reverse climate change.
As Insider reported, protecting forests and planting trees is important, but "studies indicate that it's not enough to singularly solve climate change."
The planet doesn't contain enough space for trees that would solve the climate crisis, and extreme heat could cause the deaths of large amounts of the tropical canopy.