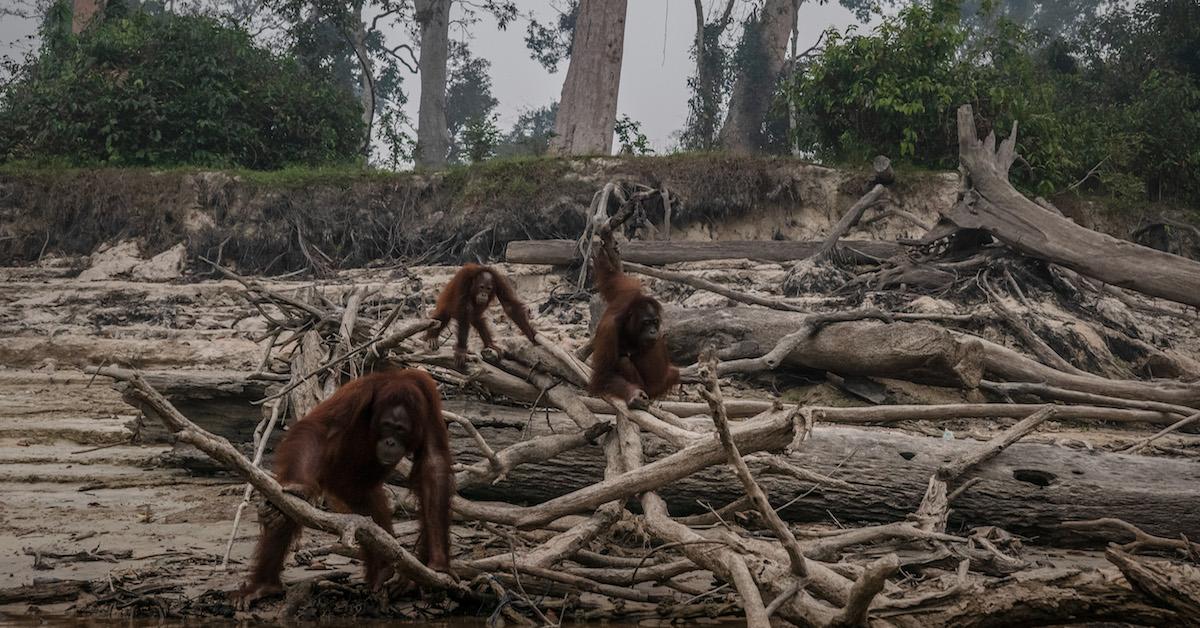 The Palm Oil Industry Is Causing Widespread Deforestation — but What Can Be Done?
By Andrew Krosofsky

Aug. 2 2021, Published 3:00 p.m. ET
Palm oil is a valuable and versatile cash crop, grown and harvested far from the Western world. Only recently has the general population become aware of the environmental and socio-economic problems caused by the palm oil industry. As a result, many interested but ill-informed parties are finding themselves wondering how palm oil leads to deforestation, soil degradation, human rights violations, and even extinction.
Article continues below advertisement