The Palm Oil Industry Is Causing Widespread Deforestation — but What Can Be Done?
Humanity's need for palm oil is causing widespread deforestation in Southeast Asia, but what can be done?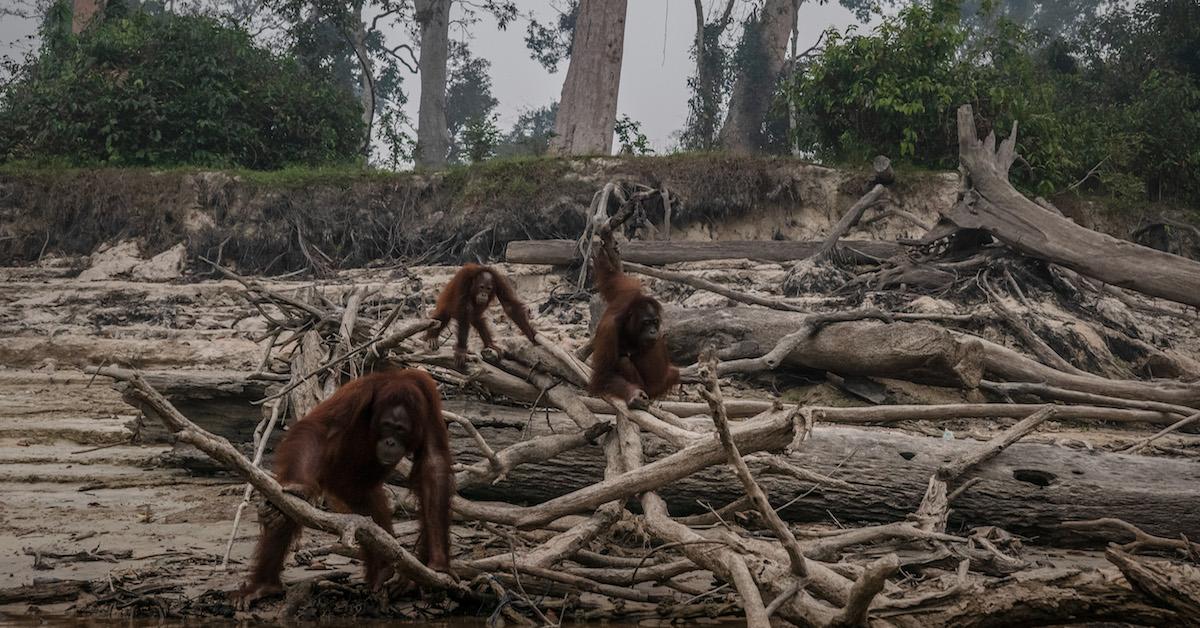 Palm oil is a valuable and versatile cash crop, grown and harvested far from the Western world. Only recently has the general population become aware of the environmental and socio-economic problems caused by the palm oil industry. As a result, many interested but ill-informed parties are finding themselves wondering how palm oil leads to deforestation, soil degradation, human rights violations, and even extinction.
Article continues below advertisement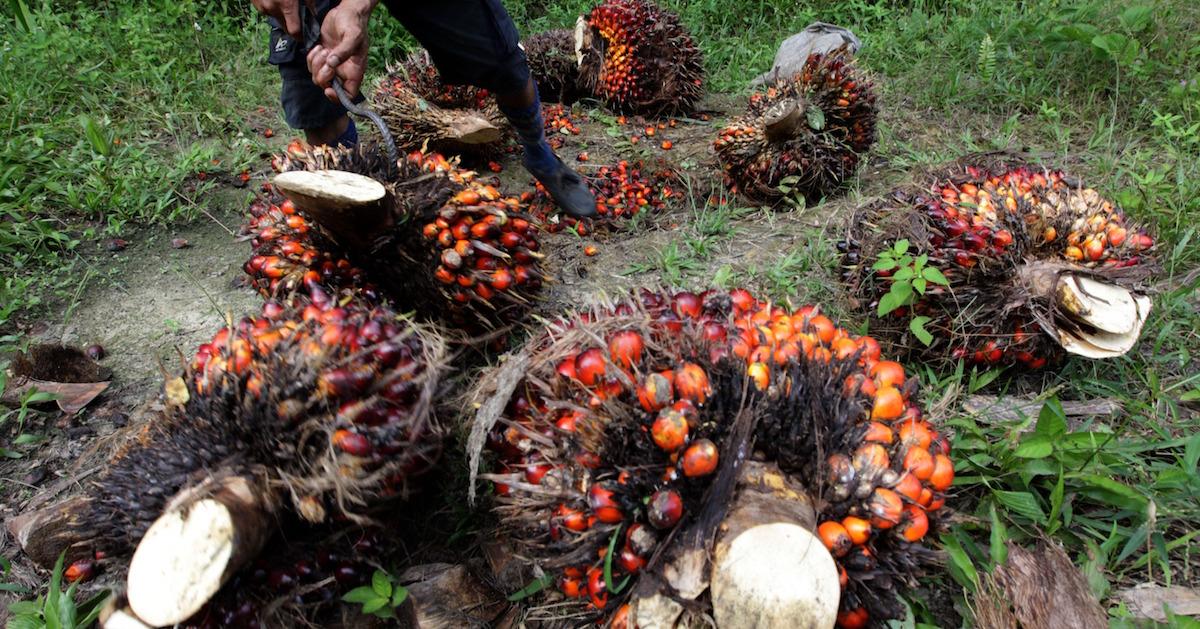 How does palm oil lead to deforestation?
According to the World Wildlife Foundation (WWF), palm oil plantations are rapidly decimating the diminishing jungles of Southeast Asia. In order to make room for this increasingly necessary cash crop, whole swaths of jungles have been cut down or burned, with land and soil being repurposed to grow palm oil trees.
Article continues below advertisement
The result is not only habitat loss for the animals that once lived there, but increased soil erosion, air pollution, and water pollution. Improperly planted palm oil groves can cause land instability, flooding, and damaged infrastructure. On top of that, the constant growth and regrowth of monoculture crops like palm oil can cause soil degradation, making the soil unsuitable for planting over time.
Nearby sources of freshwater can be contaminated with sewage and liquid waste, while the burned forests cause smog, smoke, and an increase in carbon dioxide greenhouse gases. This, in turn, leads to climate change, which affects life on the entire planet.
Article continues below advertisement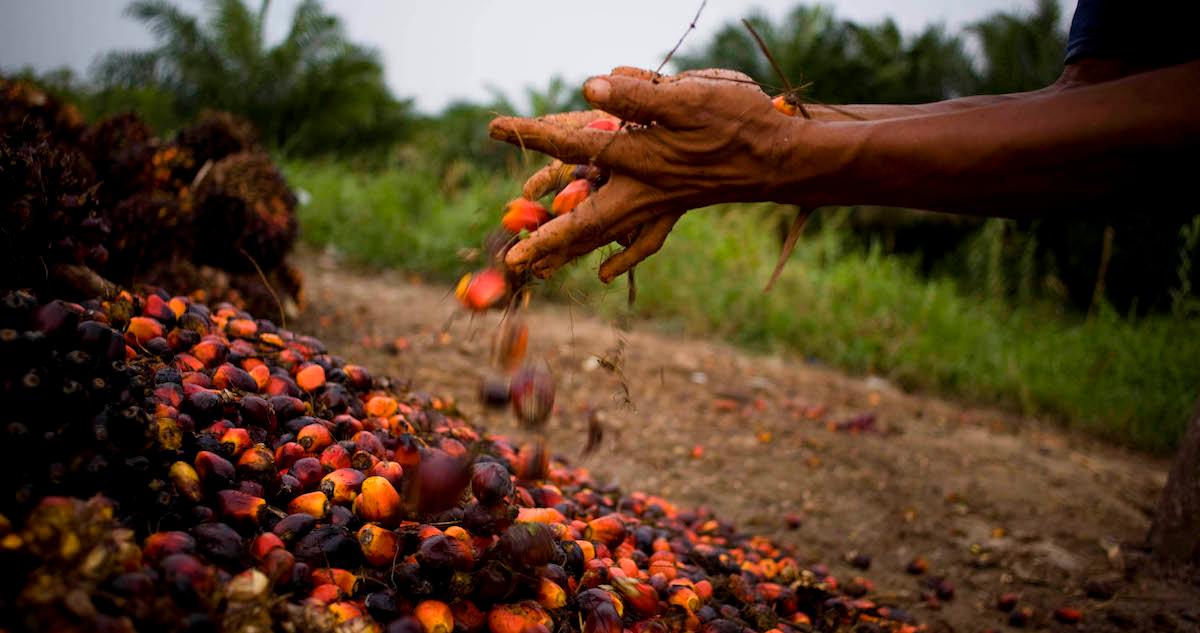 Why is palm oil such a problem?
Deforestation due to palm oil has led to the near-extinction of many species, including the orangutan, a creature found nowhere else on Earth. The slow disappearance of those species and the mono-cultured nature of palm oil plantations will also affect the biodiversity in the area, leading to even more local species going extinct. There's also been a marked increase in poaching in deforested regions, according to Spott.
Article continues below advertisement
In addition, the palm oil industry has created socio-economic challenges for the humans that live and work in that region. According to Spott, illegal land grabs, loss of livelihood, displacement, and social conflict between workers, landowners, and indigenous people are just the tip of the iceberg in these places.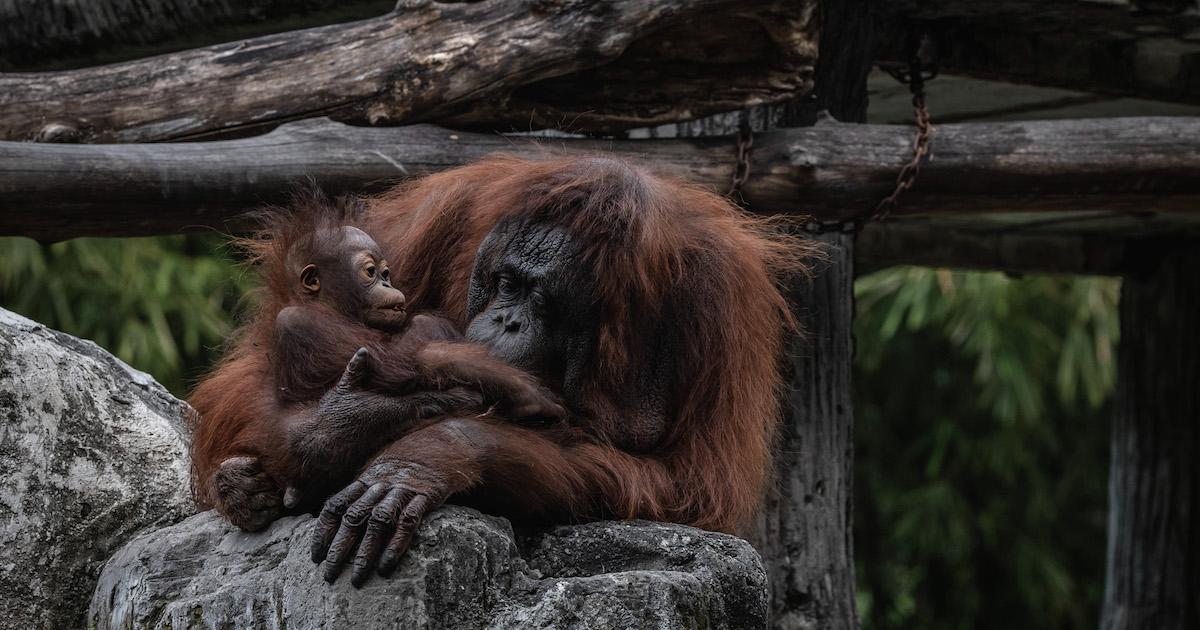 Article continues below advertisement
Why is palm oil so sought-after?
For starters, palm oil is in just about everything. According to Green Global Travel, if you can think of a product, there's a good chance that it contains some amount of palm oil. Palm oil can be found in everything from butter, ketchup, and Girl Scout Cookies, to toothpaste, shampoo, and cosmetics.
There are many reasons why palm oil is so widely used, according to the WWF. It can be used as a cooking oil and because it's so resistant to oxidation, that it increases the shelf life of the products that contain it. On top of that, it's semi-solid at room temperature, making it spreadable, and it's also stable at high temperatures, so it produces a crisp texture when cooked. It's also odorless and colorless, so it doesn't affect flavors noticeably.
Article continues below advertisement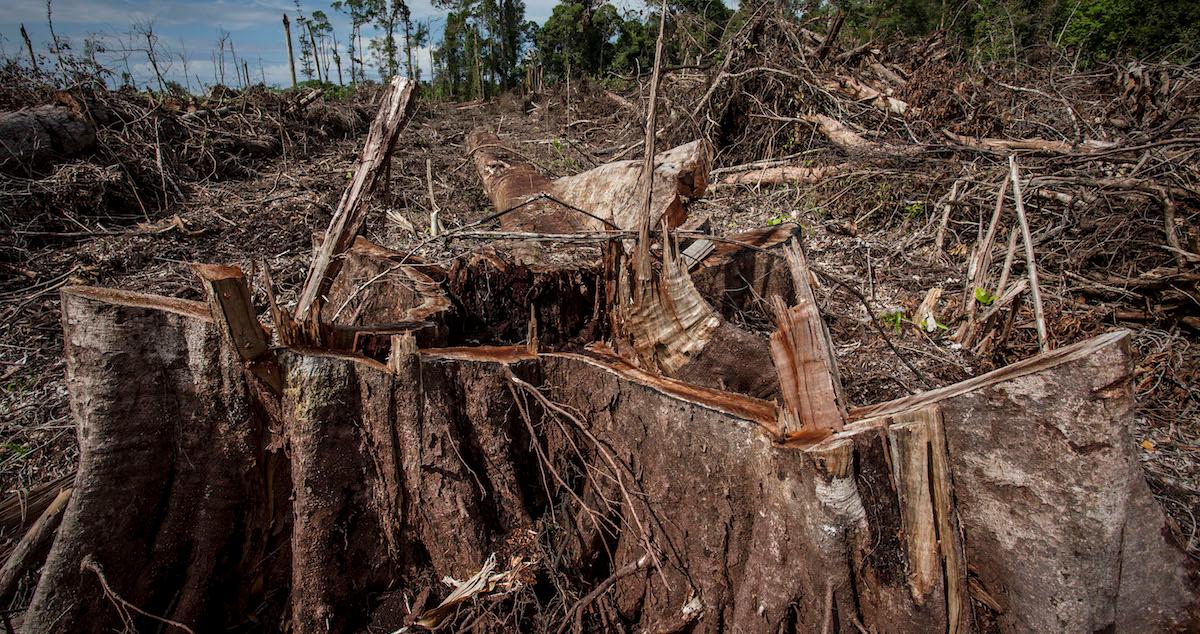 What can be done about the palm oil industry?
Around 20 percent of all palm oil production in the world today is considered sustainable, according to the WWF Palm Oil Scorecard, though areas where palm oil plantations are found are still plagued with conflict. You can also do your part and boycott companies that use the harmful ingredient.
Nevertheless, the need for palm oil has never been greater, so until we find some other alternative, there is always a chance that the scales will tip backwards at the first sign of trouble.