Load Shedding in South Africa Is an Energy Crisis You Might Not Know About
Load Shedding in South Africa is an enormous energy crisis — here's what to know about the situation.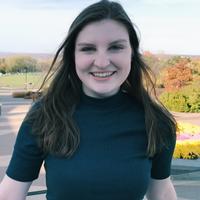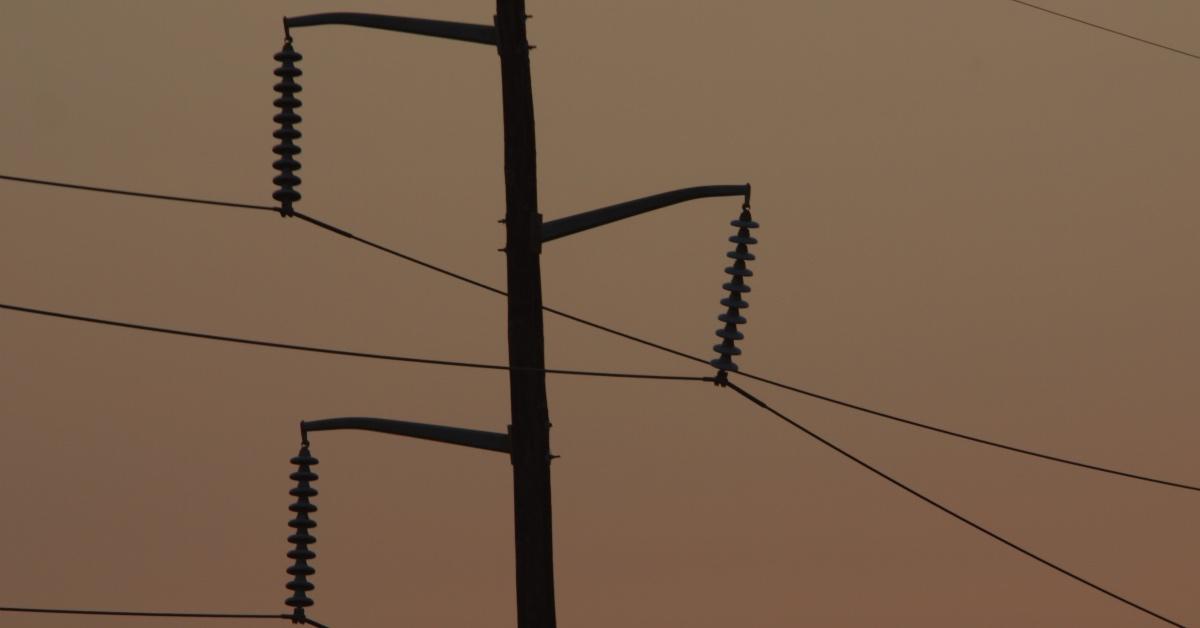 If you've ever experienced a power outage or blackout following a rough storm, you probably know what it means to be without electricity for a while. However, while most power companies can fix short blackouts caused by natural disasters or turn to renewable energy as a better solution, those in an energy crisis aren't as fortunate.
Article continues below advertisement
An ongoing energy crisis in South Africa has led to load shedding across the country since 2003. Here's what you need to know about load shedding and why it's happening.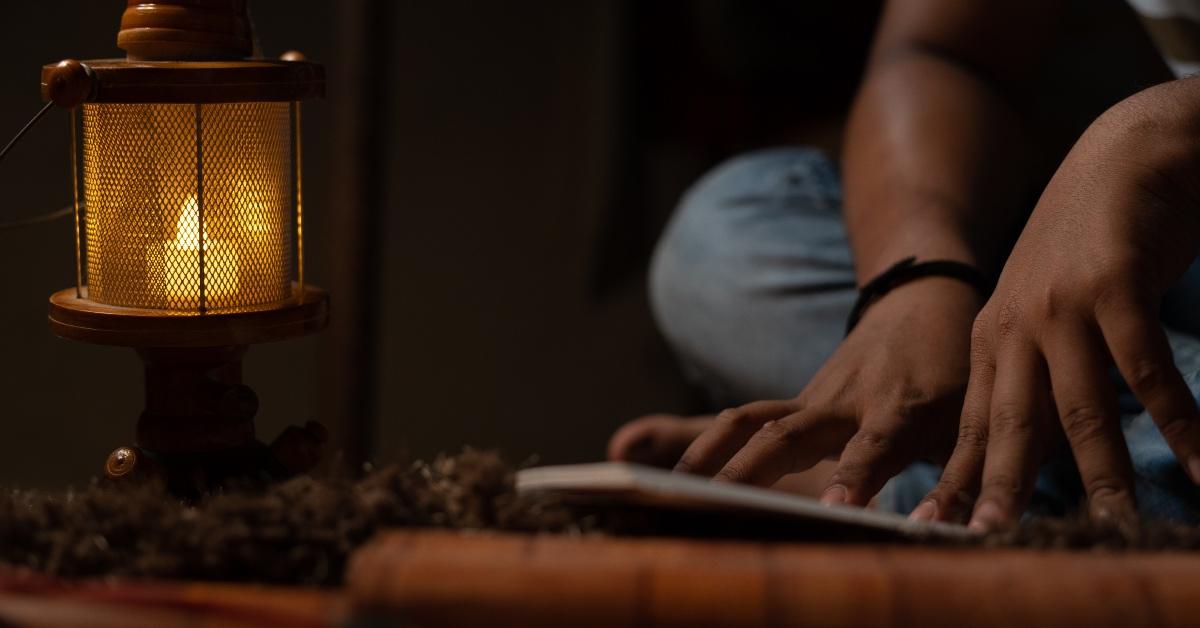 Article continues below advertisement
What is an energy crisis?
According to Conserve Energy Future, an energy crisis occurs when a limited supply of available energy resources impacts the economy.
South Africa's load shedding is one example, but another is the February 2022 natural gas price increase, which skyrocketed when Russia invaded Ukraine, per the International Energy Agency.
Article continues below advertisement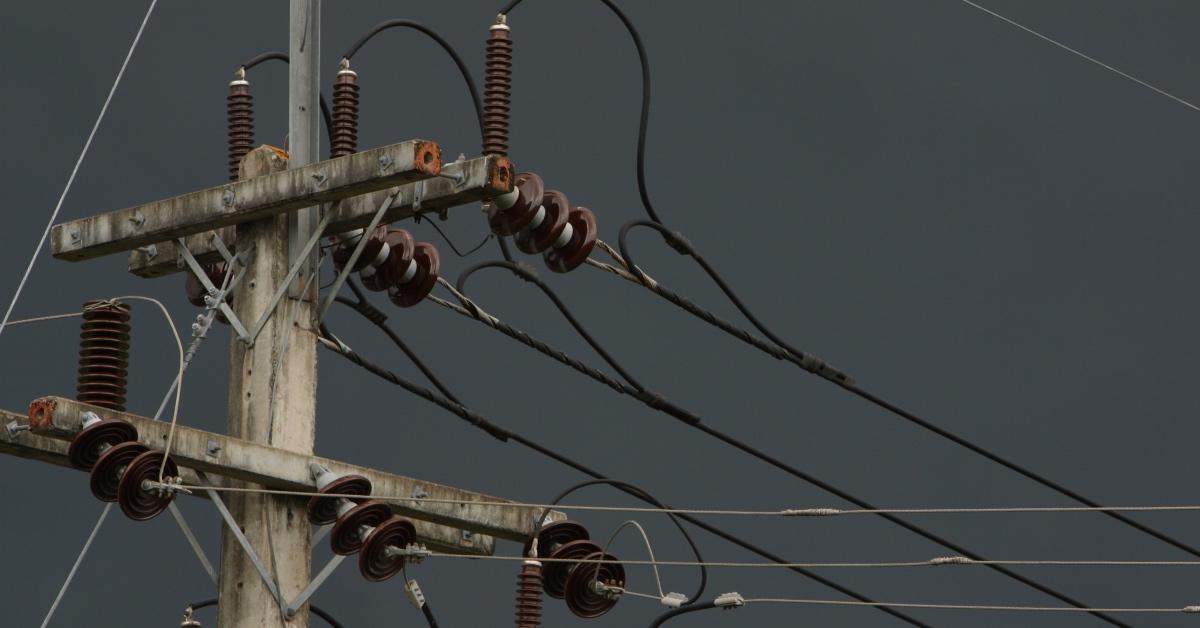 What is load shedding in South Africa?
Load shedding refers to strategic blackouts in South Africa, where citizens are left without power between six to twelve hours a day. The load shedding process means turning off the electricity supply to ease pressure on a failing power grid.
The phenomenon has been an ongoing issue in South Africa for at least the past decade, from roughly 2003 towards the end of then-President Thabo Mbeki's second term, says Foreign Policy.
Article continues below advertisement
The South African national energy utility, Eskom, was established in 1923 under a grid system that has since struggled to meet generation capacity. According to Reuters, Eskom said in the 2022/2023 financial year, it could only supply half of the power the country needs.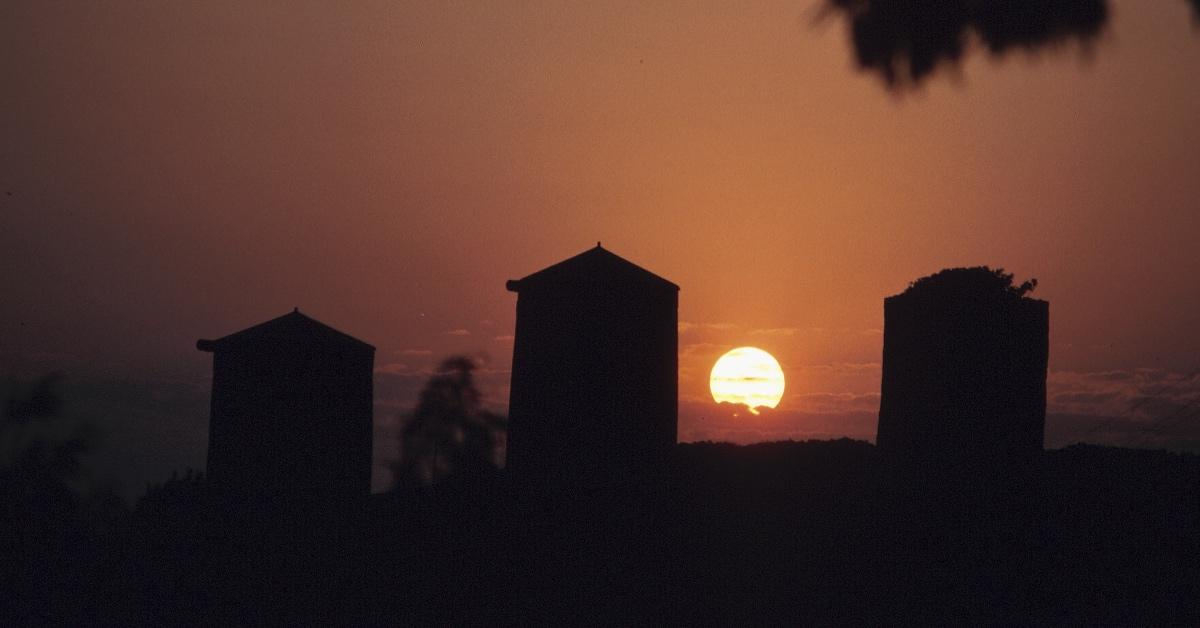 Article continues below advertisement
Warnings about load shedding were first published by a government report in 1998, predicting that if South Africa didn't start building new power plants, they would experience blackouts in 2007.
Although residents are pre-warned before the power goes out, the lack of electricity is a problem that impacts everyone living in South Africa.
Unfortunately, the energy crisis has only worsened in the past decade. In February 2023, President Cyril Ramaphosa said that the worsening situation was a "state of disaster," per Al Jazeera, and has subsequently created two ministry departments (the Ministry of Electricity and the Ministry with Specific Responsibility for Planning, Monitoring, and Evaluation) to try and fix the issues, reports DW.
Article continues below advertisement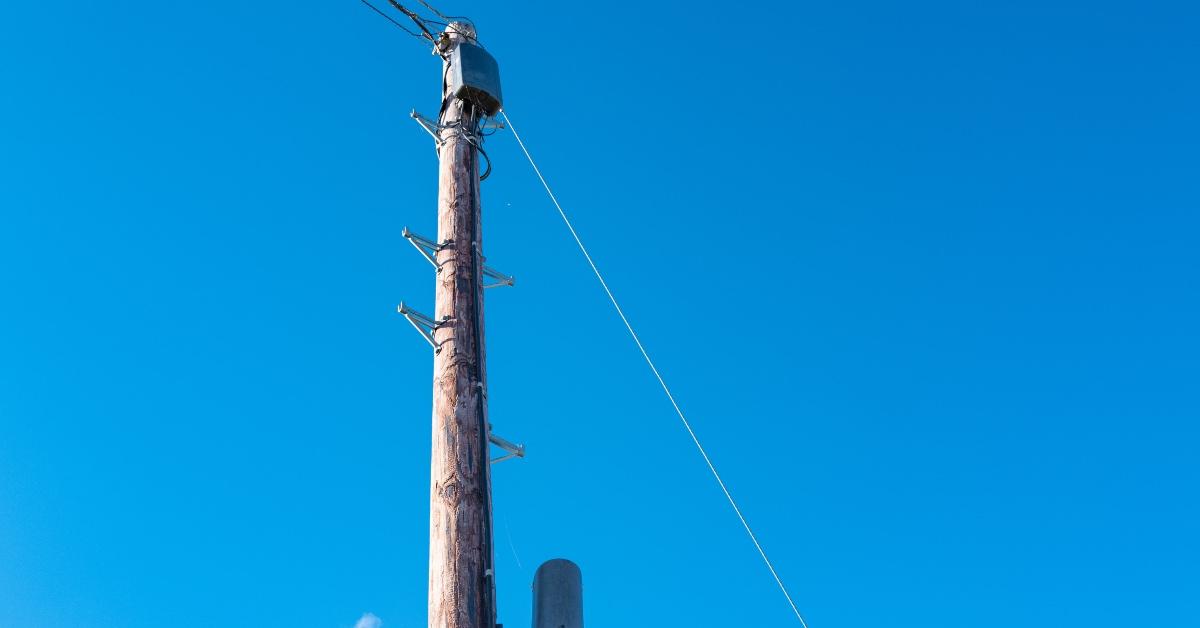 In March 2023, Vice News spoke with residents who say that the load shedding impacts the economy and the ability of working citizens to do their jobs. One paramedic spoke to the outlet and explained that he frequently has to work in towns with decreased or limited lighting, making it dangerous to respond to his typical job requirements like car accidents, critically ill patients, or shootings.
Article continues below advertisement
A report by Crisis 24 stated that as of June 2023, load shedding would occur regularly through the end of the year. The report states that Eskom continues "to maintain and repair infrastructure" but that unforeseen circumstances such as "unplanned unit breakdowns, criminal sabotage, and corruption" prevent the problem from being solved anytime soon.
It is currently unclear how or when the South Africa load shedding will end. Hopefully, soon there will be a solution that incorporates sustainable energy for a better tomorrow.