Texas Faces a Winter Storm Warning, With a Possible Power Outage in the Next Few Days
The Lone Star State is currently in a panic, as winter storm warnings foreshadow quite a bit of snow, and yet another potential power outage.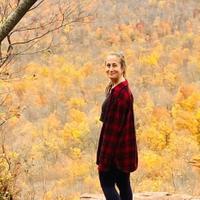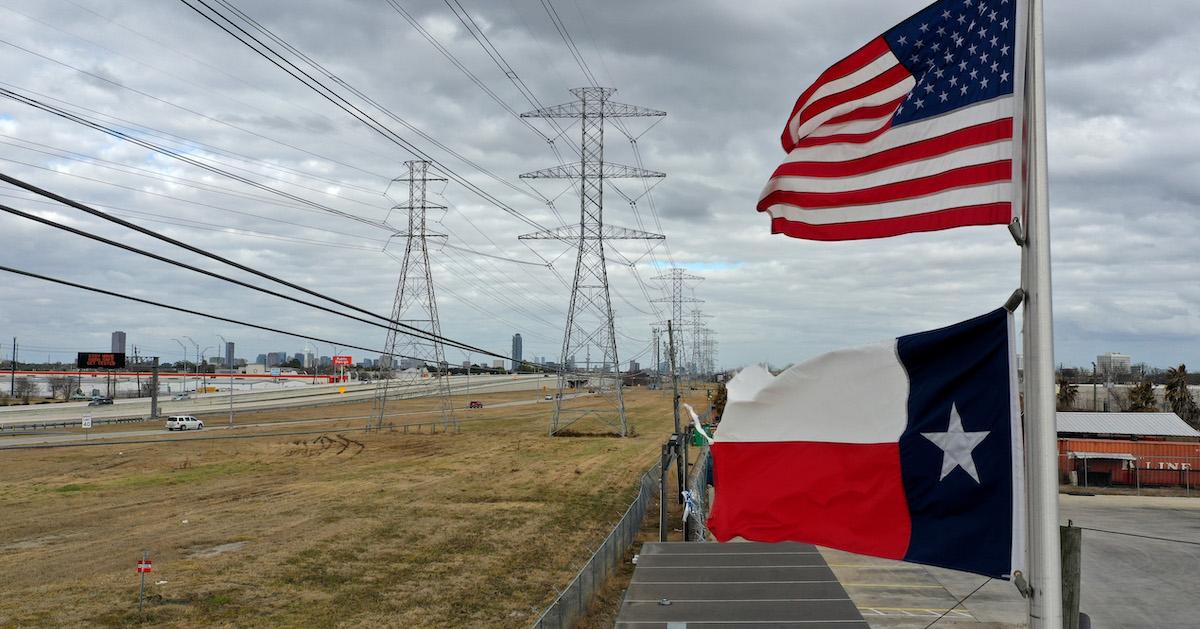 Although southerners are able to avoid most of winter's wrath, some of the southernmost U.S. states still encounter the occasional snow storm — especially with more extreme weather events brought on by climate change. And for Texans, this is a serious issue.
Because the state is on its own electrical grid, unprecedented storms can cause outages. And right now, residents are worried that a winter storm warning in Texas will cause the Lone Star state to lose power, once again.
Article continues below advertisement
Although Texas Gov. Greg Abbott claims the state is equipped for the storm energy-wise, not everyone is feeling confident about it.
"If there are outages, it's a sign our system is far worse than anybody thought," Energy consultant, Doug Lewin, told CBS Austin. "What we're seeing is an increasing level of probability that we're going to have severe storms and cold spells in the winter time, and heat waves in the summer time."
He continued: "We have just not calibrated ourselves, yet, to deal with those kinds of things. I just think we're not prepared yet because we have not focused on those kinds of trends on the demand side."
Keep reading for more on the upcoming storm, and what to know about the state's power ahead of time.
Article continues below advertisement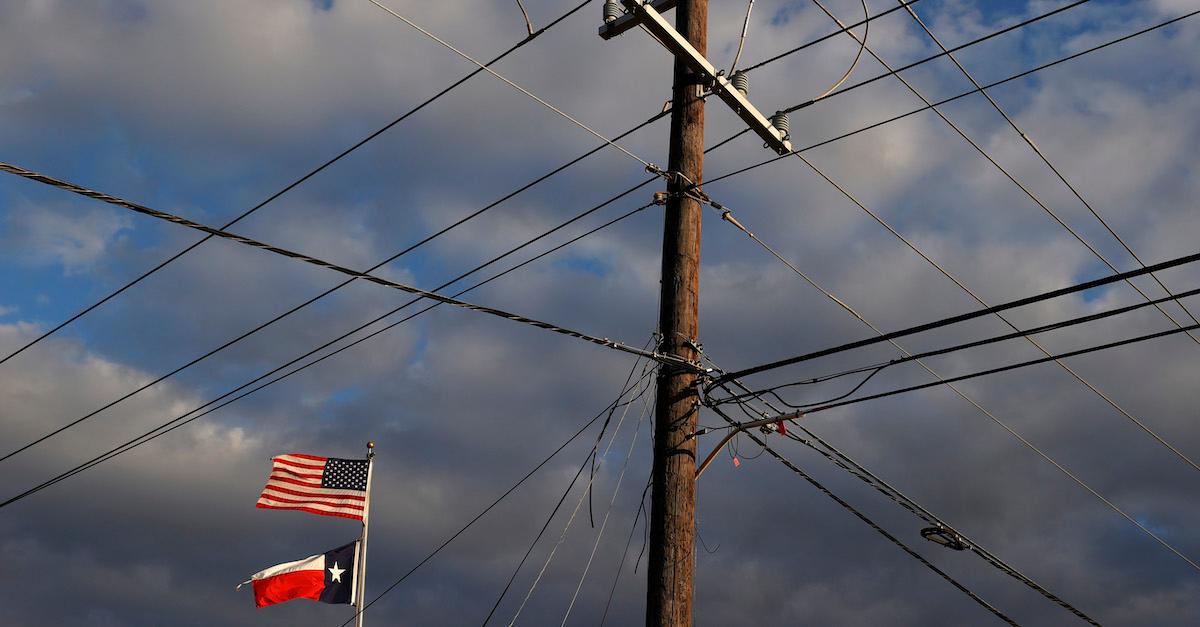 What to know about Texas' winter storm warning:
U.S. residents are dreading this influx of frigid winter weather coming from winter storm Landon. According to Weather.com, The National Weather Service (NWS) has issued a weather advisory that stretches over 2,000 miles, from Colorado and New Mexico to Maine. The winter weather advisory warns residents in the storm's path of snow and freezing rain, and even long after the storm ends, temperatures are expected to plummet into the teens and single digits, even across the state of Texas.
Article continues below advertisement
Texas is expected to get hit just as hard — if not harder — than other, more northern U.S. states. In addition to affecting flights and major highways, many worry that it's going to knock over trees and therefore power lines. Therefore, authorities are advising those with travel plans to cancel them. This could also put communities across the state, which already has an unstable energy system, in serious danger. Last year, hundreds of people died when the power went out in the winter.
So, will Texas' power go out again?
Article continues below advertisement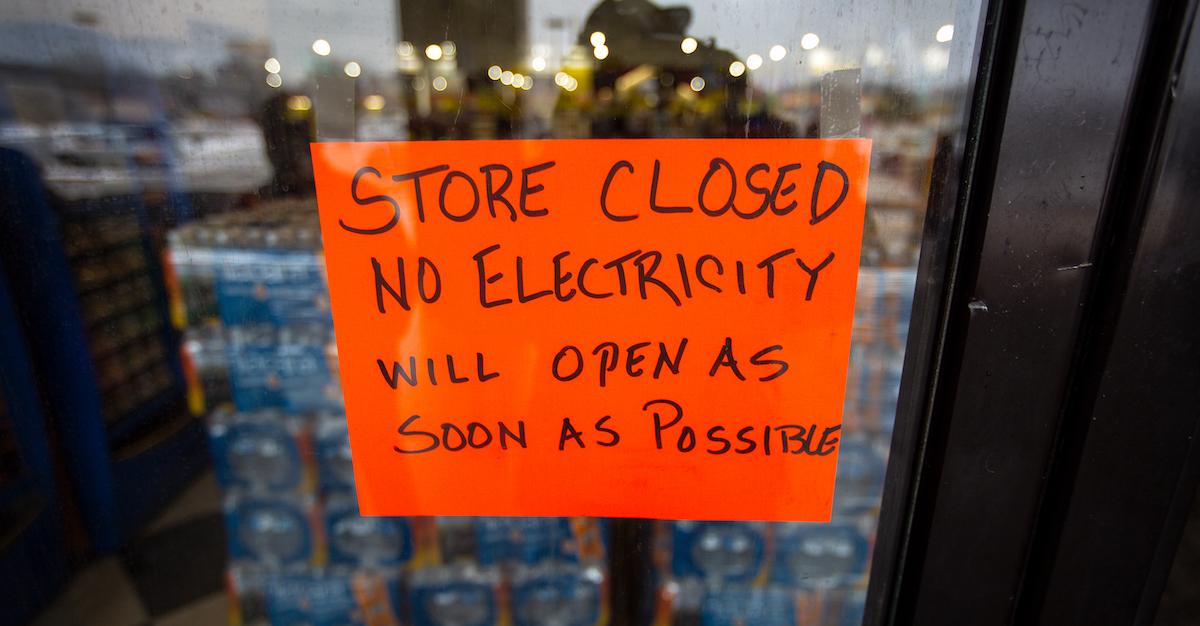 Will Texas lose power again?
Many worry about how the storm will affect Texas' power. Per The Dallas Morning News, Democratic candidate for governor of Texas, Beto O'Rourke blames Gov. Abbott for keeping Texas on its own electrical grid, and started a "Keep the Lights On" campaign.
"Abbott failed to prepare us for a completely preventable disaster, and then failed to make changes that would protect us from the next extreme weather event," he said. "To add insult to injury, this governor is forcing ratepayers across the state to clean up his mess."
Article continues below advertisement
Abbott disagreed, shooting down O'Rourke's claims.
"Just when you think Beto O'Rourke couldn't sink any lower, he comes along with his 'Praying The Lights Go Out' tour," Abbott's campaign spokeswoman, Renea Eze, stated.
"While Beto is traversing the state rooting for the pain and suffering of fellow Texans, Governor Abbott has been working to strengthen the grid with the PUC, ERCOT, and the Legislature to ensure Texas remains a national leader in energy," she continued.
Hopefully O'Rourke's worries are for nothing, and that the state is as prepared as its leadership claims, as this storm is no joke.