Deep Well Injection Technology: Can It Cause Earthquakes?
Deep well injection has been common practice for storing liquid wastes for decades, but there are concerns about serious environmental issues.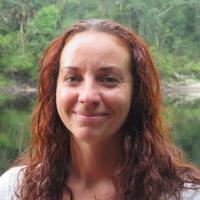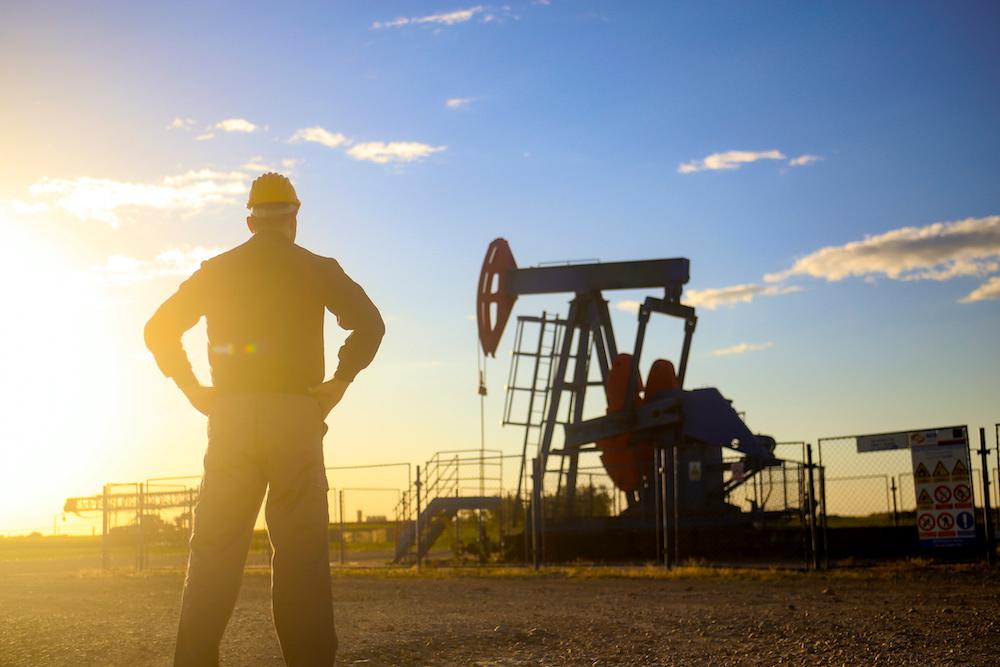 Deep well injection is a well-established technology that's widely used in the U.S. as a viable method to dispose of liquid waste from oil, natural gas (from fracking), and wastewater treatment facilities, as well as several other types of industrial waste. Deep injection wells are also being explored as an option for carbon sequestration (known as geological sequestration) to reduce carbon emissions.
Article continues below advertisement
However, deep well injection isn't without drawbacks that may have unintended consequences, including the threat of earthquakes. So what is deep well injection, and do the benefits outweigh the environmental risks?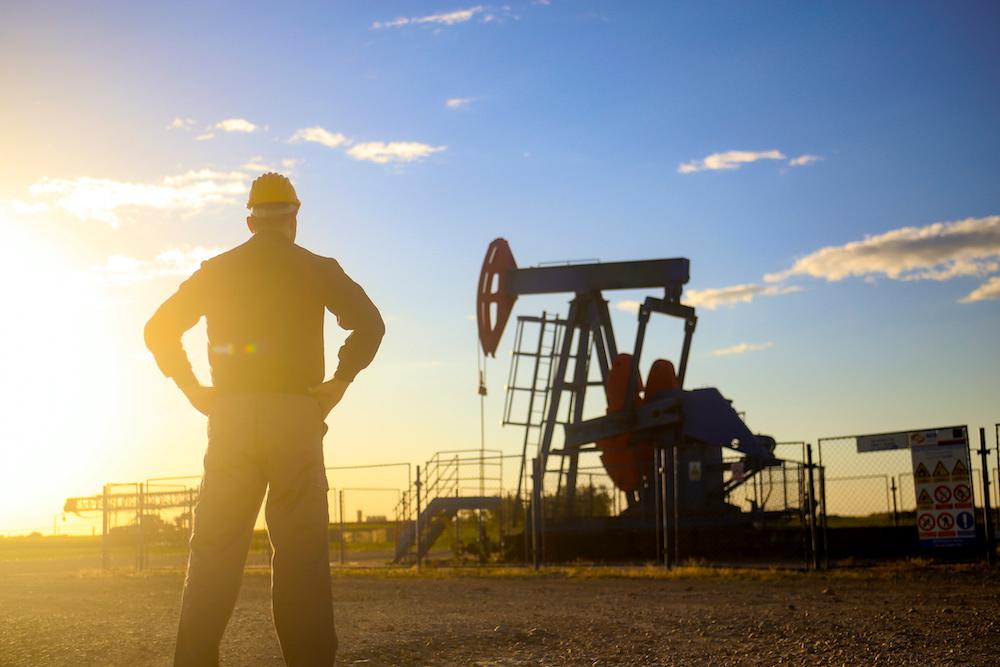 Article continues below advertisement
What is deep well injection?
Deep well injection is the process in which liquid waste is deposited for storage underground, usually between 1,000 and 3,000 feet (or more). Deep injection wells gained traction in the 1930s in order to dispose of brine created during oil production, but by the 1950s, they were also utilized for industrial waste from chemical companies, per the EPA.
There are hundred of thousands of deep injection wells across the U.S that are regulated by the EPA. These wells consist of various types that are drilled into porous rock like limestone or sandstone, but some injection wells are much more shallow (just below the surface). The depth required depends on the class of wells, which is determined by what materials are being injected. Currently, there are six classes of deep injection wells, as explained by the EPA.
Article continues below advertisement
Class I: Deep wells in rock formations used for storing non-hazardous and hazardous wastes. Some of these wastes are produced by petroleum refining; commercial disposal; municipal wastewater treatment; and metal, chemical, food, and pharmaceutical production. There are about 800 in operation nationwide.
Class II: These are used entirely for liquid waste from oil and natural gas productions. There are about 180,000 Class II wells in the U.S.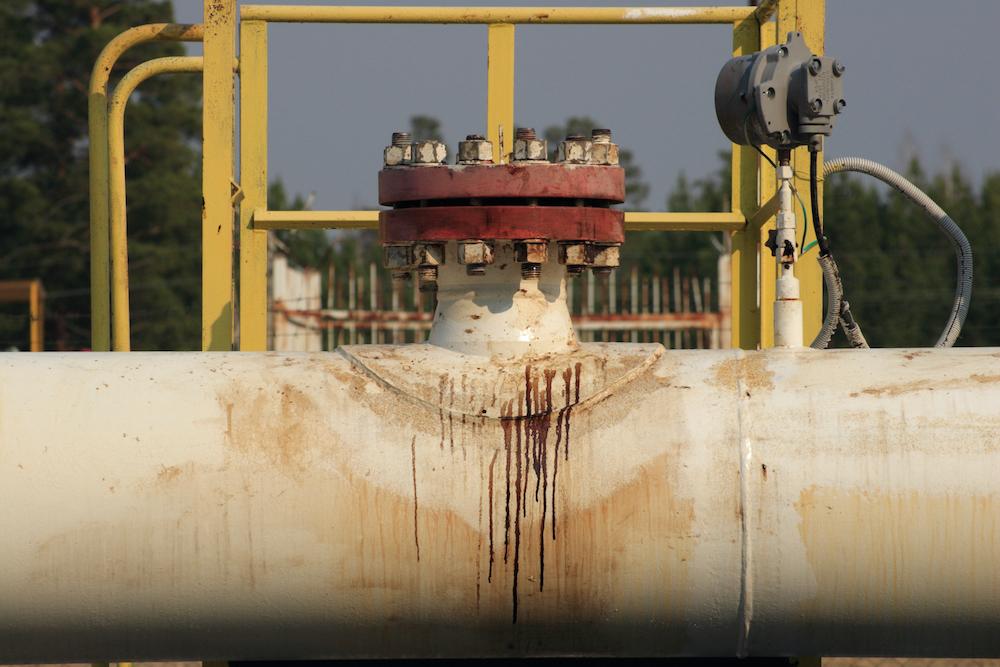 Article continues below advertisement
Class III: This is a type of well that's used in mining uranium, copper, salt, and sulfur by injecting a liquid that dissolves minerals to extract. There are approximately 18,000 class III wells.
Class IV: Shallow wells used to dispose of hazardous radioactive waste. These wells were banned by the EPA in 1984, but about 32 are currently operated by the government as approved waste clean up sites to pump and treat groundwater.
Class V: Most these shallow injection wells are used for disposal of non-hazardous waste into (or above) underground drinking water sources, and must be carefully managed or they can impact ground water. Examples include septic system leach fields and agricultural or stormwater drainage wells. It's estimated that there are as many as 650,000 class V wells in more than 40 subcategories.
Class VI: In 2010, the EPA established this class of injection wells for carbon sequestration to help mitigate climate change. There are two active wells in this class, with dozens more awaiting permits.
Article continues below advertisement
Are deep injection wells linked to earthquakes?
There are concerns about the effects of seismic activity on deep well injection, because the fluid injected can sometimes be hydraulically connected to faults. However, according to the U.S. Geological Survey (USGS), only a small fraction of the class II oil and gas disposal wells in the country have induced earthquakes that are large enough to be of concern to the public.
The USGS has no methods to definitively anticipate whether planned wastewater disposal sites in deep injection wells will trigger earthquakes large enough to be of concern. They have developed methods to forecast on a regional scale (and have some guidance as to the conditions that can contribute to the earthquakes) but cannot say with certainty the effects of specific sites.
Article continues below advertisement
Have deep injection wells failed?
The risk of well failure, and the possibility of toxic materials seeping into groundwater and making unsafe conditions for wildlife habitats — and humans — is an ongoing concern. In the late 1980s and early 1990s, dozens of deep injection wells in Miami-Dade County, which had passed EPA inspections, failed and spewed sewage into the Florida Aquifer, per ProPublica.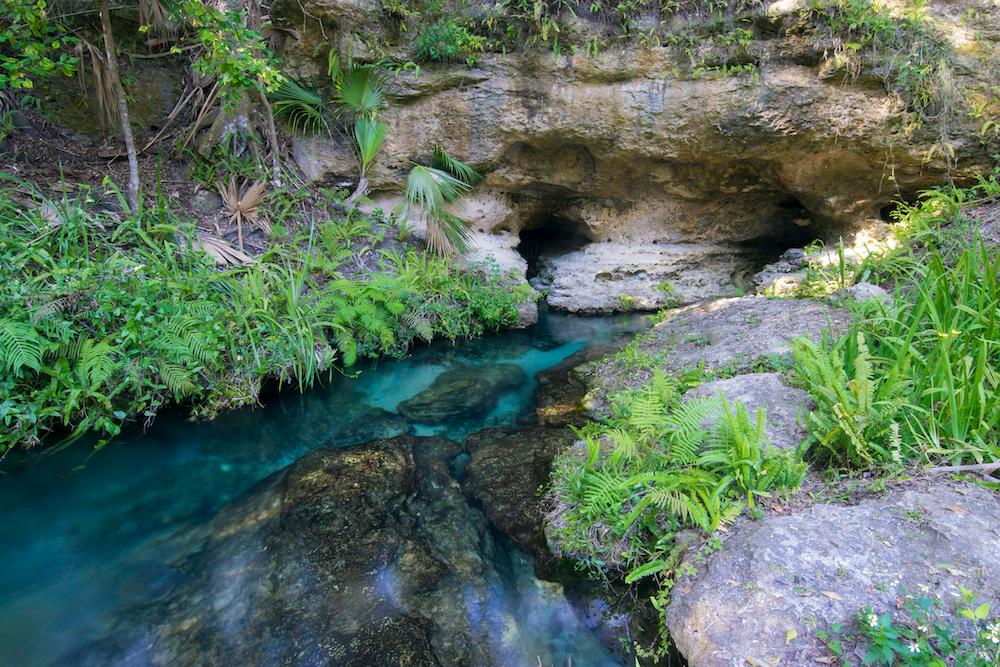 Article continues below advertisement
The Romulus Republic Injection Well site in Michigan made headlines in 2023 after accepting toxic waste from the train derailment in East Palestine, Ohio (and did take some shipment) before a public outcry put things on hold.
According to MLive.com, the site was accepting toxic waste from the train derailment (and did take some shipment) before a public outcry put things on hold. Romulus had a history of violations, including in 2022 when it was cited for not following waste handling protocols, and was even (voluntarily) shut down temporarily due to leakages in the early 2000s.
Although deep injection wells have been an "out of sight, out of mind" solution for decades, environmental problems persist. For more information about deep injection wells, and how to protect underwater drinking sources, visit the Underwater Injection Control section of the EPA's website.