LED Bulbs May Not Be as Great as We Thought — Studies Show Health and Environmental Risks
Are LED lights not as environmentally-friendly as we thought? New studies show they may pose health and environmental risks.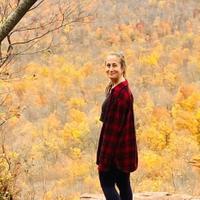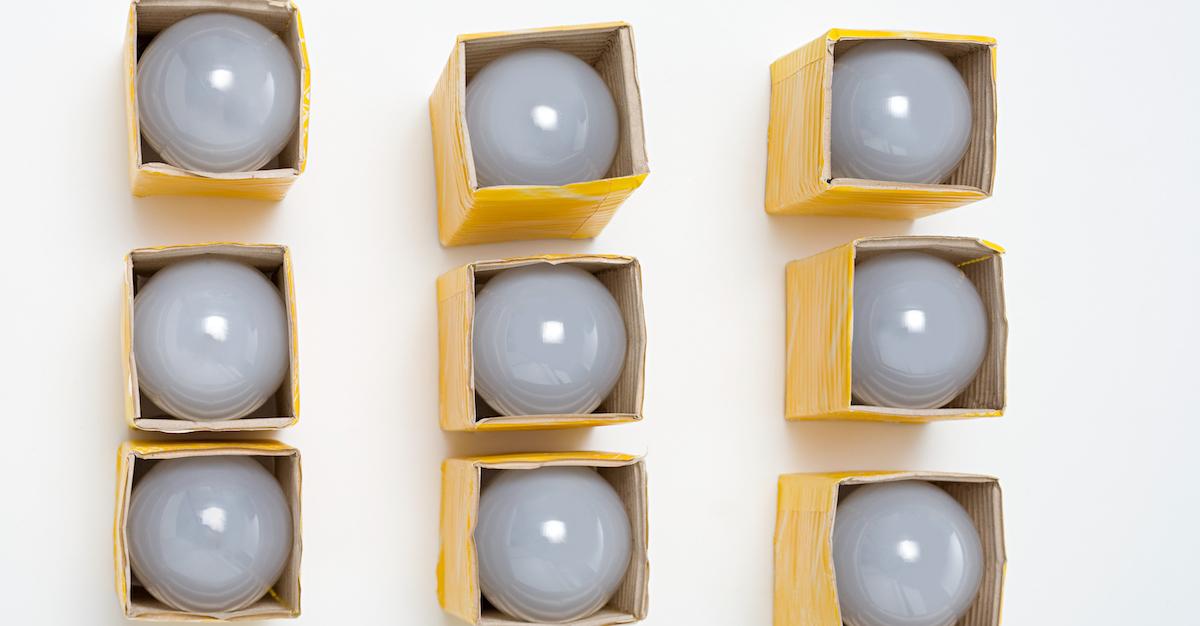 For the last several years, LED lights have been touted as a more eco-friendly alternative to traditional light bulbs. However, new studies show they may not be as sustainable as we previously thought.
Evidently, LED lights come with major health and environmental risks. So should we stop buying them, or do the pros ultimately outweigh the cons?
Article continues below advertisement
Throughout evolution, humans have lived with stable and regular cycles of light and darkness until the beginning of the 20th century," Kimberly Rodrigues of EasternEye writes.
"... first with the widespread use of artificial lighting at night and, then more recently, due to our increased exposure to white light emitting diode (LED) light which is used to illuminate the streets, the inside of our homes and the screens of our electronic devices like mobile phones."
"According to a study," she says, "blue light from artificial sources may have negative consequences for human health and the wider environment. The study also claims that previous research into the effects of light pollution has underestimated the impacts of blue light radiation... Some councils in England are already trying to reduce the impact of LED lighting."
So, does that mean LEDs aren't the answer to sustainable electricity?
Article continues below advertisement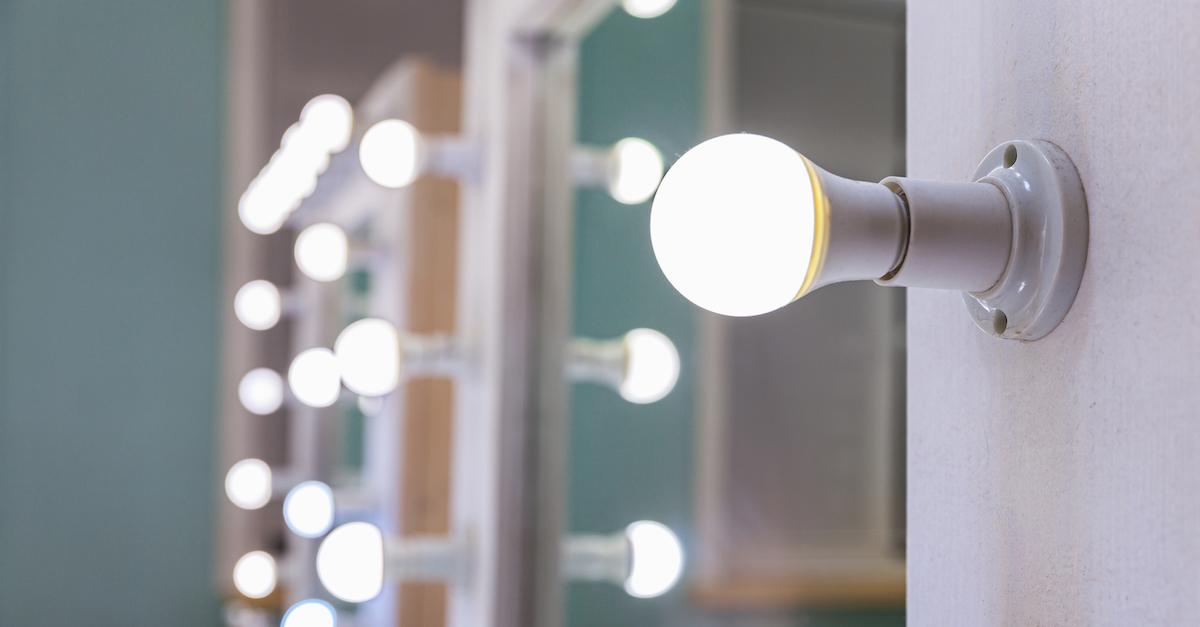 Why are LED lights bad?
Per a recent study published in the journal Science Advances, researchers from the University of Exeter have noted various health and environmental risks that come with LED lights. According to The Guardian, LED bulbs are becoming increasingly more common, and even though they are more energy efficient, they emit more blue light radiation.
This is triggering "substantial biological impacts" across Europe, and is worsening light pollution.
Article continues below advertisement
Health-wise, blue light suppresses melatonin, and therefore, it can hinder sleep for humans and other walks of life on Earth (hence why some people use blue light glasses). Over time, this can lead to various health problems, such as hypertension, diabetes, and even heart attack.
The way blue light exacerbates light pollution can also impact human's "sense of nature," and it can hinder the behavior of animals that rely on light sources, like bats and certain types of insects.
Countries like the U.K. use majority LED lights for street lighting — so researchers identified it as one of the most affected countries by the impacts of LED lighting. Italy, Romania, Ireland, and Spain are up there, too.
Researchers are now encouraging governments to make greater efforts to reduce light pollution, and certain councils are already taking action.
Article continues below advertisement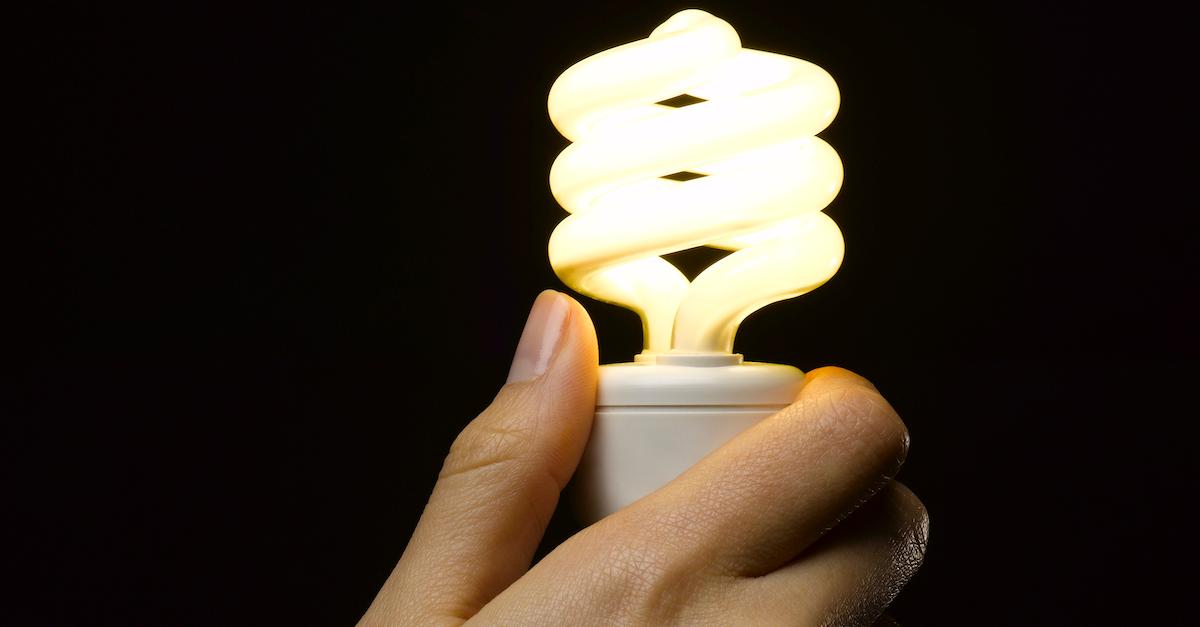 Should we stop buying LED lights?
The study described above lists the risks that come with using LED lights. So does that mean we should stop buying them?
In your own home or apartment, it's probably fine. Since an LED lightbulb reduces the amount of energy you waste, and cuts costs, it won't hugely impact wildlife outside, and it likely won't significantly increase light pollution — just consider using traditional lightbulbs for outdoor lighting to protect wildlife.
For your own well-being, it could also be good to refrain from using LED bulbs in your bedside reading lamp. Good sleep is important, for both your mental and physical health.