Germany No Longer Uses Nuclear Energy, After Closing Its Last Three Plants
Germany no longer uses nuclear energy after closing its last three plants, which is a major clean energy win.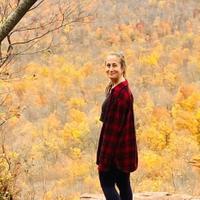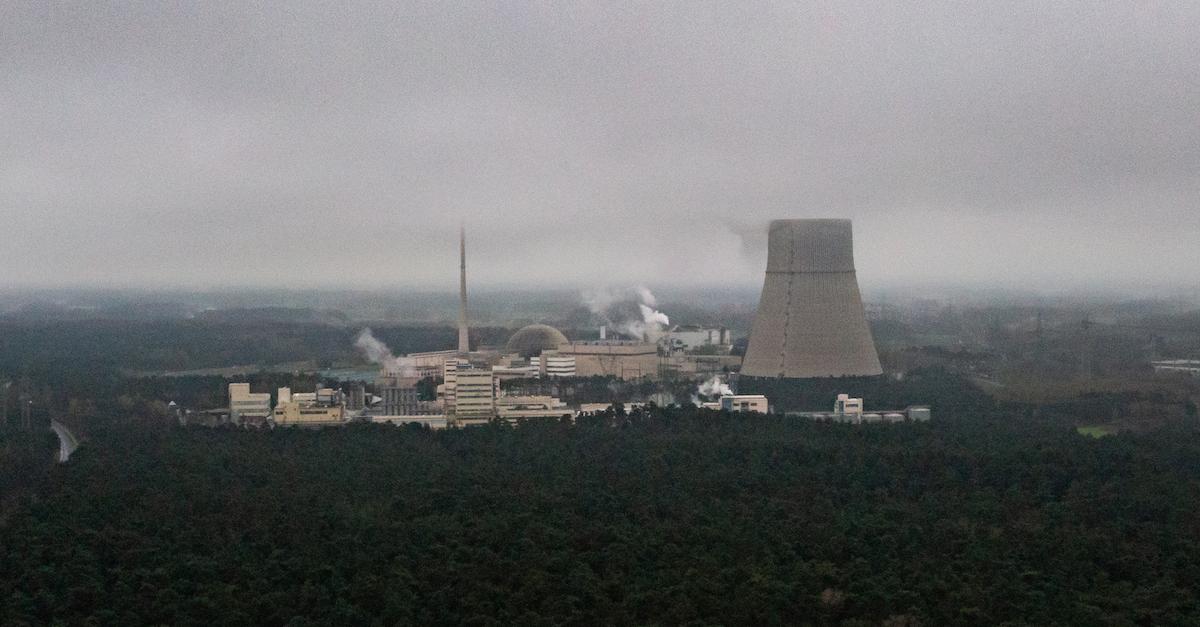 Article continues below advertisement
Even though the decision to transition from nuclear was long-awaited, after the war in Ukraine scared off politicians from closing the country's last nuclear plants, the decision is being warmly welcomed by environmentalists far and wide.
"The future isn't named nuclear power. The future is named renewable energies. That will be our future. Since 2008, we in Munich have actually only focused on the expansion of renewable energies," the mayor of Munich, Dieter Reite, stated, as per Euronews.
But despite the delay to make the leap, environmental nonprofit, Greenpeace, has been somewhat impressed with the country's quick transition from nuclear energy, to an influx of renewables.
"If there would have been more political will to develop, to really foster renewable energies, we could have been much faster and much further than we are today," Stefan Krug, Head of Bavaria Office for Greenpeace, also stated via Euronews.
Article continues below advertisement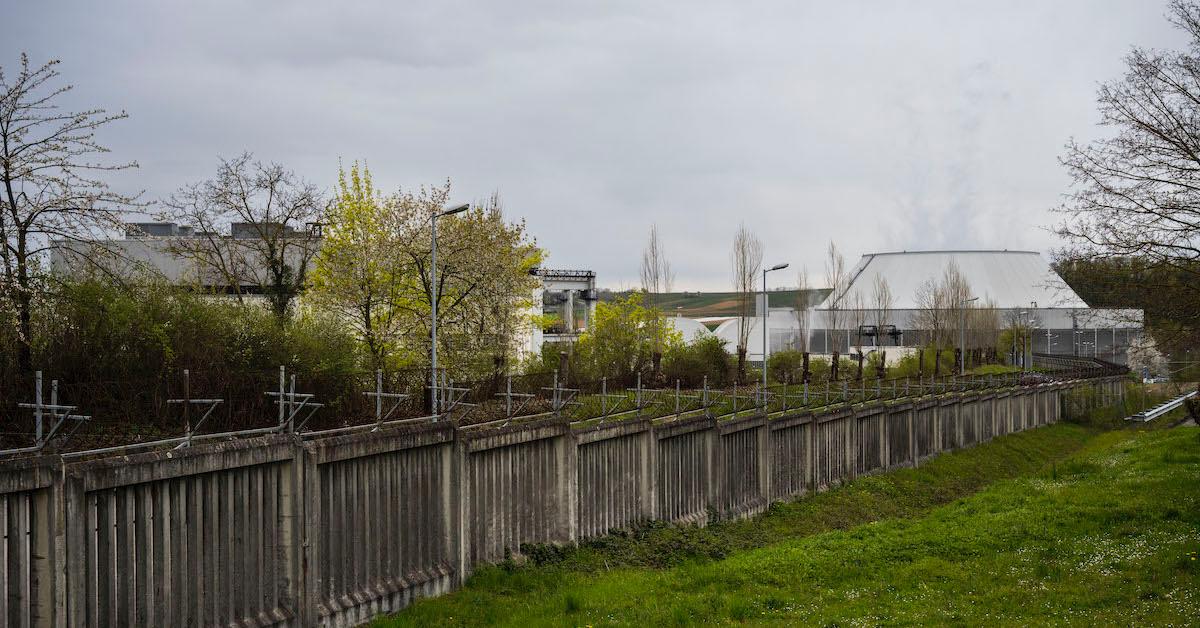 Germany's history with nuclear energy has come to an end.
After more than six decades of controversially using nuclear energy, Germany closed its last three nuclear plants: Emsland, Isar 2, and Neckarwestheim, to progress towards its environmental goals.
According to Mint, environmentalists started protesting nuclear energy in Germany, which eventually gave birth to the green party. This decision comes partially in thanks to Germany's Federal Minister for the Environment and Consumer Protection, Green Party member Steffi Lemke.
Article continues below advertisement
"The position of the German government is clear: nuclear power is not green," Lemke stated, as per Mint. "Nor is it sustainable".
In the early 2000s, German nuclear plants began shutting down, and the Fukushima disaster of 2011 served as an even greater push. Environmentalists faced a setback, though, when Russia invaded Ukraine in 2021. However, Germany's government has finally taken the leap to close the remaining plants that reflected an old, less environmentally conscious era.
Over the last 10 years, Germany has become a world leader in wind energy. In 2018, wind energy prices went negative, which meant that Germany was producing more wind energy than it was consuming. And in 2023, Germany set a record for the highest production of wind energy. It seems as though Germany has made the right decision in shutting down its last three plants — it goes without saying its people and ecosystems are better off without it. France's senator, Melanie Vogel, certainly thinks so.
Article continues below advertisement
Why is nuclear energy bad?
Pro-nuclear folk claim nuclear energy is a clean renewable resource, just like wind, solar, or geothermal energy — though that isn't exactly the case.
One reason environmentalists feel that nuclear energy is dangerous is because nuclear energy production creates thermal pollution, which impacts marine ecosystems. It also raises the temperatures of surrounding bodies of water. Meanwhile, mining and milling uranium into nuclear fuel also consumes energy, and emits large amounts of CO2.
But what's more, nuclear energy leaks can result in serious explosions. Disasters such as Chernobyl or Fukushima in Japan simply wouldn't have happened, had neither county had nuclear plants to begin with. Meanwhile, solar, wind, and geothermal energy consume very little energy, produce little to no emissions, and most importantly, they aren't explosive — therefore, more countries will hopefully follow Germany's lead.