Nuclear Power Isn't As Clean As It the Industry Makes It Seem
Nuclear energy causes pollution — but in a different way than other energy sources.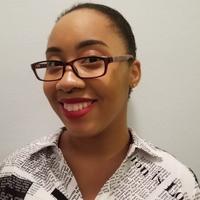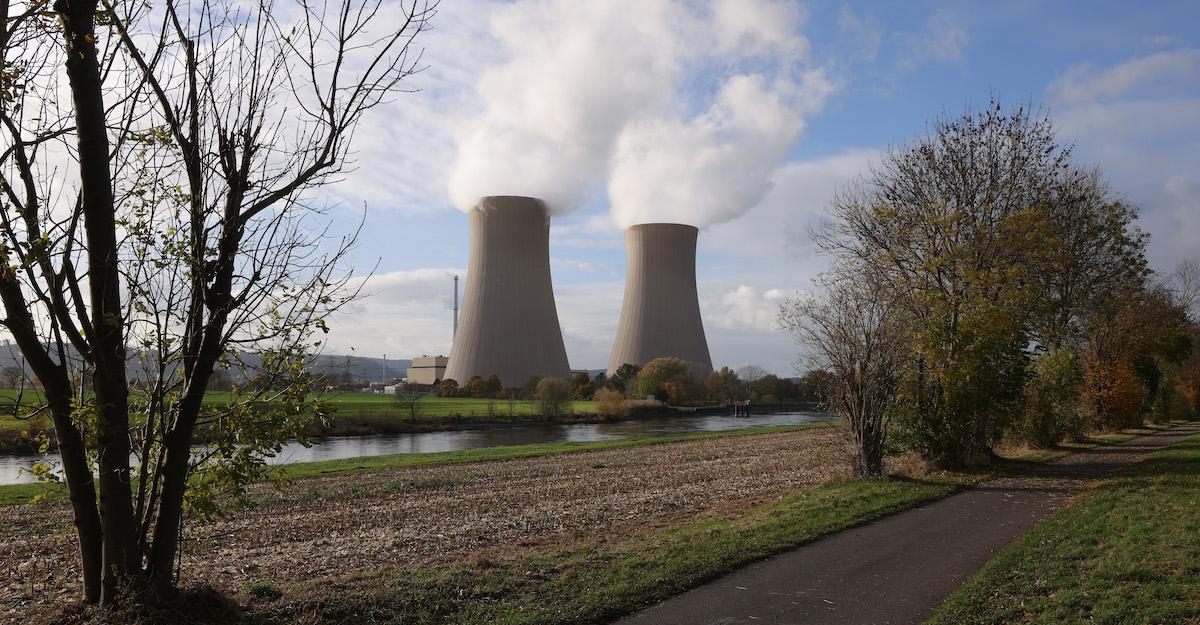 On the journey to transition the the planet to rely on clean energy, there are a number of sources that we can use to make the energy system more sustainable.
But one energy source that causes a lot of confusion is nuclear energy. It doesn't take a lot of it to make a lot of power, and some argue that it doesn't directly do as much harm to the environment as fossil fuels.
Article continues below advertisement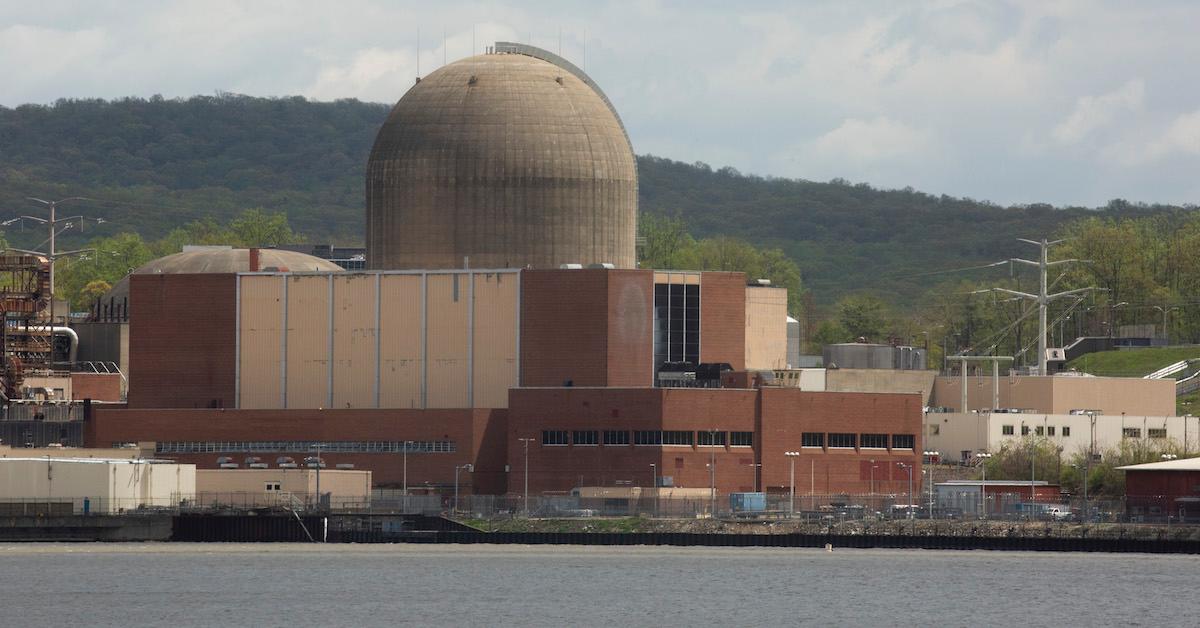 Article continues below advertisement
Does nuclear energy cause pollution?
Yes, nuclear energy causes pollution. One of the most significant types of pollution nuclear energy plants emit is thermal pollution, which is when an industry changes the temperature of a natural water source, as per Conserve Energy Future.
A 2013 study published in the Journal of Hydrology found that thermal pollution from a nuclear power plant had significant effects on lake temperatures.
And as the nonprofit Public Citizen noted, thermal pollution from nuclear plants negatively impacts marine ecosystems, as certain cooling systems used at nuclear reactors release billions of gallons of water every day, with that water reaching up to 25 degrees Fahrenheit warmer than the bodies of water it flows into.
Article continues below advertisement
Additionally, the process of mining and milling uranium into nuclear fuel (which is how a lot of nuclear energy is produced) uses a lot of energy in itself, emitting significant amounts of carbon dioxide, Public Citizen noted.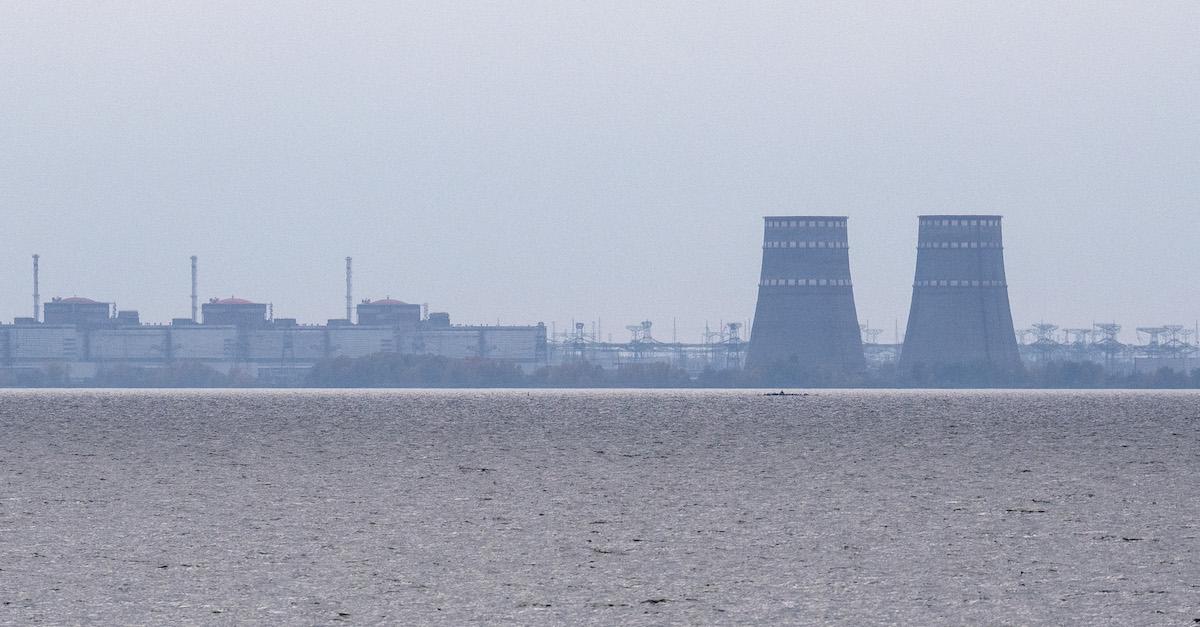 Article continues below advertisement
The nuclear energy industry sees this power source as clean.
If you ask those with vested interest in the success of energy, they may tell you that nuclear energy does not cause pollution. The U.S. Dept. of Energy even calls it a "zero-emission clean energy source" and that it "protects air quality."
The World Nuclear Association also asserts that nuclear energy is low-carbon, that "nuclear power plants produce no greenhouse gas emissions during operation," and that nuclear energy produces similar or lower amounts of carbon dioxide-equivalent emissions as wind and solar energy.
Additionally, the Nuclear Energy Institute (NEI) calls nuclear energy a "responsible, clean energy source," and notes that nuclear energy is very dense, so you only need a small amount of nuclear fuel to get a lot done.
Article continues below advertisement
However, these resources — which both have vested interests in the country using more nuclear energy — have clearly chosen to highlight the positives of nuclear energy rather than its drawbacks and dangers.
Nuclear energy has a number of downsides that can be a huge health hazard to humans and the environment — namely, nuclear energy accidents have caused many governments around the world to question whether the benefits outweigh the risks. There's also the issue of radioactive waste.
Article continues below advertisement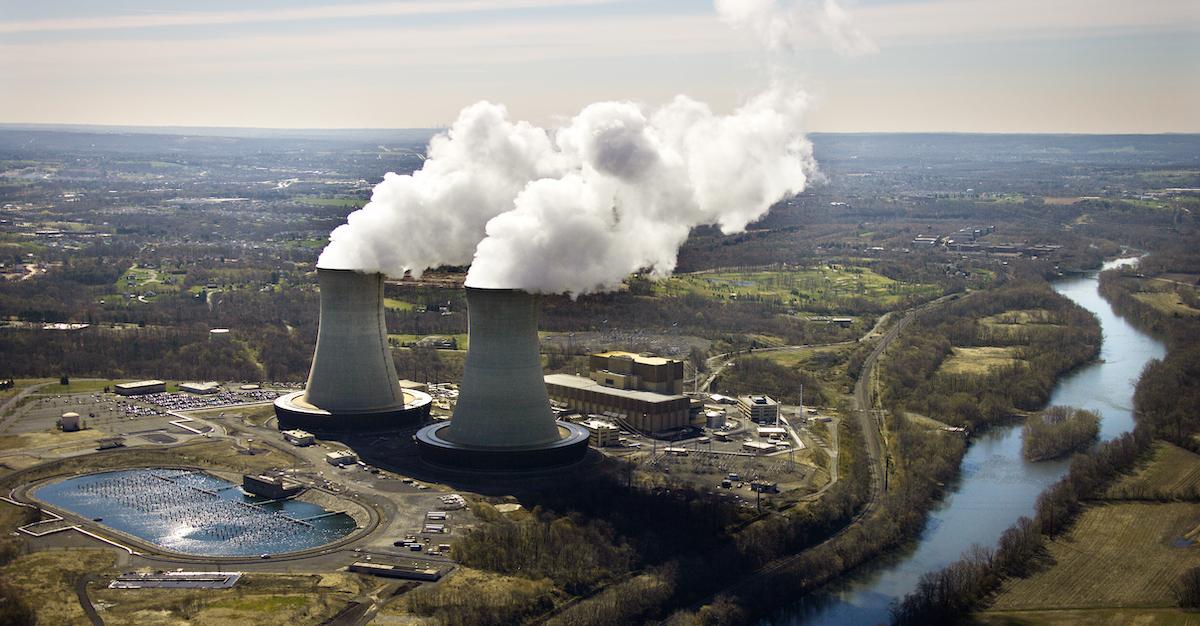 Nuclear energy produces radioactive waste.
Nuclear energy produces waste that can harm people and the environment if not disposed of properly. The U.S. Energy Information Administration states that nuclear energy creates a lot of radioactive waste that can stay radioactive — and dangerous to humans — for thousands of years.
Article continues below advertisement
Because of this, facilities are required by law in the U.S. to follow specified regulations to dispose of this waste safely. However, when nuclear accidents happen and radioactive waste spills, it can lead to catastrophe — just take a look at the Chernobyl disaster.
And overall according to Greenpeace, the benefits of nuclear energy aren't substantial enough to outweigh the drawbacks of using it. Not to mention, nuclear fuels cannot be considered renewable, since they are finite materials that are mined from the ground, as per the National Grid.
But the NEI states that there are positive ways to reuse nuclear waste. France for example, recycles nuclear fuel for elements in it that can still produce energy. Those aspects are then used in new fuel.
Article continues below advertisement
Radioactive pollution can affect on human health.
According to the CDC, exposure to high levels of radiation can lead to Acute Radiation Syndrome, symptoms of which include diarrhea, headache, nausea, and vomiting; and in the long term, high radiation exposure can lead to serious diseases including cancer. When we have the option of truly renewable energy sources — such as wind and solar energy — why even turn to energy sources that come with such high risks?
Additional reporting by Sophie Hirsh.