Will Releasing Radioactive Water From 2011 Fukushima Disaster Harm the Pacific Ocean?
Why is Japan releasing water from the 2011 Fukushima disaster into the Pacific Ocean? It could ultimately make for an environmental travesty.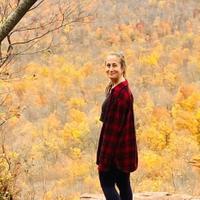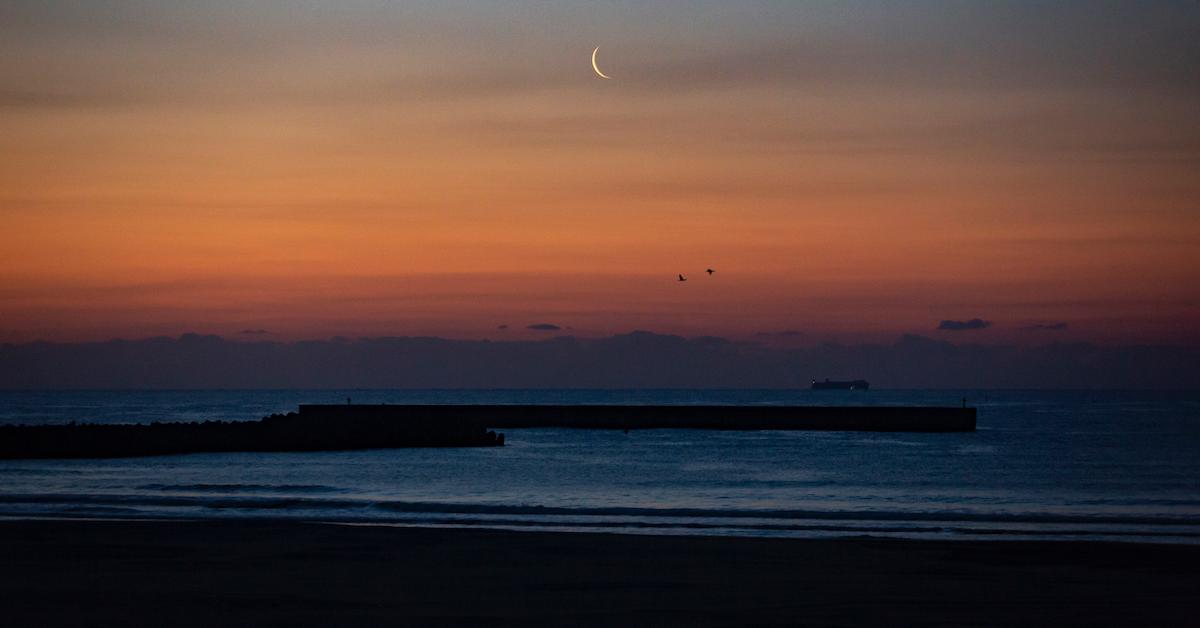 It's been a full 10 years since the Fukushima disaster took place — in case you need a refresher, a massive earthquake in Japan triggered a tsunami, which slammed the island country's coast. This led to the failure of reactors at a nearby nuclear power plant, which eventually released radioactive, nuclear materials. And now, after a decade, Japan is looking to release release contaminated water from Fukushima. But why are they looking to do this, and what will be the environmental impact?
Article continues below advertisement
"The government and the plant's operator, Tokyo Electric Power Company Holdings (TEPCO), announced plans in April to start gradually releasing the treated radioactive water in the spring of 2023 to allow the removal of hundreds of storage tanks to make room for facilities needed for the destroyed plant's decommissioning," writes Associated Press journalist Mari Yamaguchi. "The plan has been fiercely opposed by fishermen, local residents, and Japan's neighbors, including China and South Korea."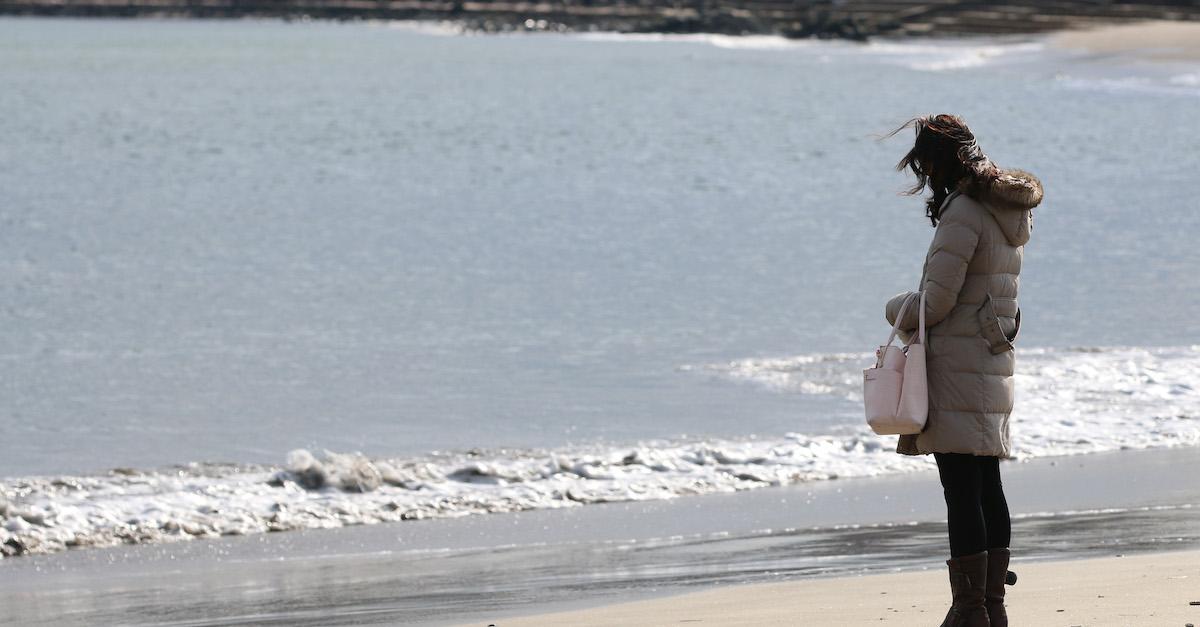 Article continues below advertisement
Why is Japan looking to release Fukushima water into the Pacific Ocean?
After the 2011 Fukushima disaster, noteworthy amounts of water that had been used to cool down the reactors were set aside in 1,000 tanks. They have been leaking for a while now, and are expected to reach max capacity by 2022, according to The Hill. Japan has decided the solution would be to release the water into the Pacific Ocean, which has since been treated. This has been deemed "the most realistic solution," and it's being reviewed by the U.N.'s International Atomic Energy Agency (IAEA).
Earlier this year in April 2021, the government as well as the company that owned the plant, Tokyo Electric Power Company Holdings, announced the water would officially be unleashed in spring 2023. They have received quite a bit of pushback from neighboring countries, as well as people who rely on the water, such as fisherman. Hopefully the IAEA will make an informed decision on the matter, and will devise an organized game-plan, as to not harm local communities as well as ecosystems.
Article continues below advertisement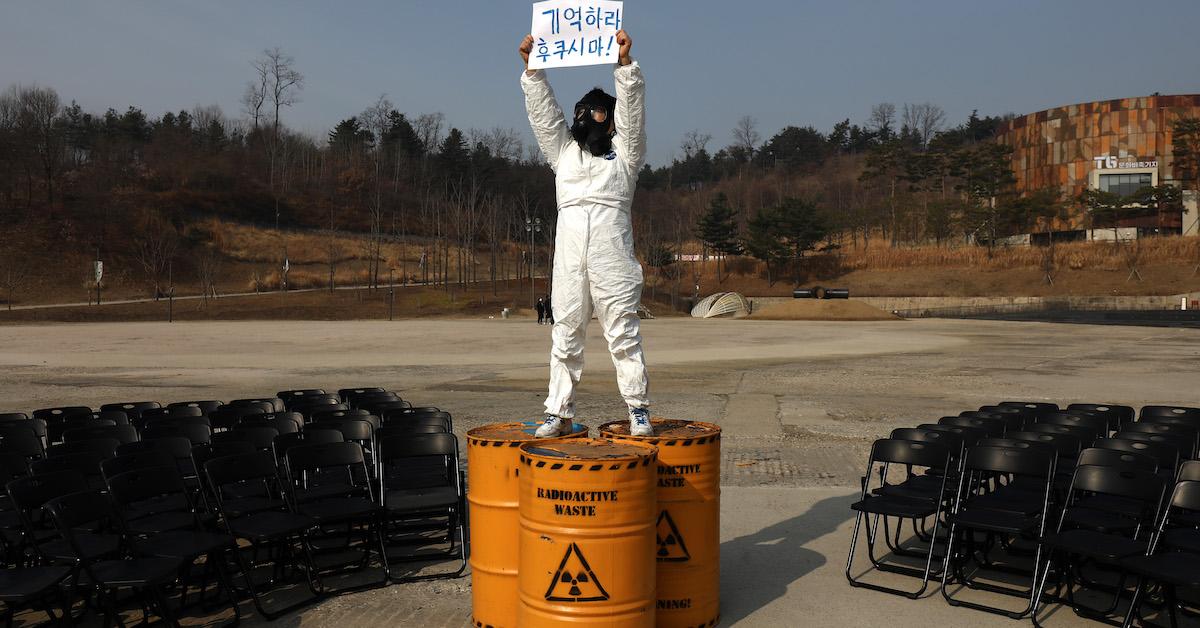 How will releasing contaminated water into the Pacific Ocean impact the environment?
Although releasing radioactive water from the Fukushima disaster into the ocean sounds like a recipe for devastation, it may not be quite as bad as we might think. According to Newsweek, most chemicals can be reduced to safe levels. The only one that can't be removed from the water is tritium, but it isn't dangerous in small amounts — so hopefully that won't pose a risk to nearby countries and aquatic industries. Nuclear plants allegedly release controlled amounts of tritium, anyway.
It seems as though local wildlife may be safe, too. In October 2021, Colorado State University released a study that looked at how Fukushima's chemicals may have affected surrounding wildlife between 2016 and 2018. Researchers didn't find that any animals were experiencing negative health affects, despite the fact those chemicals stick around forever.
Although it may be safe, we still have reason to worry — hopefully, IAEA will ultimately make the right decision.