Lego Axes Promise to Make Recycled Plastic Bricks
Lego, which promised to begin selling recycled plastic bricks by 2023, has dropped that plan. Here's an update on Lego's sustainability initiatives.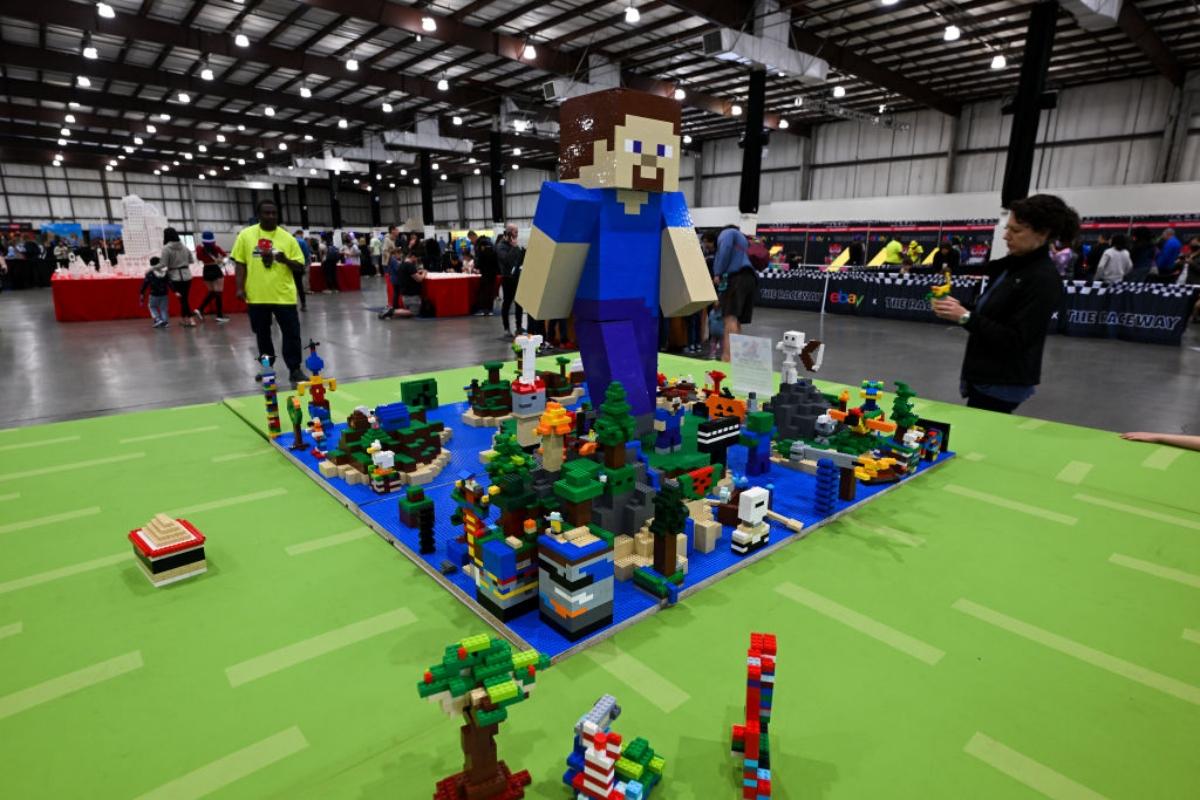 Lego, the beloved children's toy that has inspired kids' imaginations since 1932 and has been made of plastic since 1947, is unfortunately not moving away from fossil fuel-based plastic as soon as we hoped. In 2021, the brand had promised to begin selling recycled plastic brick prototypes within two years; but now that the two-year mark has arrived, Lego has officially canceled those plans.
Article continues below advertisement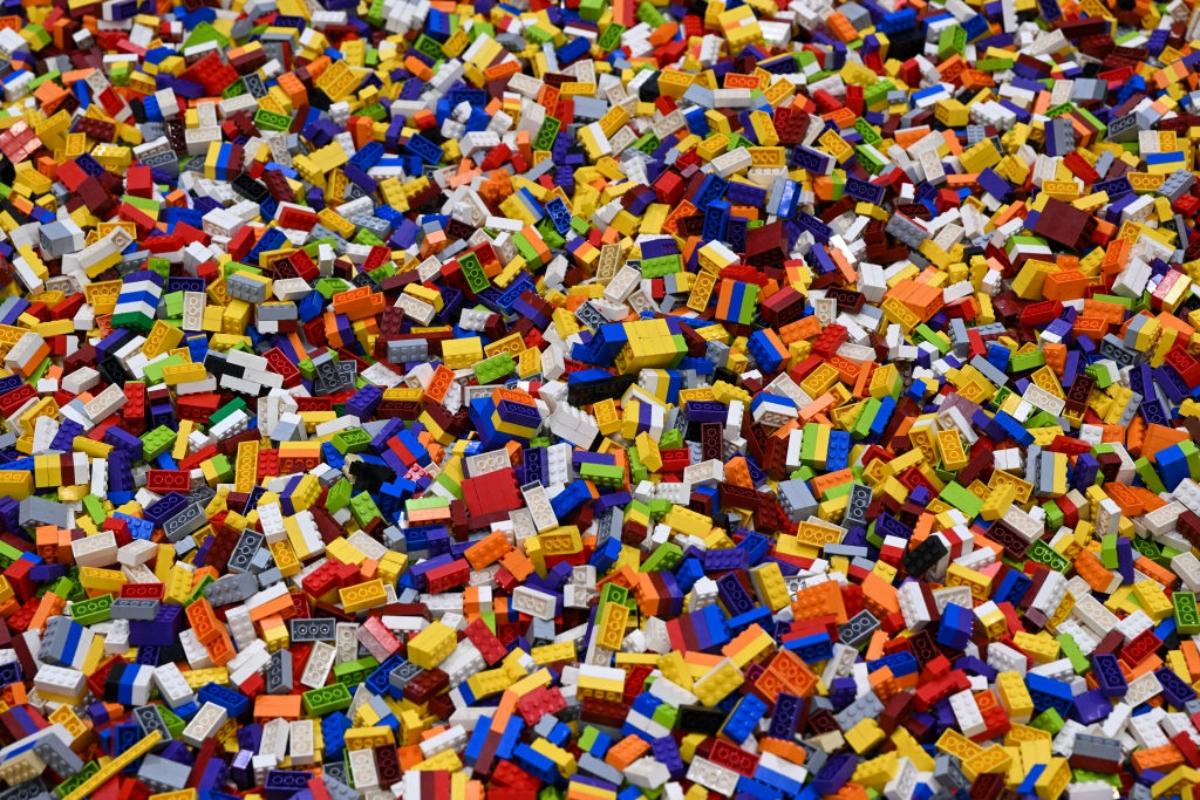 Article continues below advertisement
Lego cancels plans to make recycled plastic bricks.
Although 2023 was the year Lego implied it would begin selling the prototype of its recycled plastic Lego bricks (since it announced that two-year promise in 2021), in September 2032, Lego CEO Niels Christianson told the Financial Times that it is canceling that plan.
The company said that it had tested "hundreds and hundreds of materials" but that ultimately, using recycled PET plastic would have caused higher carbon emissions than continuing to use virgin plastic.
Article continues below advertisement
According to The Street, around 80 percent of Lego pieces contain acrylonitrile butadiene styrene, or ABS, which is plastic made from crude oil. Lego's head of sustainability Tim Brooks stated that the company would have had to make huge changes to all of their factories in order to increase PET use, thus increasing its environmental footprint.
Lego claims that it is not giving up its plans for a more sustainable manufacturing process, but just delaying them. As Axios reports, a Lego spokesperson stated: "We remain fully committed to making LEGO bricks from sustainable materials by 2032."
And according to the Financial Times, one of Lego's new goals is to make ABS more sustainable, "incorporating more bio-based and recycled material" to achieve a 37 percent emissions decrease by the year 2032.
Article continues below advertisement
There's been criticism of Lego's decision.
Certainly, Lego's decision to weaken and delay its sustainability goals is disappointing. According to the Organization for Economic Co-operation and Development (OECD), 22 million tons of plastic leaked into the environment in 2019, and that is projected to double by the year 2060. Plus, 3.4 percent of total global greenhouse gas emissions were attributed to plastics in 2019, so Lego continuing to use virgin plastic is a problem.
Article continues below advertisement
However, as CNN pointed out, shifting away from fossil fuels is not always simple, writing: "Lego's move underscores the challenge companies face in trying to adapt their products and processes in response to the climate crisis."
Lego is reportedly still researching other potential solutions such as e-methanol, which is typically made from renewable energy sources, per The New York Post.
As a Lego spokesperson told Axios, sustainability initiatives remain a priority, stating: "We are investing more than $1.2 billion in sustainability initiatives in the four years to 2025 as part of our efforts to transition to more sustainable materials and reduce our carbon emissions by 37 person by 2032."
Let's hope that Lego is truly looking for the best eco-friendly alternative to its fossil fuel-dependent plastic bricks. In the meantime, conscientious shoppers can look for more sustainable toys or choose secondhand Legos to lessen their impact on the planet.