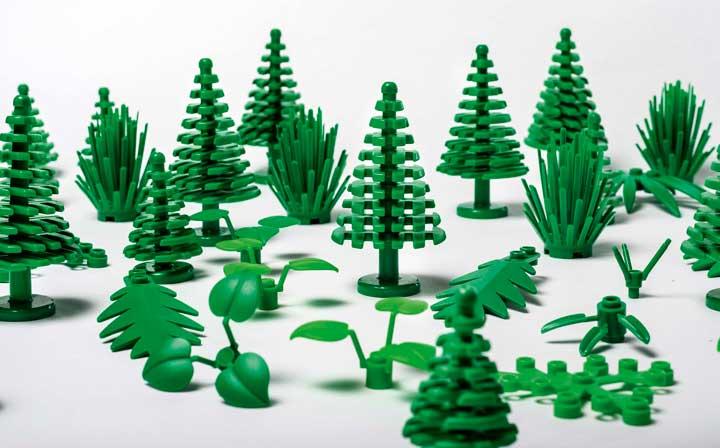 Lego's New Plant-Based Pieces Are Now Available In Select Markets
By Brian Spaen
Get green news right to your inbox!
Thanks for signing up!
Lego's signature building sets just got a lot more sustainable. On August 1, the company unveiled new pieces made with a plant-based plastic. The material is derived from sustainably sourced sugarcane — and it's appropriately the basis for new toy trees, leaves, and bushes.
The company announced the new Plants from Plants line back in March, and is now making the botanical pieces available to customers in select markets. The box set will be included free of charge when shoppers spend over $35 in the United States and Canada between August 1 and 14, or over £35/€35 in the UK, Germany, and Austria between August 1 and 17. The deal is good in retail stores or online.
While the new pieces look identical to the trees, bushes, and leaves Lego has previously produced, these ones are made of 98 percent plant-based materials — a stat that has been verified through third-party testing.
This plant-based plastic is sourced from sugarcane through a partnership with the World Wildlife Fund and its initiative, the Bioplastic Feedstock Alliance. Even though it's from sugarcane, this plastic still has polyethylene material that makes it soft and flexible. All sustainable products still go through rigorous testing that conventional plastic bricks do.
"Children and parents will not notice any difference in the quality or appearance of the new elements, because plant-based polyethylene has the same properties as conventional polyethylene," Tim Brooks, VP of Environmental Responsibility at Lego said in a press release.
Material from the plant-based plastic has been certified by the Bonsucro Chain of Custody Standard. This means that the sugarcane has traceable evidence to show that it's been sourced and traded responsibly. Bonsucro verifies the data through all stages of distribution and gives out the certification if approved.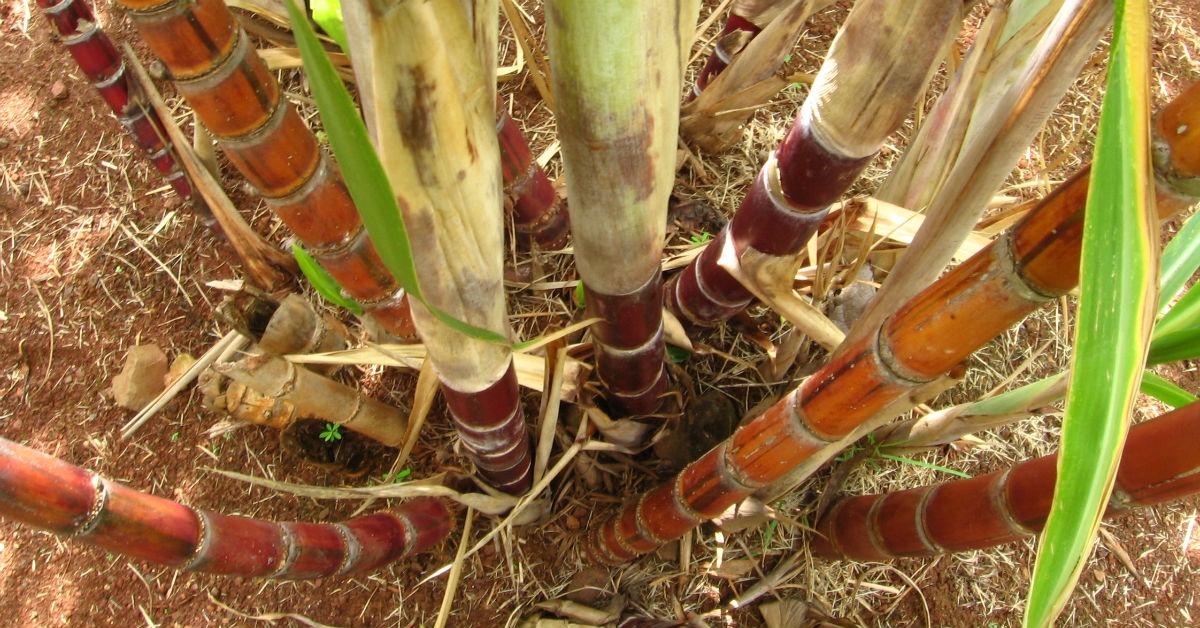 Using plant-based plastic is part of Lego's commitment to transition toward sustainable material for their standard products and packaging by 2030. Back in 2012, they explored ways to become more sustainable and invested heavily into the research three years later. The company is also targeting zero waste in their operations.
Lego's company currently runs on 100 percent renewable energy, a milestone reached last year and three years ahead of schedule. A 25 percent stake in the United Kingdom's Burbo Bank extension helped them reach their goal. The company celebrated by building a massive wind turbine out of 146,251 toy bricks.
"At the LEGO Group we want to make a positive impact on the world around us, and are working hard to make great play products for children using sustainable materials," Brooks said in the press release. "We are proud that the first LEGO elements made from sustainably sourced plastic are in production and will be in LEGO boxes this year."
Polyethylene elements represent only one to two percent of the building pieces that Lego produces, but it's a step in the right direction. It's important that quality isn't hindered with the new plant-based plastic and it'll be interesting to see what other sustainable decisions Lego goes forward with.
More From Green Matters
.

Technology

The green fuel is safer, more eco-friendly, energy efficient, and affordable.

.

Food

Lab-grown meat and plant-based meat are on the rise.

.

Community

The summit will take place in mid-July.