Typical Dry Cleaners Are Bad for the Environment — but There Are Eco-Friendly Alternatives
Dry cleaners aren't good for the environment considering all the chemicals used. Here are some alternatives that are eco-friendly.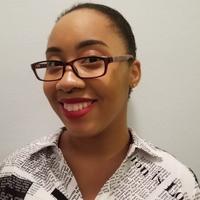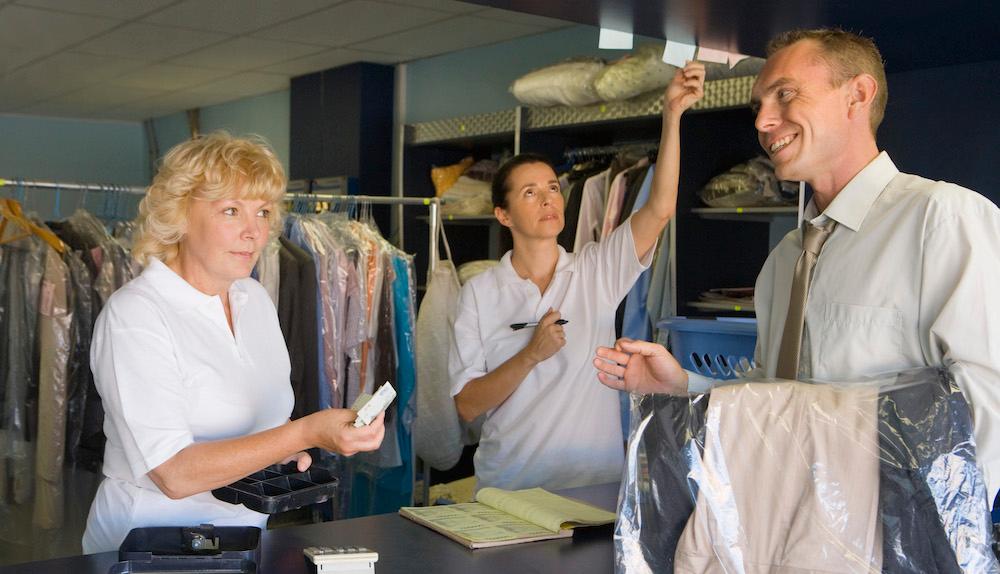 Doing laundry is a chore not many people enjoy. Unfortunately, the task only gets worse when you are surprised with a "dry clean only" label on a piece of clothing. Dry cleaning is a method that uses chemicals instead of water and detergent to make your garments feel fresh and new without damaging them. Have you ever put a shirt in the wash just for it to have shrunk to half its size? It was probably dry clean only.
Article continues below advertisement
Unfortunately, eco-friendly dry cleaners aren't the standard. In fact, the solvent that is used instead of water in this process is bad for the environment. But if you're looking for an option that's kinder to the planet, you're in luck. Here's what to look for, when seeking out an eco-friendly dry cleaner.
How is dry cleaning bad for the environment?
According to Greener Cleaner, traditional dry cleaners use a chlorinated solvent called perchloroethylene (aka "perc"). Being exposed to it even on a small scale can lead to headaches, dizziness, and respiratory problems. The Environmental Protection Agency (EPA) goes deeper into the issue, saying that the process is not only bad for us but bad for the environment.
Article continues below advertisement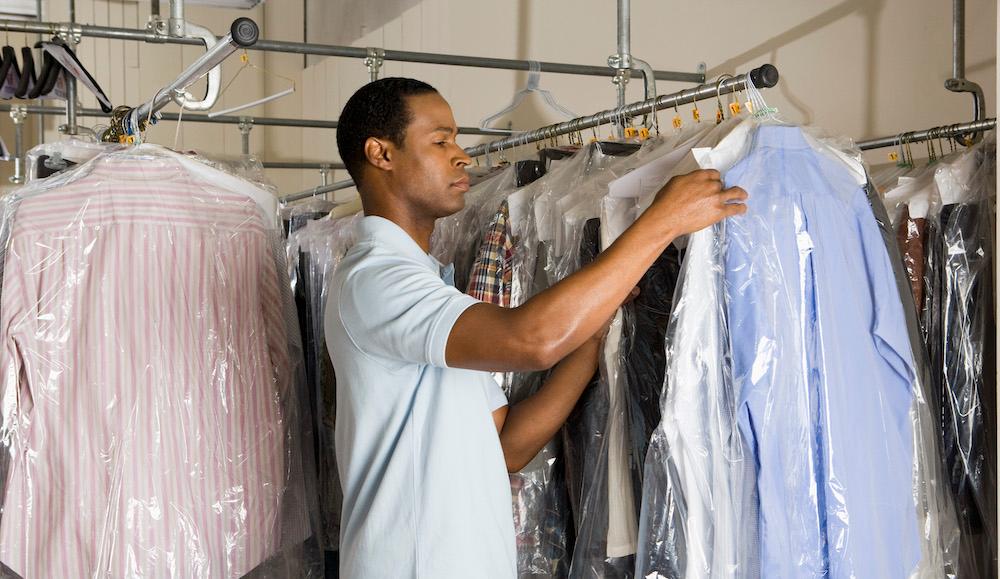 In a dry cleaner, perc can get into the air. It can increase the likelihood of health issues like birth defects, asthma, and even cancer. This solvent can release "volatile organic compounds" into the air that can create a kind of "smog" because of all the chemicals.
Luckily, there are federal regulations in place for dry cleaners to keep these chemicals in check. These laws help prevent larger amounts of pollution, but are also good ways to save money on things like waste disposal.
Article continues below advertisement
What are eco-friendly dry cleaners?
According to The Spruce, one kind of eco-friendly dry cleaning is called wet cleaning. Here, water, special detergents, and specific machines are used to clean clothes instead of the chemicals dry cleaning uses. The EPA even calls this an "example of an environmentally-preferable technology that can effectively clean garments."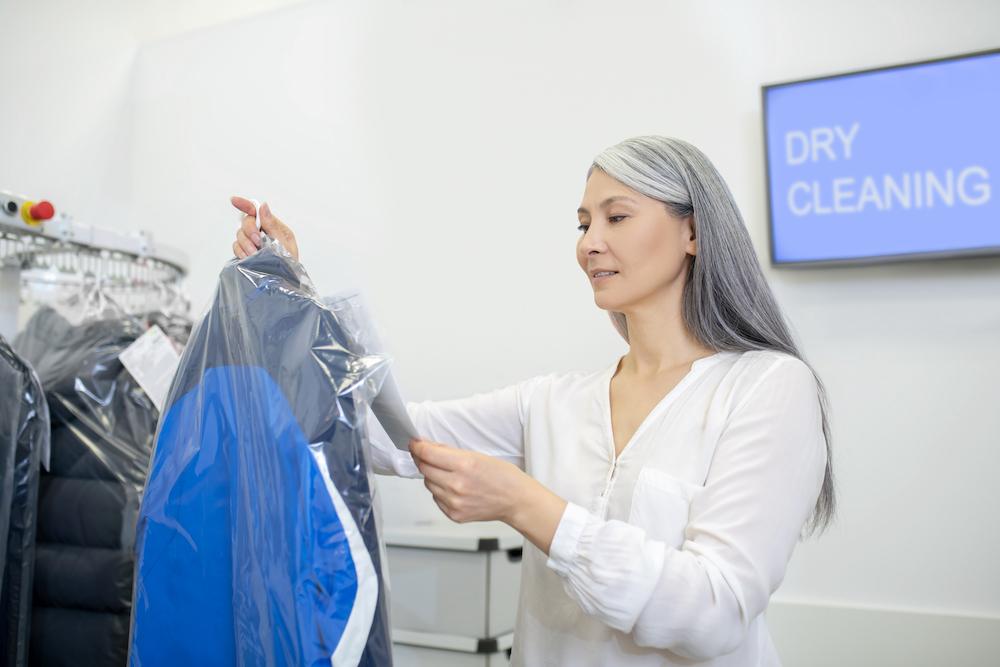 Article continues below advertisement
In addition, a liquid silicone called decamethylcyclopentasiloxane (D5) can be used as a more eco-friendly alternative to clean clothes. Gizmodo states that this is a nontoxic cleaner that isn't as harsh on clothes as perc, and isn't as bad for our health or the environment. And, it reportedly is safer while cleaning just as well.
Even if a dry cleaning establishment is still using perc, it can still make sure its equipment is working properly and nothing is broken to lessen its environmental impact. The EPA also points out that a halogenated leak detector can help notice problems before they get worse. Other things like letting loads of clothing fully complete and regularly cleaning filters are also recommended.
Article continues below advertisement
Do you have to dry clean your clothes?
Even though a label on a piece of clothing may say suggest washing it via dry cleaning, that doesn't mean you have to do it. In fact, Real Simple points out that you only really need to dry clean something if the label directly states "dry clean only." This is because if a label says "dry clean," it's more of a recommendation than anything. But "dry clean only" means this is the only recommended way to wash the item.
How to find an eco-friendly dry cleaning alternative:
As suggested above, you may try and simply wash your dry clean only garments by hand or via your washing machine's delicate cycle, to avoid having to go to the dry cleaner.
You can also consider looking for a local eco-friendly or organic dry cleaner, that claims to use more environmentally-friendly chemicals in its cleaning process. Simply googling "eco-friendly dry cleaner near me" can help you locate a few in your area — though beware of greenwashing. Make sure to do your research, and feel free to ask your dry cleaner if it utilizes any practices to reduce its environmental impact.
This article, originally published on Jan. 1, 2023, has been updated.