How to Upcycle Those Wire Coat Hangers From the Dry Cleaner's
If you aren't ready to get rid of and recycle those wire coat hangers from the dry cleaner's or clothing store, here are a few ways to upcycle them.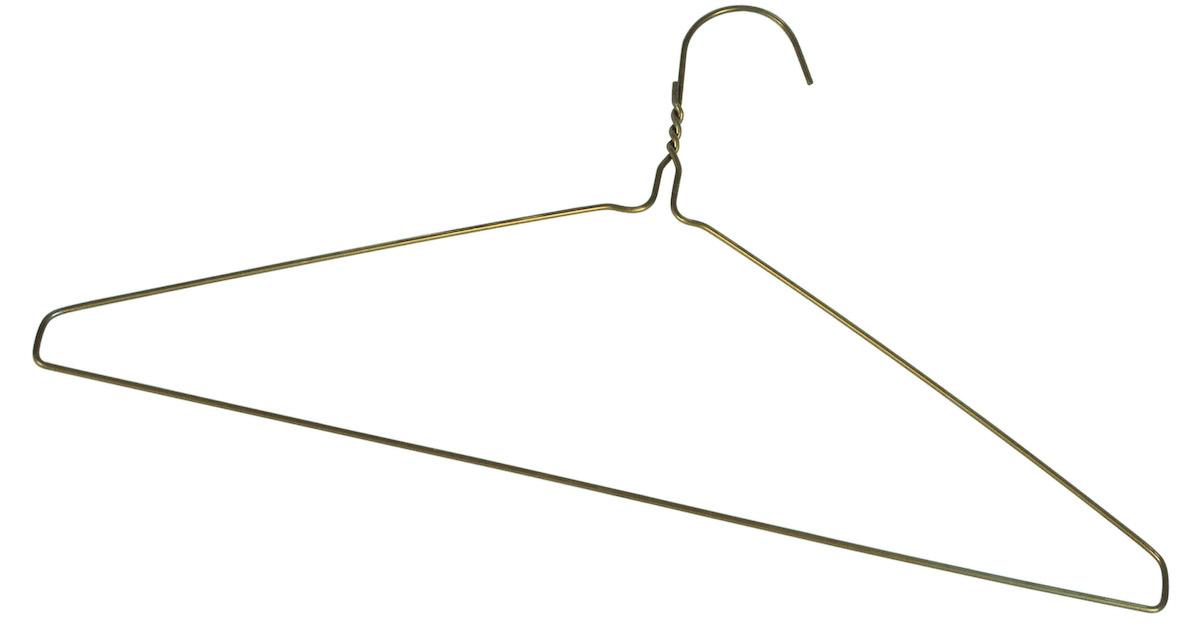 When committing to a more conscious and sustainable lifestyle, you'll be doing quite a bit of upcycling — instead of trashing items that will just forever sit in a landfill, we can make more eco-friendly decisions by reusing what we already have, in lieu of throwing them in the trash. While reusing common disposable items like coffee canisters and takeout containers is easy, finding alternative uses for some "disposable" items, such wire hangers, isn't quite as easy.
Article continues below advertisement
Although bamboo and fabric hangers are generally more sustainable options for closet organization, many of us are still stuck with wire hangers from our past and from the dry cleaner's. It wouldn't be environmentally friendly to toss them in the trash, which eventually brings them to a landfill. So, how do we upcycle those wire hangers? Keep reading for a few different ways to do so.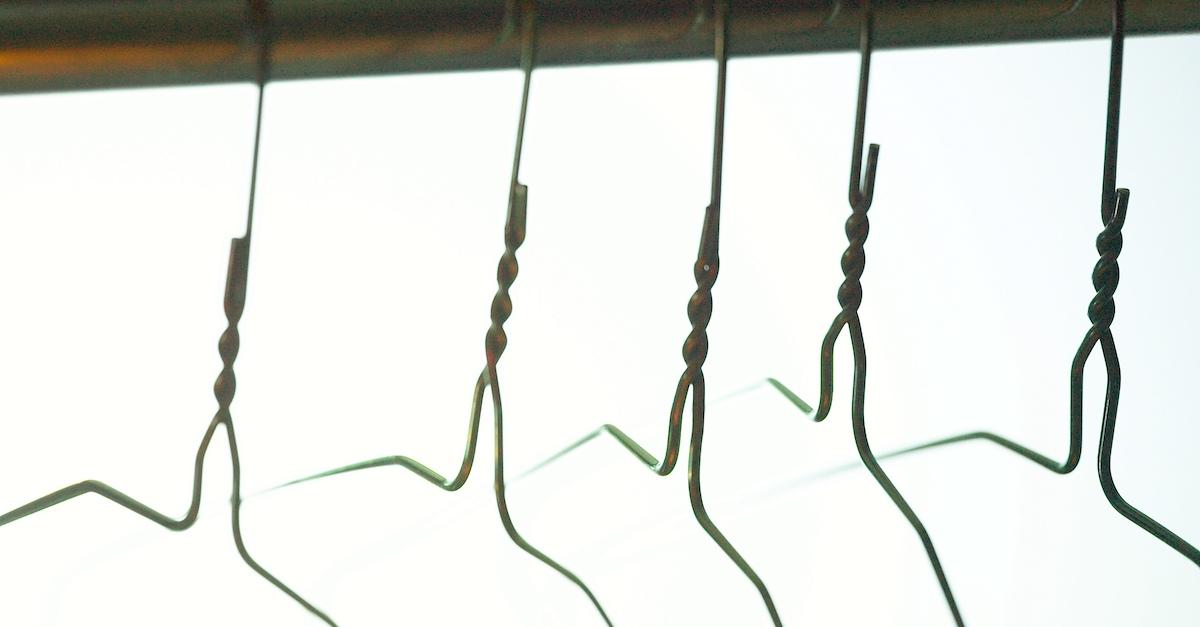 Article continues below advertisement
How do you repurpose wire hangers?
Wire hangers can be recycled or used to hang accessories such as purses, jewelry, or a tie collection, but if you'd prefer to repurpose them outside the closet, there are many creative ways to upcycle them, since they're so malleable. For example, they can be used to hold rolls of paper towels — simply use wire-cutters to cut open one end of the wire hanger, bend it down to slip the paper towel roll on, and then bend it back up to keep it balanced.
Multiple wire hangers can also be used to make up the base of a wreath. For this, mold the wire hangers into a circular shape, then feed burlap fabric (or any other kind of fabric) through the wire hangers, bunching the fabric up. Decorate with a few flowers or a bow and hang the DIY wreath on your front door — no one will ever know there's just a combination of wire hangers under there.
Article continues below advertisement
You can also upcycle wire hangers to make some pieces of home décor. Use pliers to help you mold wire hangers into circular twists, and continue twisting them until you have multiple layers of circles. It should end up looking like a rose. Then, after adding it to your collection of art and wall-hangings, everyone will ask you where you bought it from, despite the fact it was a surprisingly easy (and cheap!) DIY project.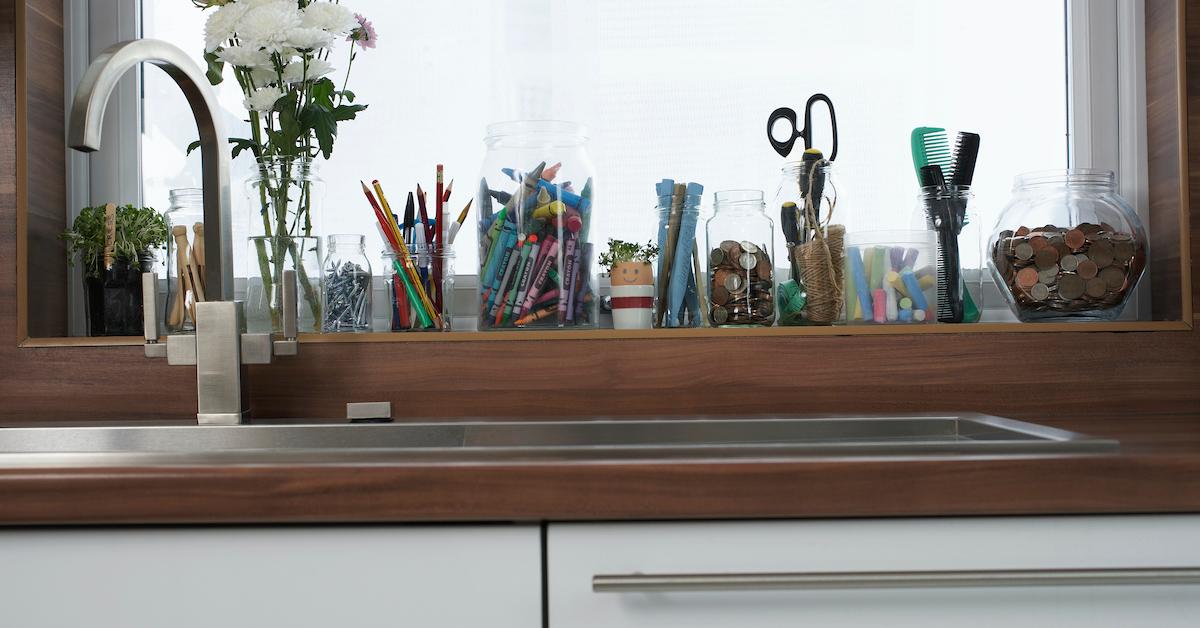 Article continues below advertisement
Can you recycle wire hangers?
If upcycling and crafting simply isn't your thing, that isn't a problem, as you can opt to recycle hangers depending on where you live. According to Life Hacker, wire hangers can be put in the curbside recycling bin in a number of metropolitan areas, such as New York City. The best way to find out if your municipality accepts wire hangers in the recycling bin is to do some online research — don't just toss them in the bin with no information on it.
On the other hand, if you aren't able to put old wire hangers in the recycling bin, many scrap metal recyclers will accept them. You can use Earth 911 to search for scrap metal recyclers near you. Another option is to bring wire hangers to your local dry cleaners, as many dry cleaners will accept them and reuse them for distributing dry-cleaned laundry.
You have more time now than ever, though, to get a little crafty — that being said, we can't wait to see what you make.