What Is 1-Bromopropane, and Why Is It So Dangerous?
What is 1-bromopropane? For the first time in three decades, the chemical, which is found in dry cleaning, stain removers, adhesives and cleaners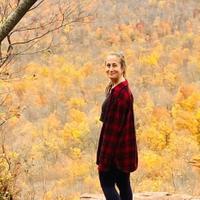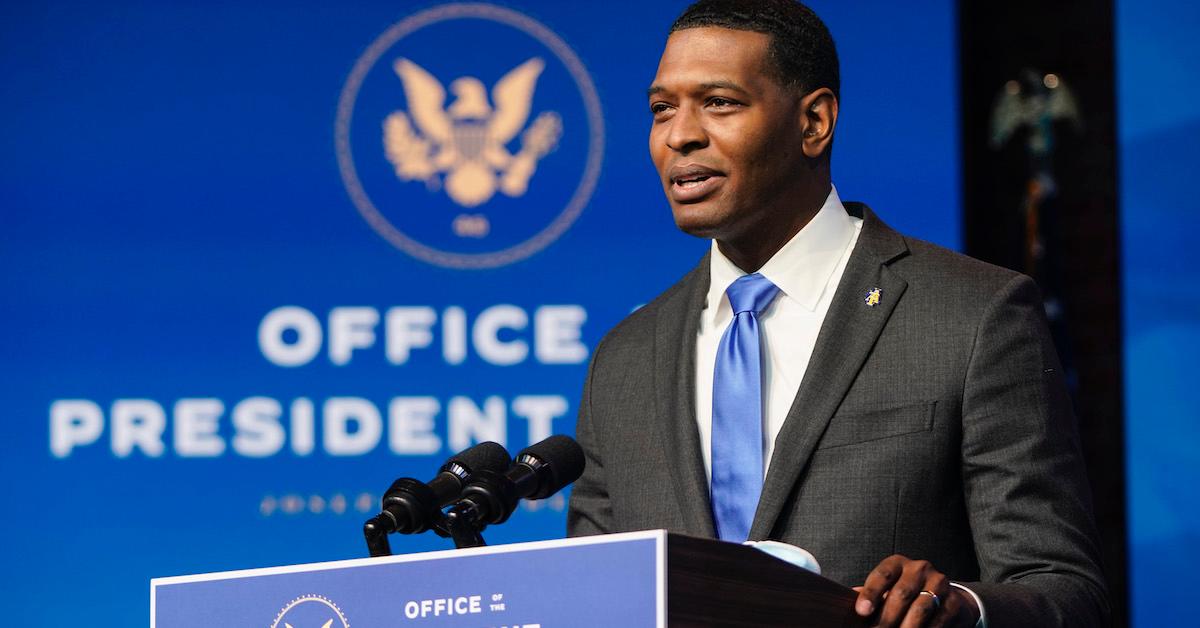 After several decades, the EPA has decided to change things up in the air pollution department. For the first time in 30 years, the government-run organization has officially added a new air pollutant, called 1-bromopropane, to its long list of chemicals that have been deemed hazardous to breathe in. But what is 1-bromopropane, and how does it pose a risk to human life?
Article continues below advertisement
"Putting it on the list was supposed to be easy," Adam Finkel, a former director of health standards programs at the Occupational Safety and Health Administration, as per Stripes. He had already been aware of the risk that comes with breathing in 1-bromopropane, and had warned the EPA of it 20 years ago — so he's shocked it took this long to warn citizens of its dangers.
"I hate the term no-brainer, but this is a no-brainer... It's a toxic air pollutant, so it belongs on the list of toxic air pollutants," he continued.
Jennifer Garfinkel, the American Chemistry Council's director of product communications, spoke to Stripes with similar sentiments.
"Our primary concern is that EPA listed 1-bromopropane as a hazardous air pollutant before figuring out how it should be integrated into existing regulatory programs," she said.
Article continues below advertisement
What is 1-bromopropane?
Although you likely don't recognize 1-bromopropane — (aka 1-BP) — by name, you've likely come into contact with it many times before. According to The Hill, 1-bromopropane is a highly potent chemical that is generally used in the dry cleaning process. It's also commonly found in stain removers, adhesives, and cleaners. In 2020, the EPA's Toxic Release Inventory found 68 facilities nationwide emitted over 800,000 pounds of 1-BP into the air, unfortunately endangering millions of Americans.
Article continues below advertisement
And even though 1-BP is notoriously dangerous to inhale, it was only just added to the EPA hazardous pollutant list, per a Federal Register notice that went up Wednesday, Jan. 5, which will likely force industries to regulate its emissions. The EPA had identified its "unreasonable risks" in 2020 to consumers and those in industries that use products that contain said substance. Long-term exposure can cause cancer and other developmental issues, so the EPA hopes to limit these risks.
However, it's been a long time coming. Various environmental groups, such as Earthjustice, have sued the EPA to move 1-bromopropane to the hazardous air pollutant (HAP) list.
"The listing of 1-BP is a historic first: the first new HAP in over 30 years, ensuring that communities across the country will be protected from the widespread use of this toxic chemical," Earthjustice attorney Tosh Sagar told The Hill, saying the EPA needs to investigate the effects of other PFAS moving forward.
Article continues below advertisement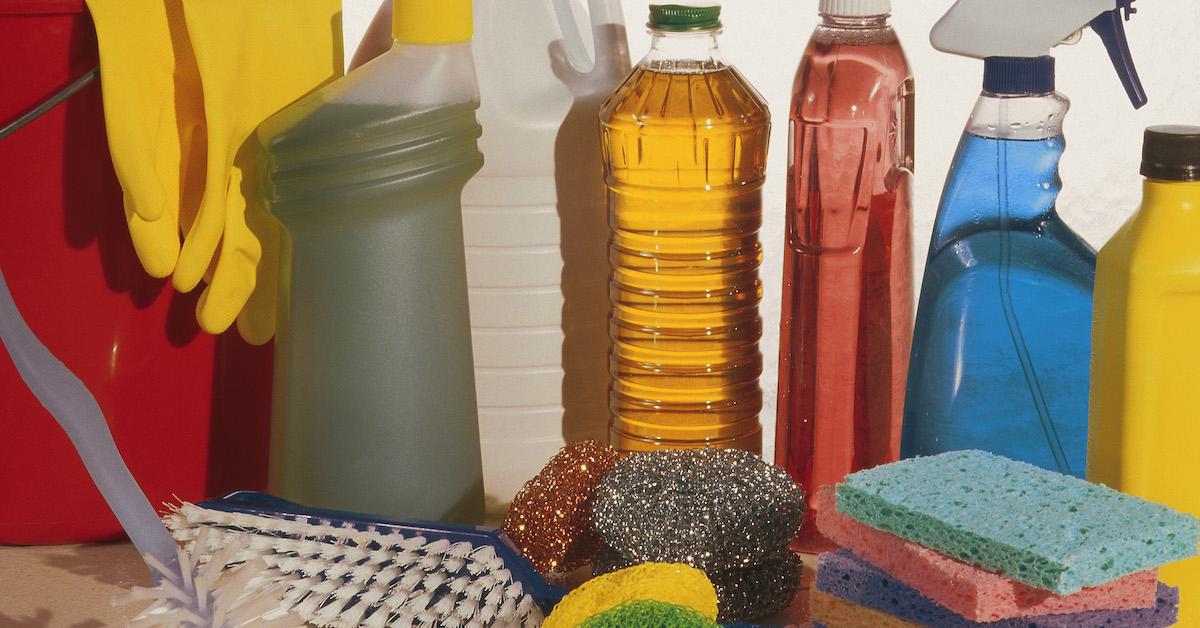 What else is on the EPA's HAP list?
The EPA has a long list of hazardous pollutants. Some of the chemicals you might recognize from said list include: asbestos, acrylic acid, benzene, chlorine, formaldehyde, hydrochloric acid, methanol, phosphorus, styrene, and mercury compounds. At the moment, there are 188 pollutants on the list, which are under the Clean Air Act, which basically enforces government-mandated emission regulations.
Article continues below advertisement
Hopefully, more will be added to the list soon. Sagar said in he hopes the EPA will act on regulating more PFAS in the foreseeable future.
"[The] EPA can't let this first be the last [addition to the list]," he said in a statement. "There are a number of obvious toxic air pollutants that need to be regulated — such as PFAS — and EPA should move swiftly to protect the public from the full range of air toxics."
Hopefully the EPA will continue to maintain and upkeep this list, to continue protecting communities nationwide from inhaling toxic chemicals.